Alec Baldwin Could Walk Away From Hollywood After Fatal 'Rust' Shooting: 'His Acting Days Are Most Likely Over'
Alec Baldwin is reportedly so torn up over the accidental shooting that killed cinematographer Halyna Hutchins on the set of Rust, he's contemplating walking away from Hollywood for good.
Article continues below advertisement
"It's over for Alec," an insider squealed to Radar. "There is more than a very good chance that he will never step foot on a movie set again."
On Thursday, October 21, authorities responded to an incident at the New Mexico set following 911 calls that "an individual had been shot on set." Upon further investigation, the sheriff's department learned Hutchins and director Joel Souza were shot after a prop firearm was discharged by the 30 Rock alum while prepping for a scene.
Article continues below advertisement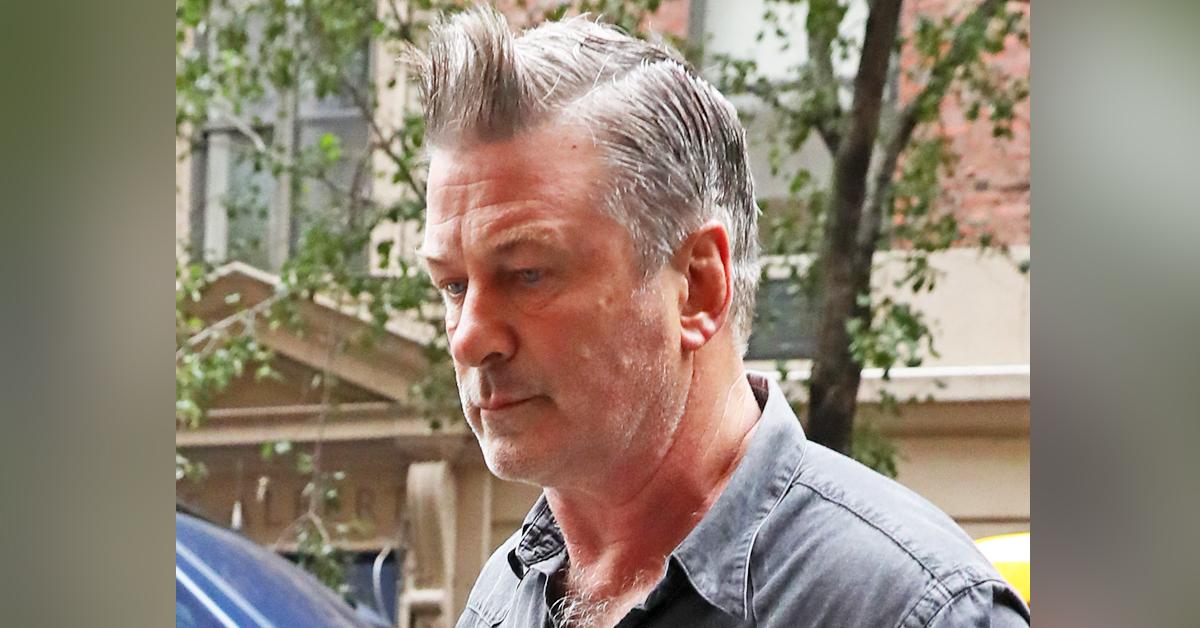 Article continues below advertisement
"This nightmare is real life," the source explained. "He will never be able to forgive himself for what has happened which is why his acting days are most likely over."
After the horrifying ordeal, "making movies feels so insignificant," a pal added, noting the 63-year-old actor might never be the same.
Article continues below advertisement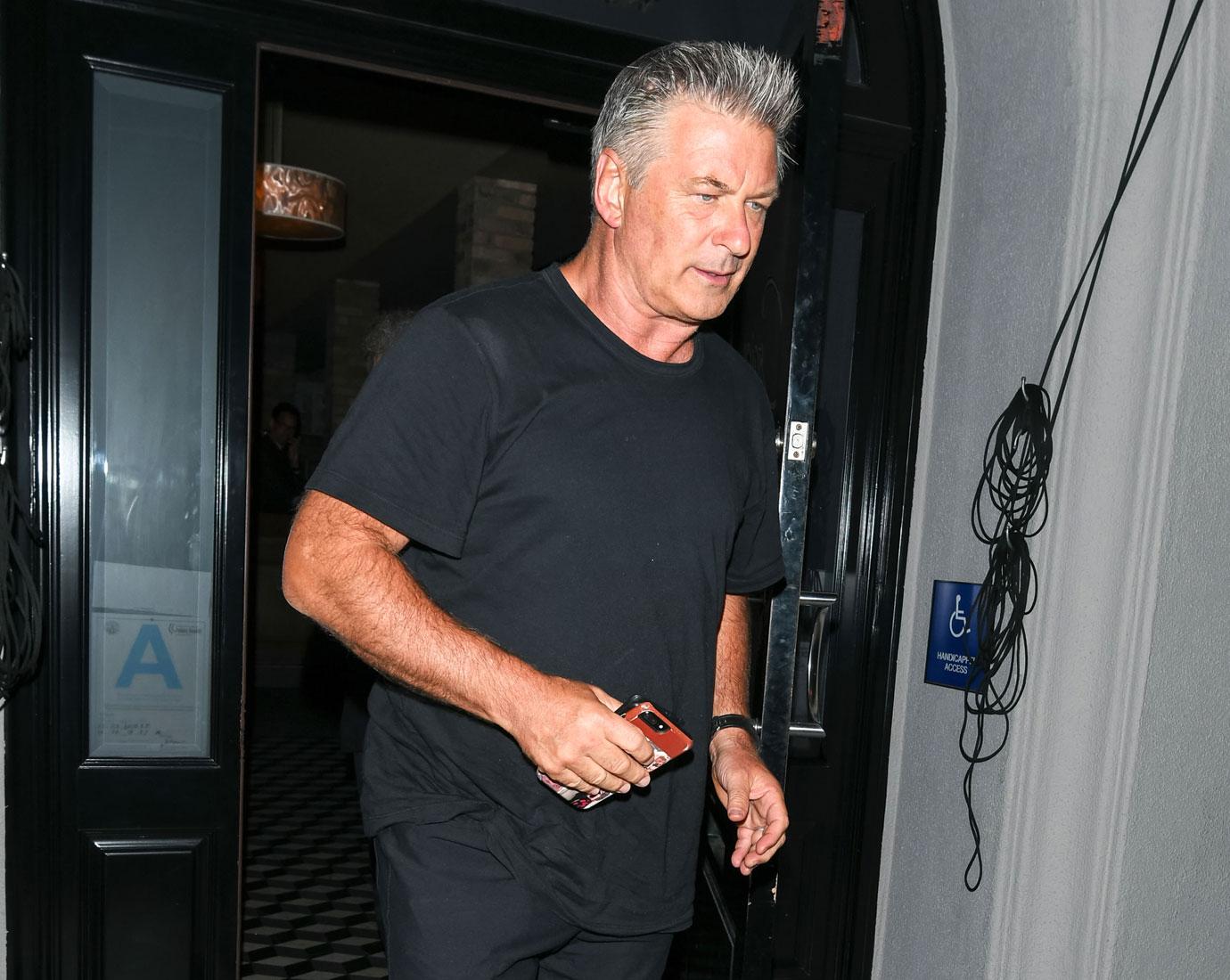 "Moving forward his life will be changed forever. Social justice and activism have always meant so much to Alec, I wouldn't be at all surprised if his future will now be devoted to that," the insider continued. "Something much bigger than himself and entertaining others."
Article continues below advertisement
Following the horrific incident, the Boss Baby star released a statement on social media. "There are no words to convey my shock and sadness regarding the tragic accident that took the life of Halyna Hutchins, a wife, mother and deeply admired colleague of ours," he tweeted on Friday, October 22.
Article continues below advertisement
"I'm fully cooperating with the police investigation to address how this tragedy occurred and I am in touch with her husband, offering my support to him and his family," the comedian continued. "My heart is broken for her husband, their son, and all who knew and loved Halyna."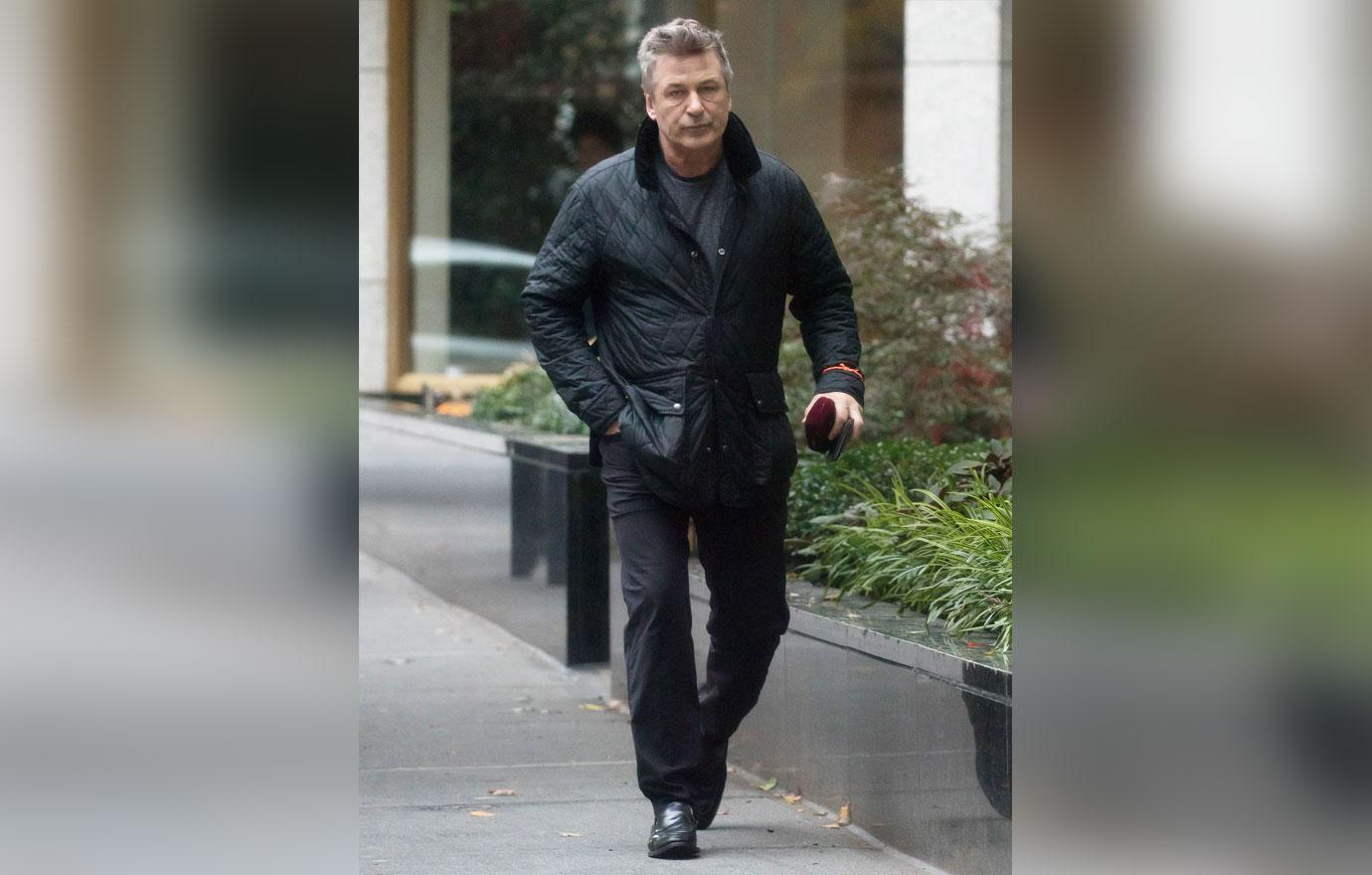 Production on Rust has been shut down indefinitely following Hutchin's tragic death as authorities investigate the matter further.