NEWS
'Saturday Night Live' Accused of 'Toxic' and 'Silencing' Culture — as 17-Year-Old Jane Doe Who Accused Horatio Sanz of Sexual Assault Slams Cast Members for Not Intervening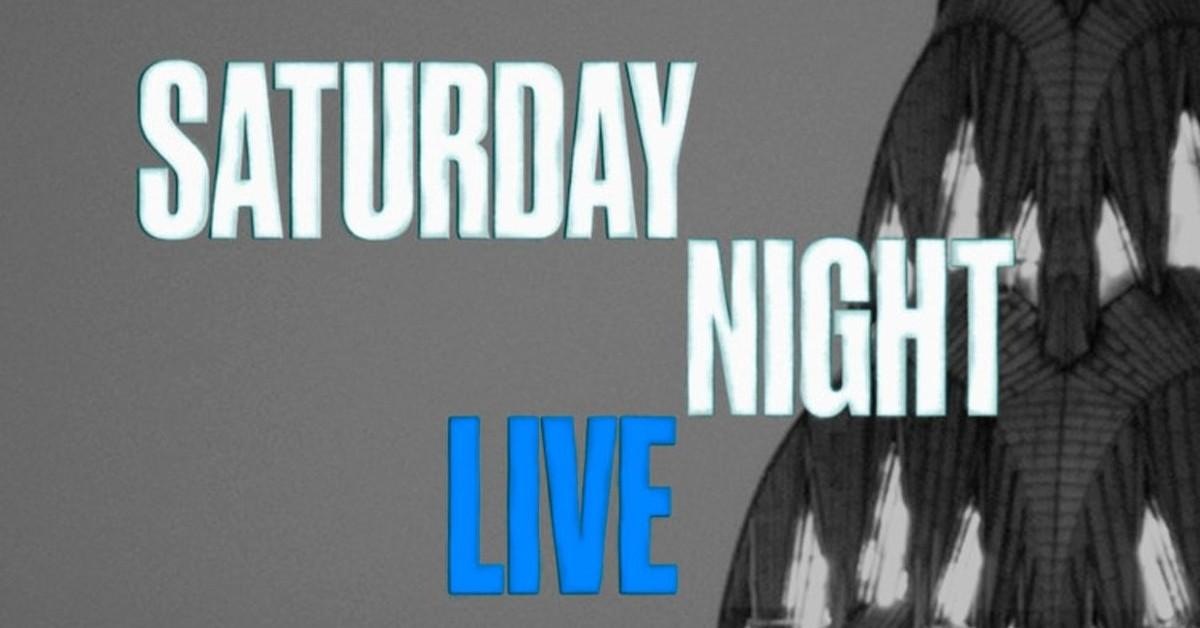 In her book, writer and reporter Maureen Ryan claims the Saturday Night Live set is not the place to work.
In Burn It Down: Power, Complicity, And A Call For Change In Hollywood, Ryan claims "abuse and toxicity are not just permitted but often celebrated" in the workplace environment.
Article continues below advertisement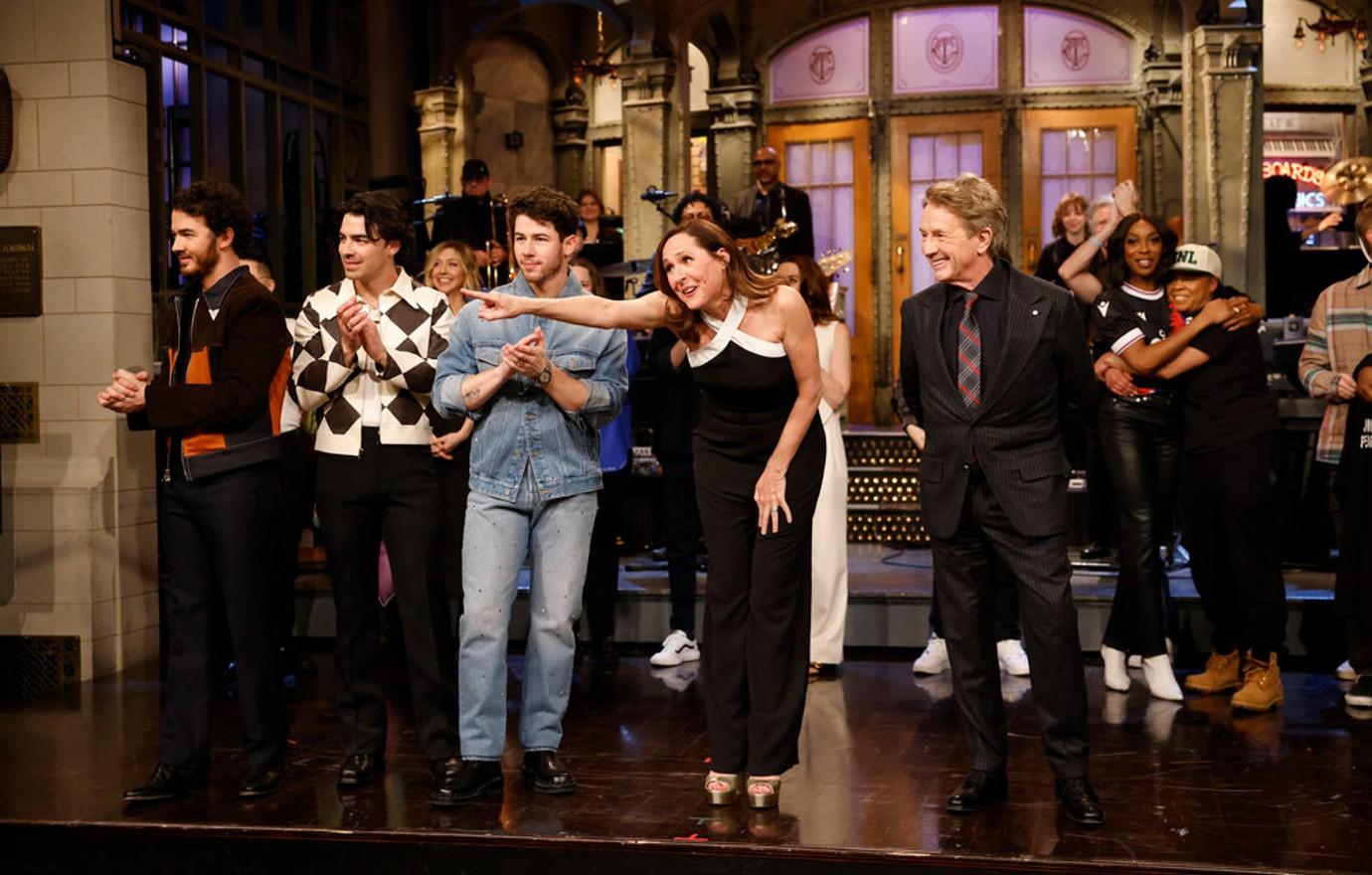 The explosive book, which came out on June 6, also discusses sexual misconduct allegations made by 17-year-old Jane Doe against Horatio Sanz in a lawsuit that was settled last year.
According to the lawsuit, Sanz allegedly groomed and sexually assaulted Doe at multiple SNL after-parties and attempted to include Jimmy Fallon, Tracy Morgan and Lorne Michaels, but both sides agreed to dismiss the case.
Article continues below advertisement
Ryan ended up interviewing Doe in May 2022 for her book, in which the latter claimed Sanz groped her "in full view of several SNL cast members." However, Sanz denies the claims.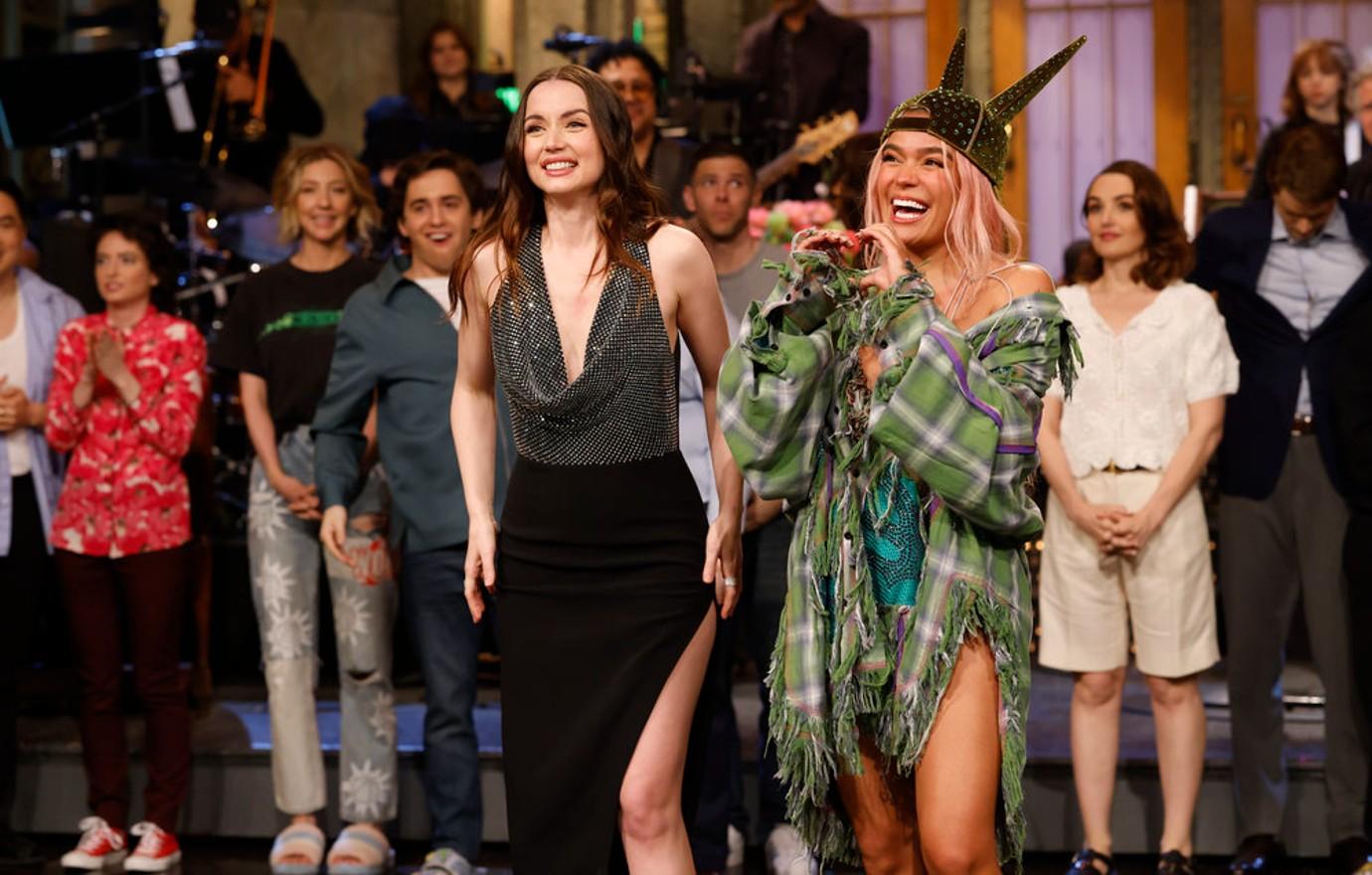 Article continues below advertisement
"My control top pantyhose did more to keep me safe than any of those people that I idolized," the book reads in an excerpt published by The Hollywood Reporter.
When Doe attended the parties between the ages of 15 and 17, she claimed no one attempted to help her out when the alleged incident occurred.
"I just know that as an adult now in her thirties, if I saw a colleague fingering or getting a minor drunk, getting a fan drunk, and I saw that clearly unbalanced power dynamic. Sanz was clearly pursuing me, physically pursuing me across years of these parties," she wrote. "If I saw my colleague doing that with a teenage fan, I would absolutely intervene or I would go up the chain of command and I would want something to be done. I would want it to be handled. And I don't think that that happened. And I don't know if that was because no one said anything at all."
Doe said the show's culture needs to change going forward.
"And I don't know if that's because, maybe, Saturday Night Live selects employees who happen to be funny and also happen to be the type of people that aren't going to say anything when bad things happen to people — they're just going to keep their mouth closed. I don't know if Lorne just has such a stronghold on everyone," she said.
Article continues below advertisement
Ryan also interviewed a former SNL writer, who worked there in the '90s and goes by "Grant."
"Nobody told you how to do the job. You either figured out how to do the job, or you washed out," he said. "And because of that, the environment could be incredibly unwelcoming, even for a straight white dude. Even for me, it was an incredibly unwelcoming and unkind place to work."
MORE ON:
Saturday Night Live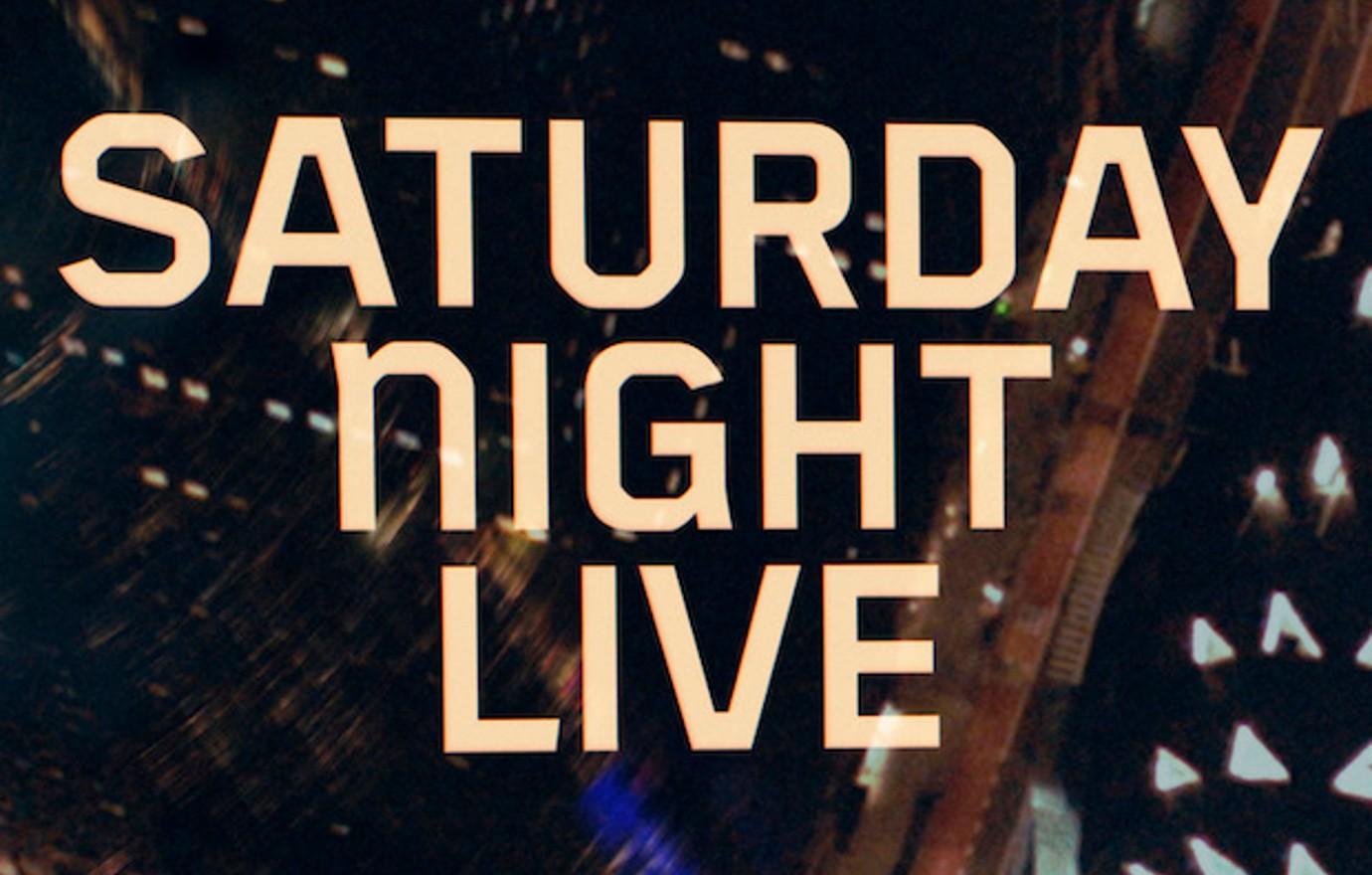 Article continues below advertisement
"You just get thrown into this pit and you kind of have to fight your way out. I was living in a sort of Mad Max: Fury Road-style sink-or-swim environment that was utterly unconcerned with my wellbeing and my happiness and my sense of safety and just general holistic health," he added. "Any institution that's been around as long as it has and has the power that it has — and has had intermittently, but somewhat consistently — for 50 years deserves scrutiny. There's no question."
Article continues below advertisement
Never miss a story — sign up for the OK! newsletter to stay up-to-date on the best of what OK! has to offer. It's gossip too good to wait for!
In the past, former employees have aired their grievances about working on the comedy series.
"Most of my time at SNL, I lived in mortal terror that I would screw something up and be fired," Steven Thrasher, who worked at SNL as a 25-year-old in 1998, said in an interview from 2015.
"The whole process pitted everyone against each other," he said.