NEWS
No Laughing Matter: Inside John Mulaney's Secret Service Investigation After 'SNL' Joke Gone Terribly Wrong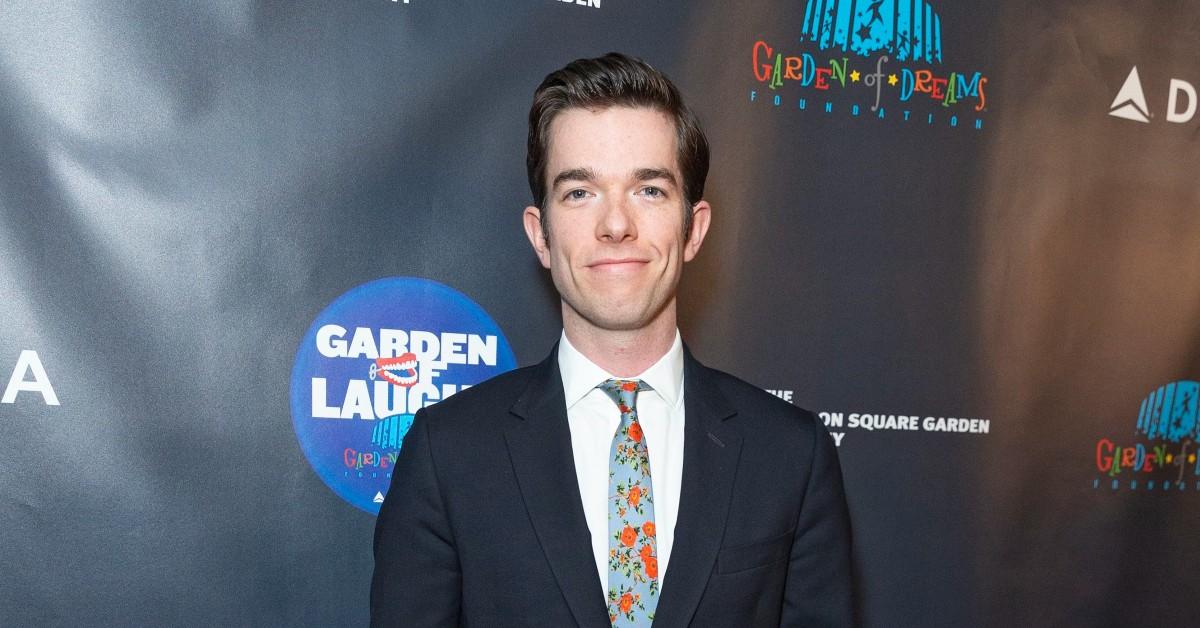 Article continues below advertisement
"Although no direct threats were made, due to the popularity, it is likely that concerned citizens will report this," the file noted.
During his speech, Mulaney said: "Another thing that happened under Julius Caesar, he was such a powerful maniac that all the senators grabbed knives, and they stabbed him to death. That would be an interesting thing if we brought that back now."
Article continues below advertisement
The Secret Service also pointed out other remarks Mulaney made during the monologue. "I asked my lawyer if I could make that joke, he said, let me call another lawyer, and that lawyer said yes. I don't dwell on politics, but I dislike the Founding Fathers immensely. ... I hate when people are like, God has never created such a great group of men than the Founding Fathers. Yeah, the '92 Bulls. ... That's a perfect metaphor for the United States. When I was a boy, the United States was like Michael Jordan in 1992. Now the United States [is] like Michael Jordan now."
Article continues below advertisement
According to the documents, the bureau contacted NBC but "did not interview Mulaney," the files noted. Eventually, they found that the actor — who is currently in rehab — was not a threat.
The investigation was opened in March and closed in December — five days after Mulaney spoke about the incident with Jimmy Kimmel on his show.
Article continues below advertisement
However, the Secret Service still "investigated" Mulaney for his controversial comments. "I guess they opened a file on me because of the joke," Mulaney added. "Am I stoked there's a file opened on me? Absolutely. Did I enjoy it in the moment? Not so much."
He continued, "But the person vetting me was very understanding that the joke had nothing to do with Donald Trump. It was an elliptical reference to him. I didn't say anything about him ... They were very nice in the interview. In terms of risk assessment, no one who's ever looked at me has thought I'd registered above a one."
The Associated Press first reported the news about the the Secret Service investigating Mulaney.