BREAKING NEWS
'It's Serious': 'Saved By The Bell' Star Dustin Diamond Rushed To Hospital, Fearing Cancer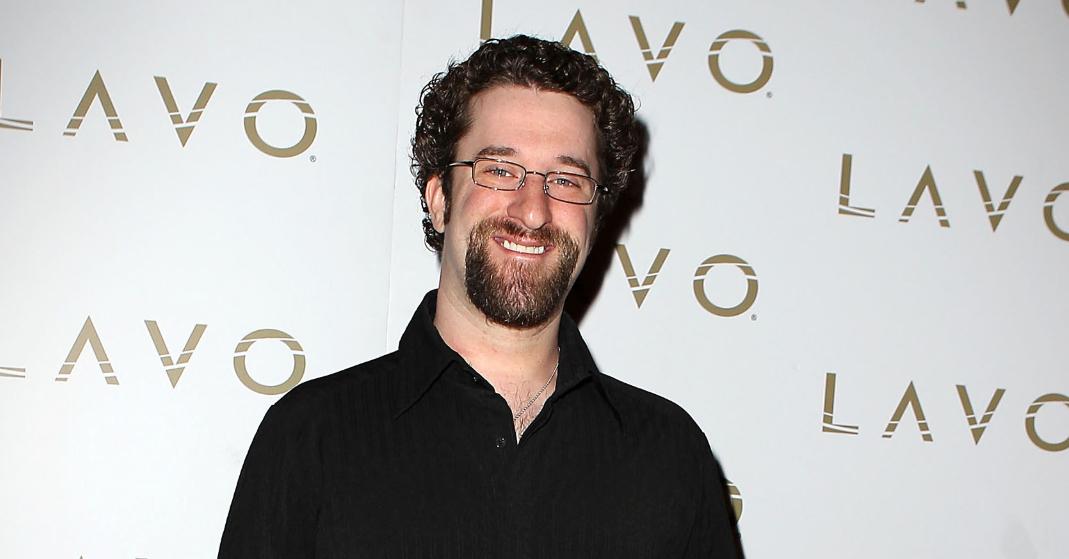 Actor Dustin Diamond, well known to TV fans as the classic character "Screech" on '90s cult teen favorite show Saved by the Bell, has been hospitalized in Florida after experiencing all-over pain and discomfort — and he's fearing that cancer is the cause.
Diamond, 44, was reportedly admitted to the hospital where doctors are currently running tests to see what the issue may be. Diamond has a family history of cancer, with his mom even dying of breast cancer, and his medical team is reportedly concerned that he might be unlucky in this respect as well. It's not clear right now what kind of cancer they are suspecting.
Article continues below advertisement
10 THINGS YOU NEVER KNEW ABOUT 'SAVED BY THE BELL
"It's serious, but we don't know how serious yet. He's going for testing. He hasn't been feeling well," a spokesperson for the actor said. "He's at an undisclosed hospital in Florida. We are hoping for a speedy recovery."
Diamond has an interesting, to say the least, history in show biz. He first appeared in the teen series as Samuel "Screech" Powers in 1989, and kept the role for all four seasons of the show, and also contributed to two spinoffs, Saved by the Bell: The College Years and Saved by the Bell: The New Class, but was not included in the recent Saved by the Bell revival for Peacock.
MORE ON:
saved by the bell
TMZ was the first to report the news of Diamond being hospitalized.