PHOTOS
From Kim K. To Dustin Diamond, 6 Celeb Sex Tape Scandals That Rocked The World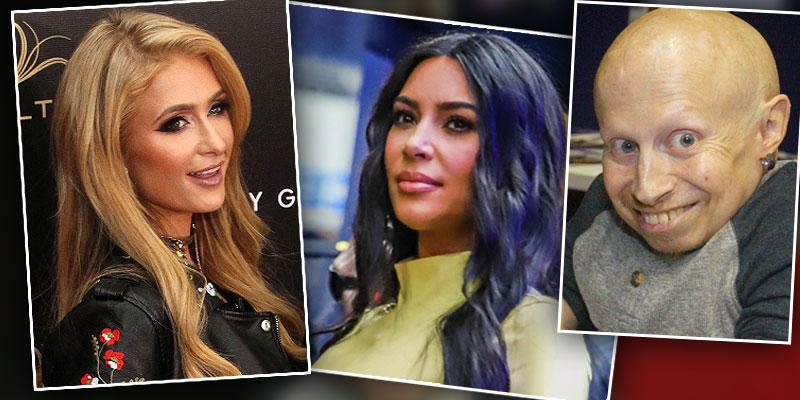 Article continues below advertisement
Scroll through for a roundup of some of the most shocking, interesting and just plain unique sex tape scandals of the stars.
KIM KARDASHIAN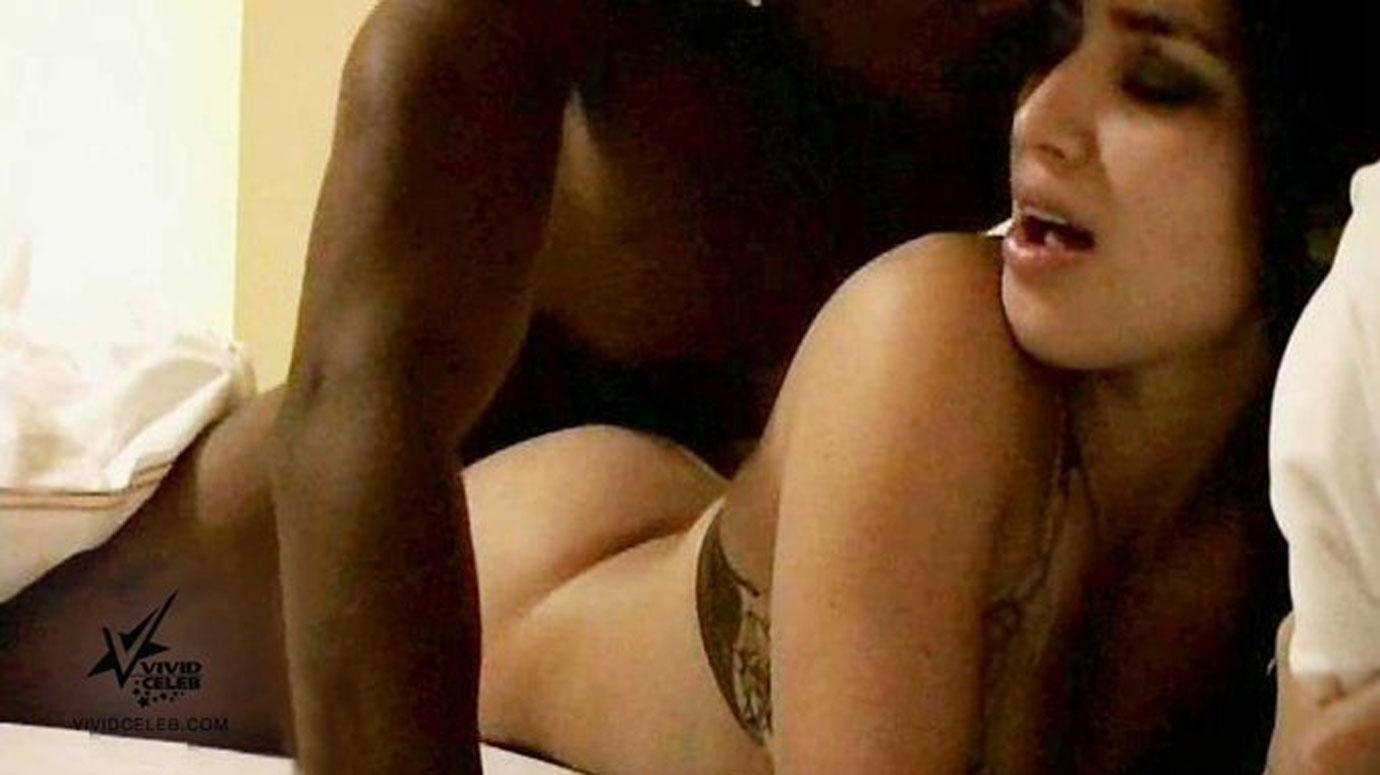 What actually made Kim Kardashian a star? The 2007 debut of her family series, Keeping Up With the Kardashians, or the sex tape of her and then-boyfriend Ray J that oh-so-conveniently leaked at around the same time? It is a bit of a chicken-or-the-egg debate, although Kardashian herself states the video was just a blip on her rapidly escalating resume and something she would rather forget about. At any rate, she reached a settlement later in 2007 with Vivid Entertainment for a cool $5 million, allowing the adult film company to distribute Kim K Superstar free and clear.
Article continues below advertisement
PARIS HILTON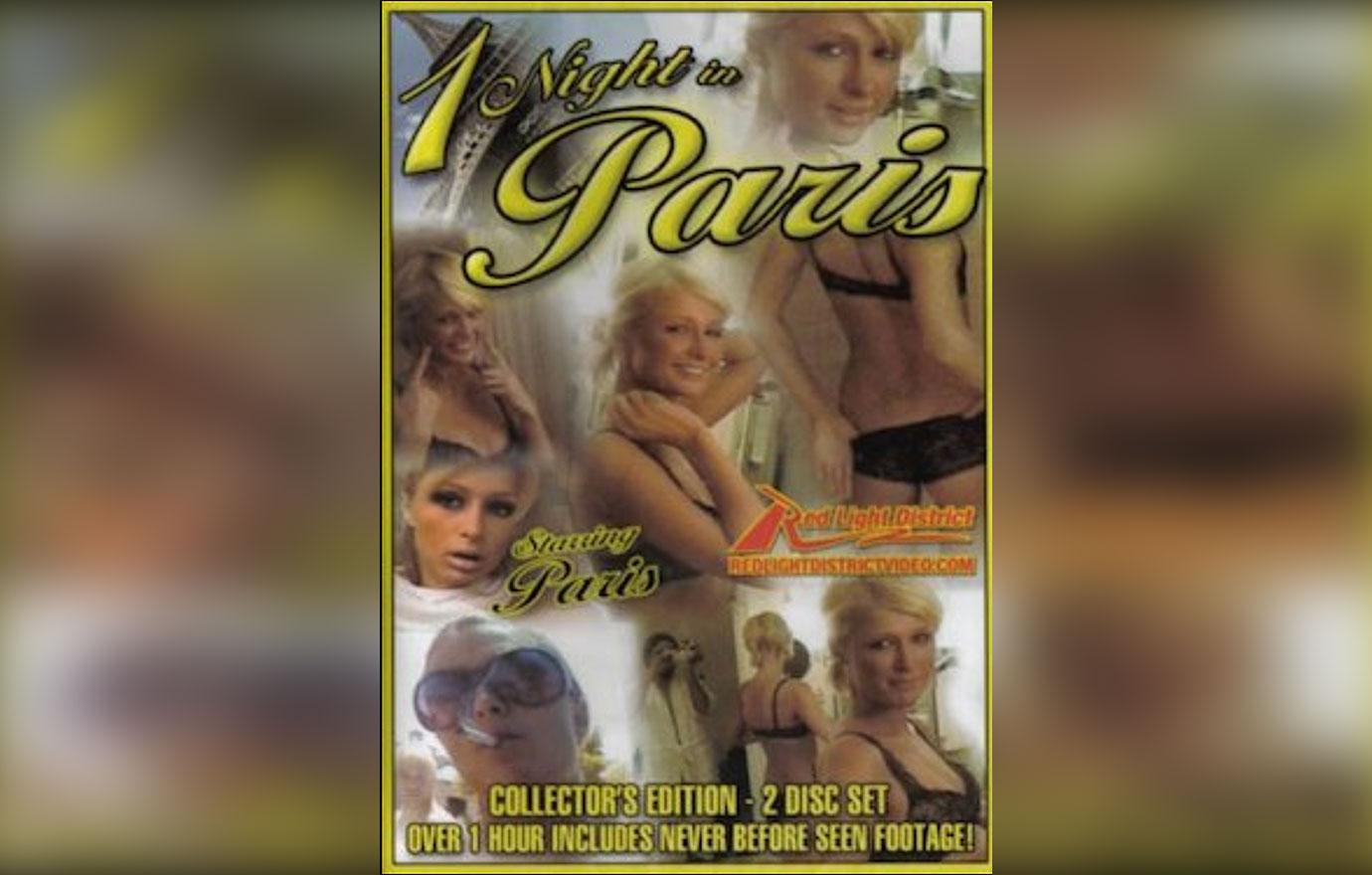 Unlike her buddy Kim Kardashian, Paris Hilton had already established herself as one of the prototype socialite influencers (pre-Instagram!) before a sex tape of herself romping with boyfriend Rick Salomon emerged in 2004. Salomon himself released 1 Night in Paris shortly after the debut of Hilton's series The Simple Life, causing quite the sensation. Just 19 at the time it was filmed — Salomon was in his 30s — Hilton claimed initially she did not know what was going on and did not agree to its release; Salomon promptly sued her for defamation. She slapped him back with a countersuit, and they eventually settled out of court in 2005.
Article continues below advertisement
TOMMY LEE AND PAMELA ANDERSON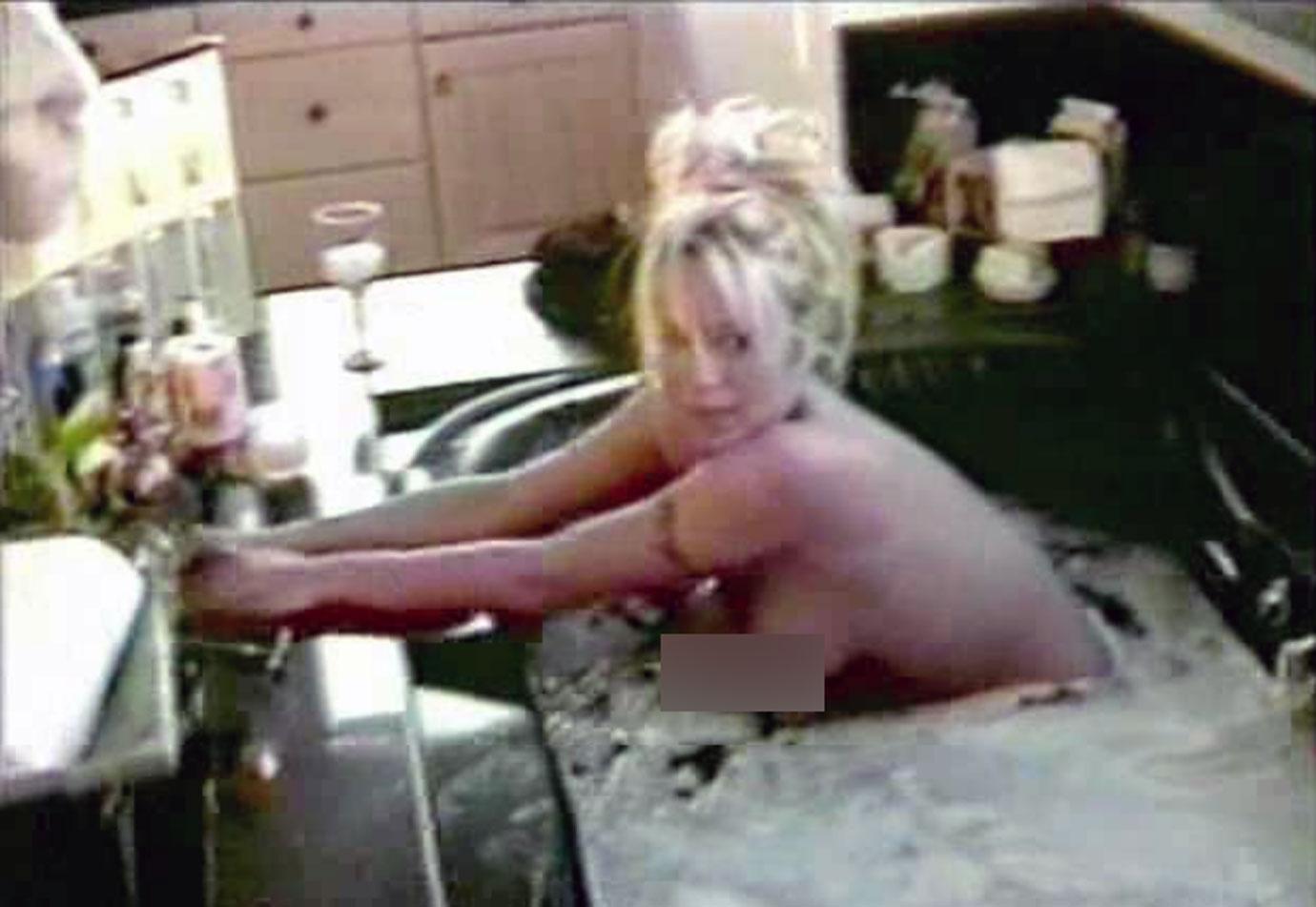 As anyone who has actually seen the sex tape of rocker Tommy Lee and his then-wife, Baywatch bombshell Pamela Anderson, the dialogue isn't exactly Shakespearean, but who's watching it for the script? The couple, who married in 1995 after knowing each other for four days, certainly know how to pack a lot of activity into their three scant years of marriage: The explicit video was described by Anderson earlier this year as a "compilation of vacations we were naked on." Seven months pregnant with their son Dylan at the time the tape was leaked by a former employee, Anderson originally tried to sue, but then dropped the suit due to fearing the stress was affecting her unborn baby. In 1998, after she and Lee split, another saucy video of her dropped, but this time with her pre-Lee boyfriend, Poison vocalist Brett Michaels.
Article continues below advertisement
VERNE TROYER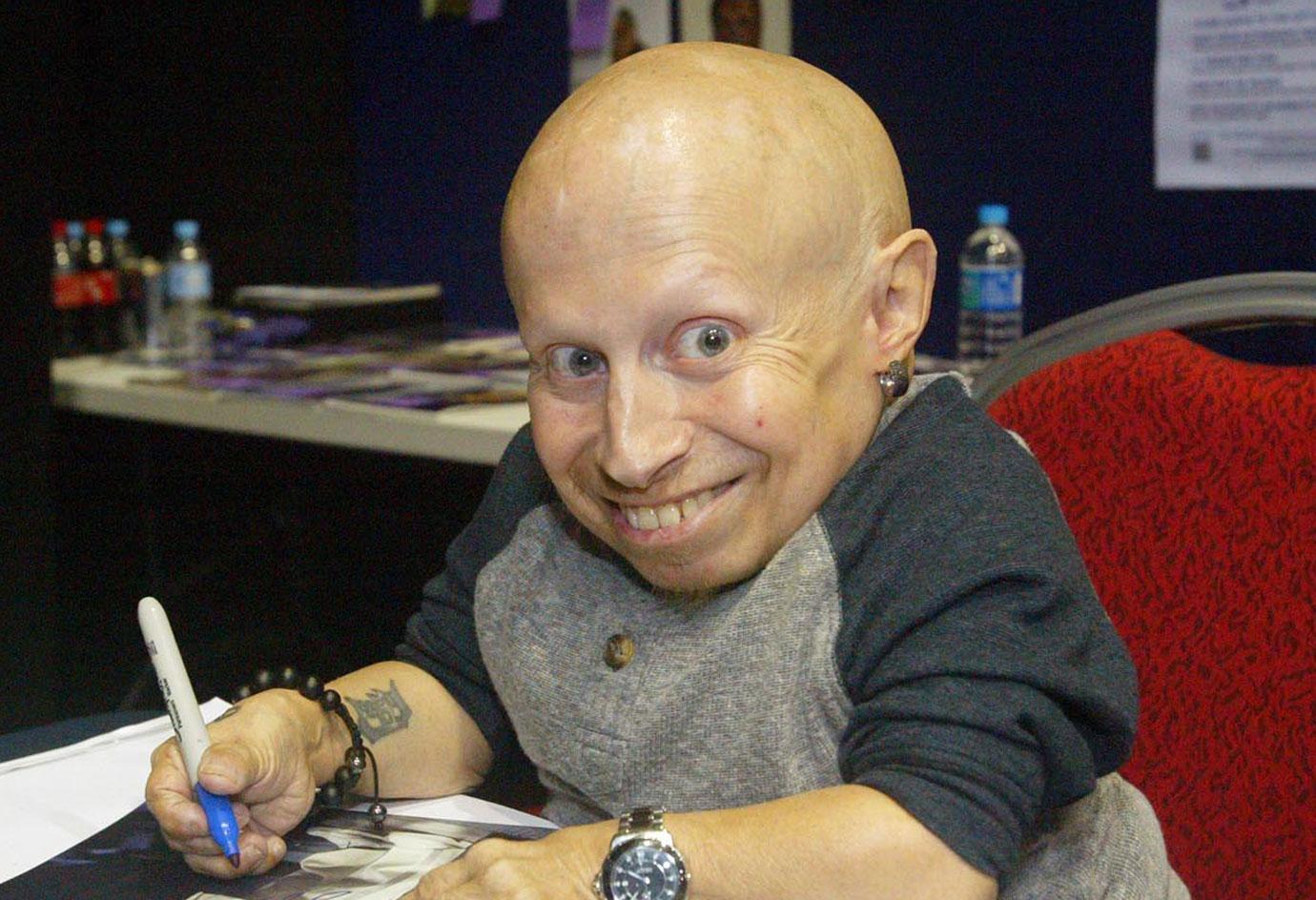 Probably nobody who was a fan of the Austin Powers movie series expected to ever see an amateur porn starring none other than Mini-Me, but stranger things have happened. The late Verne Troyer, who stood 2 feet 8 inches as a result of a rare genetic disorder, filmed himself having sex with his girlfriend Ranae Shrider (who is of normal stature). Shrider allegedly allowed snippets of the 2008 video to leak, which TMZ eagerly announced to the general public and also confirmed with court documents that she had given the outlet permission to share. Troyer smacked Shrider with a whopping $20 million lawsuit and managed to block distribution of the tape. Sadly, he died of alcohol poisoning in 2018, with his death ruled a suicide.
Article continues below advertisement
FRED DURST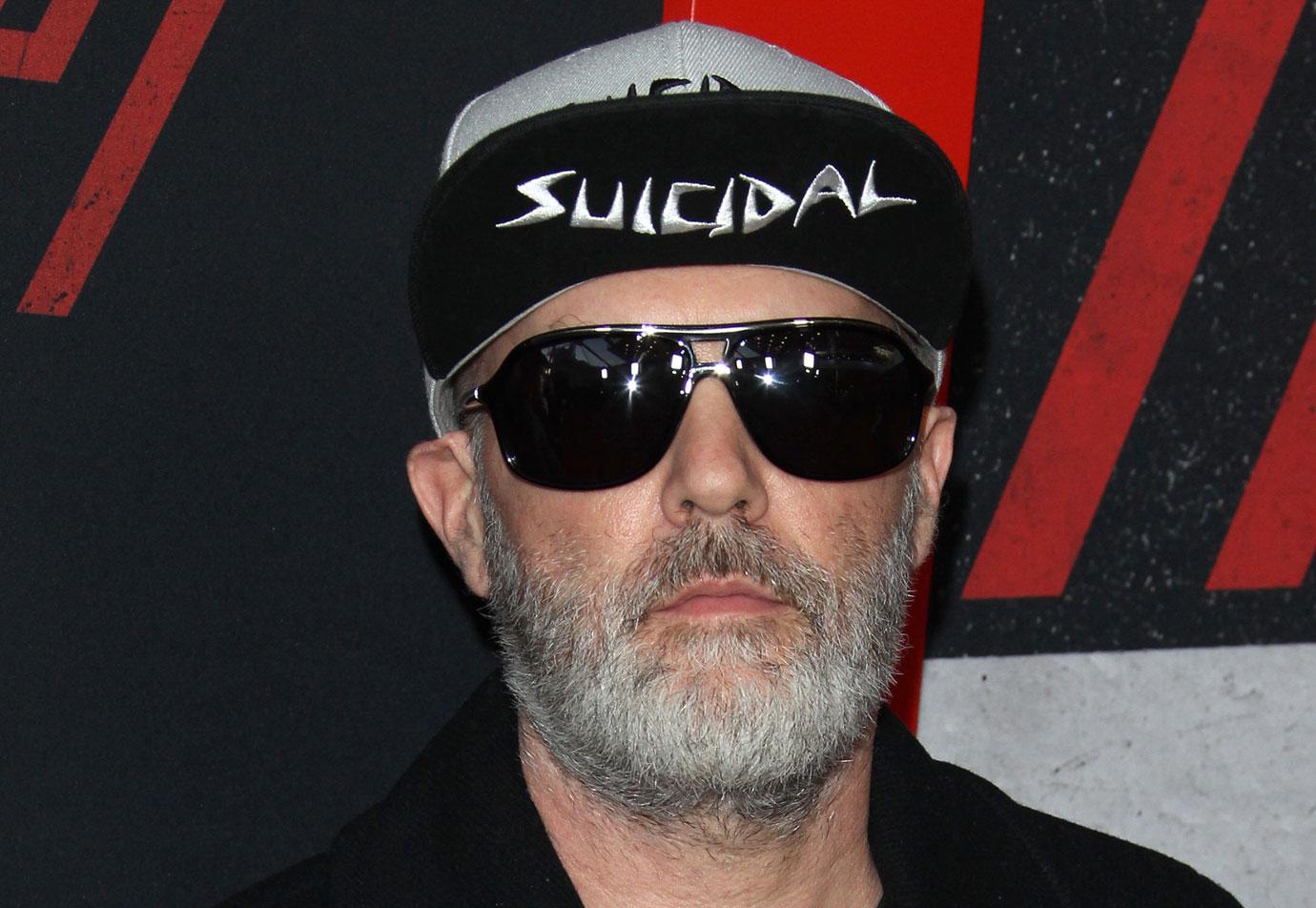 A rock star getting it on, on video? Not the most surprising thing on earth — especially from a guy with a hit single called "Nookie." However, Limp Bizkit frontman Fred Durst did have the reasonable expectation that his homemade sex clip of himself and a unnamed gal pal would remain private. That was not the case, as hackers mysteriously managed to get into his personal computer remotely and get their virtual hands on the goods. The 2003 video began appearing online in 2005, and Durst did not act like a chump, hey. He took swift action, filing for nearly $70 million in damages against 10 website operators.
Article continues below advertisement
DUSTIN DIAMOND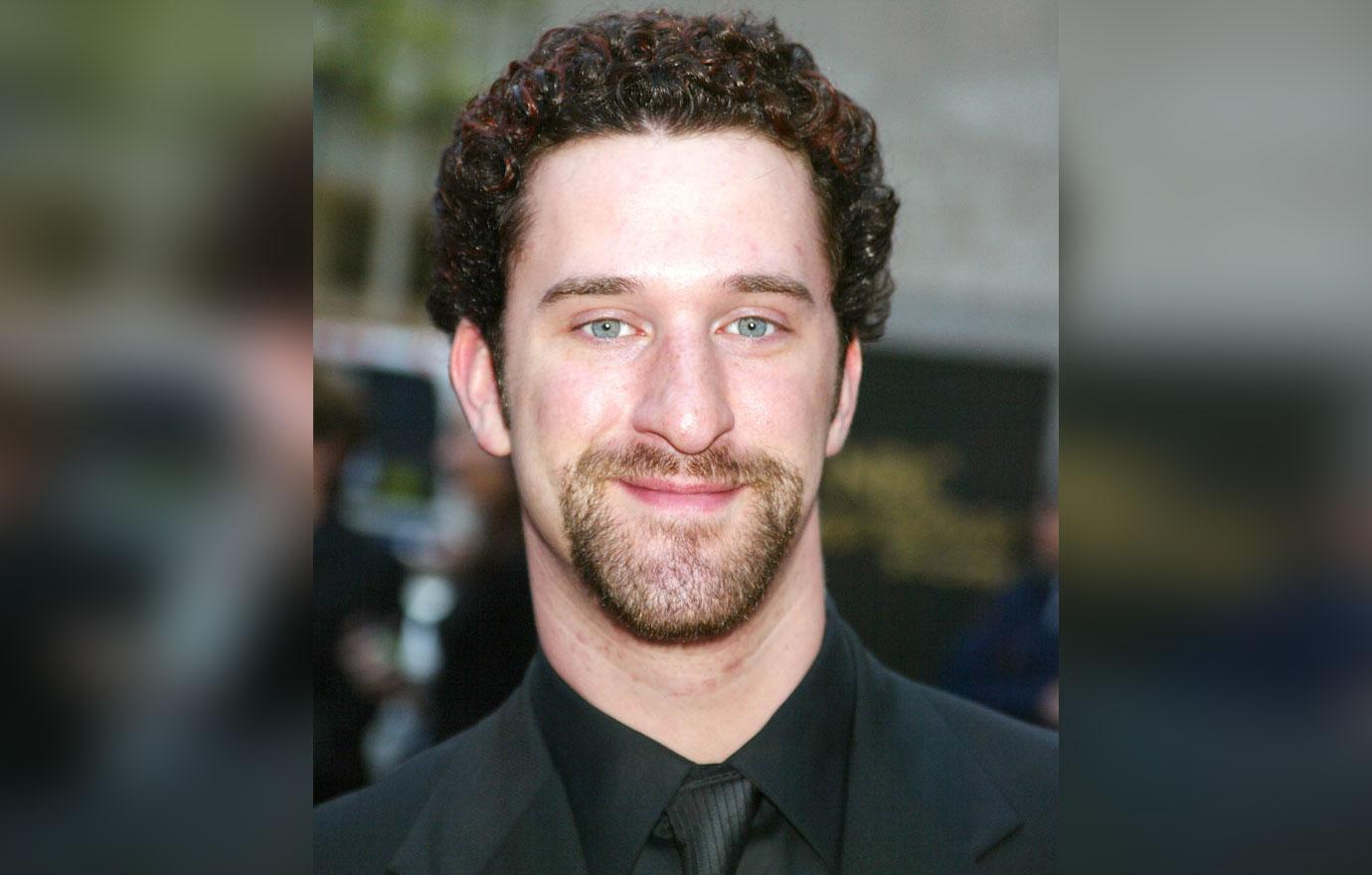 Dustin Diamond, aka good old nerd Screech from Saved by the Bell, has an impressive timeline of Internet hoaxes focusing on him as a target (the latest — untrue — one being that he died in a prison riot). What remains uncertain is if his infamous 2006 sex tape, Screeched: Saved By the Smell, actually starred him or not...because he claims not. According to an interview with OWN, he decided to release an X-rated video after hearing about the wads of cash Paris Hilton made off of hers...but he decided to use a body double. You know, to protect his integrity and all that. He admits it is his face in the video, but only his face. We will not blame anyone for being a tad skeptical of this claim.