NEWS
Ryan Adams Begs For 'Second Chance' Following Emotional Abuse & Sexual Misconduct Allegations Made By Mandy Moore, Phoebe Bridgers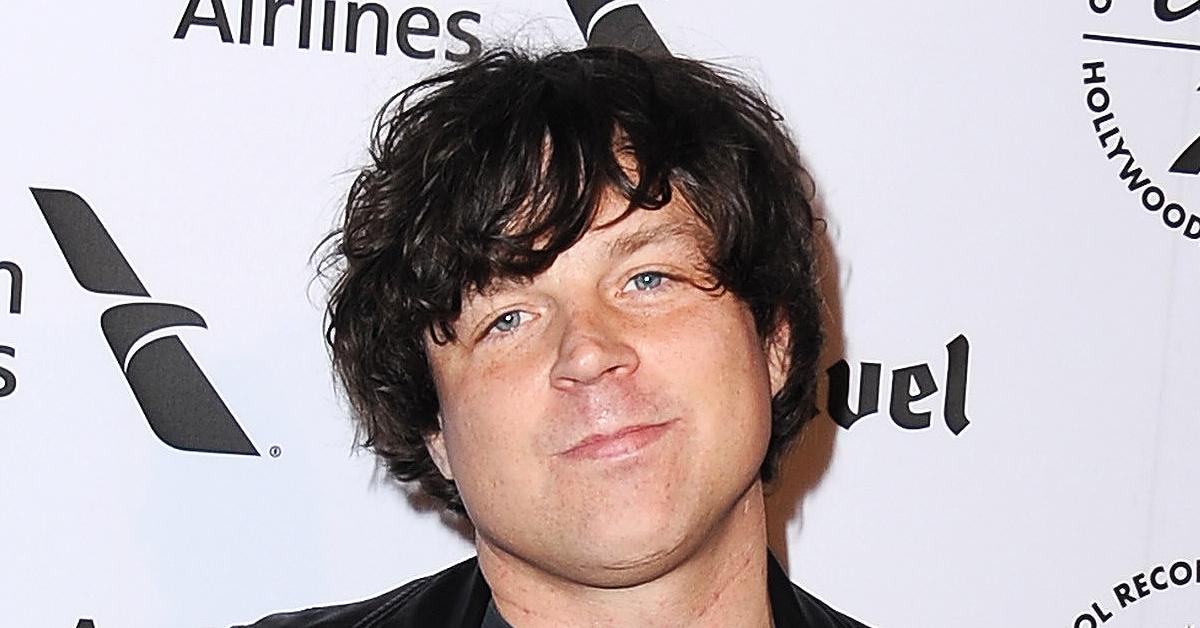 Ryan Adams is pleading for another "chance" after his career — and reputation — took a major hit following accusations of emotional abuse and sexual misconduct.
Article continues below advertisement
According to NME, the 46-year-old posted a series of since-deleted posts on Instagram. "I know I'm damaged goods. I know I am and they aren't the ideal thing, but I had a label interested for months and they wasted my time," one reportedly read. "I'm months from losing my label, studio and my home."
"I just really want a second chance to make some music — maybe help other people believe you can get up out of the gutter and be something. I'm 46 and scared I'm gonna be living in my sisters basement," he continued — noting his words were "sent with love and humility" — per the outlet. "If you are a label and interested please let me know."
Article continues below advertisement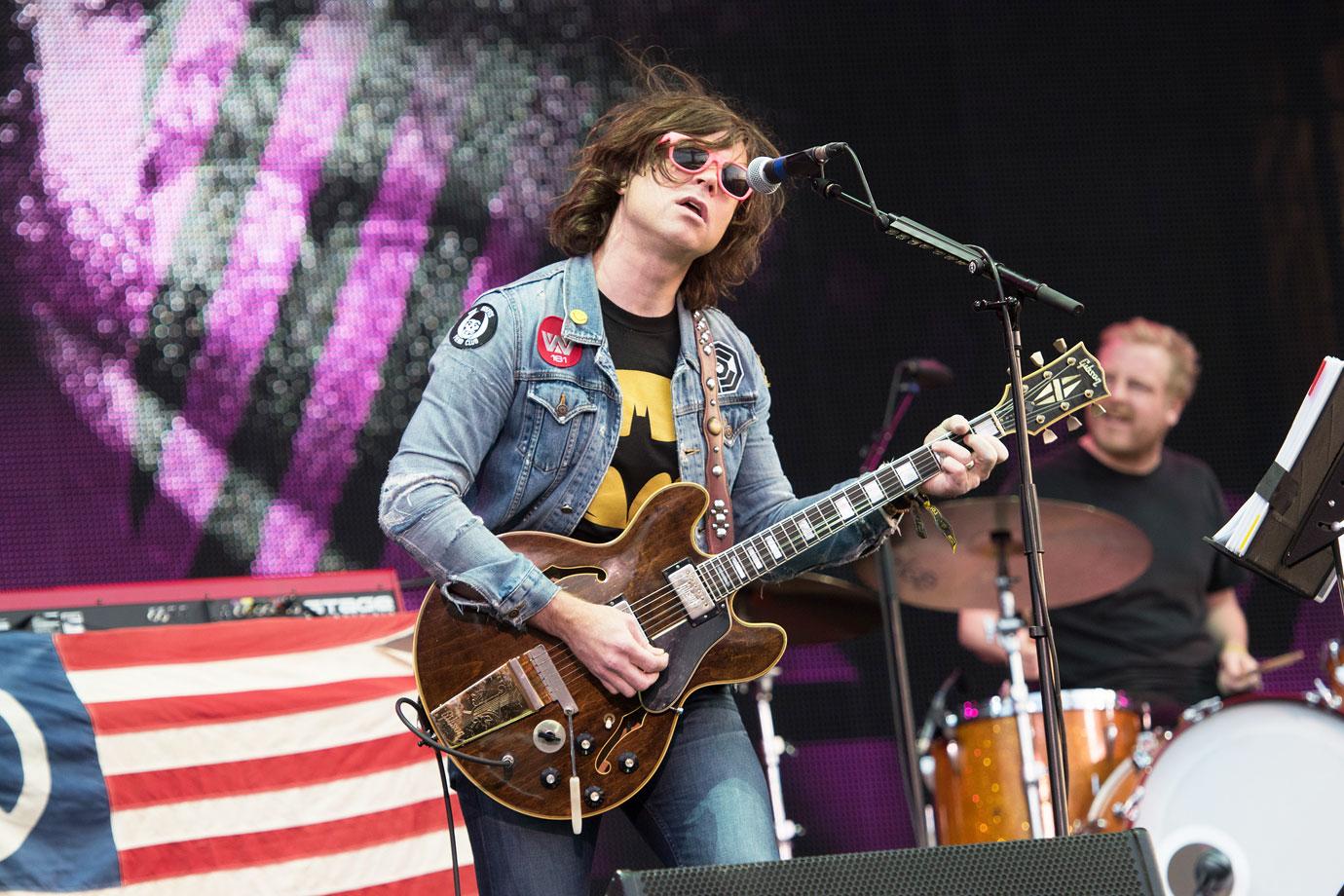 Article continues below advertisement
Adams, who wrote that he had "already got dropped by Capitol twice," pleaded in another, "Please if someone takes a chance on me and this music I'll bust my ass to support it."
"Sorry to sound desperate," the rocker added.
Article continues below advertisement
As OK! previously reported, Adams' ex-wife Mandy Moore — and several other women, including singer Phoebe Bridgers — came forward in a February 2019 New York Times exposé in which they alleged they were psychologically abused and manipulated by the "Do You Still Love Me?" singer.
One woman, named Ava, claimed that she and Adams began an online relationship when she was 14 years old that led to graphic text messaging. (Adams was reportedly investigated for sending sexually explicit messages to a minor, however, he was ultimately cleared of any wrongdoing earlier this year.)
Article continues below advertisement
The This Is Us star, 37, claimed that during their 6-year marriage (Moore filed for divorce in 2015) Adams allegedly suppressed her music career, noting, "Music was a point of control for him."
Article continues below advertisement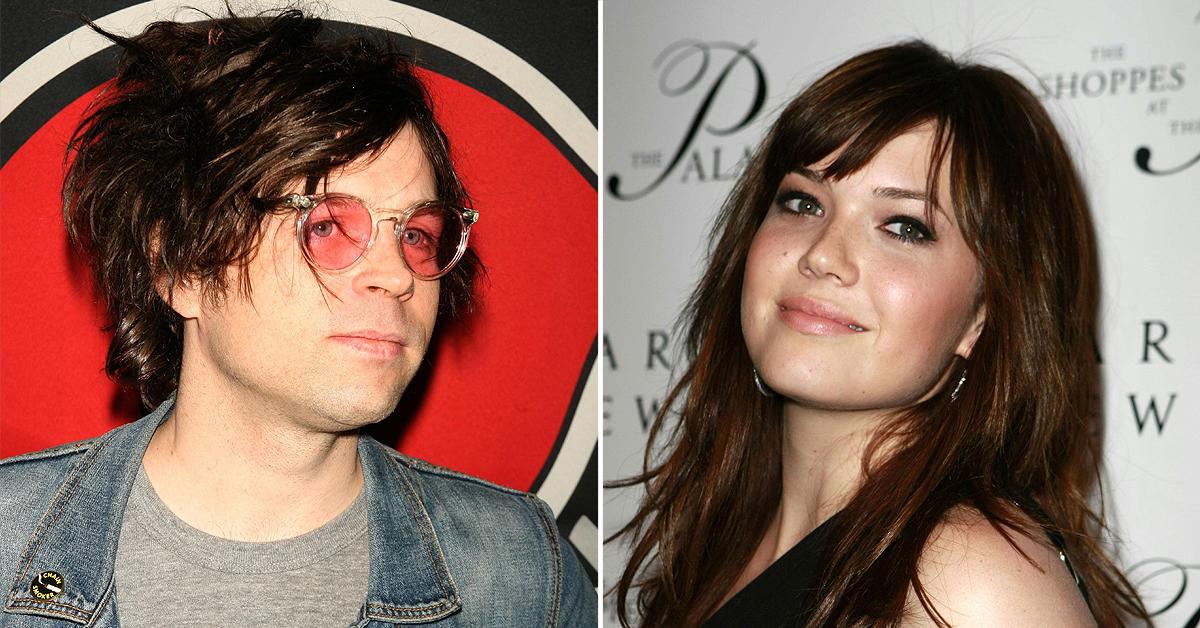 Adams responded at the time via Twitter, writing, "I am not a perfect man and I have made many mistakes. To anyone I have ever hurt, however unintentionally, I apologize deeply and unreservedly."
"As someone who has always tried to spread joy through my music and my life, hearing that some people believe I caused them pain saddens me greatly," he added. "I am resolved to work to be the best man I can be. And I wish everyone compassion, understanding and healing."