NEWS
Scott Disick Teases 'Big Night' After Alleged Rebecca Donaldson Split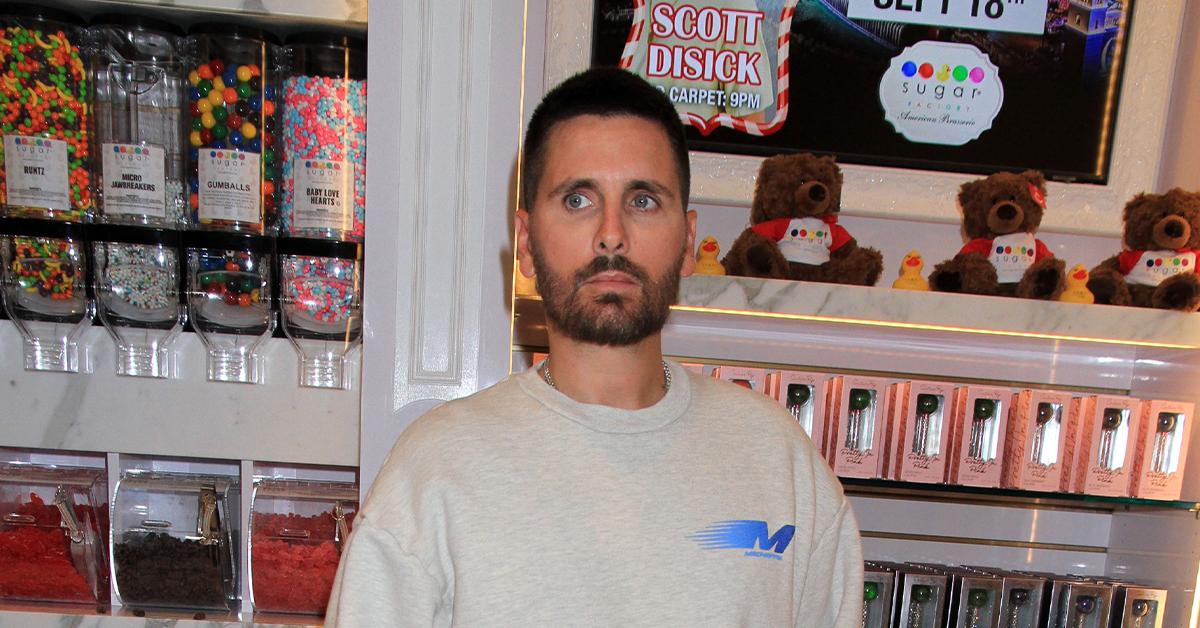 Though Scott Disick may be back on the market, he is still prioritizing his dad duties, opting to spend a night in to bond with his kiddos.
After nearly two months together, the self proclaimed Lord and Rebecca Donaldson are over, according to an insider, who confirmed: "Scott and Rebecca are done, and Rebecca was the one to end it."
Article continues below advertisement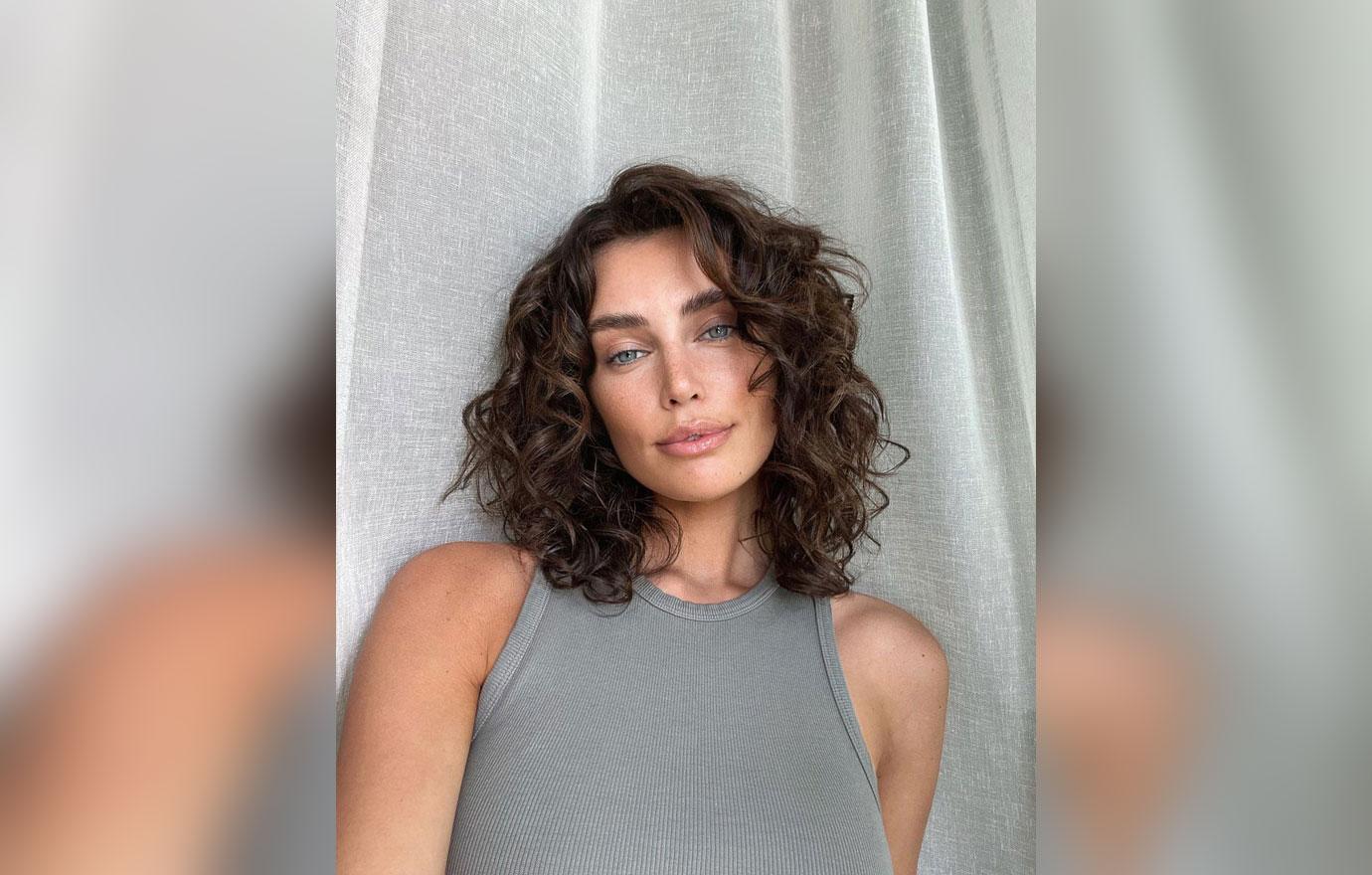 Article continues below advertisement
OK! reported Disick and Donaldson made their red carpet debut in April at The Kardashians Hollywood premiere at Goya Studios. The former couple walked hand-in-hand and posed for cameras together, only steps away from the Keeping Up With the Kardashians alum and her then-boyfriend, now-husband.
Despite going public with their relationship not too long ago, the Talentless founder and brunette beauty haven't been spotted together in over a month. However, he seemed to have already sparked up a romance with Too Hot To Handle star Holly Scarfone. Disick sent fans into a frenzy last month when he cheekily commented on a sexy snap of Scarfone rocking a Talentless bodysuit.
On the photo, which she captioned: "oh lord she's @talentless," and tagged Disick in, he commented below: "I can think of a few talents you have right off the top of my head, no pun intended," to which she replied, "@letthelordbewithyou see u soon."
Article continues below advertisement
Though he seems to already have found the next lady on his arm, those close to him think he needs to take a step back from the dating scene. His pals "think that his method of trying to fill the void left by Kourtney with another woman, followed by another woman, is not the best thing for him," the source told HollywoodLife. "All of his friends did like Rebecca because she was different than his usual type. But everyone thinks that Scott should just be single now for a while to figure out who he is. That would be really good for him at this moment."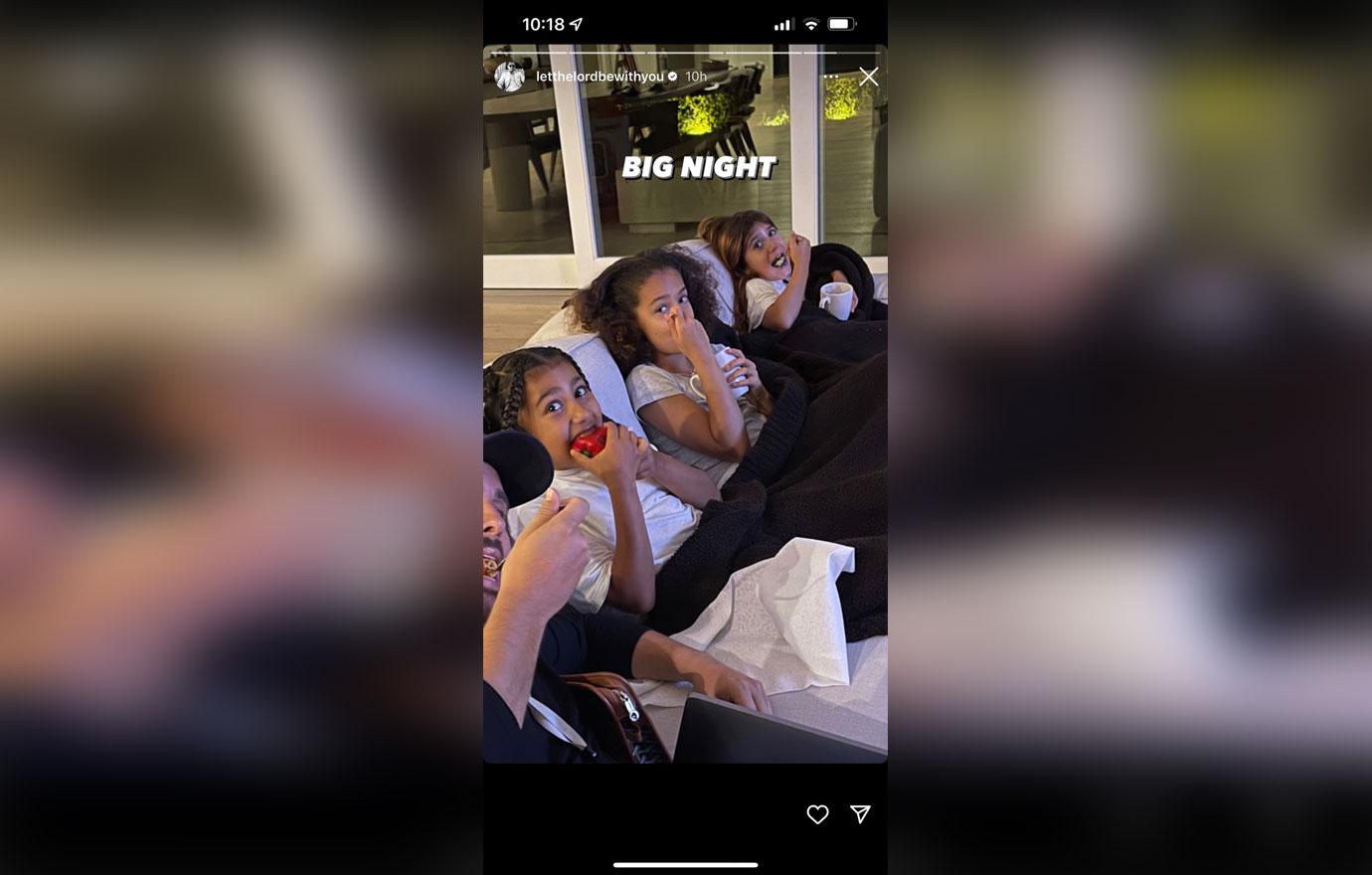 Article continues below advertisement
Another insider emphasized how the father-of-three is "all over the place when it comes to women," explaining: "It is a bummer that things didn't work out with him and Rebecca, but no one is shocked. It's not some big heartbreak for him because, the truth is, he never really gives his heart away to any of these women. He always keeps a wall up to protect himself. Although the family really wants him to find a solid partner, no one is pushing this on him."
KOURTNEY KARDASHIAN EXTENDED A WEDDING INVITE TO EX SCOTT DISICK 'KNOWING HE WOULDN'T COME', SPILLS SOURCE
"The silver lining is that he's got lots of time to spend with his children and they adore being with their dad," concluded the source.
No matter how chaotic the romance department may be for him, Disick always makes sure he has time for his kiddos. Taking to his Instagram Story Tuesday, June 7, he teased his "big night" with daughter Penelope and his niece North, 8, which included the 9-year-old snacking on what appeared to be ice cream out of a mug and Kim Kardashian's little one chomping away at a red pepper.