NEWS
Scout Willis Sports Nothing But Her Hair In New Steamy Selfie — See The Snap!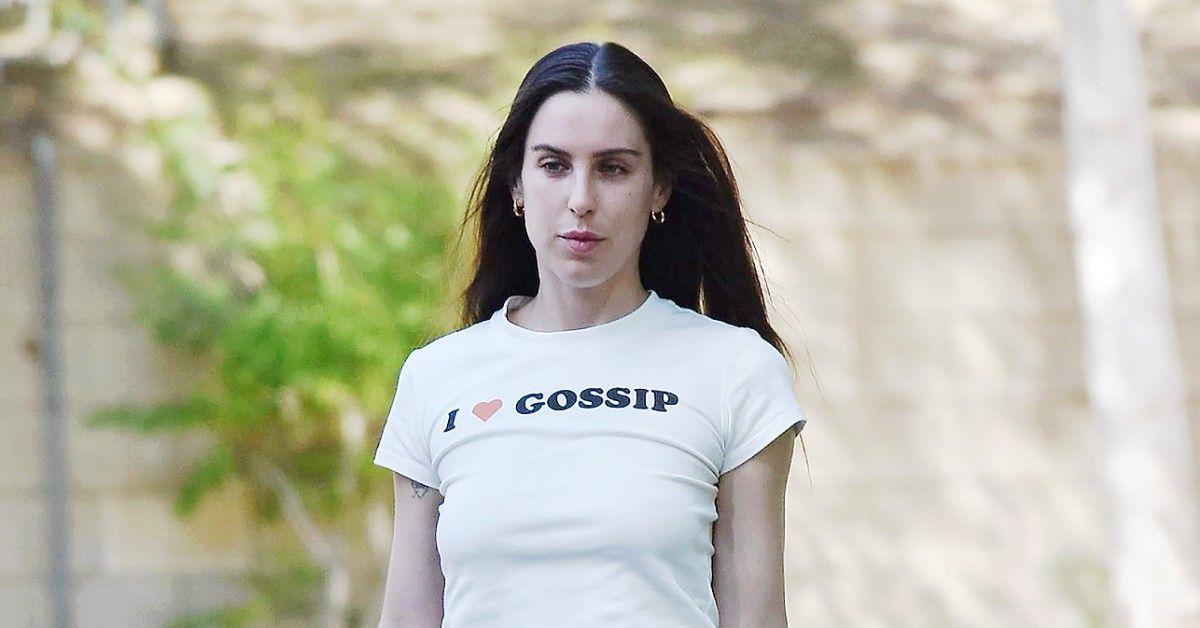 Celebratory selfies!
Scout Willis rang in a major milestone in her music career last week, taking to Instagram with a sensual photo depicting her sporting nothing but her long, dark tresses as she marked one year since filming the music video for her single, "Love Without Possession."
"ONE YEAR AGO TODAY I GOT TO LIVE OUT MY LADY GODIVA FANTASY WHILE FILMING THE 'LOVE WITHOUT POSSESSION' MUSIC VIDEO!!!" the star wrote in all caps on Tuesday, September 13. The song, Willis' first professional foray into music, was released in October 2021.
Article continues below advertisement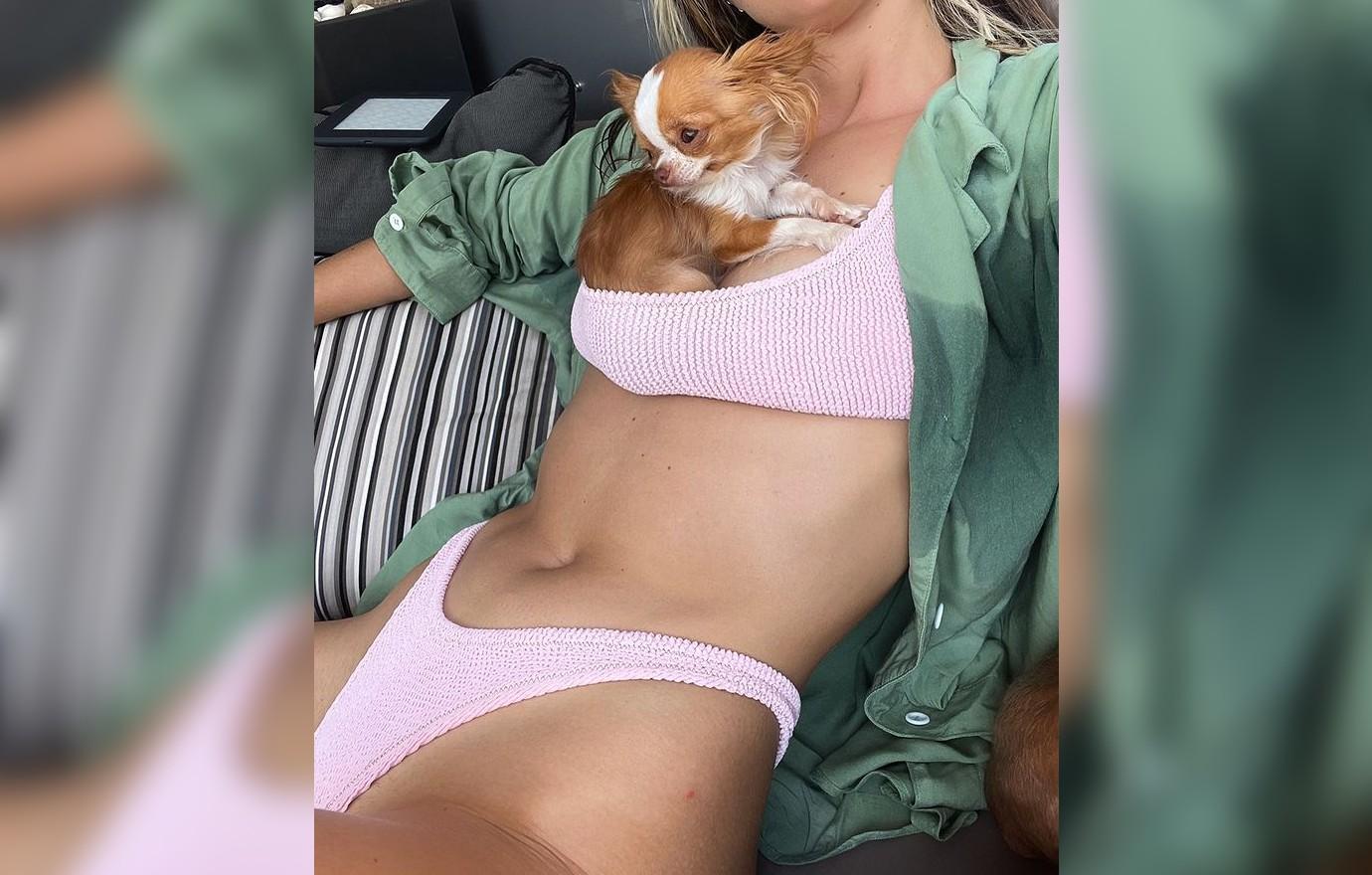 Article continues below advertisement
"People know a lot about sex but almost everything they know is incorrect," read Scout's post quoting the expert, as OK! previously reported. "The whole process of training as a sex educator was learning over and over against that everything I learned before I started getting trained, literally everything I learned about sex was wrong."
SCOUT WILLIS PROMOTES SEX POSITIVITY DURING WOMEN'S HISTORY MONTH AS SHE CONTINUES TO SPARK ENGAGEMENT RUMORS TO BOYFRIEND JAKE MILLER
"We have been lied to since the day we were born," Nagoski's speech continued, referencing often misconstrued topics like virginity and misinformation surrounding sexual health. "And we've been lied to about a topic to which big pieces of our identity are tied."