NEWS
'Scrubs' Producer Eric Weinberg Charged With Multiple Sexual Assaults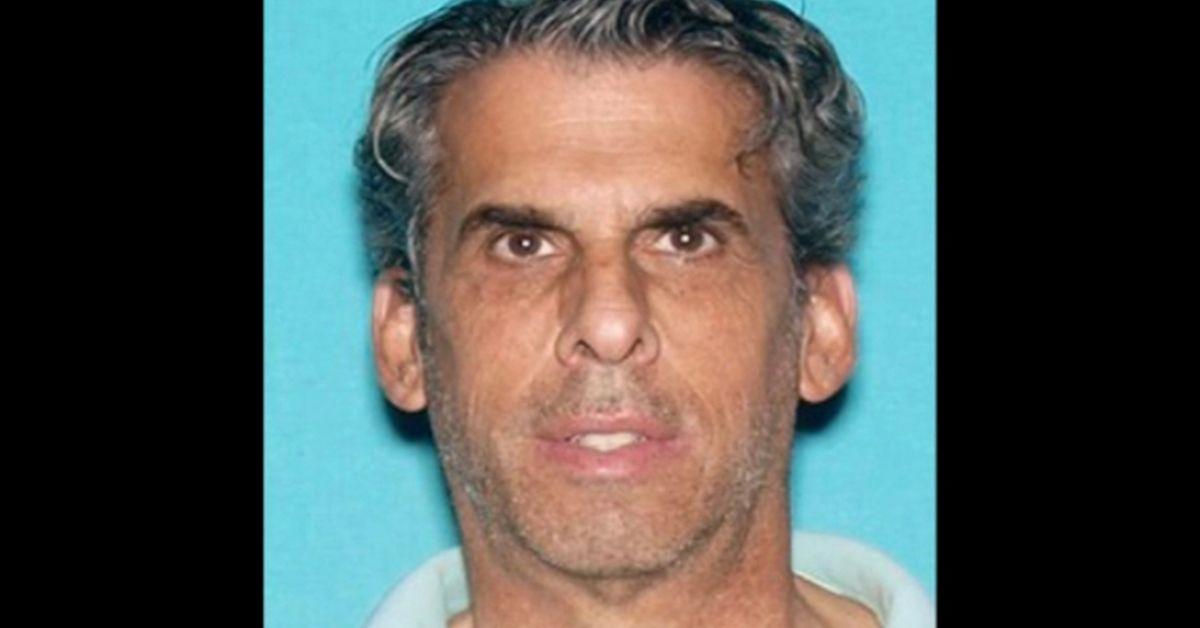 Former Scrubs co-executive producer Eric Weinberg was arrested in Los Angeles, Calif. on charges of sexual assault on Thursday, July 14. The filmmaker was accused of multiple rapes that allegedly occurred over a seven year period.
Article continues below advertisement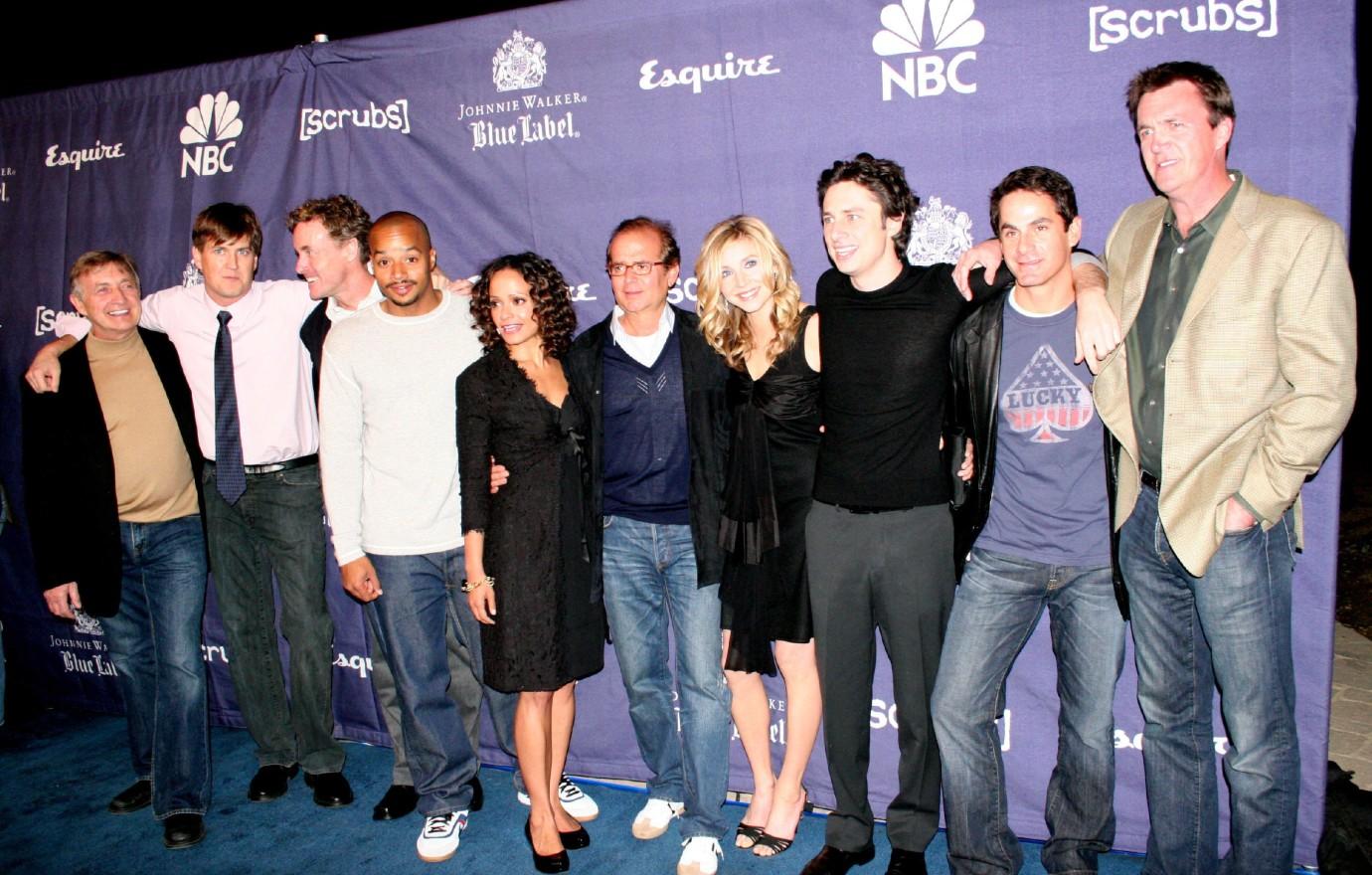 Weinberg was arrested while he was at his home in Los Feliz, Calif. and is currently being held on a whopping $3.2 million bail, according to law enforcement sources who spoke to Deadline. Authorities are specifically investigating his potential involvement in a series of brutal, sexual attacks that happened between 2012 and 2019, but police believe the crimes could possibly span back as far as the 1990s.
He is accused of seeking out young women in their 20s and 30s in public places such as grocery stores and coffee shops. Law enforcement believe his technique was to attempt to to swindle female victims into letting him photograph them as models. If they agreed, Weinberg would allegedly rape them during a private photoshoot at his home.
Article continues below advertisement
Article continues below advertisement