EXCLUSIVE
'Access Hollywood' Awards Show Expert Zuri Hall Dishes On Audience Engagement, How Red Carpet Coverage Has Evolved & Meeting 'Comedic Icon' Joan Rivers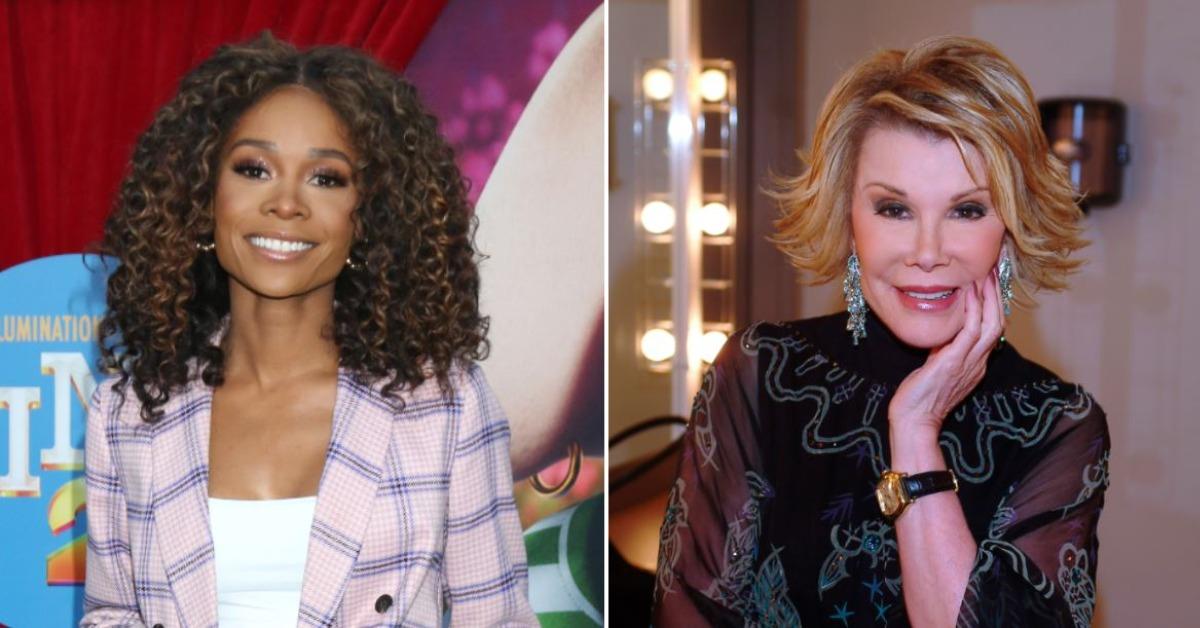 Access Hollywood's Zuri Hall is an Emmy-award winning host, entertainment reporter and true crime enthusiast, but another one of her passions is Tinseltown's many awards shows.
As awards season creeps closer, Hall sits down with OK! to dish on how the COVID-19 pandemic has affected audience engagement, how red carpet coverage has evolved to be "kinder" and "more celebratory", and what it was like to meet comedy icon Joan Rivers.
Article continues below advertisement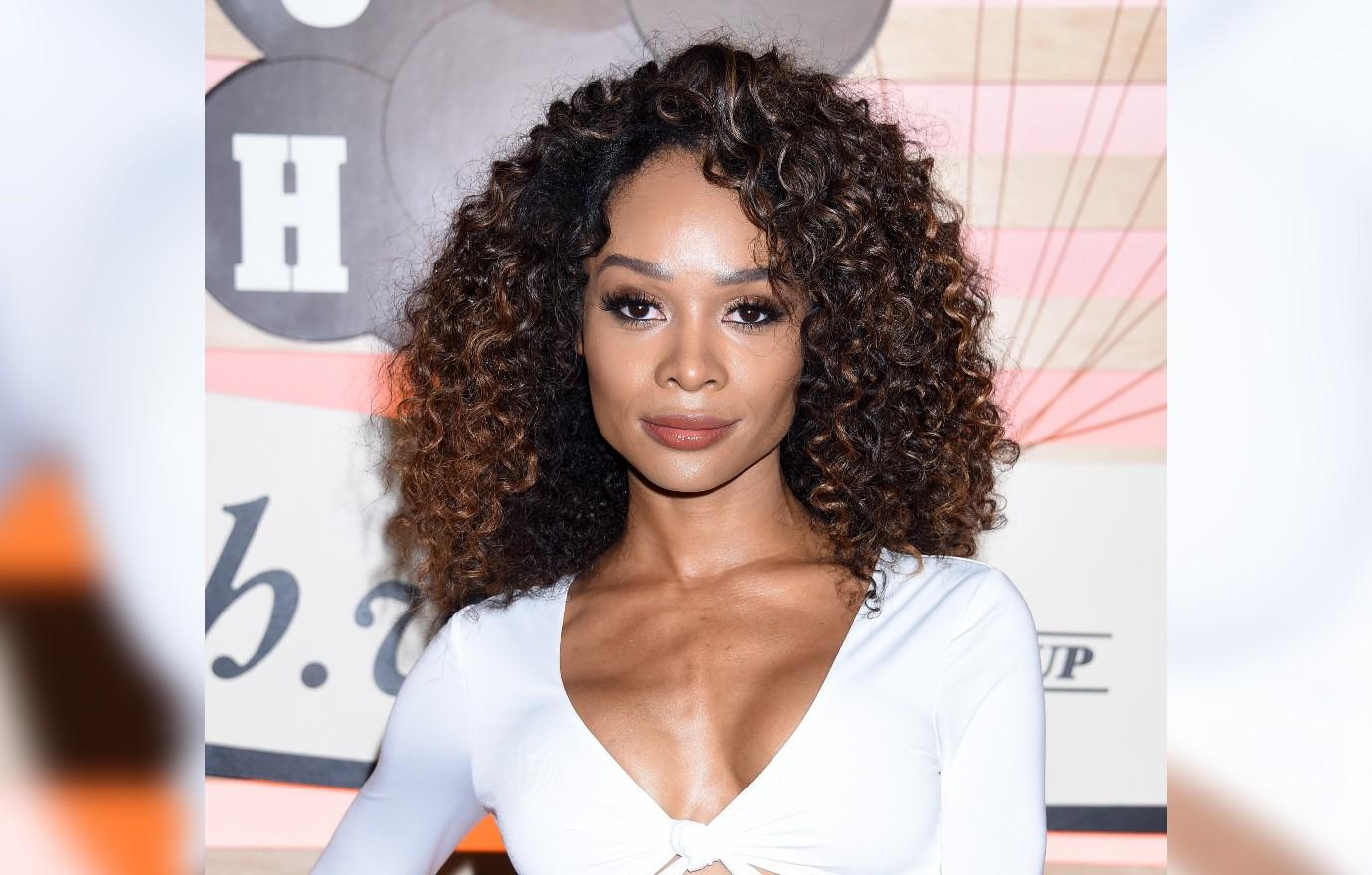 Over the past two years, countless film festivals, premieres and awards shows have been cancelled or shifted to virtual ceremonies, but Hall — who has served as an awards expert and correspondent for Access since 2019 — believes that audiences are possibly even more engaged with the Oscars, SAG Awards — which will be airing this Sunday — and other live awards shows now than before the pandemic.
"You know, I think people are engaged in it, and in an interesting way, kind of more than ever," she tells OK!. "Because we're just so desperate to look at something that isn't a video conference box or inside of our home," she says, noting she definitely felt that way at "peak pandemic" as did many of her friends and colleagues.
Article continues below advertisement
AWARDS SHOWS & FILM FESTIVALS CANCELLED, POSTPONED OR MODIFIED SO FAR IN 2022
"And so when award seasons did come back and in this new iteration, people were excited because it was an opportunity to do something, and be entertained by something that wasn't, you know, a bunch of phones and people in pajamas," she jokes.
The American Ninja Warrior sideline reporter explains that it's been great to watch the world shift back to in-person events and get dressed up again, because the pandemic wore people down. But not only that, it's also a chance to celebrate the arts and appreciate the actors and production teams that kept everyone entertained while cooped up in their homes.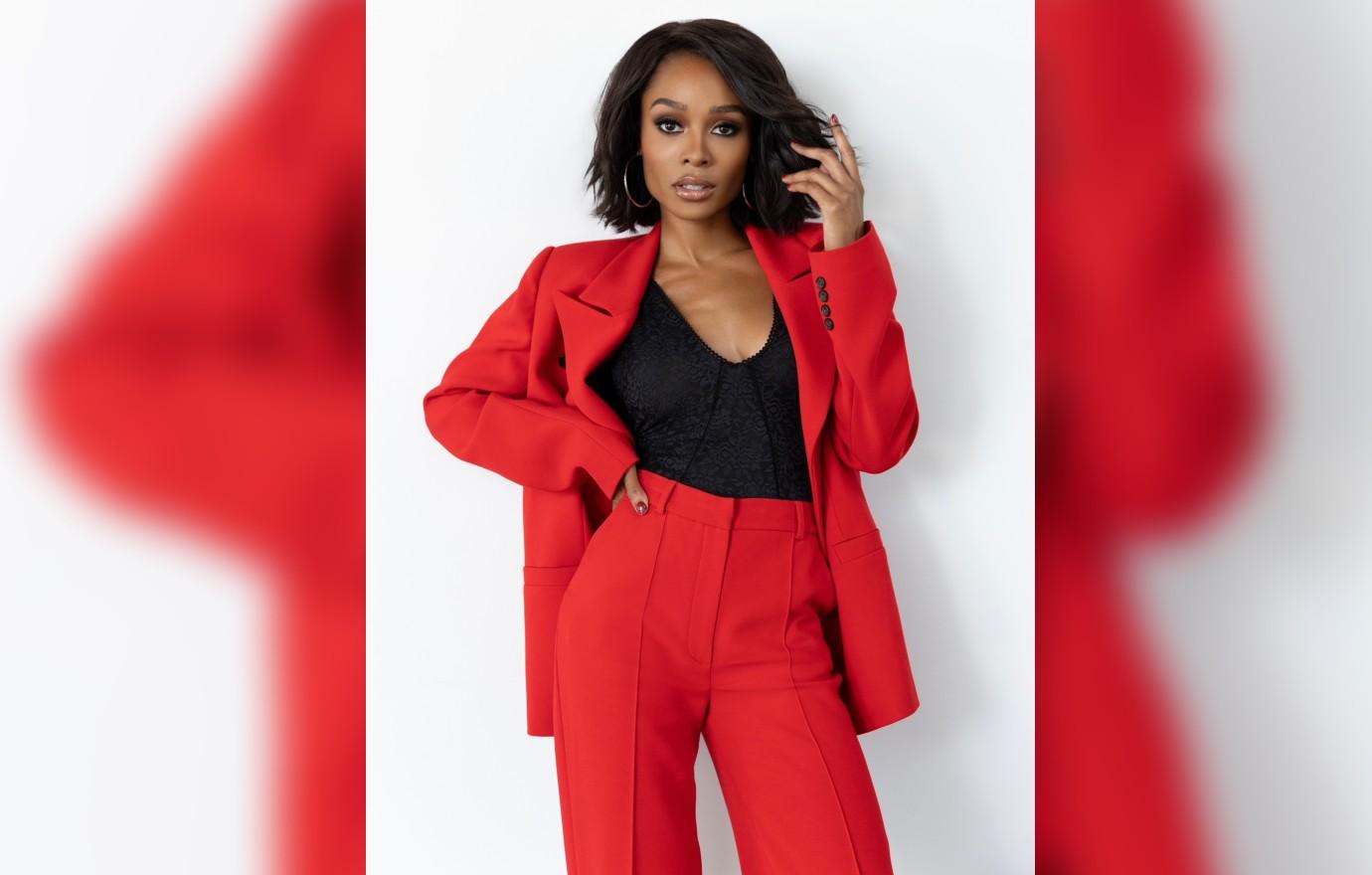 Article continues below advertisement
"The way that actors have pulled off productions over the last couple years has been nothing short of impressive and really creative and unique," she continues.
The Access Hollywood host adds that it's a true show of "resilience", not only of humanity as a whole, but the resilience of creativity as "artists are finding ways to create new art for us all to enjoy" while navigating the new COVID protocols and "production snafus" that come with working in entertainment during an ongoing pandemic.
Article continues below advertisement
Hall also dishes on the controversy surrounding the Academy Awards' shocking new announcement that eight of their twenty-four awards will not be presented on air including major categories Best Film Editing and Best Original Score.
"I mean, on one hand it's disappointing, right?" She shares. "But on the other hand, I get it. The truth of the matter is, ratings are declining, viewership is evolving, changing and moving to other platforms," she explains of the highly talked-about decision. "It's better to leave them wanting more than to have them sitting there like 'yeah, I'm good. I think I'm done'."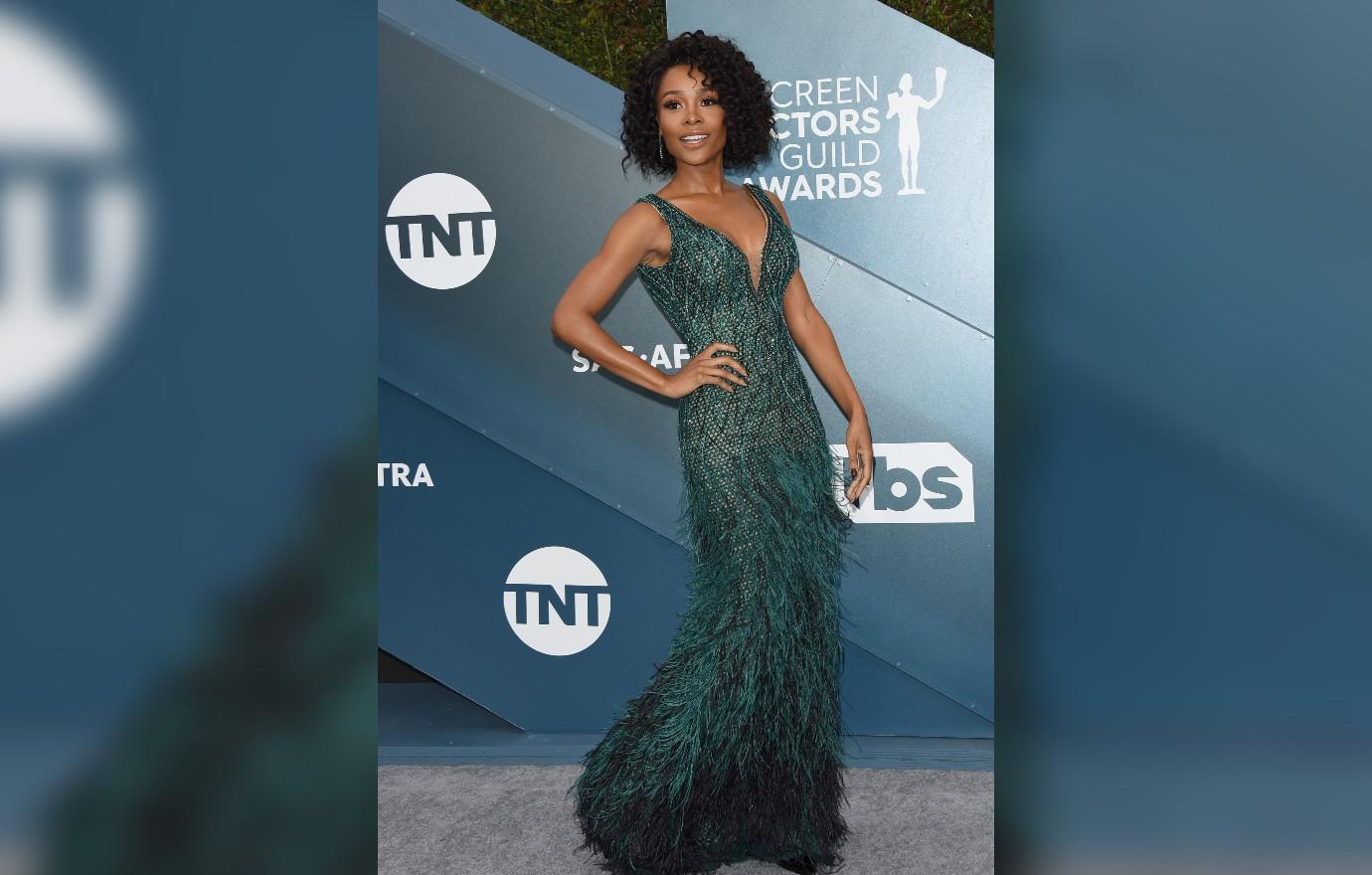 Article continues below advertisement
When asked how else she thinks red carpet coverage has evolved since the famed days of Joan and Melissa Rivers, Hall shares it's become "kinder", "gentler" and "more inclusive."
"That's the type of coverage that I want to, you know, celebrate and contribute to," she elaborates, mentioning that it has become much more "celebratory" and "more open" as a whole. "And this isn't commentary specifically on Rivers," she clarifies. "Joan is a legend, don't get me wrong."
"I had the pleasure of working with her on Fashion Police once," she continues of the late comedienne. "And she was so gracious and so kind to me. So, I really love her humor and her comedy. And I so appreciated who she was as a comedic icon, and just who she was to me personally in the brief moment that I met her."
Although viewership this award season may see its ups and downs, at the end of the day, Hall is glad awards shows are continuing to change and evolve as movie and tv lovers tune in to watch them around the world.
"A lot of people also want to celebrate good art," she adds. "We've been watching these films and these tv shows all year from our homes in the middle of quarantine, and we want to see if our favorites are gonna take the cake."
Watch Zuri Hall on Access Hollywood Monday - Friday, check your local listings.