NEWS
Sean Kanan Makes His Return To 'Cobra Kai' Series As Mike Barnes After Suffering Near-Fatal Injury On 'The Karate Kid III'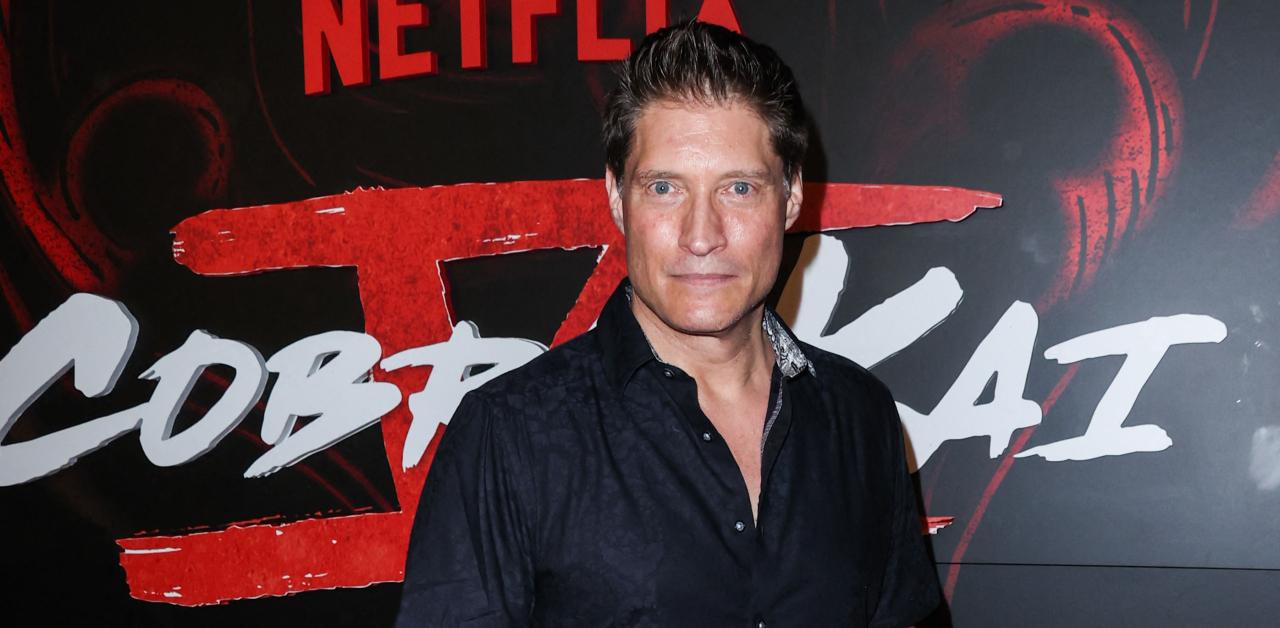 Sean Kanan has returned to Netflix's hit series Cobra Kai as Mike Barnes after a near-fatal injury nearly derailed his career.
Article continues below advertisement
The actor, 55, recalled working on The Karate Kid III when he experienced some pain in one thigh. He took some aspirin, hoping the pain would subside. Instead, Kanan found himself driving to Las Vegas. "I passed out in the Dunes Casino and it turned out that the pain in my leg was internal bleeding and it was the blood dripping down on my femoral artery," he told the Daily Mail in a new interview. "I'd been bleeding for day and so they rushed me to the hospital."
"They said, 'We don't know if we can save your life — we're going to try,'" he recalled. "It was the scariest thing that's ever happened to me in my life."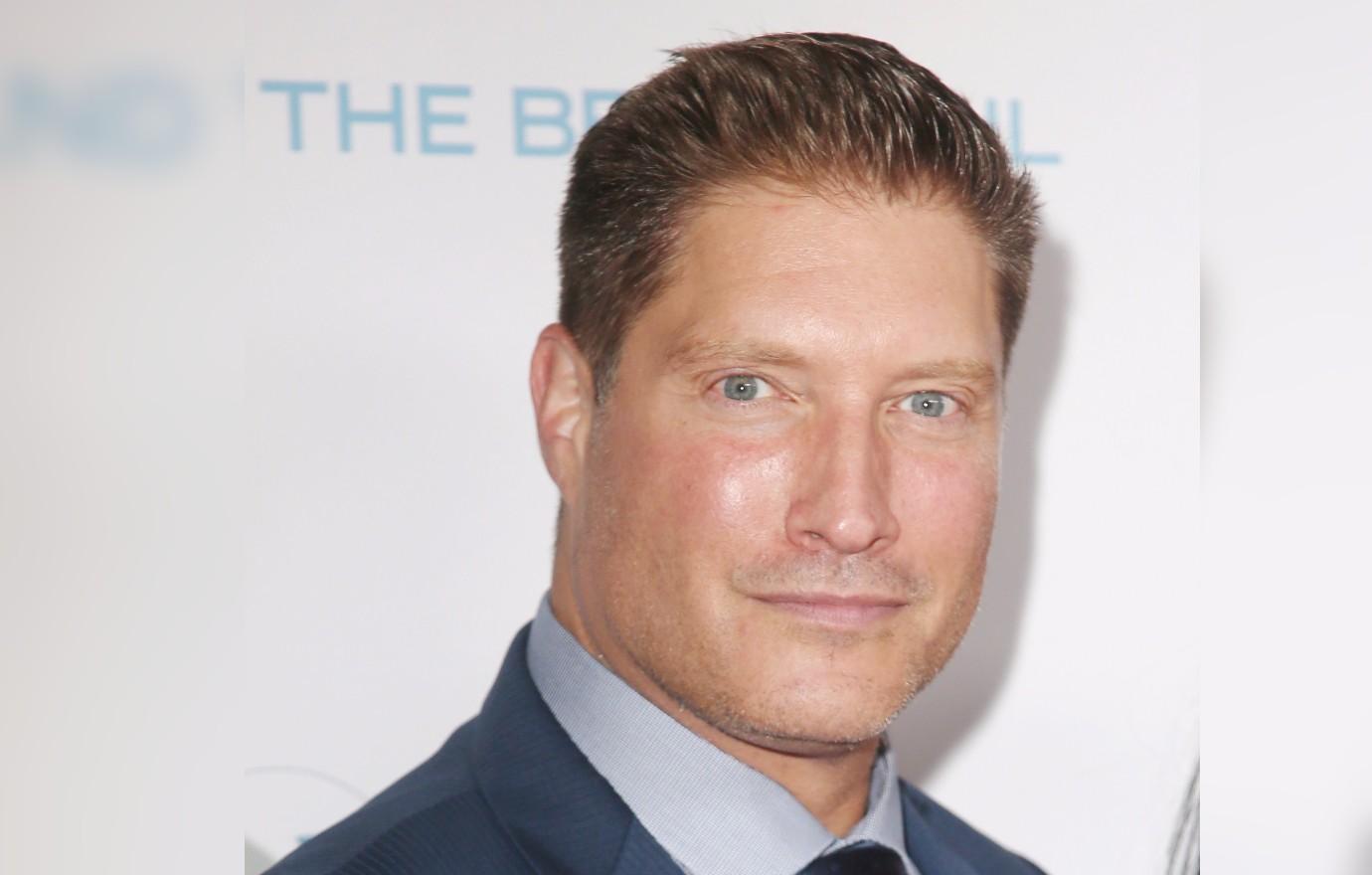 Article continues below advertisement
Kanan wasn't sure what was going to happen to his career moving forward, but he was hopeful everything would work out.
"I knew if they cut through the abdominal muscles, I'd be out of the film. There's no way to get back to heal that quickly," he said. "They obviously saved my life. And, I got a call from the studio — no flowers, no balloons — just you need to be back at work in, I think it was like, 12 days or something or we're going to recast. I was crushed and then I went from being crushed to being really f**king angry."
However, Kanan didn't want someone else to take his place. "I had them discharge me against medical advice," he shared, adding that they kept him in the action flick because they already shot the footage with him in it.
When they wanted to use a stuntman, Kanan thought that was an awful idea. "I wound up being able to do all my own stunts [with] the exception of, I think, one driving stunt I didn't do," he said. "When people ask me, 'Is Karate Kid III a special movie to me?' I think a lot of people think it is because it inserted me into this worldwide phenomenon. It's not because of that, it's because at 22/23 years old I remember I was faced with my own mortality. They didn't know if I could live."
"I had to fight," he declared. '"As I was going into surgery, I could feel myself getting cold and getting tired and slipping away. I knew I could just … I could just go to sleep."
Article continues below advertisement
Kanan now has a 15-inch scar down his abdomen — something that will remind him of all the pain he's been through.
"As terrible an experience as it was at the time, I wouldn't trade it because it was one of the most defining experiences of my life," he noted. "And it's a hell of a story."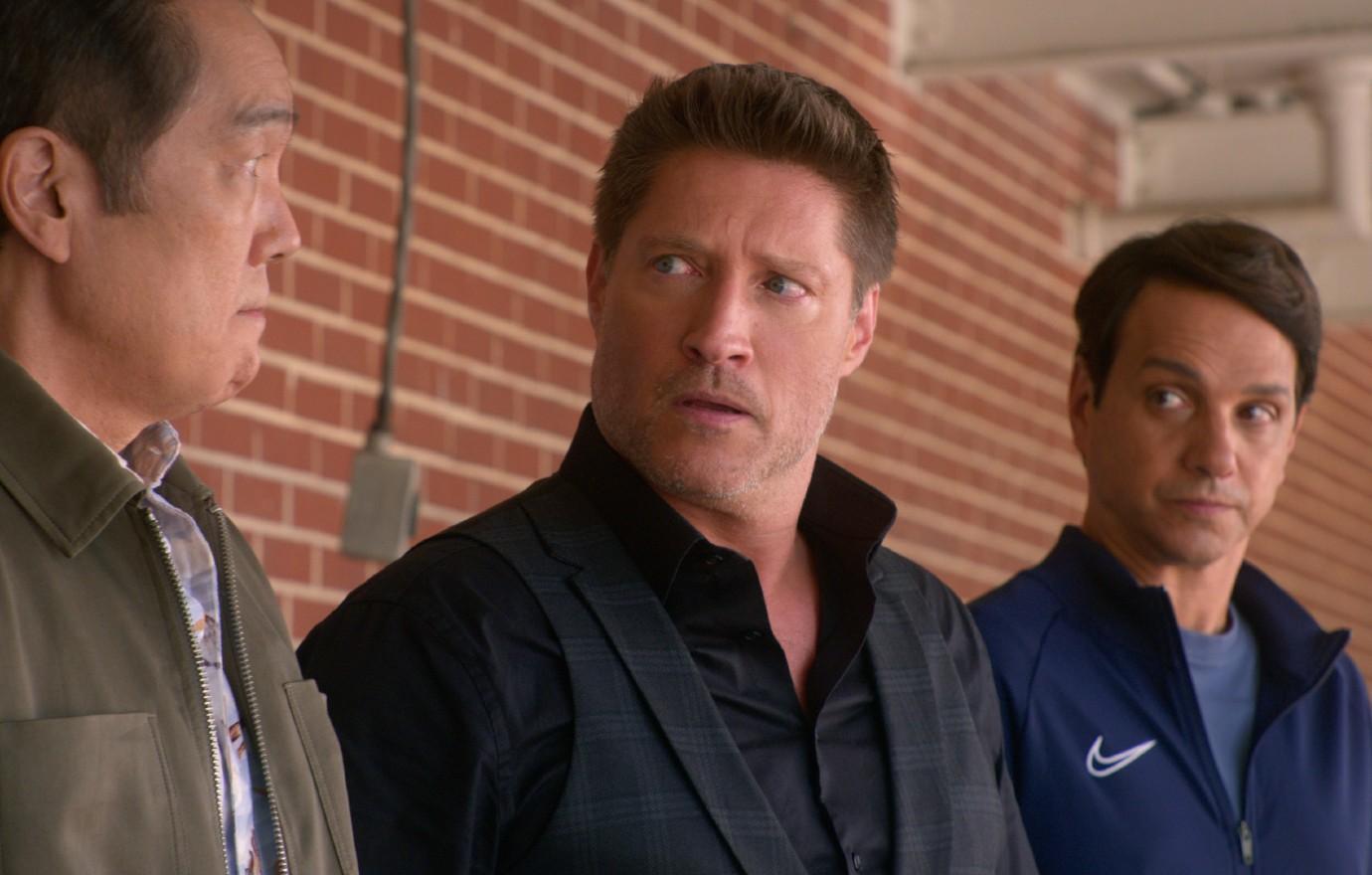 Article continues below advertisement
Everything came full circle when he got the call to appear on Cobra Kai alongside Ralph Macchio and Billy Zabka. "It was great to be able to work with Ralph now as a man, as opposed to being like this 22-year-old kid who was just getting into the business," he said. "It was bizarre. At one point, Ralph and I were just looking at each other. 'Do you believe this?' It's humbling."
"We really just capitalized on the things that I could do well — or at least passably well. I'm now really training so that if I do have to go back for next season, I'm going to come back leaner and meaner and ready to go," he added.
Article continues below advertisement
As for what's next, Kanan is hoping this is just the beginning. "It's incredibly flattering and humbling to be a part of a fandom that after 34 years still has relevance," he shared. "Once I learned that Cobra Kai was happening, I hoped that it was a matter of time before I would be able to participate. Five years was a long time to wait! I'm not going to lie."