NEWS
Jeffrey Epstein Made 17 Visits To The White House While Bill Clinton Was In Office Visitors Logs Reveal: Report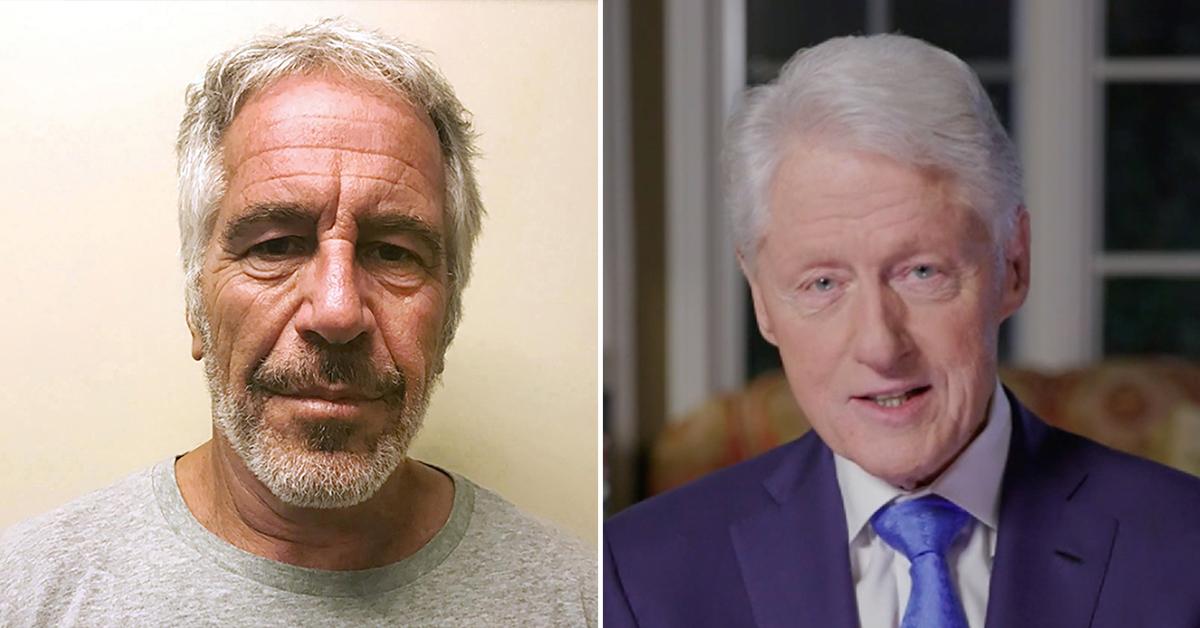 Article continues below advertisement
According to visitor logs obtained by The Daily Mail, the late convicted pedophile made 17 trips to see the former president in the West Wing during his first term between 1993 and 1995.
The documents reveal that Epstein — who hanged himself in his jail cell in 2019 — received his first invitation to visit the people's house in February of 1993. From there, the financier made appearances on 14 separate days, even making two visits in a single day on three different occasions.
Article continues below advertisement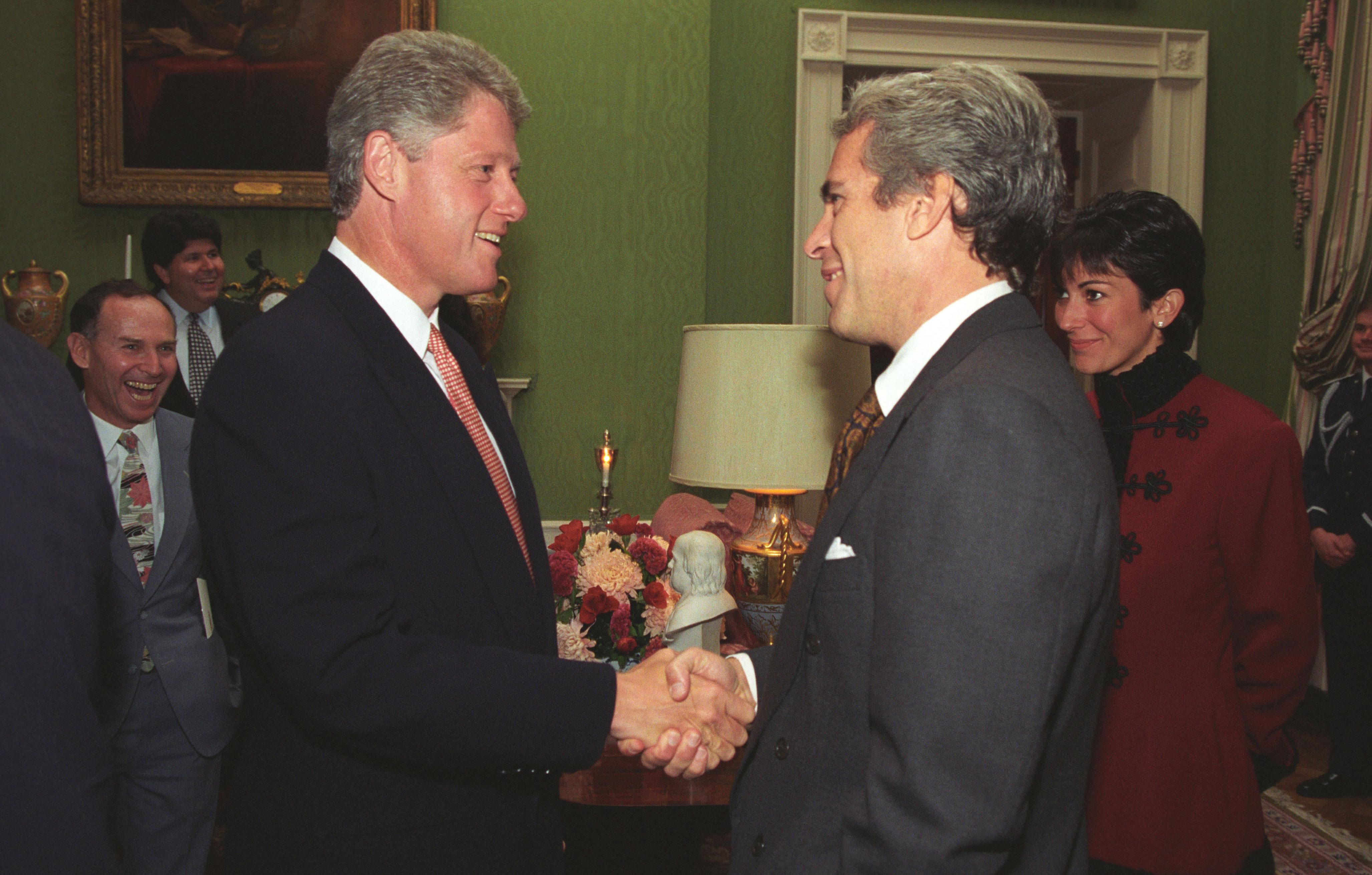 Article continues below advertisement
The logs detailed that in the majority of Epstein's visits, he headed directly to the West Wing — presumably to meet with Clinton. Documents alleged that the native New Yorker was invited by some of Clinton's most senior advisers and aides, including one who later served as treasury secretary.
As for the reasons listed for Epstein's visits, one on September 29 listed that he was set to attend a reception organized by the White House Historical Association after he donated $10,000 to help renovate the building. Other visits were not listed as to why Epstein was there but according to Clinton's schedule, he rarely had engagements scheduled when Epstein was present.
Article continues below advertisement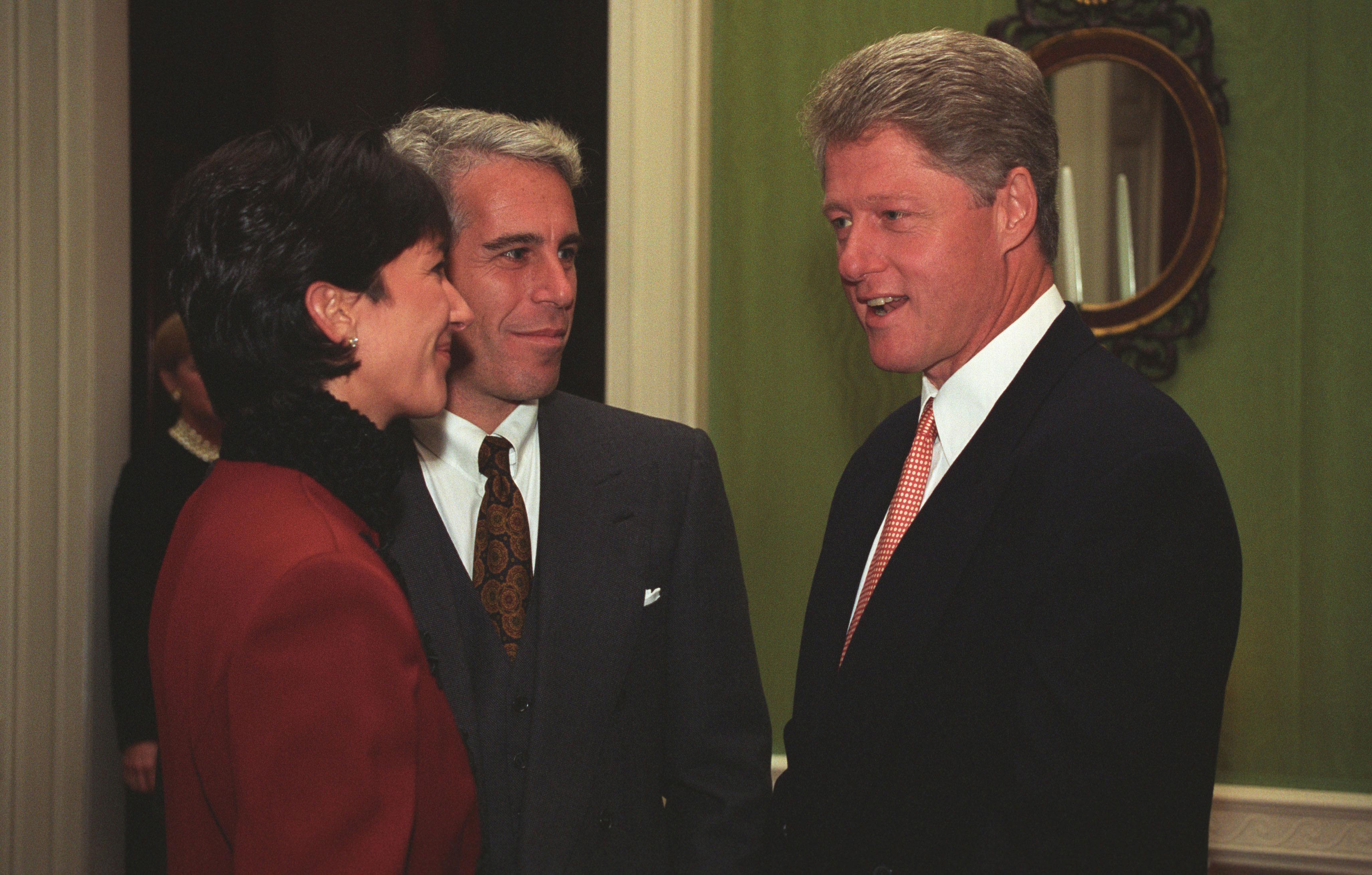 In 1994, the convicted sex offender made 12 appearances at the executive mansion. A source told the outlet about Epsetin's visits, "He didn't dress very smartly and wore jeans and a button down white shirt."
Article continues below advertisement
"One time he got chatting with me and claimed he had been a Navy SEAL. I'd just read a book on the SEALs so I knew how to check if he was telling the truth and asked him: 'What was your class number?," the source said. "A real SEAL could answer that in a second but Epstein couldn't. He looked at me and smiled and his face said: 'You got me'. I just smiled back at him and we moved on."
Article continues below advertisement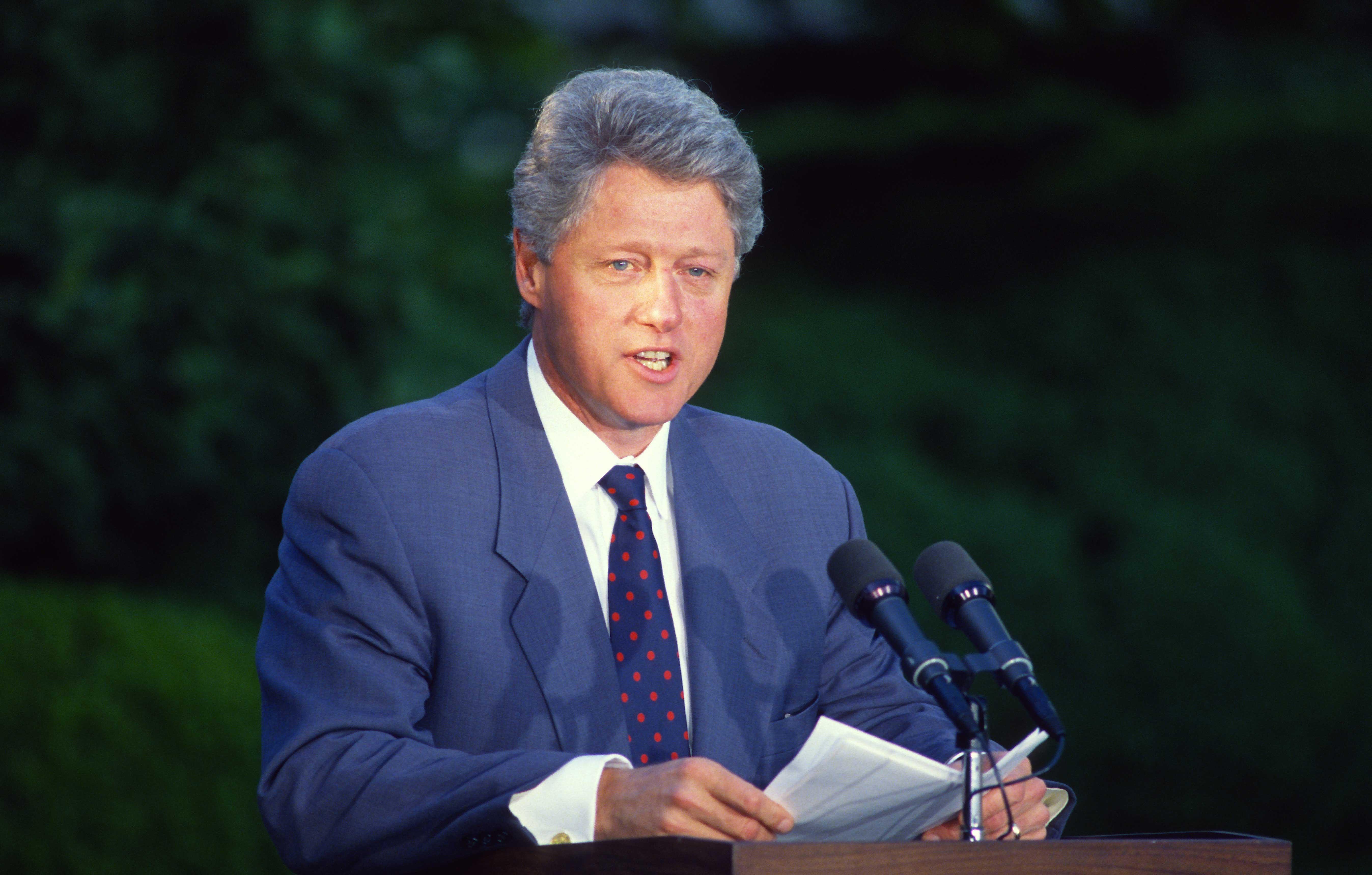 As OK! previously reported, shocking photos were released of the politician welcoming Epstein and his partner in crime Ghislaine Maxwell into the oval office. Rumors have long swirled that Clinton had close ties to the criminal duo after pictures emerged of the former governor of Arkansas allegedly aboard Epstein's private jet along with one of the late financier's rape accusers.
Article continues below advertisement
Reports have also claimed that Clinton had made visits to Epstein's private island in the Bahamas, and also attended a private dinner with Maxwell in 2014 after Epstein's crimes had hit the press.
Prior to his sudden death, the former Dalton School professor was facing multiple charges of rape and sex trafficking after Epstein had recruited dozens of underage girls to engage in sex acts with him at his mansion in Manhattan and the Palm Beach estate.