COUPLES
Shailene Woodley & Aaron Rodgers 'Agree To Disagree' On Politics For The Good Of Their Relationship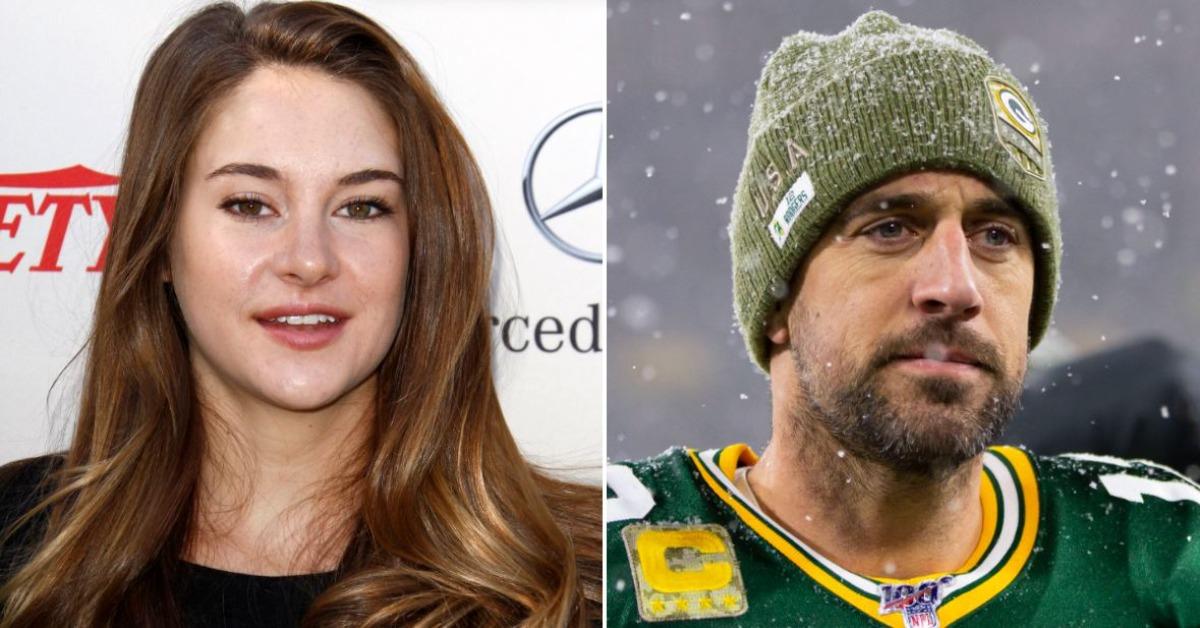 Article continues below advertisement
The Divergent actress, 30, and the NFL pro, 38, reportedly have vastly different views on vaccine debates amid the ongoing COVID pandemic, and they've learned they have to keep those thoughts to themselves.
Article continues below advertisement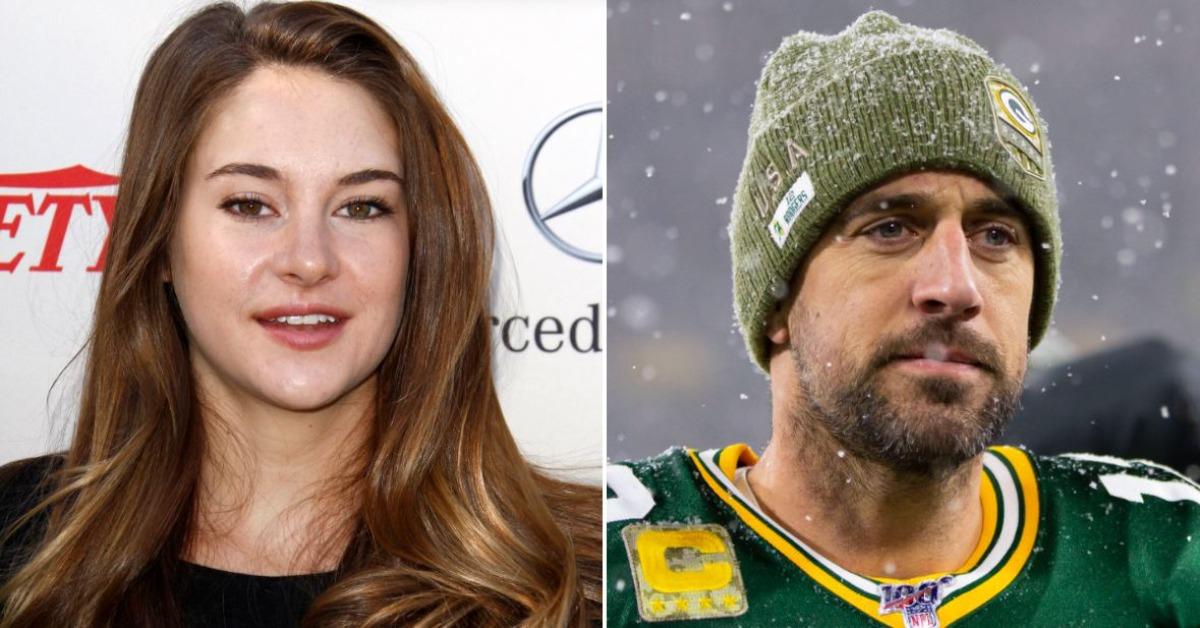 "They are not talking about their politics, and they never really have," a source spilled to People. "They disagreed on a lot of things. Early on, they decided to agree to disagree about things and not debate them."
Article continues below advertisement
The source added, The Secret Life Of An American Teenager actress is not someone "whose mind you can change," so the football star "hasn't even tried."
Article continues below advertisement
A known activist, Woodley made headlines when she was arrested for protesting the Dakota Access Pipeline in Standing Rock, North Dakota, in 2016.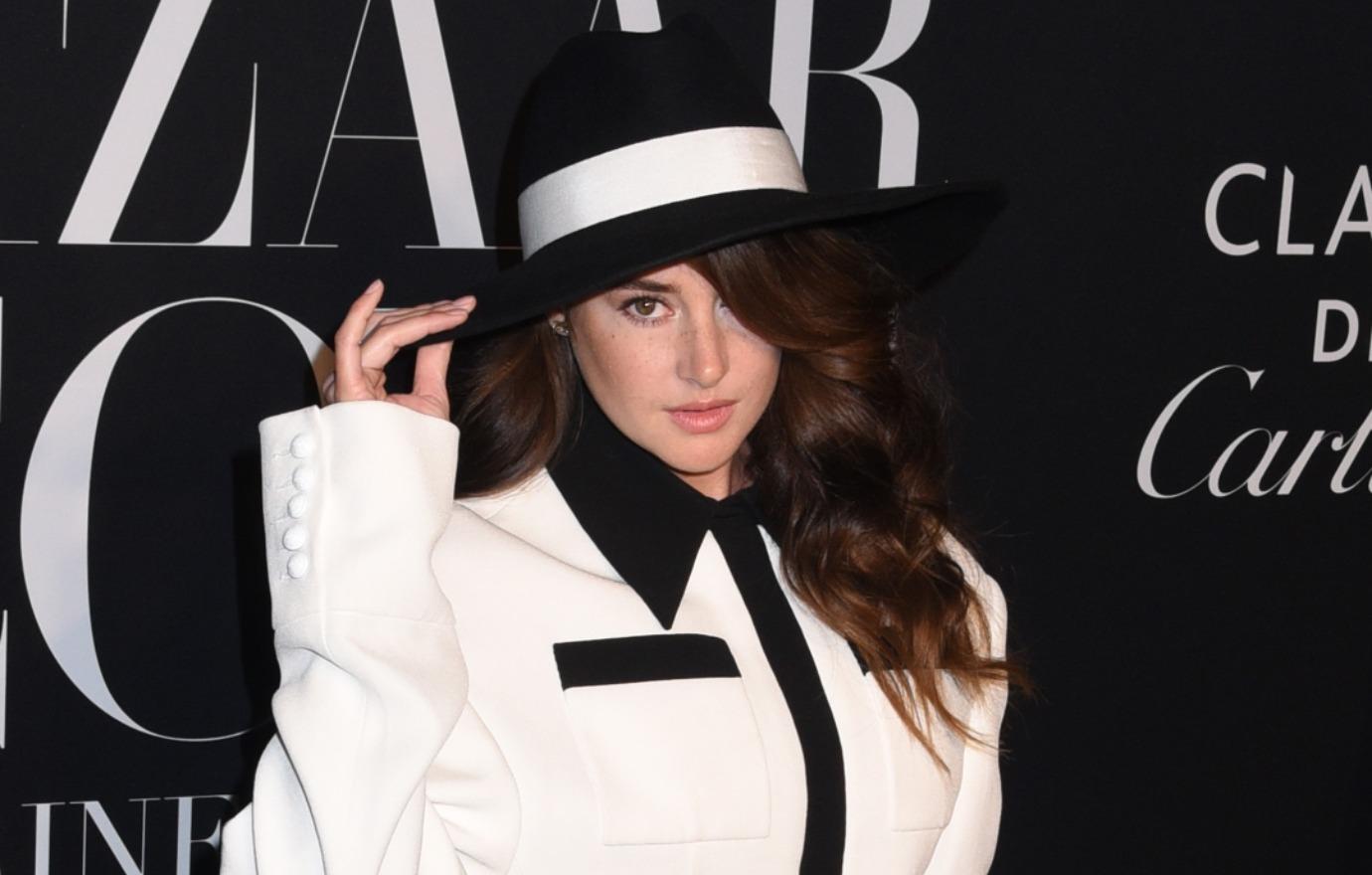 Article continues below advertisement
Meanwhile, Rodgers has been making headlines of his own for his public criticism of President Joe Biden, as well as his aversion to vaccine mandates. Late last year, he was widely criticized for claiming to be "immunized" when he revealed he was only using homeopathic means to protect himself from contracting the virus.
As OK! previously reported, the pro athlete was also fined $300,000 in November for breaking the NFL's COVID-19 protocols, which included his choice to attend a large Halloween party unvaccinated.
Article continues below advertisement
"We respect the League's findings and we recognize the importance of adherence to the COVID protocols to keep our team and organization safe and healthy," Green Bay Packers president Mark Murphy said in a statement. "We will continue to educate the team regarding the importance of the protocols and remain committed to operating within the protocols."
Article continues below advertisement
Rodgers tested positive for coronavirus only a few days before he was fined.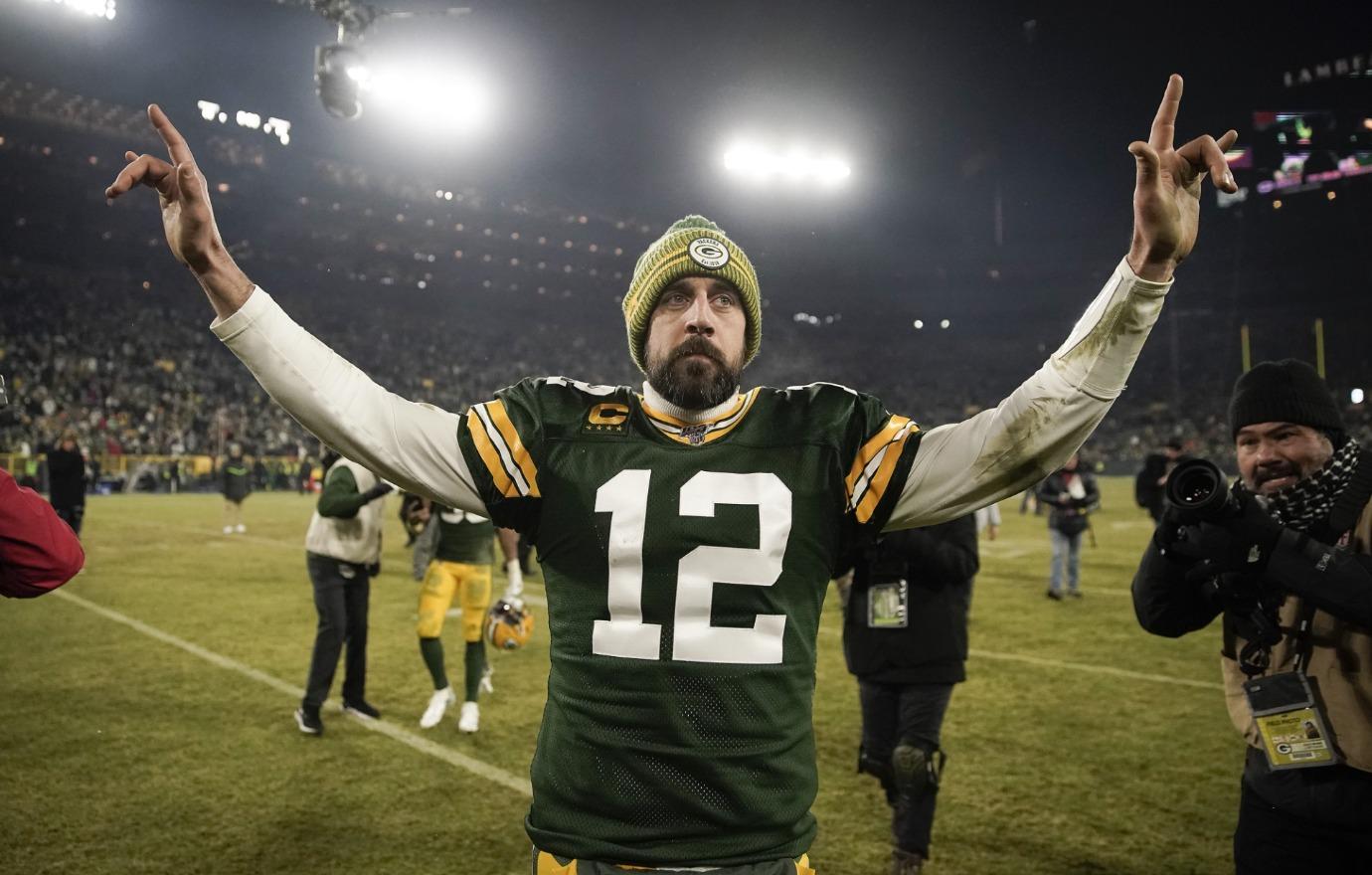 Article continues below advertisement
The Big Little Lies actress and the Green Bay Packers player's whirlwind relationship began in early 2020.
Though the high profile pair was careful to keep their relationship as private as possible, they finally announced they were ready to tie the knot on February 6, 2021.
"When we announced that we were engaged, we wanted to do that only because we didn't want someone else to do it before we did," Woodley told Jimmy Fallon on his The Tonight Show two weeks after her fiancé announced their engagement during his during his NFL MVP acceptance speech. "But the reaction to it was really a lot, and so we were like, 'Let's just politely decline [to talk about the relationship] for a little while and live in our little bubble.'"