EXCLUSIVE
Aaron Rodgers 'Needs A Serious Attitude Overhaul' Before Shailene Considers Taking Him Back: Source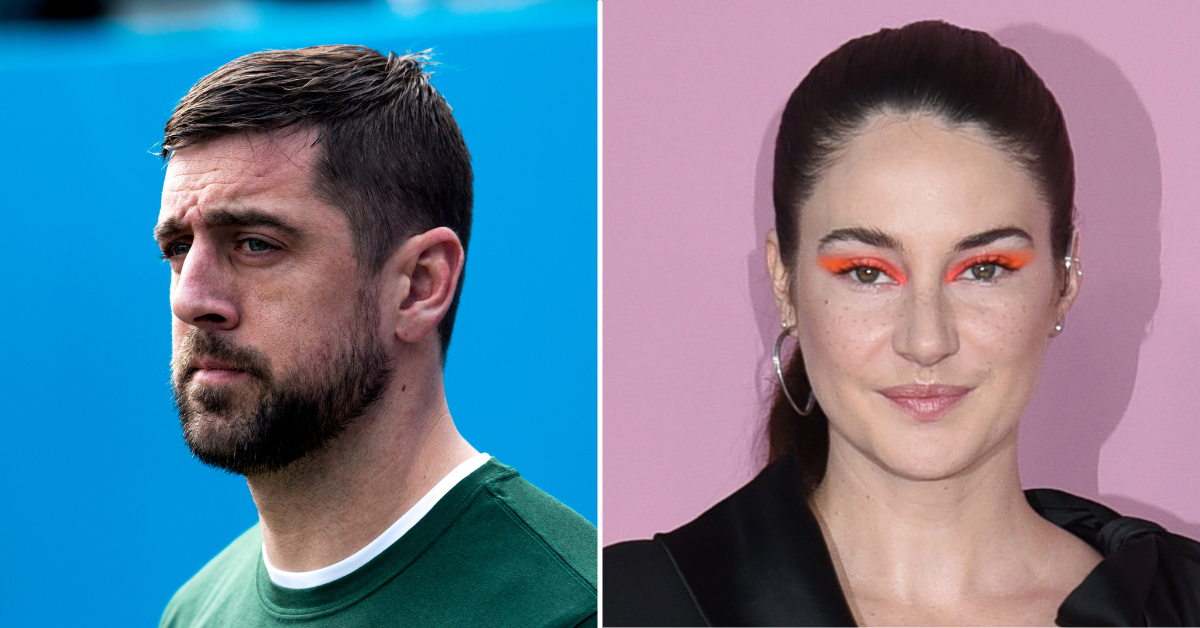 False start? Aaron Rodgers is making every effort to get back together with Shailene Woodley, but an insider says he still has a ways to go.
The pair have been spotted together several times — including in Los Angeles on March 11 — since calling off their year-long engagement in February.
They were also seen visiting the Demetria Estate Winery in Los Olivos, Calif., over the weekend, where they reportedly weren't trying to hide the fact that they've been hanging out.
Article continues below advertisement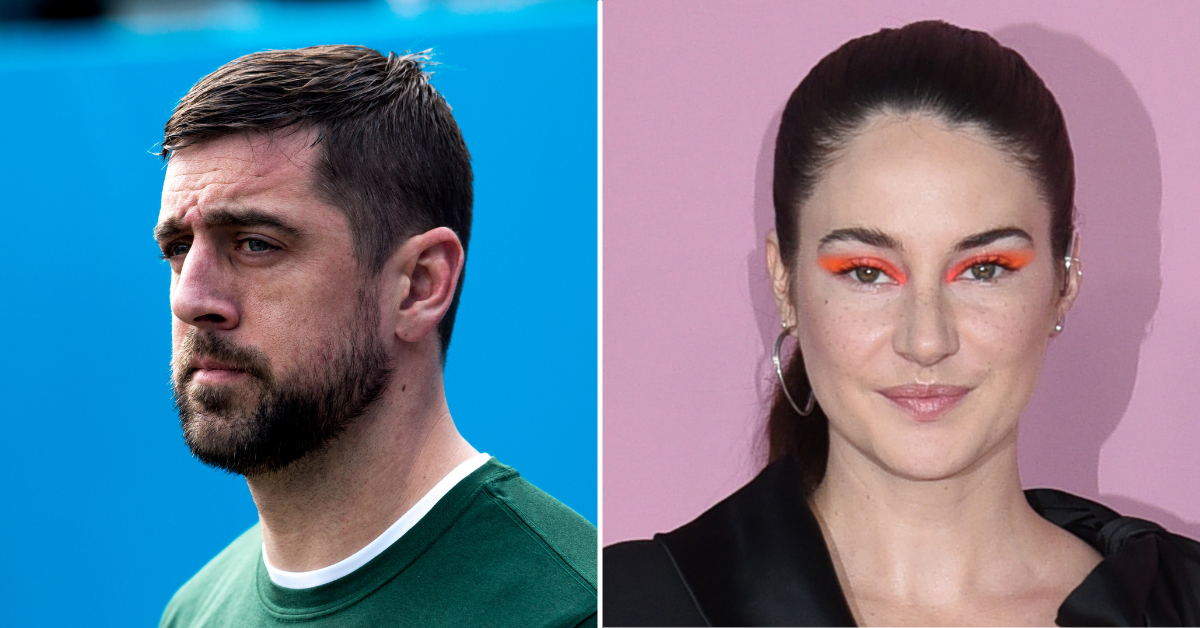 Article continues below advertisement
The actress, 30, has been spending time with the NFL star and hearing him out "so he can prove to her that he's not the jerk everyone says he is," the insider adds. "Aaron is a convincing guy, and he promised Shailene he'll change, but he's going to have to make good on his word if he wants to win her back."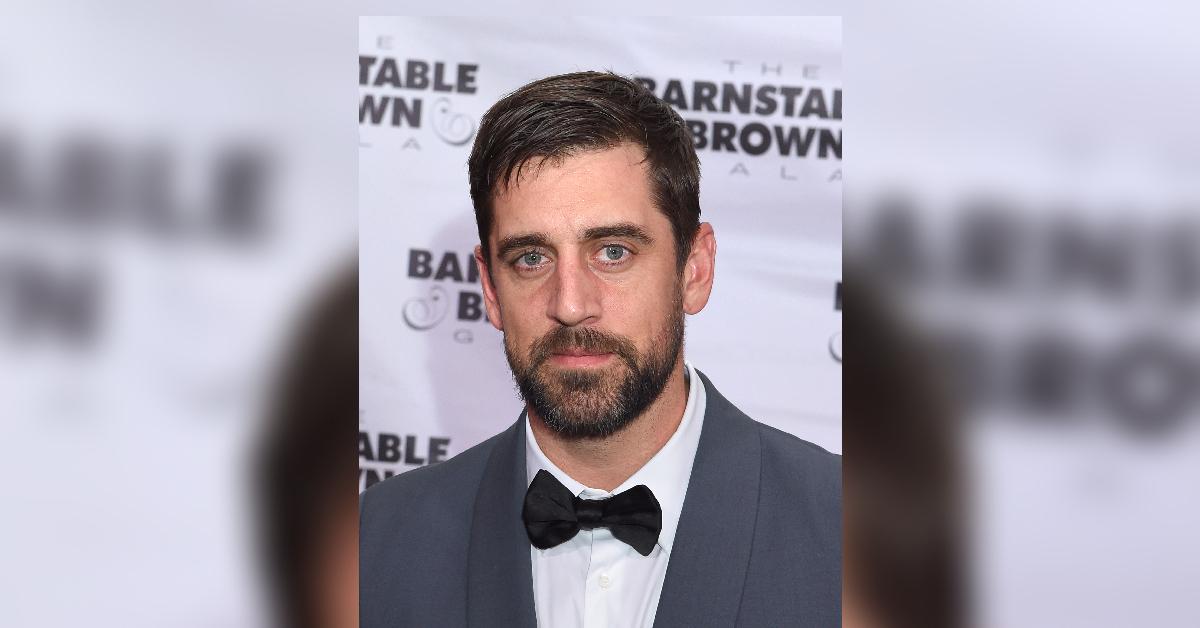 Article continues below advertisement
Rodgers and Woodley initially called it quits on their engagement after the Big Little Lies star was getting tired of dealing with the athlete's demanding NFL schedule.
"While Shailene is supportive of Aaron's career, he put football first and they were barely spending any time together," a source previously dished. "She felt he neglected their relationship. Neither of them were happy."
However, "now that Aaron is in [the] off season, he has more downtime and can focus more on a relationship," another insider spilled, as OK! learned. "Shailene is understanding and open — she hasn't shut the door completely."
"No one, including them, knows what the future holds — they can possibly get back together or they can decide they aren't meant to be," the source continued. "That's up to them to figure out."