NEWS
Shailene Woodley Admits Aftermath Of Aaron Rodgers Split Was 'S**tty': 'The Darkest, Hardest Time In My Life'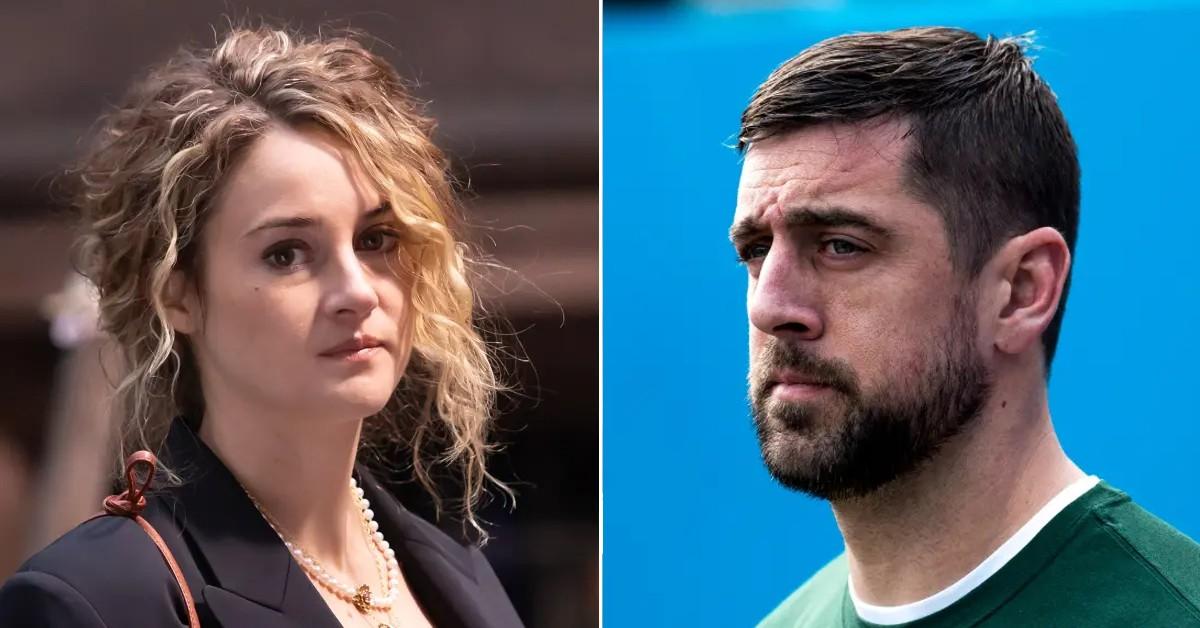 Article continues below advertisement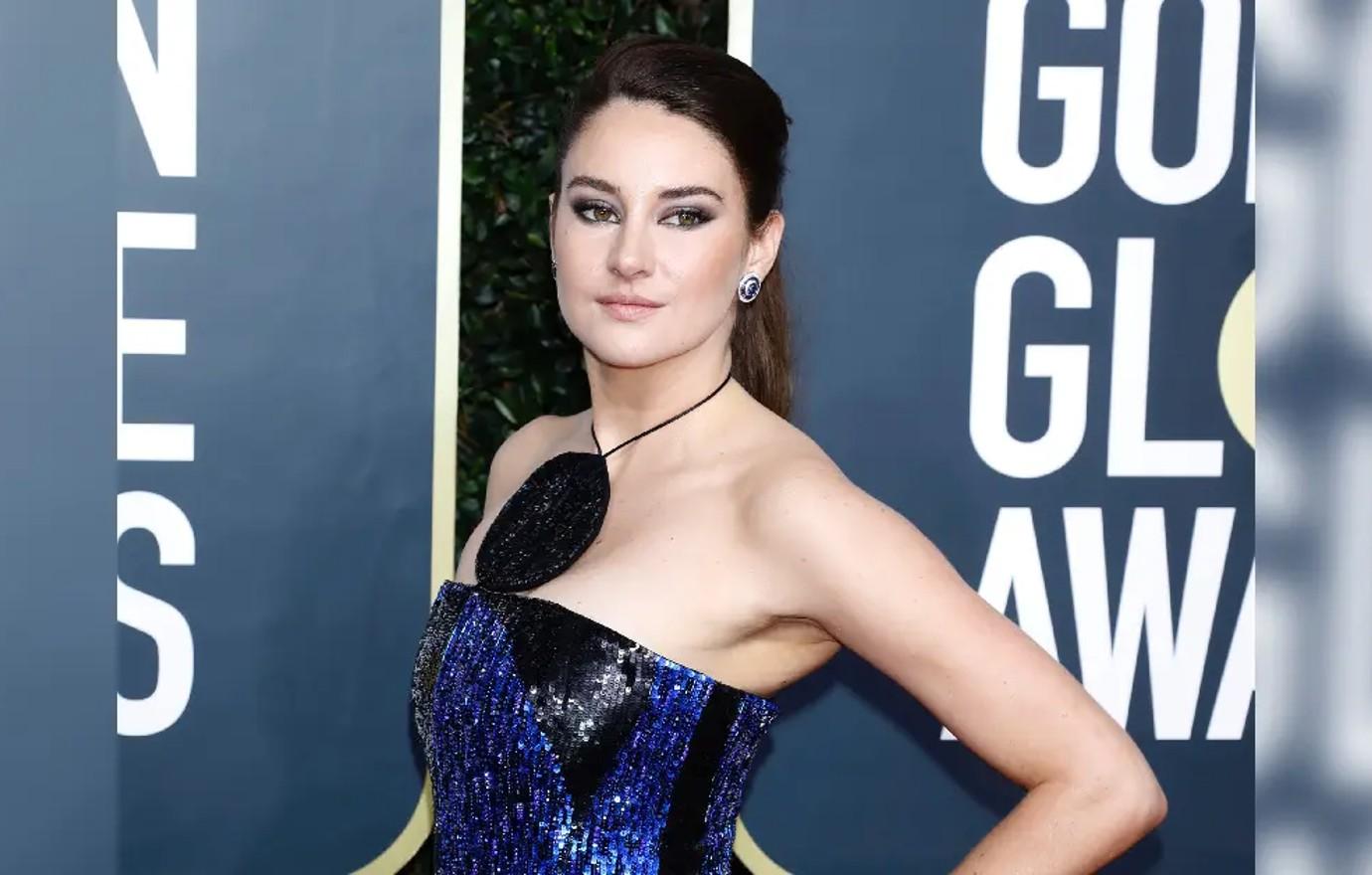 "It was hard to film because I was going through the darkest, hardest time in my life; it was winter in New York, and my personal life was s**tty, so it felt like a big pain bubble for eight months," Woodley expressed of the overlap between her split from the NFL star in February 2022 and the conclusion of filming the TV portrayal of Lisa Taddeo's 2019 non-fiction novel in May 2022.
MORE THAN FRIENDS? ANSEL ELGORT & SHAILENE WOODLEY SPARK ROMANCE RUMORS AFTER ITALY REUNION
"I was so grateful that at least I could go to work and cry and process my emotions through my character," The Fault in Our Stars actress explained, without specifically mentioning her and Rodgers' relationship demise.
Article continues below advertisement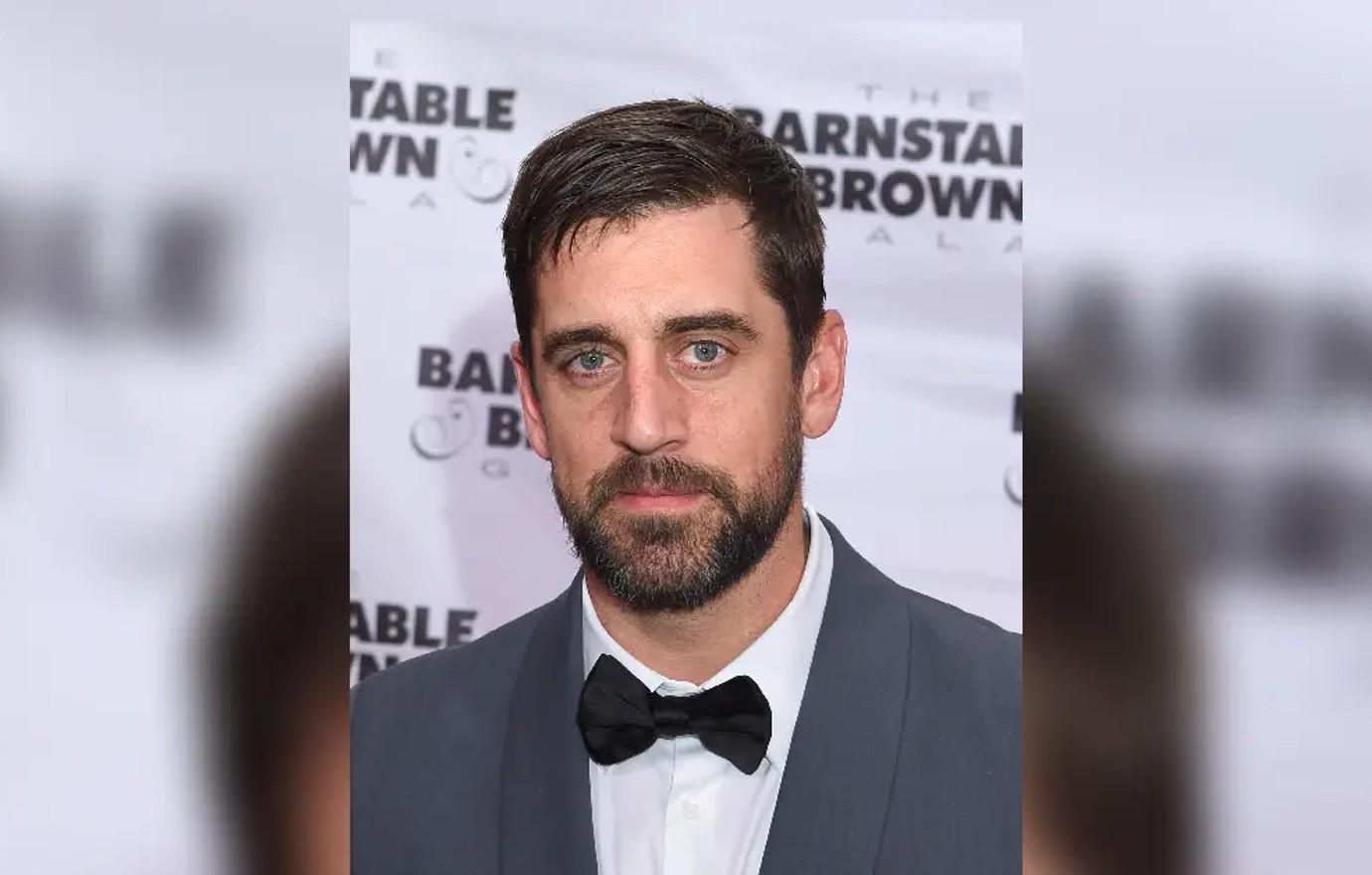 "I've always loved getting older, but it's almost like I feel an exhale," Woodley continued to reveal of her self-care journey in the months she spent mending her broken heart. "I've been waiting so long to experience not giving a f**k about what other people think about me and my life and the choices I make."
SHAILENE WOODLEY CRYPTICALLY HINTS AT WELL-BEING AFTER AARON RODGERS BREAK UP
"I'm so excited to continue letting go of so many of the things that controlled me in my twenties," the 31-year-old, who first started dating Rodgers in early 2021, confessed. "To really experience the joy of life in a way that, when you're younger, is more difficult to experience – because it's controlled by the way you were raised instead of the identity that you create as your own person."
Article continues below advertisement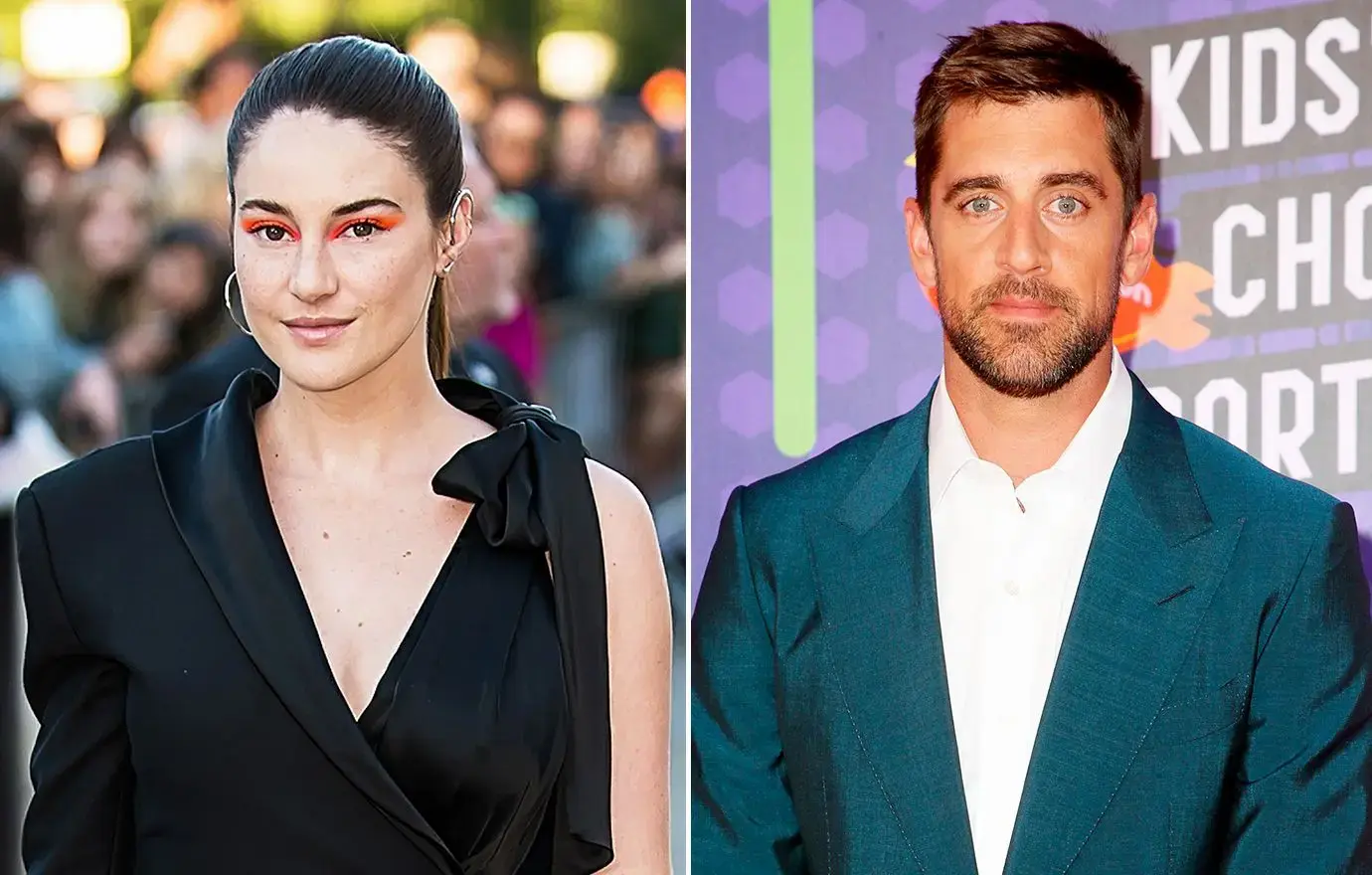 Article continues below advertisement
Although Woodley has now revealed the distraught emotions she faced in the aftermath of her and Rodgers parting ways, the exes have overall attempted to keep their romantic woes away from the public eyes.
As for the Green Bay Packers quarterback's feelings on the duo's breakup, the 39-year-old shocked fans when he shared how grateful he was for his ex-fiancée just one week after news of their split shocked fans and friends alike.
"Here's some… #MondayNightGratitude for some of the incredibly special people in my life, with some pictures from the last beautiful year," Rodgers wrote of his former flame. "@shailenewoodley, thanks for letting me chase after you the first couple months after we met, and finally letting me catch up to you and be a part of your life. Thanks for always having my back, for the incredible kindness you show me and everyone you meet, and for showing me what unconditional love looks like, I love you and am grateful for you."
PORTER interviewed Woodley for a cover story story.