NEWS
Fans Go Off On Shania Twain's Confusing Grammy Awards Outfit: 'Supervillain Convention'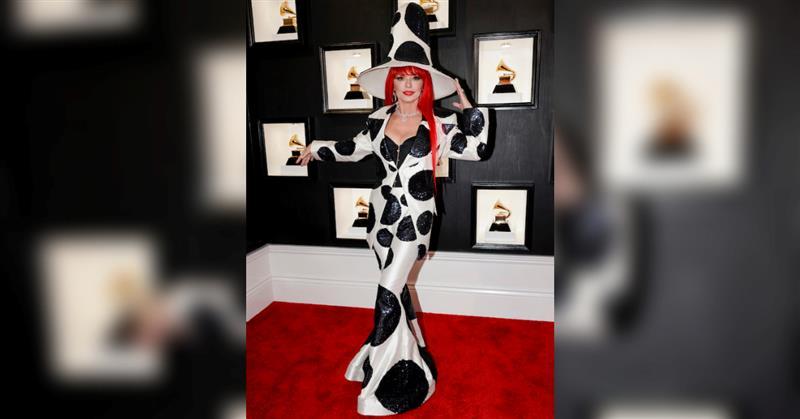 Shania Twain made a statement at the 2023 Grammy Awards.
On Sunday, February 5, the country star, 57, sported a white and black outfit — with red hair — while on the red carpet, but some people were less than pleased with the look.
One person wrote, "It's giving cruella de ville," while someone else said, "101 Dalmatians is shooting down the street."
"This grammys looking like a supervillain convention," another person tweeted.
Article continues below advertisement
Another said, "she looks like a mushroom dressed in that outfit with that hat."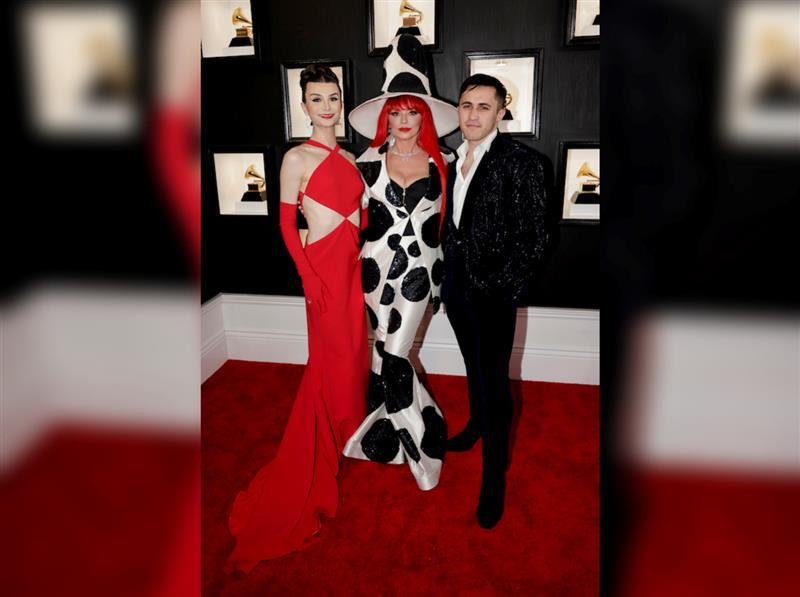 Article continues below advertisement
Some people praised the singer for not wearing something simple.
"THIS IS A SERVEEEEEE IF YOU ASK ME," one person exclaimed, while another said, "Love that she's just having so much fun with this look."
While giving an interview, Twain gave more insight into why she went with the suit.
"It was black and white so I needed to have a little splash of color," Twain told E! Live from the Red Carpet host Bobby Bones.
"It's black and white, so the hair color, I wanted to add a pop," she said. "I thought the outfit was fun. I'm not up for an award tonight. I'm here to celebrate other artists. I don't take myself too seriously. I just want to have fun and celebrate everyone else. It's a British designer, so I want to give an up and coming artist exposure and have some fun doing it."
Article continues below advertisement
The Grammy winner, who recently released a new album, made headlines for dyeing her hair blonde.
"I just love it!" she said of her tresses. "I'm just having fun."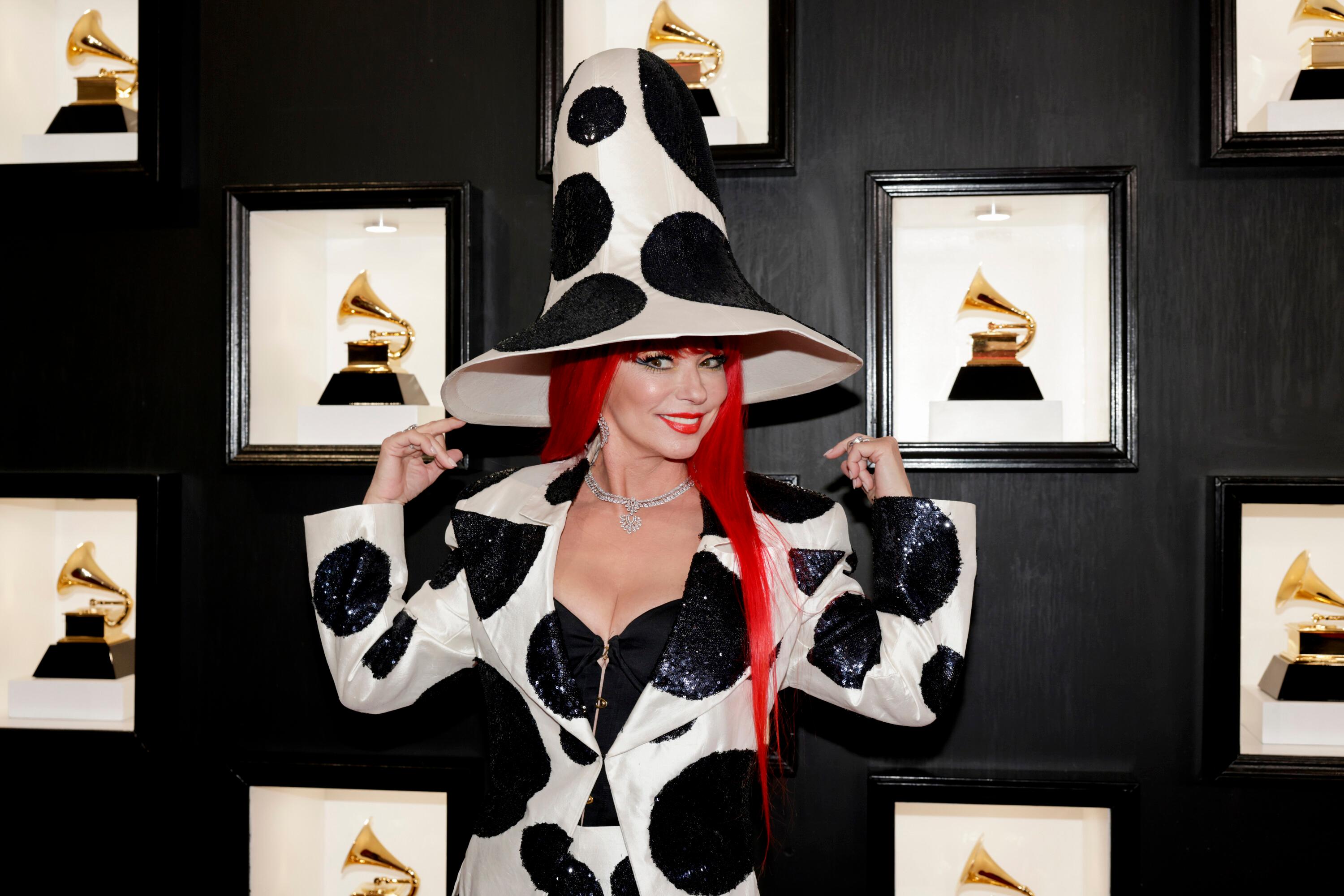 Article continues below advertisement
It seems like Twain is starting this year on a high note.
"This is my celebration album," she told James Corden in an interview. "I am celebrating happiness and joy, and taking control of your own mood and your own spirit."
The "You're Still the One" artist told People she's living her best life these days.
"To be experiencing it as a relevant artist still, that's rewarding," Twain said. "I feel a renewed confidence. I don't have anything to prove anymore, and I feel freedom in that."