NEWS
Unlikely Frenemies? Shania Twain Recalls Awkward Dinner With Oprah Winfrey That 'Went Sour'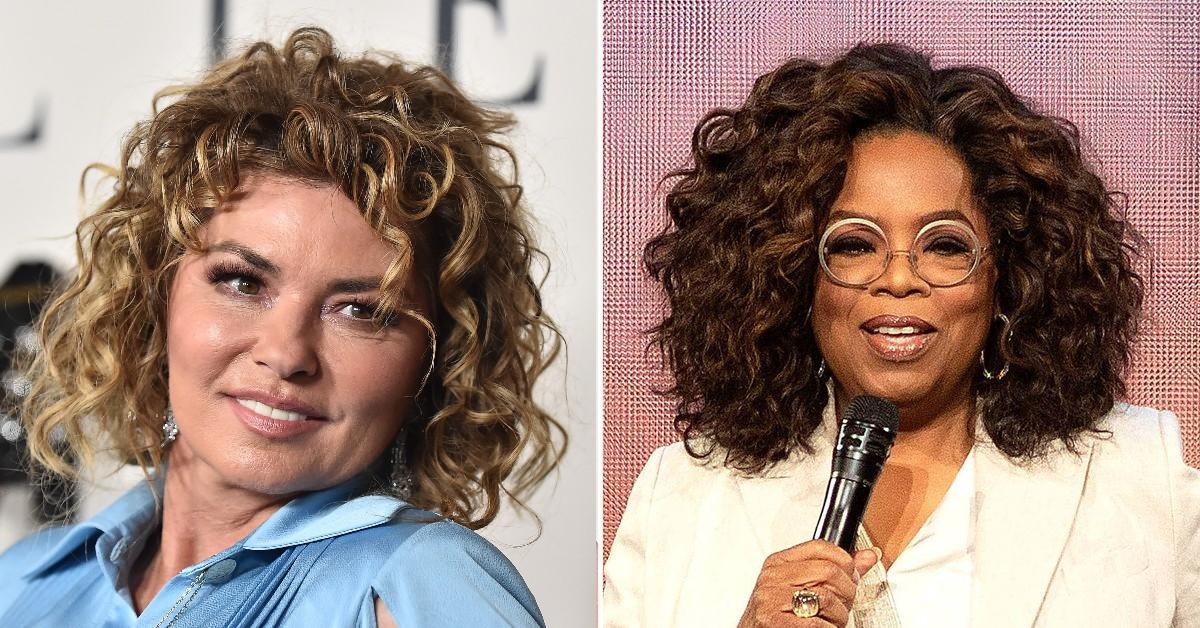 Shania Twain appeared to rub Oprah Winfrey the wrong way after having a tense discussion about religion.
During her appearance on the "Table Manners" podcast episode, which was released Wednesday, September 28, Twain told host Jessie Ware and her mother, Lennie, about a dinner she once had with the television icon that didn't finish off on a sweet note.
Article continues below advertisement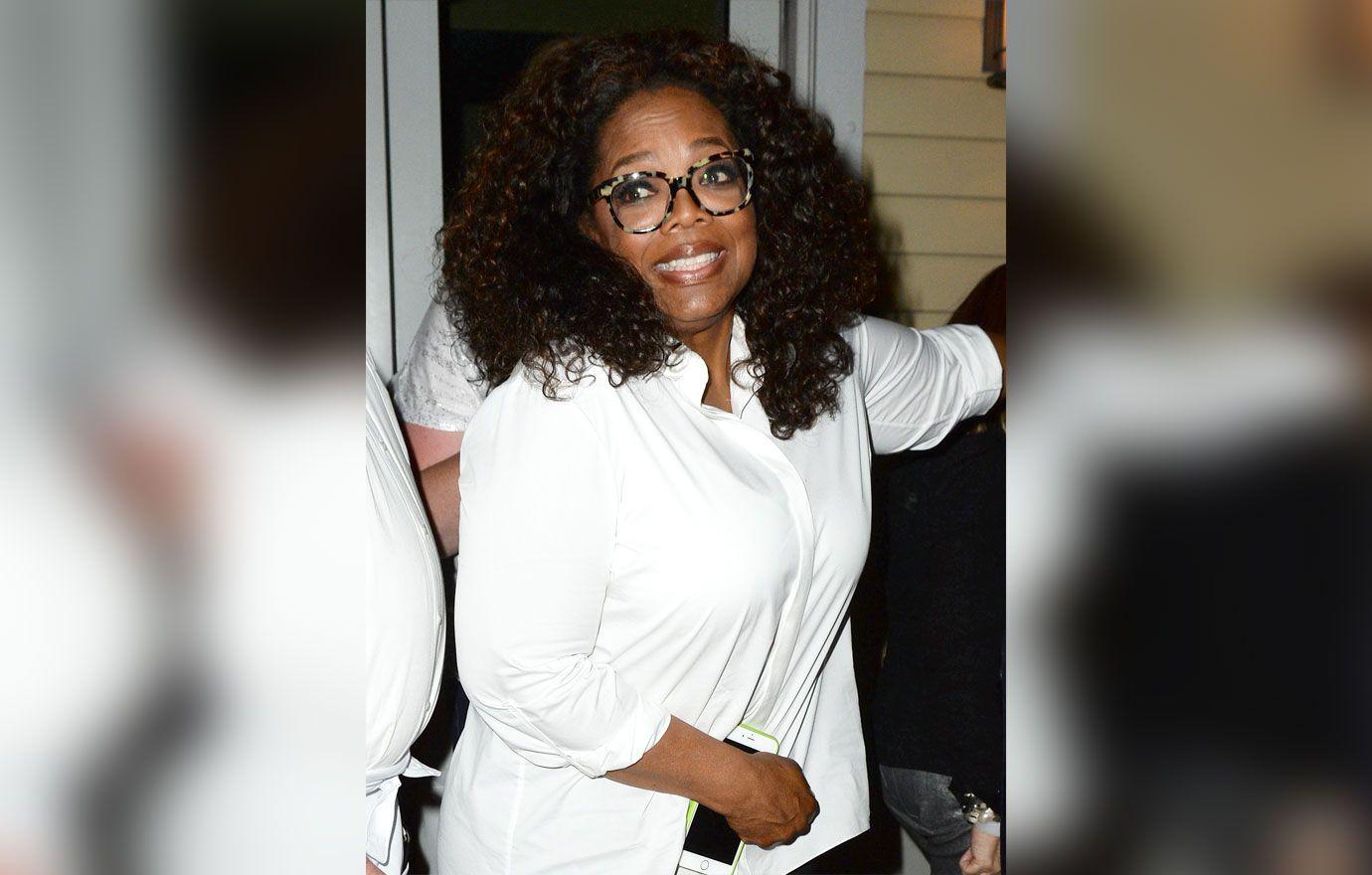 "I think one of my most memorable dinners was with Oprah Winfrey," the pop-country icon said, calling her "such a smart lady," after being asked about a notable dinner she's had in her life.
SHANIA TWAIN: AFFAIRS, SCANDALS, FEAR OF NEVER SINGING AGAIN EXPLORED IN DOC — WATCH
"It was great to just sit and have real talks, but as soon as we started talking about religion, it all went sour. So, I said, 'Let's stop talking about religion!'" recalled Twain, 57. "She is quite religious."
Article continues below advertisement
"I'm not religious in the sense that I'm dedicated to a religion. I'm much more of a spiritual person," the "Man! I Feel Like A Woman" singer further explained. "I would say I'm a seeker."
Twain and Winfrey have had multiple run ins over the years from the talk show titan interviewing the musician several times to the two collaborating on the 2011 docuseries Why Not? With Shania Twain, which ran for six episodes on OWN.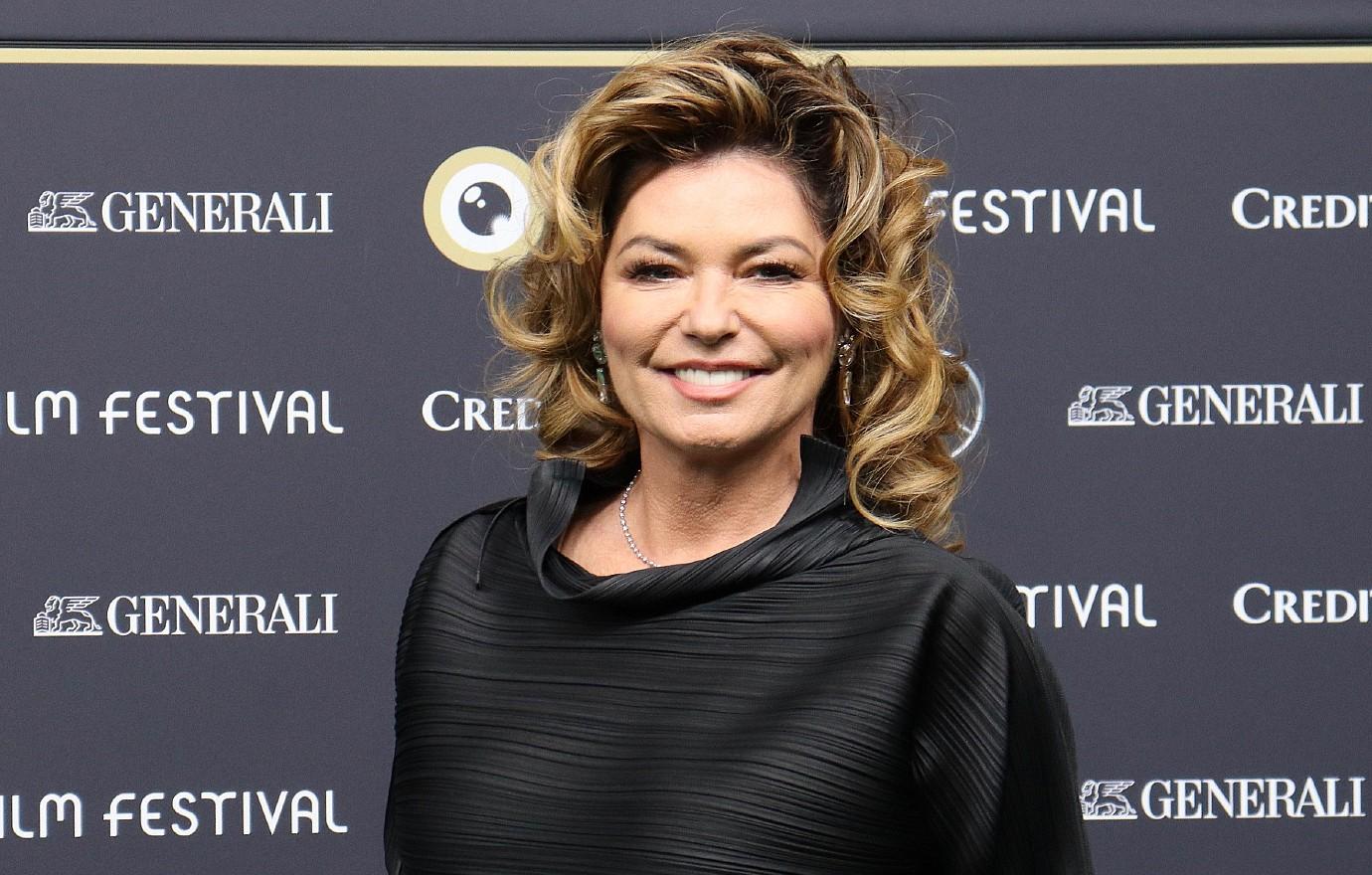 Article continues below advertisement
Twain then shared the life lesson she learned the hard way, revealing on the podcast: "Everyone always says, 'Never talk about politics or religion.'"
Given that the brunette beauty was open to having a conversation about religion back then, she recalled, "It just wasn't debatable."
"There was no room for debate, and I like to debate," added Twain. "Canadians like to debate everything. So, I'm like, 'Oh, OK. It's time to change the subject.'"
RAGS TO RICHES! CELEBS WHO WENT FROM BEING HOMELESS TO MILLIONAIRES: J.LO, SHANIA
And while her dinner with Winfrey was not ideal, she has taken everything she has learned amid her long Hollywood career in stride. Seemingly taking things up a notch, having been in the industry for nearly three decades, Twain all but broke the internet with sexy topless snaps to celebrate her new, '80s-inspired single called "Waking Up Dreaming."
Article continues below advertisement
Wearing a cowboy hat, colorful boots and a white shirt tied around her waist, Twain left little up to the imagination with her sultry photoshoot that she styled herself. "It was all about taking off the bra, taking off the shirt, tying the shirt around my waist," the hit singer-songwriter told The Sun of her decision to go topless. "This is a statement of being comfortable in my own skin and just being really myself."