Shanna Moakler Shares Cryptic Posts About 'Hate' & 'Undergoing Spiritual Maintenance' After Ex-Husband Travis Barker Gets Engaged To Kourtney Kardashian
Article continues below advertisement
The 46-year-old took to Instagram Story in the early hours of Monday, October 18, to share two quotes. One read, "TUPAC ONCE SAID: Before you ask why someone hates you, ask yourself why you give a f**k" with a red heart emoji. The second post read, "TEMPORARILY CLOSED FOR SPIRITUAL MAINTENANCE".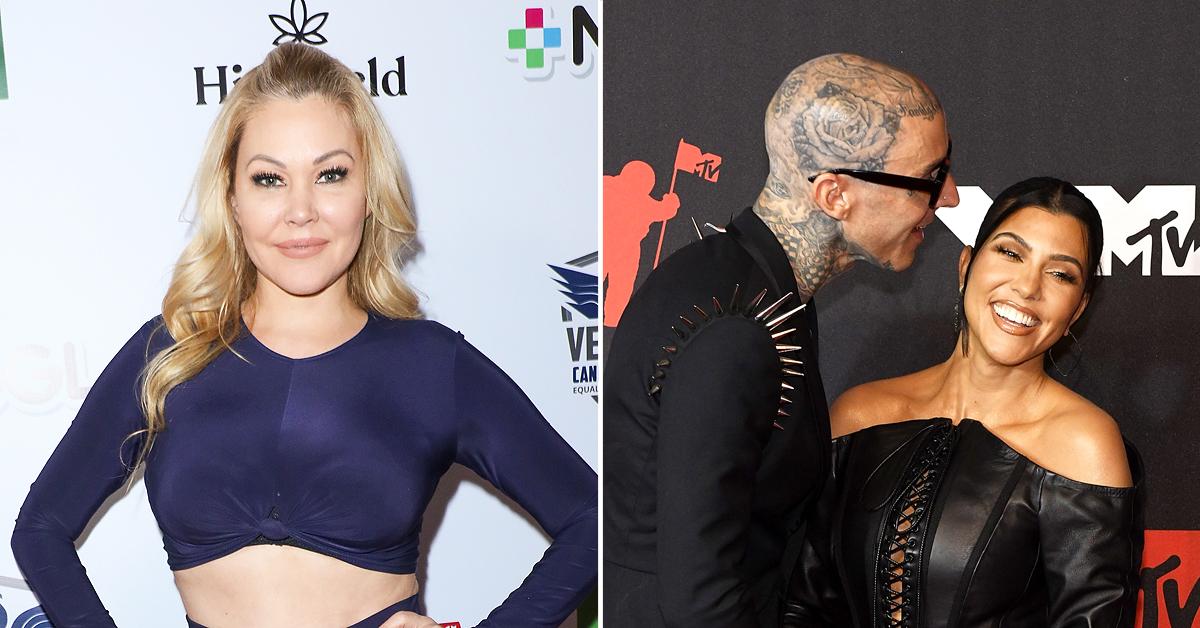 Article continues below advertisement
Moakler's cryptic posts come on the heels of her ex-husband Travis Barker proposing to Kourtney Kardashian. Moakler and Barker — who share Alabama, 15, and Landon, 17 — were married from 2004 and briefly split up two years later. The Meet The Barkers stars reconciled, but went their seperate ways for good in 2008.
Article continues below advertisement
The former Miss New York USA pageant winner hasn't kept her thoughts to herself when it comes to the Blink-182 drummer's romance with the reality star — and earlier this year, the two seemed to engaged in a bit of a social media war. As OK! previously reported in February, Moakler reportedly liked a shady comment in which a fan told her that "Travis downgraded big time" by dating the 42-year-old.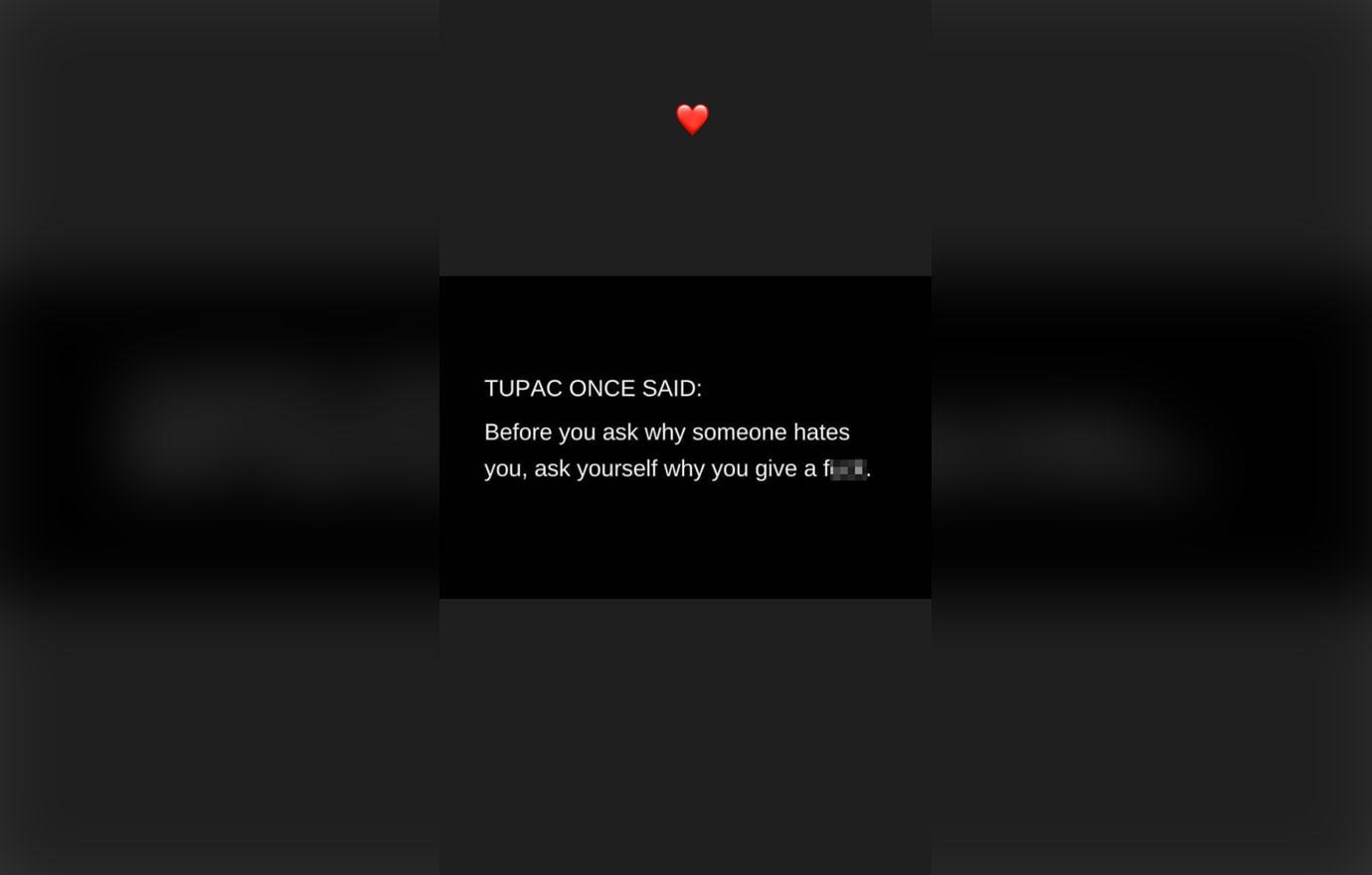 Article continues below advertisement
Shortly afterwards, Kardashian shared an eyebrow-raising post on the Instagram account for her website Poosh. "It's no wonder we've made a daily — or several times daily, or every hour — habit of checking in [on] our exes, and our exes' exes, their new lovers, friends, acquaintances, and so forth," the post read. "It's not healthy, it's not helping us move on, and unfortunately, it's all too easy."
Article continues below advertisement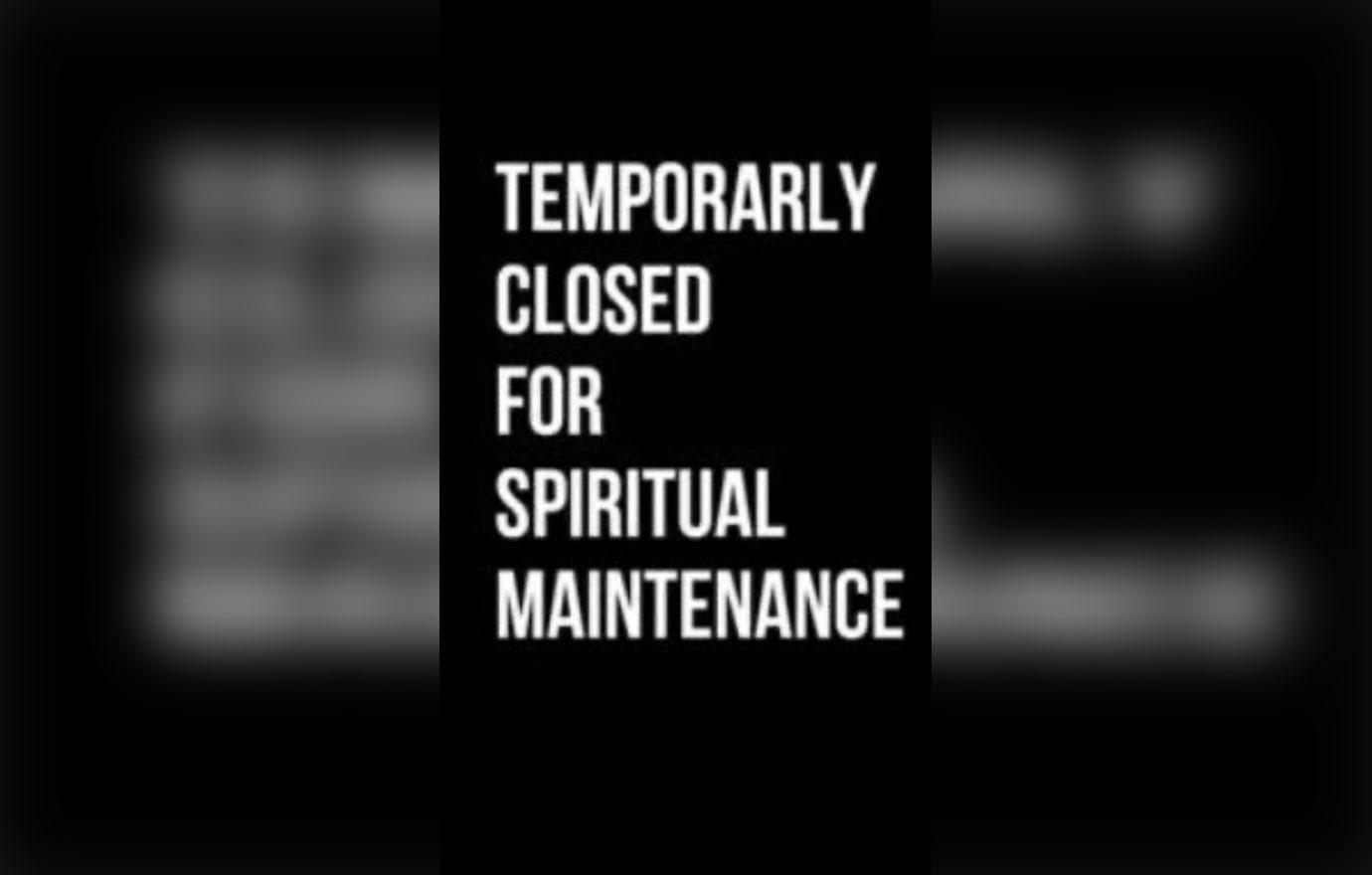 Article continues below advertisement
Article continues below advertisement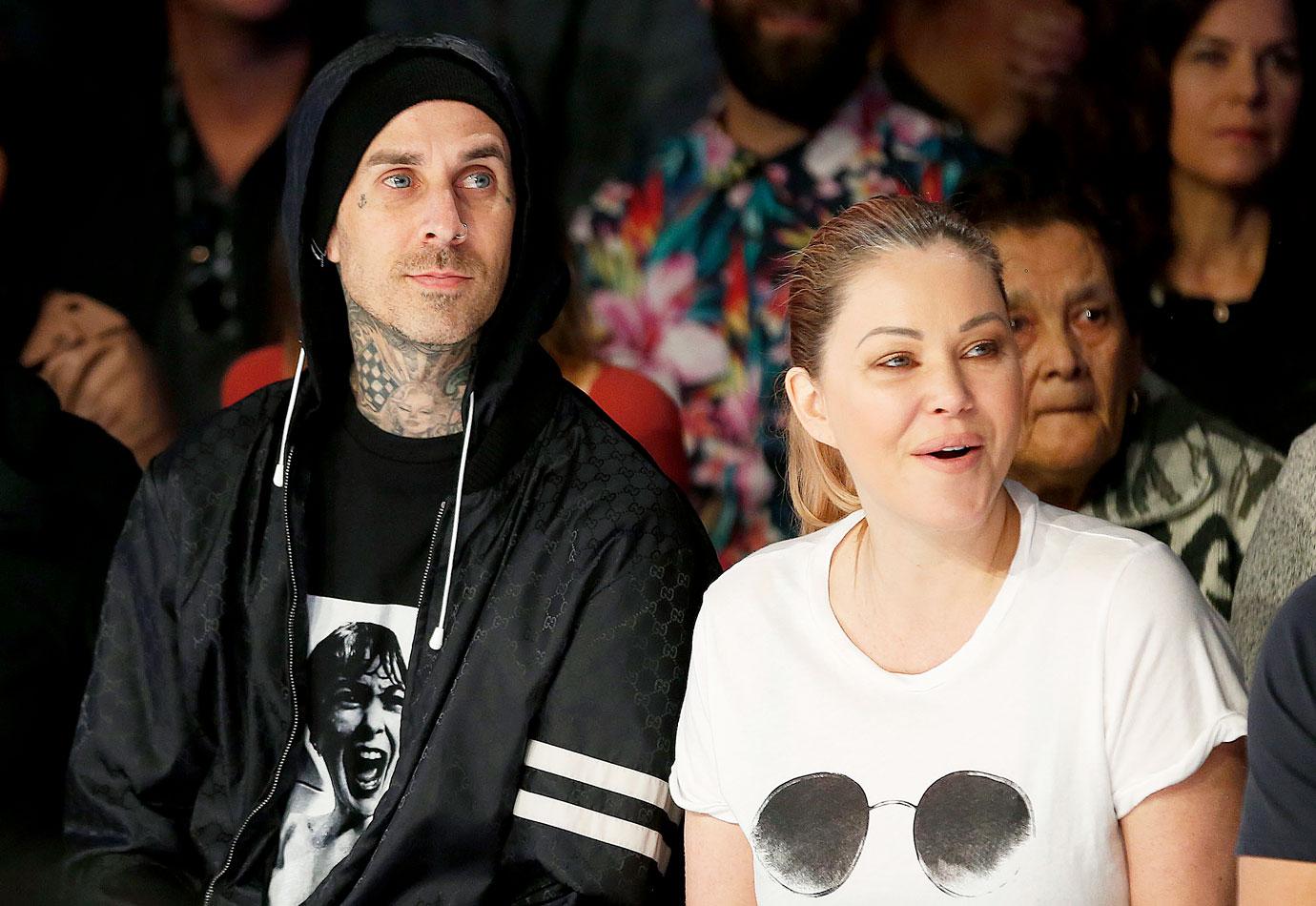 Article continues below advertisement
Earlier this year, the teenager — who claimed Moakler was an absentee parent — shared a screenshot of a message allegedly penned by her mother on a since-removed Instagram Story in which Moakler claimed to have "divorced Travis because I caught him having an affair with Kim [Kardashian]! Now he's in love with her sister…It's all gross…I'm not the bad guy!"
At the time, the Wedding Singer actress confirmed she was not on speaking terms with her children, telling Page Six, "Right now I'm really just trying to let [my kids] all know that I'm here for them and I love them and I'm their mom and I'll always want to be in their lives. All I can do is just sort of give it some time so we all can heal, but I don't really know what's going to happen in the future."
It seems that's all under the bridge now: As OK! previously reported, Moakler recently shared a sweet video via Instagram of herself and Alabama dancing around and singing to Bazzi's smash hit I.F.L.Y.