NEWS
Sharon Osbourne Announces She's Leaving The U.K. To Tend To Sick Husband Ozzy Osbourne: 'My Family Is My Life'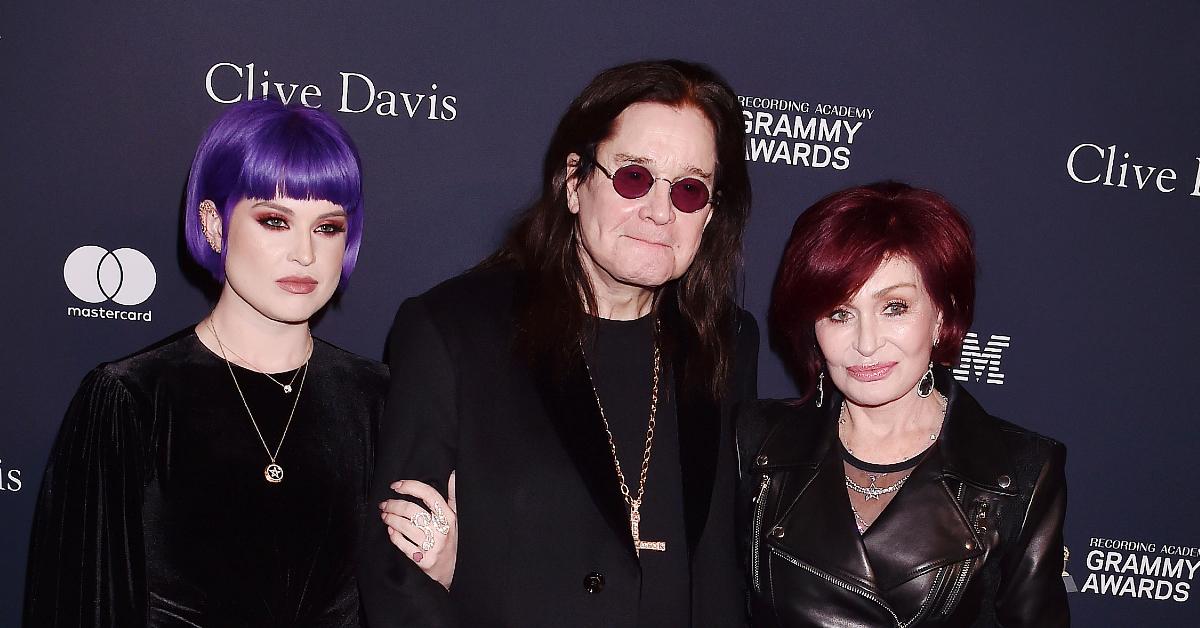 Sharon Osbourne just started her new television show, but she already hit a road bump: her husband, Ozzy Osbourne, has contracted COVID-19, and she is now heading back to L.A. to care for him.
"Ozzy was only diagnosed — it was like middle of the night our time, but I spoke to him, and he is OK," she said in a tearful interview with Talk TV. "I am very worried about Ozzy right now. We've gone two years without him catching COVID, and it's just Ozzy's luck."
Article continues below advertisement
When asked what's the first thing she'll do when she returns to the West Coast, she tearfully said: "Hold him and kiss him with about three masks on, I think. Oh, my family is my life."
"I can't believe my luck that I am missing the show. I have only been there three days. I can't believe it — three days, and I am missing the show, but I will be back. I know I will. It will take me a week to get my old man back on his feet again, and I will be back in a week."
Article continues below advertisement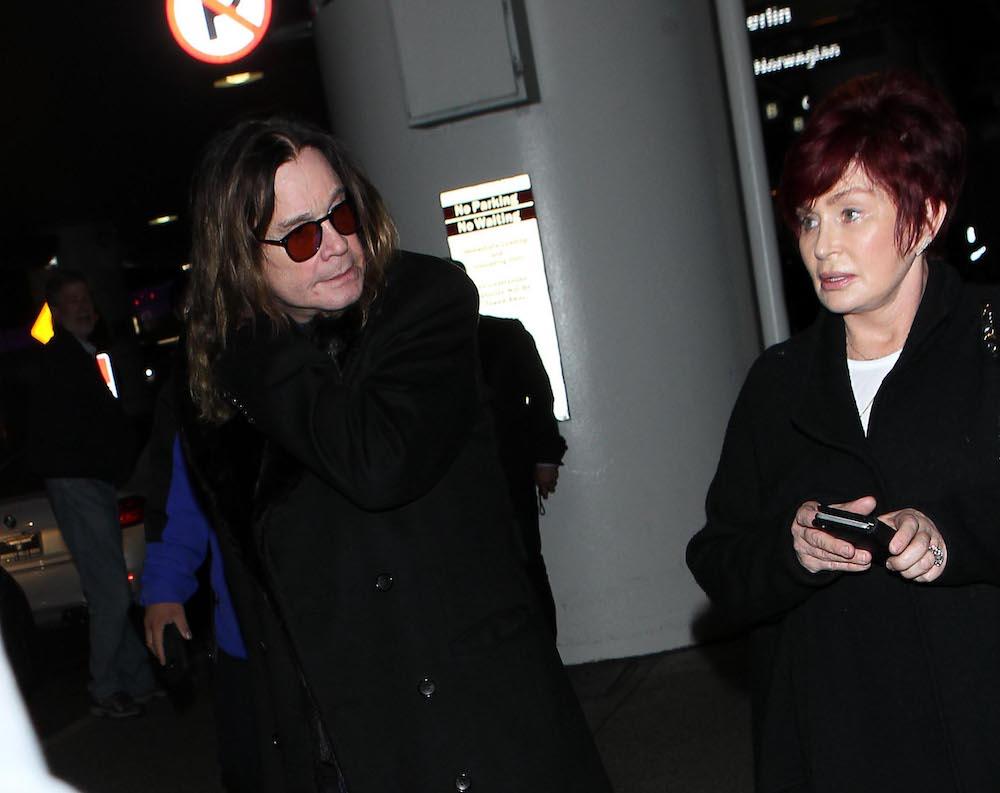 Though it's a tough time for the Osbourne family, the red-headed beauty, 69, was optimistic that everything would work out.
"Fortunately, he was diagnosed in the middle of the night, so he was sleeping, so I haven't spoken to him yet, but they will rally around, they will be with him. You're going to see me back on air in a week because I know my husband, we are going to get him back on his feet and we're going to get a negative test by next week!" she declared.
Article continues below advertisement
After getting fired from The Talk in 2021 — she said some racially insensitive comments — she then was able to a new job, working alongside her pal Piers Morgan.
"The Talk has an official launch date! On Monday 25th April, TalkTV will launch in the UK on Sky, Virgin Media, Freeview and Free sat as well as via connected TV services and smart devices. @sharonosbourne | #TheTalk | #TalkTV," an Instagram post read in March.