Sharon Osbourne Blasts 'The Talk' Female Show Runners, Labels Them 'Weak Women' With No 'Backbone'
Sharon Osbourne is going after her former bosses on The Talk with full force.
Article continues below advertisement
The embattled TV personality called out the head of CBS Daytime, Amy Reisenbach, as well as show runners Heather Gray and Kristin Matthews for not backing her amid the racism allegations that led to her exit from the beloved talk show.
"I think that the show runners were doing what Amy had told them to do. Weak, weak women, that didn't have a backbone to turn around and say, 'This is suicidal. We can't do this,'" Osbourne seethed on SiriusXM's The Megyn Kelly Show, per Page Six, of the segment discussing racism. "And to let it go after the break, so it was 20 minutes on national TV of bashing me. Twenty minutes … They just — it blindsided me."
Article continues below advertisement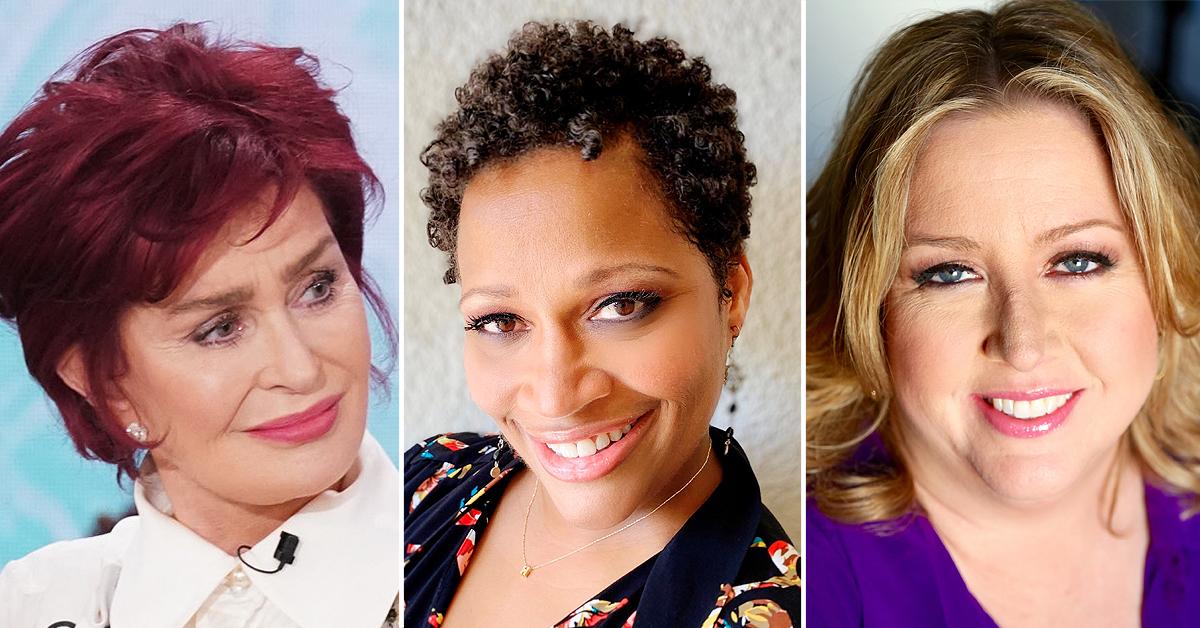 For those who don't remember: Osbourne's demise stemmed from an on-air squabble with cohost Sheryl Underwood over Piers Morgan's controversial remarks about Meghan Markle. At the time, Osbourne defended Morgan's freedom of speech.
Article continues below advertisement
During the jaw-dropping March episode, Underwood questioned how Osbourne could defend someone who "uttered" something "racist," which led the former X-Factor judge to have an on-air meltdown. Osbourne also accused CBS of blindsiding her with the segment.
Article continues below advertisement
After the ladies' confrontational segment, CBS launched an internal investigation into the explosive episode and put the show on hiatus until producers decided what to do next. In light of more allegations lodged against Ozzy Osbourne's wife, the 69-year-old left the show.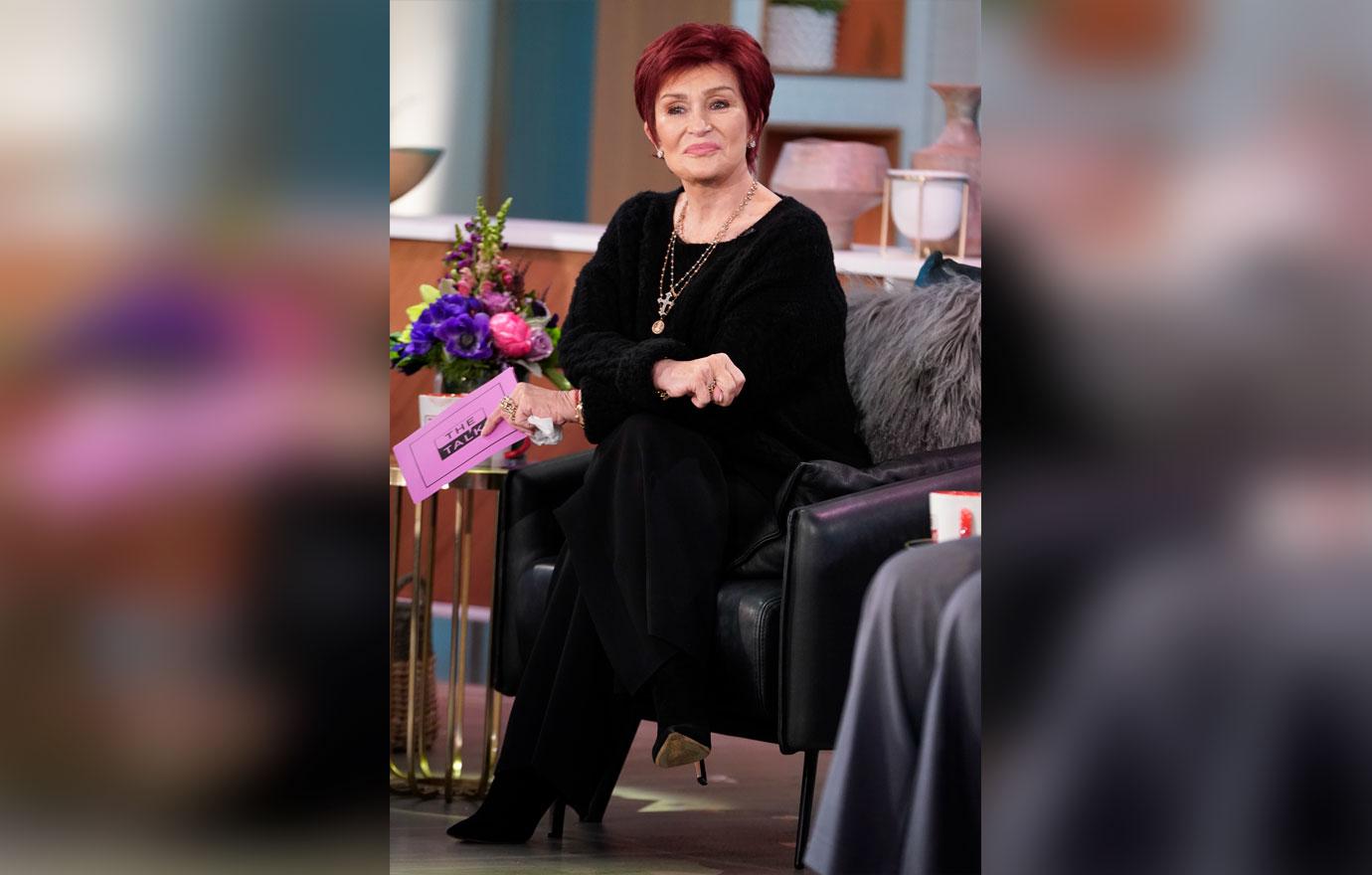 Article continues below advertisement
During her recent interview, Osbourne said she and the show runners were close, as they worked together for more than a decade — so she was dumbfounded when they turned on her all of the sudden. The music manager acknowledged that once someone has been labeled something as serious as a "racist," they will never be independent of that allegation.
"They were friends of mine, especially Kristin Matthews. And I told them that they've destroyed me," the author revealed. "I told them I will never be able to get over this. It's like, once you have that seed put on you, that you are a racist, it never goes away. I told them they destroyed me."
Article continues below advertisement
Recalling when she was first labeled a "racist" amid the Morgan scandal — which worsened after the bombshell The Talk episode — Osbourne remembered people on her socials complaining that she shouldn't have defended Morgan, but the backlash didn't go beyond that.
Article continues below advertisement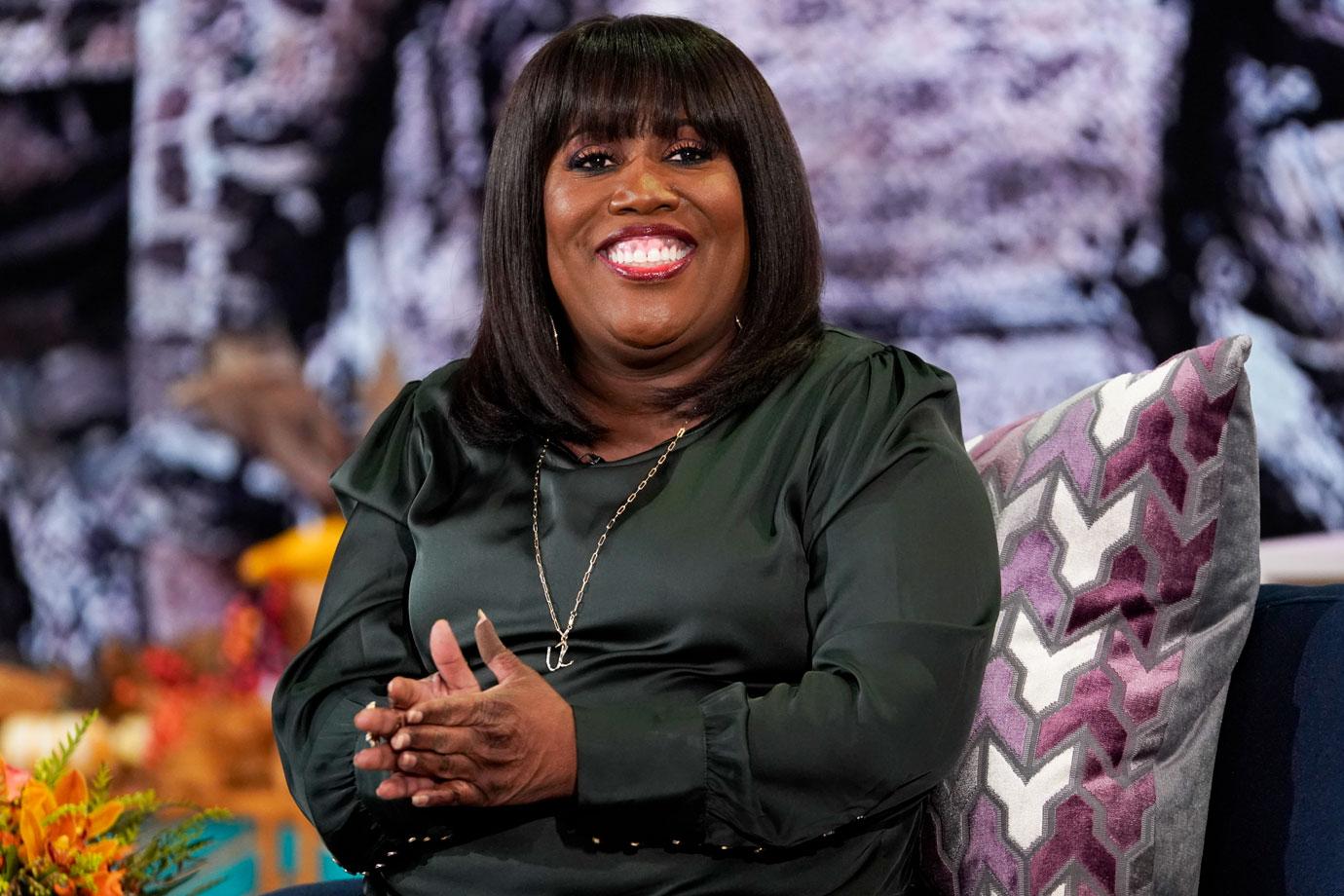 "I was talking to a woman that I've traveled with, that I've worked with. So for 10 seasons, I had sat next to this woman. She was a family friend. And then boom," Osbourne recalled of Underwood putting her on the spot on-air. "She knows me. She knows I'm not a racist."
Article continues below advertisement
During the feud, Osbourne said she felt like she was "about to be put in an electric chair" because of her friendship with Morgan — who left his own talk show after blasting Markle's interview with Oprah Winfrey.
Article continues below advertisement
"I have a friend who many people think is a racist, so that makes me a racist," she blatantly said at the time. She went on to challenge her fellow hosts, asking them to tell her "what he's uttered that's racist."
Underwood insisted "the implication" of Morgan dismissing Markle's claims about her mental health was racist, which Osbourne disagreed with. "Why can't it be he just doesn't like her? Why does it have to be racist?" she questioned.