Sharon Osbourne Spreads Positivity As Reports Surface Daughter Kelly Checked Into Rehab Following Relapse
Article continues below advertisement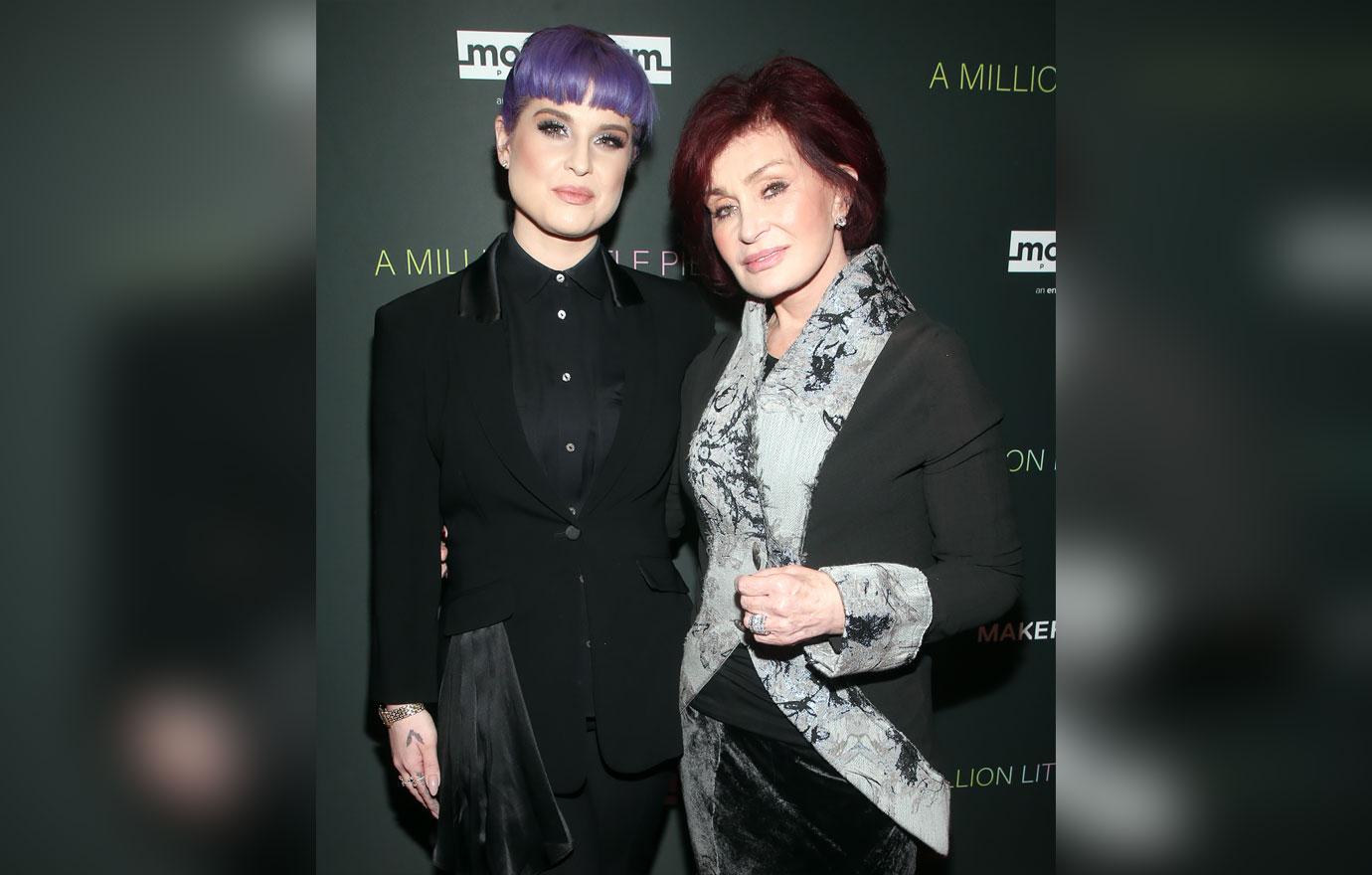 Article continues below advertisement
The 69-year-old shared a heartwarming story about an elephant in Asia who had recently learned to walk with the help of a prosthetic. "GO MOSHI GO This video shows an elephant named Moshi. He was only 7 months old when he was blown up by a land mine on the border between Thailand and Myanmar," she began her post via Instagram on Monday, October 18.
Article continues below advertisement
"Now Moshi is at the Friends of the Asian Elephant Hospital in northern Thailand, where thanks to concerned people and surgeons who made a prosthesis for him, the elephant has a chance for a relatively happy life ❤️," she continued. She also shared a clip of adorable pups with sweaters on via her Story.
The mother-of-three's hopeful message came after OK! learned her middle child had checked herself into rehab after revealing she had relapsed on alcohol after four years of sobriety.
Article continues below advertisement
Kelly is seeking treatment in Austin, Texas, after a source spilled her family's public troubles had taken a toll on her health.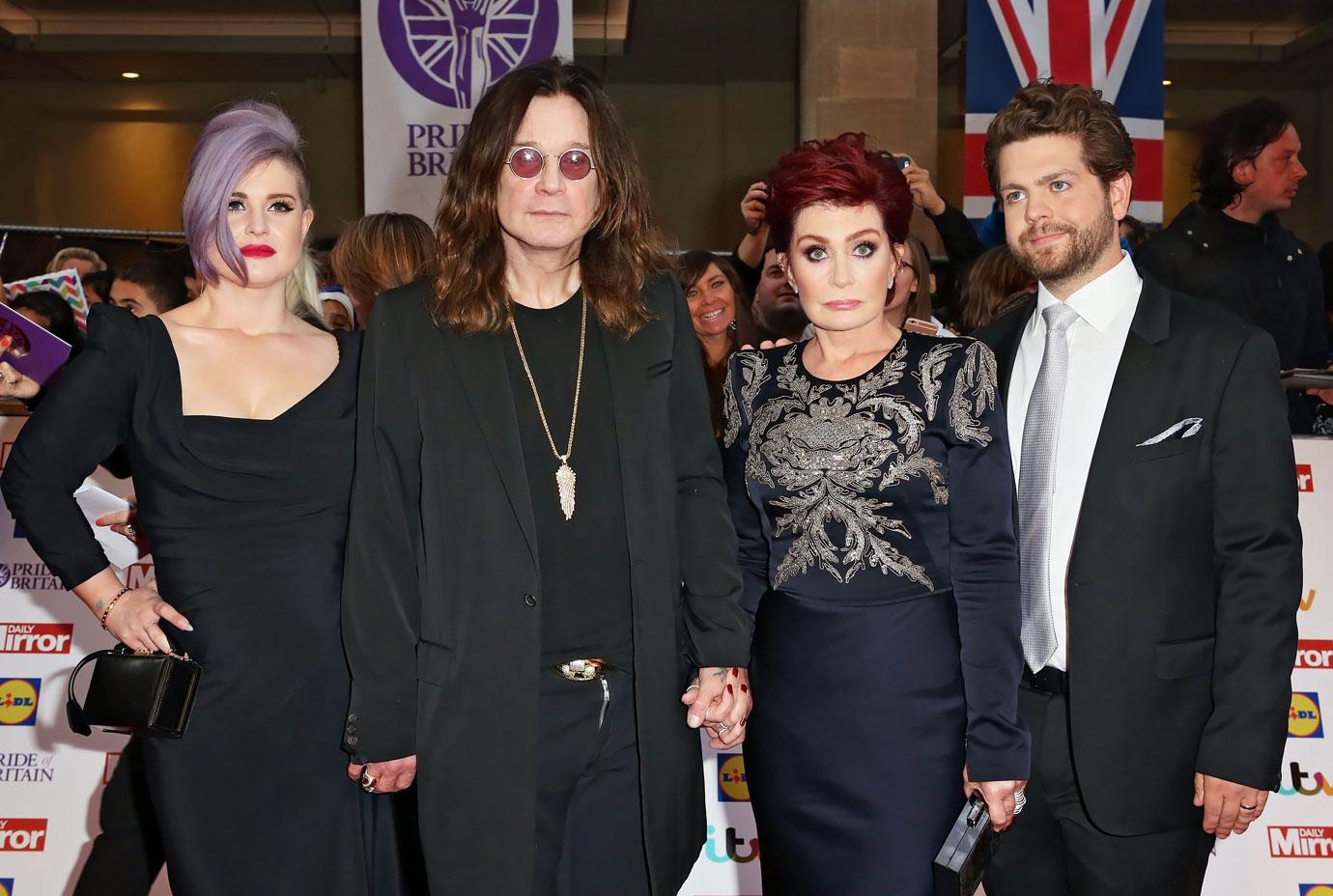 Article continues below advertisement
"The scandal about her mom's exit from The Talk had a tremendous impact on her," a source close to the family spilled. "At the same time, Ozzy has crippling Parkinson's disease and excruciating nerve damage. Kelly felt everything hit her at once."
The 69-year-old departed from the embattled CBS chat fest in March after an on-air squabble with cohost Sheryl Underwood.
Article continues below advertisement
An insider added the 36-year-old is planning on walking away from Hollywood once she recovers.
Article continues below advertisement
The daughter of legendary rocker Ozzy Osbourne revealed in April she had relapsed and was forced to have a hard conversation with her family.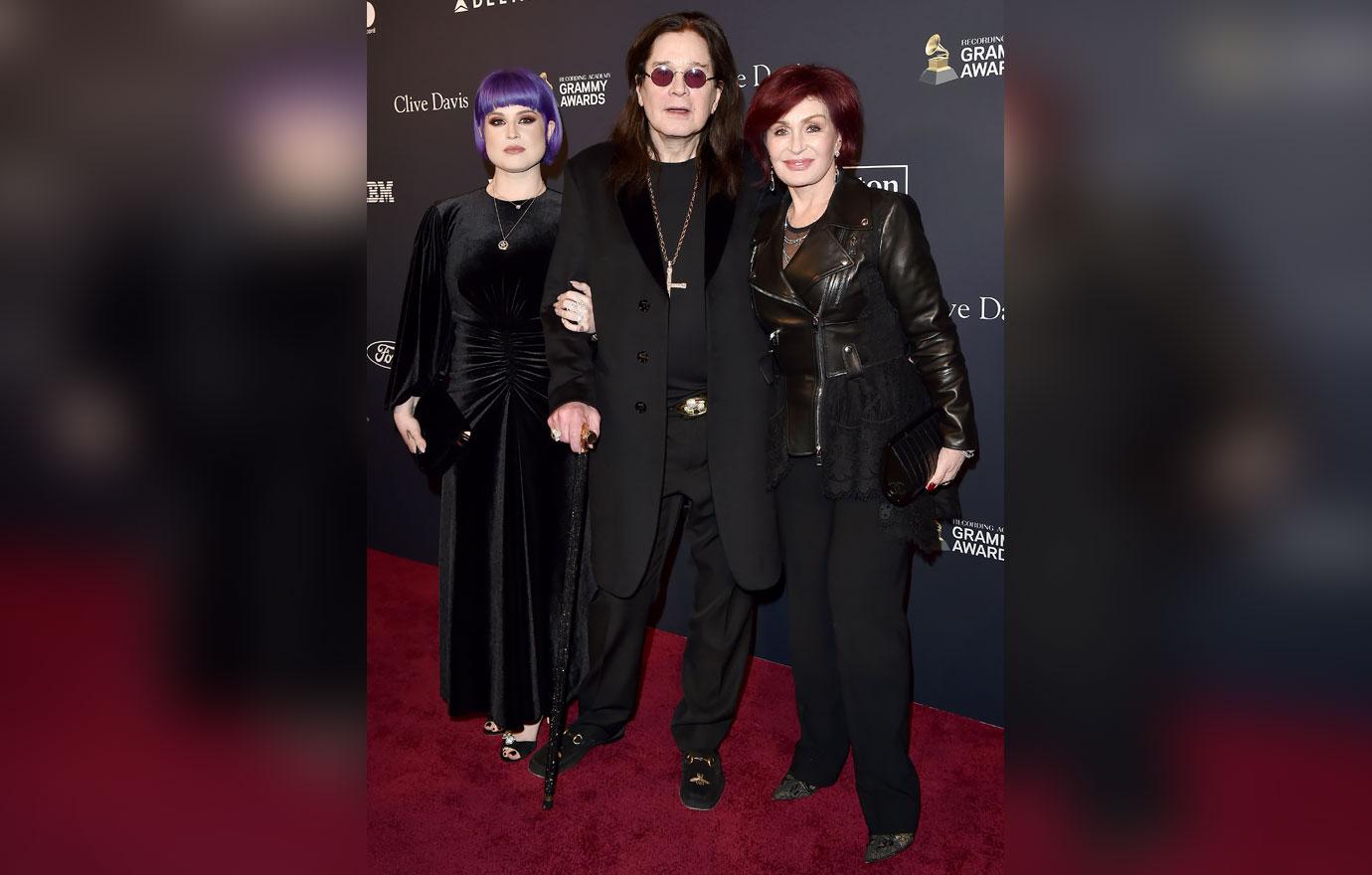 "I have to hold myself accountable for every single thing I do, and I think that's why it was so important to me that I just came right out and said it," she explained via Instagram at the time. "I knew that if I didn't, I could have flown under the radar like that for a long time, and no one would have known."