Out Of The Conversation! Sharon Osbourne Parts Ways With 'The Talk' After Scandal Plagues Daytime Show
Sharon Osbourne's heated debate with Sheryl Underwood on the March 10 episode of The Talk certainly did not end well. The embattled talk show host is seeing herself out of the convo and parting ways with the CBS daytime show, OK! has confirmed.
Article continues below advertisement
The news that Osbourne would not return to the show came just over two weeks since the show went on hiatus. Osbourne initially came under fire for defending pal Piers Morgan's freedom of speech after he made questionable remarks regarding the believability of Prince Harry and Meghan Markle's tell-all interview with Oprah Winfrey.
"Sharon Osbourne has decided to leave The Talk," read a statement from CBS on Friday, March 26. "The events of the March 10 broadcast were upsetting to everyone involved, including the audience watching at home."
Article continues below advertisement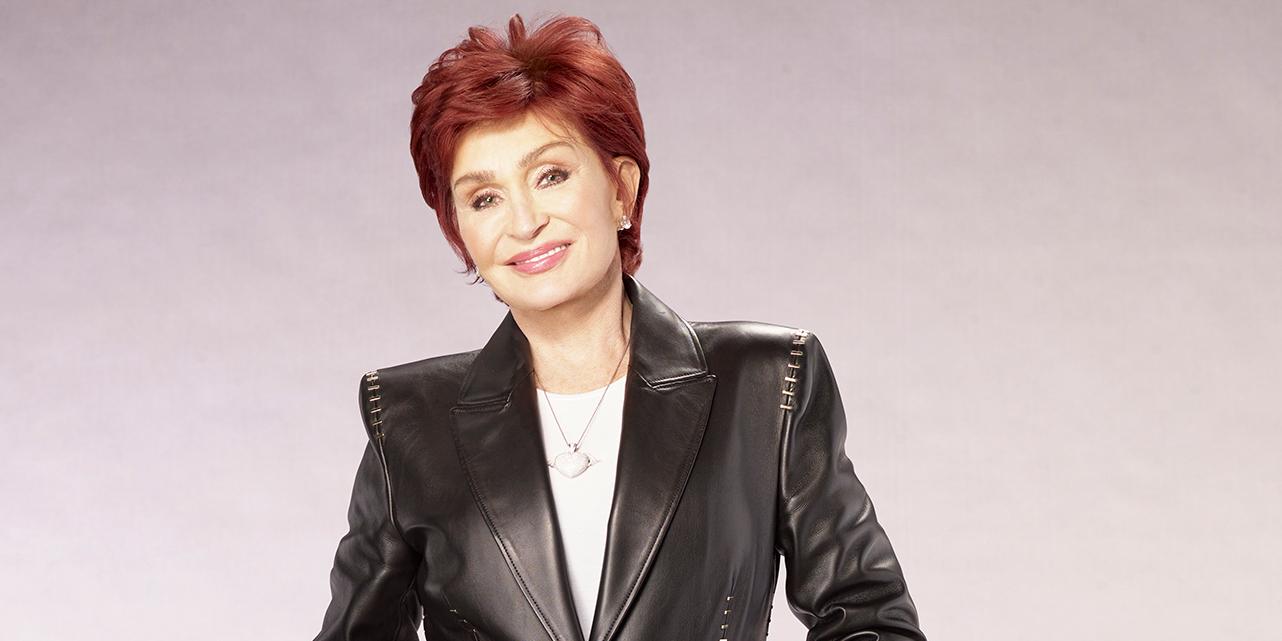 Article continues below advertisement
CBS, which launched an internal investigation after the episode — and the allegations of racism against Osbourne that quickly followed — said that as part of the review, "we concluded that Sharon's behavior toward her co-hosts during the March 10 episode did not align with our values for a respectful workplace," according to the statement.
Osbourne claimed that CBS execs were behind the move to extend the conversation about her defense of Morgan — and did not inform her it would turn into an entire segment — blindsiding the TV personality.
Article continues below advertisement
The statement added, "We also did not find any evidence that CBS executives orchestrated the discussion or blindsided any of the hosts. At the same time, we acknowledge the network and studio teams, as well as the showrunners, are accountable for what happened during that broadcast as it was clear the co-hosts were not properly prepared by the staff for a complex and sensitive discussion involving race."
"During this week's hiatus, we are coordinating workshops, listening sessions and training about equity, inclusion and cultural awareness for the hosts, producers and crew. Going forward, we are identifying plans to enhance the producing staff and producing procedures to better serve the hosts, the production and, ultimately, our viewers," the statement concluded.
Article continues below advertisement
As OK! previously reported, amid the show's hiatus, multiple allegations of racism were thrown Osbourne's way. The long-time host was accused of calling former colleague Julie Chen "slanty eyes" and lesbian actress Sara Gilbert a "p***y licker," according to sources including former co-host Leah Remini.
Article continues below advertisement
Though Osbourne may be done at The Talk, it doesn't mean she went down without a fight. As OK! previously reported, Osbourne was allegedly demanding that her bosses pay her "tens of millions" if they wanted her to quit.
Article continues below advertisement
"She has a contract and they will have to pay her off if they want her to leave and that will cost them tens of millions," an insider dished, adding: "If bosses expect her to go quietly, they have got another thing coming."
OK! sources previously explained that Osbourne "believes that CBS and Gayle King are trying to protect their relationship with Prince Harry and Meghan Markle." The source added that King — Oprah's best friend, who reported back on Harry's conversations with his family — "has invested years developing a 'friendship' with the couple, which is now paying off."
Article continues below advertisement
Amid the ongoing drama, Osbourne has denied the racism claims leveled against her, calling them "crap," and said that she felt like a "sacrificial lamb" in the crossfire.
The Talk will return with original episodes on Monday, April 12, following the pre-scheduled hiatus the week of April 5.