NEWS
Sharon Osbourne Reflects On 'Horrendous' Plastic Surgery Experience — See What She Said!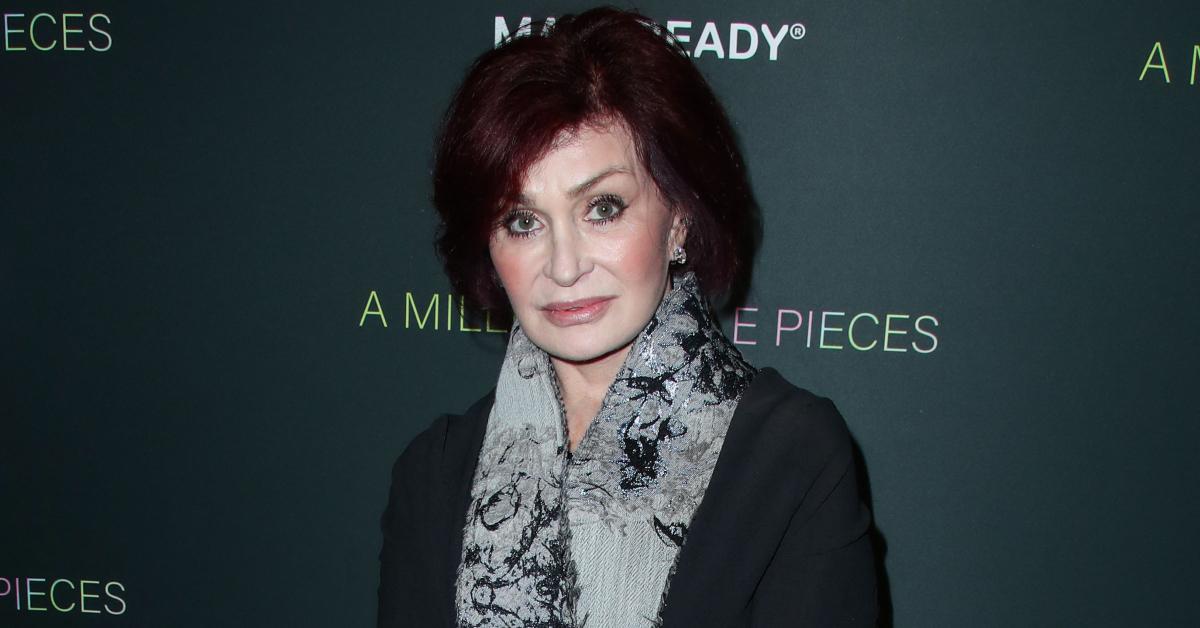 Plastic surgery gone wrong!
Sharon Osbourne is opening up about the facelift she received last Fall that apparently didn't go exactly as she hoped it would.
Article continues below advertisement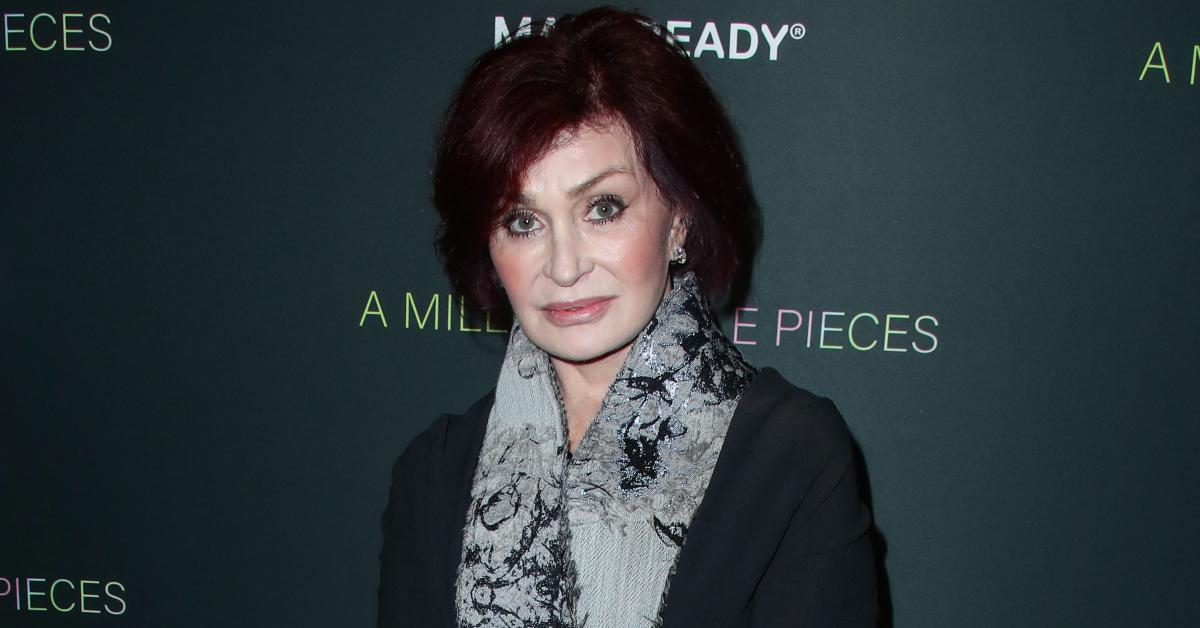 Article continues below advertisement
Osbourne said the procedure took over five hours, and the results definitely weren't worth the pain. "I'm telling you, it was horrendous," she continued to recall. "[To the surgeon] I'm like, 'You've got to be f**king joking.' One eye was different to the other. I looked like a f**king Cyclops. I'm like, 'All I need is a hunchback.'"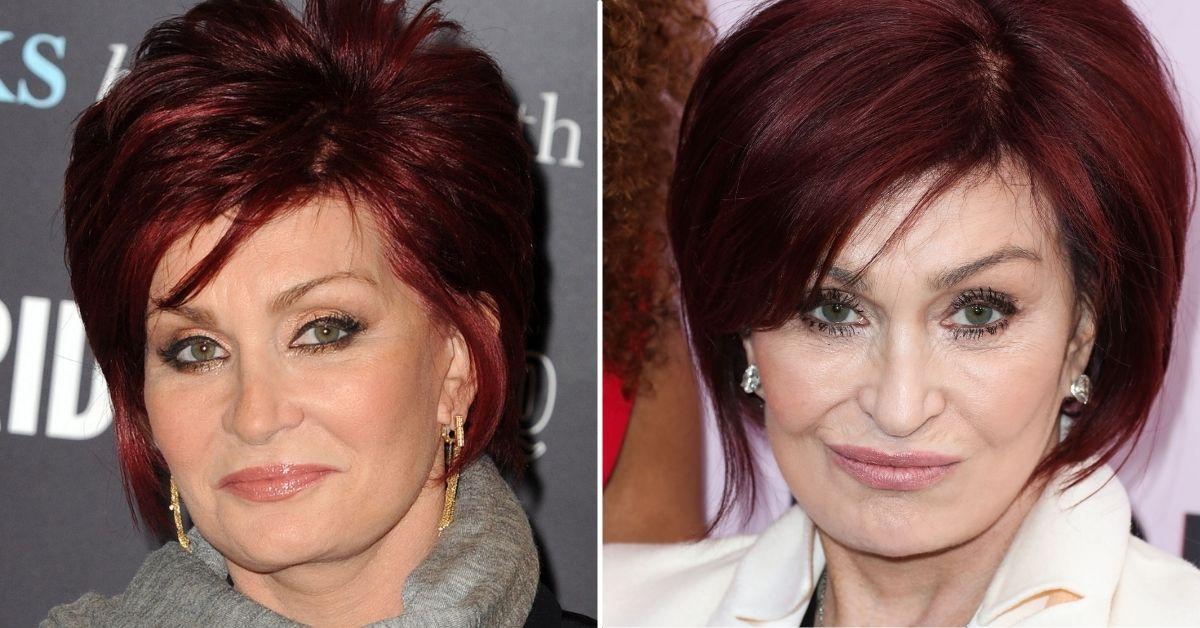 Article continues below advertisement
She even revealed her longtime hubby, Ozzy Osbourne, admitted the results didn't look so great. "He said, 'I don't care how much it costs, we'll get it redone,'" she recalled the 74-year-old telling her.
However, the Osbournes alum, who shares children Aimee, 38, Kelly, 37, and Jack, 36, with the singer, claimed her face is "settling now" and that her new look has started to grow on her.
Article continues below advertisement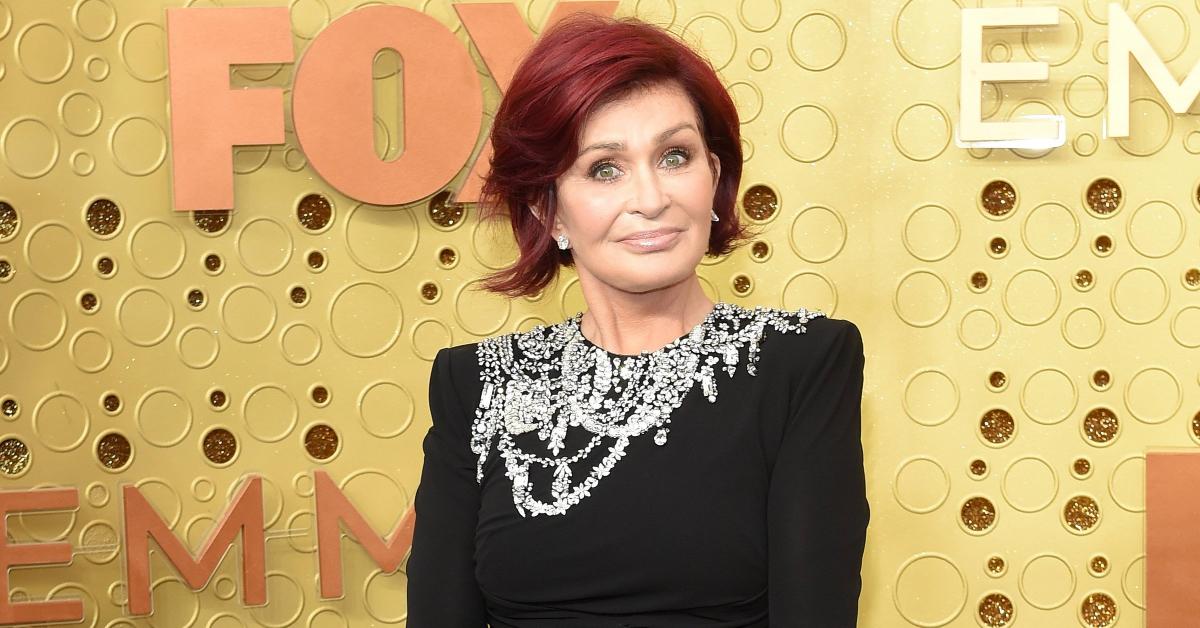 "I can hardly feel my mouth now, to be honest with you," she stated on the October 2019 episode, per Us Weekly. "I couldn't find my mouth. It was numb and it was up on one side and I looked like Elvis. All the kids and Ozzy are going, 'Why are you snarling at me?' And I'm like, 'I'm not snarling; I'm not doing anything!'"
"I have been looking at pictures of myself recently since I started to lose weight," she said at the time, adding, "And in a lot of shots, my face looks plastic and at certain angles I was like, 'Oh, dear. Oh, I should never have done that. Oh, that's a bad one.' So I'm like, 'No more. No more abuse.'"