NEWS
Back Again! Sharon Osbourne Teases Her Upcoming Talk Show After She Was Fired From 'The Talk'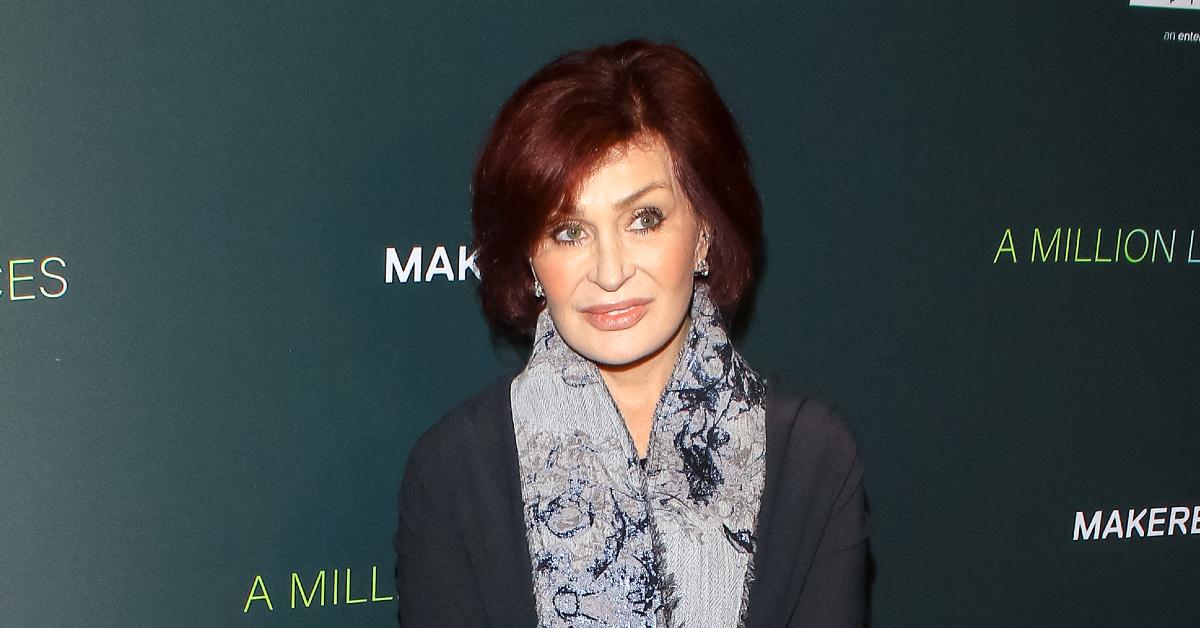 She's back! After getting fired from The Talk in 2021, Sharon Osbourne teased that she will be back on the small screen very soon.
"The Talk has an official launch date! On Monday 25th April, TalkTV will launch in the UK on Sky, Virgin Media, Freeview and Free sat as well as via connected TV services and smart devices.@sharonosbourne | #TheTalk | #TalkTV," an Instagram post read.
Article continues below advertisement
For her part, the red-headed beauty uploaded a clip with the same caption.
Of course, fans loved the exciting news. One person wrote, "YAYY💗," while another added, "So well deserved congratulations 👏👏."
A third person stated, "YESSSSSS! 👏🙌 How I have missed you Mrs. O! Hopefully we can get it here in the US!"
Article continues below advertisement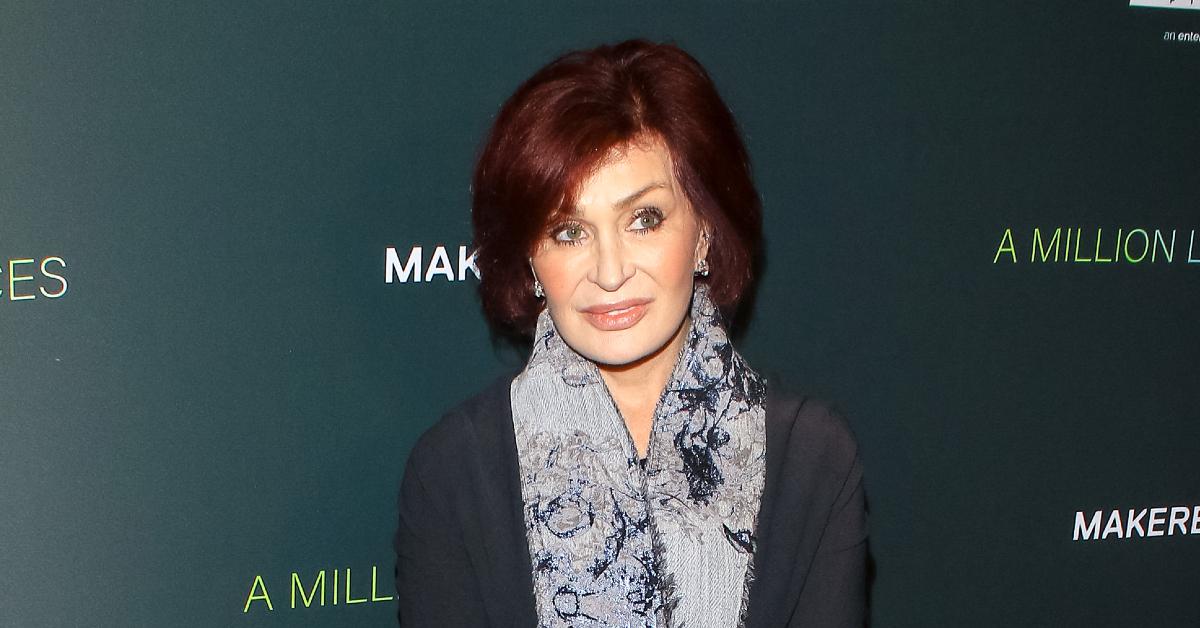 On March 17, Piers Morgan announced that Osbourne would be joining him on TalkTV network.
"What I'm really looking for in my co-workers at talkTV is somebody who is, well, a bit like me," Morgan teased. "Very opinionated, fearless, funny, knows their own mind, not afraid to speak it, unpredictable. Maybe a little bit dangerous. But also somebody who, every time they open their gobby little mouth, it makes global news."
Osbourne then said, "Where do I sign, Piers?"
The reality star will host a "current affairs show," which will "bring together five opinionated famous faces, all from different backgrounds and with differing views, to debate the most interesting stories of the day."
Article continues below advertisement
Osbourne found herself in hot water when she got into a racism debate with her fellow co-host Sheryl Underwood. During the episode, the ladies discussed whether Morgan's comments about Meghan Markle were racist, which led to a contentious conversation.
"The events of the March 10 broadcast were upsetting to everyone involved, including the audience watching at home," CBS said in a statement at the time. "We also did not find any evidence that CBS executives orchestrated the discussion or blindsided any of the hosts. At the same time, we acknowledge the network and studio teams, as well as the showrunners, are accountable for what happened during that broadcast as it was clear the co-hosts were not properly prepared by the staff for a complex and sensitive discussion involving race."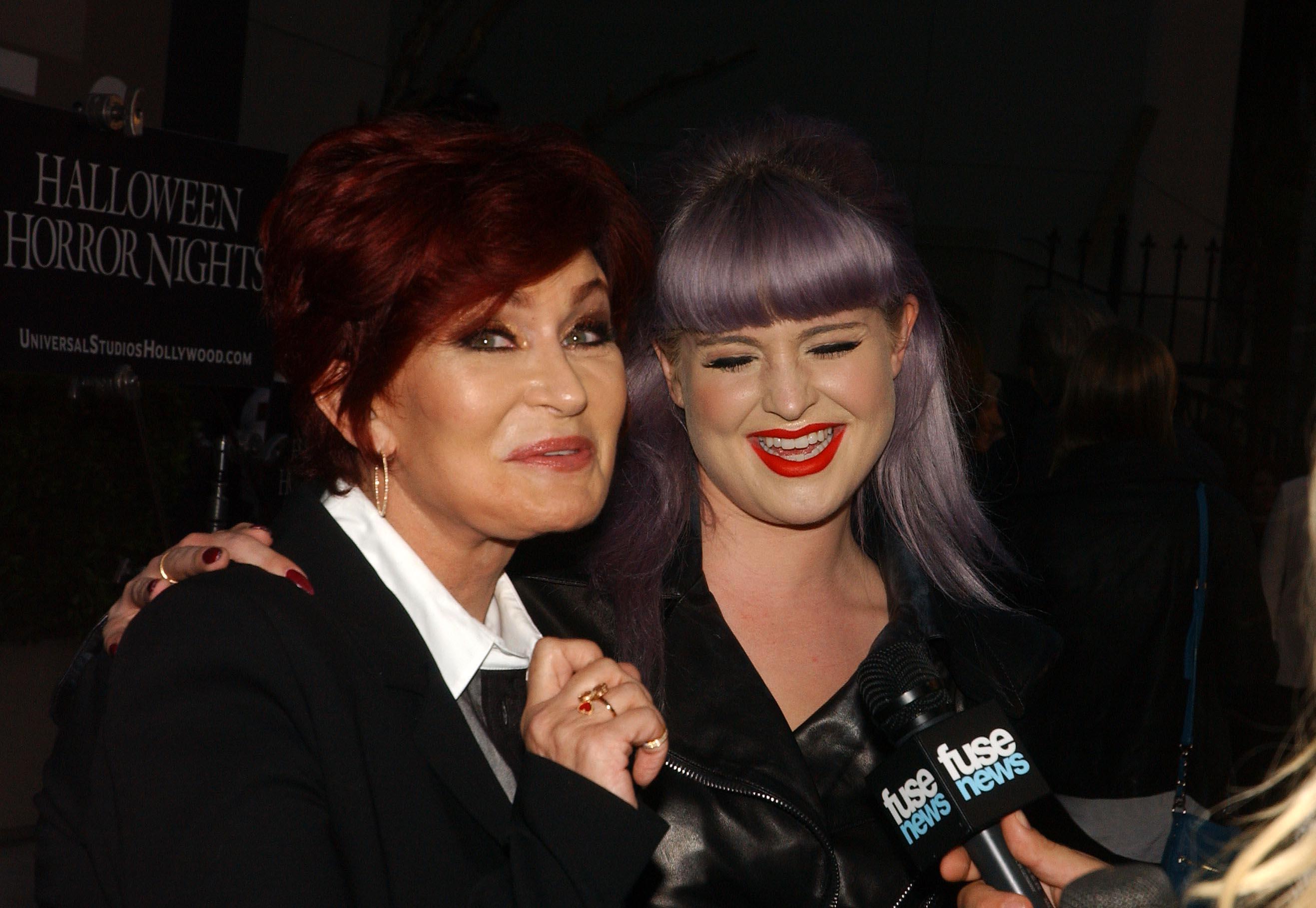 Article continues below advertisement
Osbourne also posted a public apology after the incident, admitted that she felt "panicked" that people would think she was racist. "I got defensive and allowed my fear and horror of being accused of being racist take over. There are very few things that hurt my heart more than racism so to feel associated with that spun me fast! I am not perfect, I am still learning like the rest of us and will continue to learn, listen and do better," she revealed.