EXCLUSIVE
Shawn Johnson Reveals If She & Husband Andrew East Want More Kids: 'We're Still Trying To Figure It Out'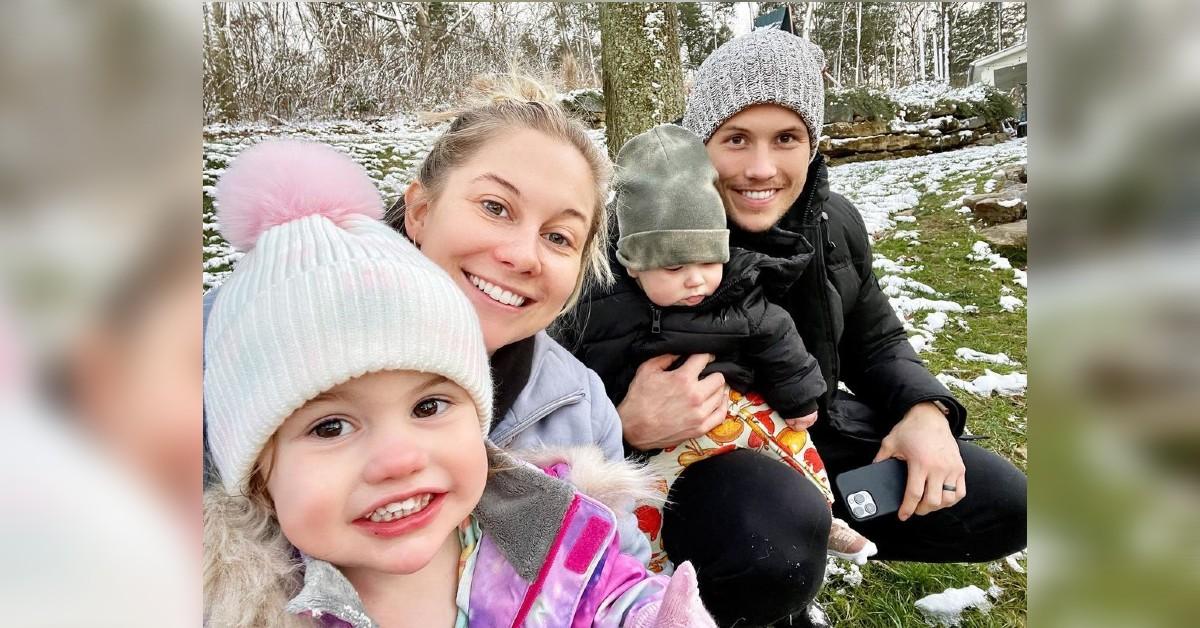 Though Shawn Johnson and Andrew East have their hands full with their kids, Drew and Jett, the pair aren't ruling out expanding their brood in the future.
"I won't say no, but we are swimming in the ocean these days. We're still trying to figure it out, and I still don't feel like we've gotten the rhythm or two with our kids," the 30-year-old, who teamed up with Crest to share her tips for beating the Halloween Eve Sunday Scaries, including a trick for protecting your teeth from all those Halloween treats, exclusively tells OK!.
"The man on man is really difficult and our 1-year-old is an absolute wild animal," she says. "He is a lot. Maybe one day. My husband is one of five, so he wants four kids! I just can't understand ... we love traveling with our kids, but how do you do it when you have more than two?"
Article continues below advertisement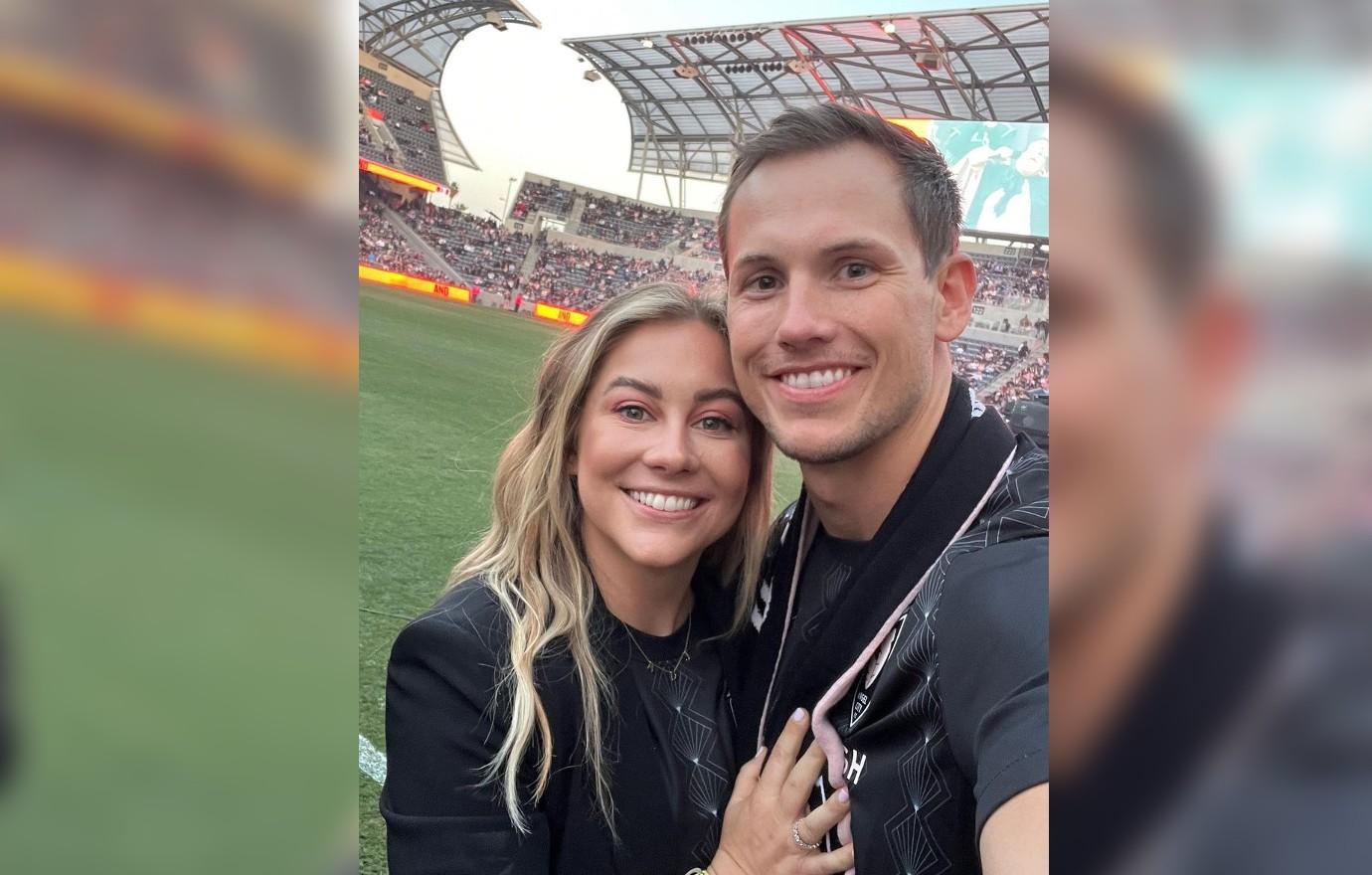 The Olympian, who has been open about her previous miscarriage, knows it's a "blessing" to have two beautiful children — and she doesn't take it for granted. "It's just a miracle," she gushes. "I have friends who are still struggling to go through the IVF process and still don't have their beautiful miracle baby, and it's one of those things where it's a pinch me moment every day. It's a miracle — that's the only way I can describe it."
Article continues below advertisement
These days, the blonde beauty is enjoying every minute with her tots. "They couldn't be more polar opposite," Johnson says of her kiddos. "My daughter is 100 percent a princess girly girl. She wants nothing but makeup, braids, hair clips, glitter, dresses, heels. I thought I would have an athletic girl, but no, she is all things pink, purple and princess. Our son is as rough and tough as it gets. He will walk straight off a cliff or into a wall! He just eats dirt and isn't fazed."
The mom-of-two isn't upset that her daughter most likely won't be on the gymnastics team. "I could care less," she notes. "I am so excited for both of our kids to find something they love. I want them to have a passion for something because I think that's really important in life. I could care less if it's the piano, gymnastics or mathematics. I love it all! I think people who have a passion for something have a better direction in life."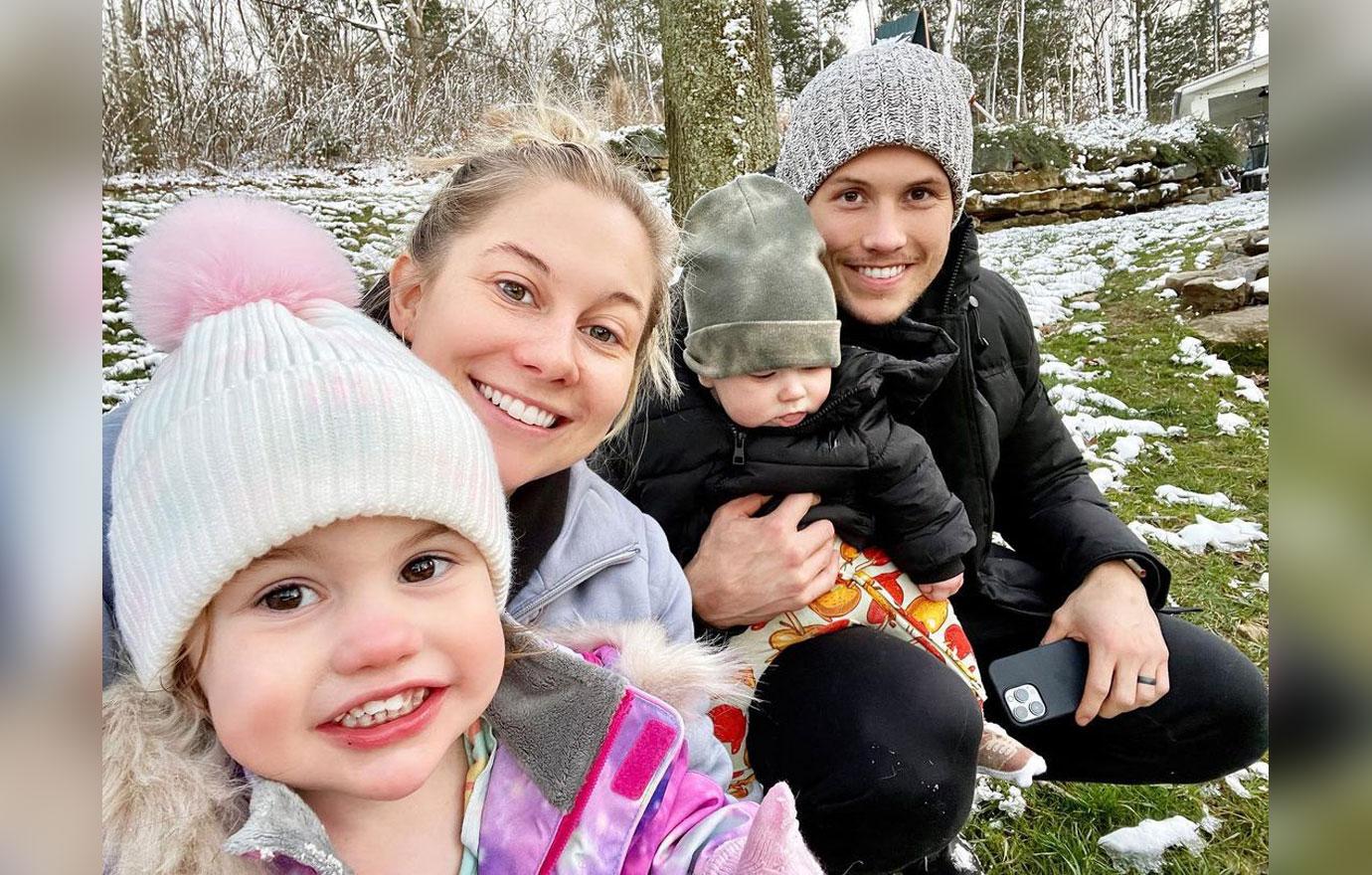 Article continues below advertisement
Ultimately, Johnson wants to instill kindness in her children. "I think that's the one thing our world seems to outwardly not have enough of and that can change the world," she says. "I was taught that by my parents even on the world's biggest stage that no matter how successful you are, the amount of kindness you show is the most important thing you can have. I want them to know that."
In the meantime, the former gymnast is gearing up to celebrate her daughter's birthday and Halloween, which is why working with Crest came at the perfect time. "I worked with Crest back in the Olympic years in 2008 and got to know their team really, really well. I loved everything about them. Now that I am a mom, it's all around Halloween and oral hygiene. It's just a seamless partnership," she explains.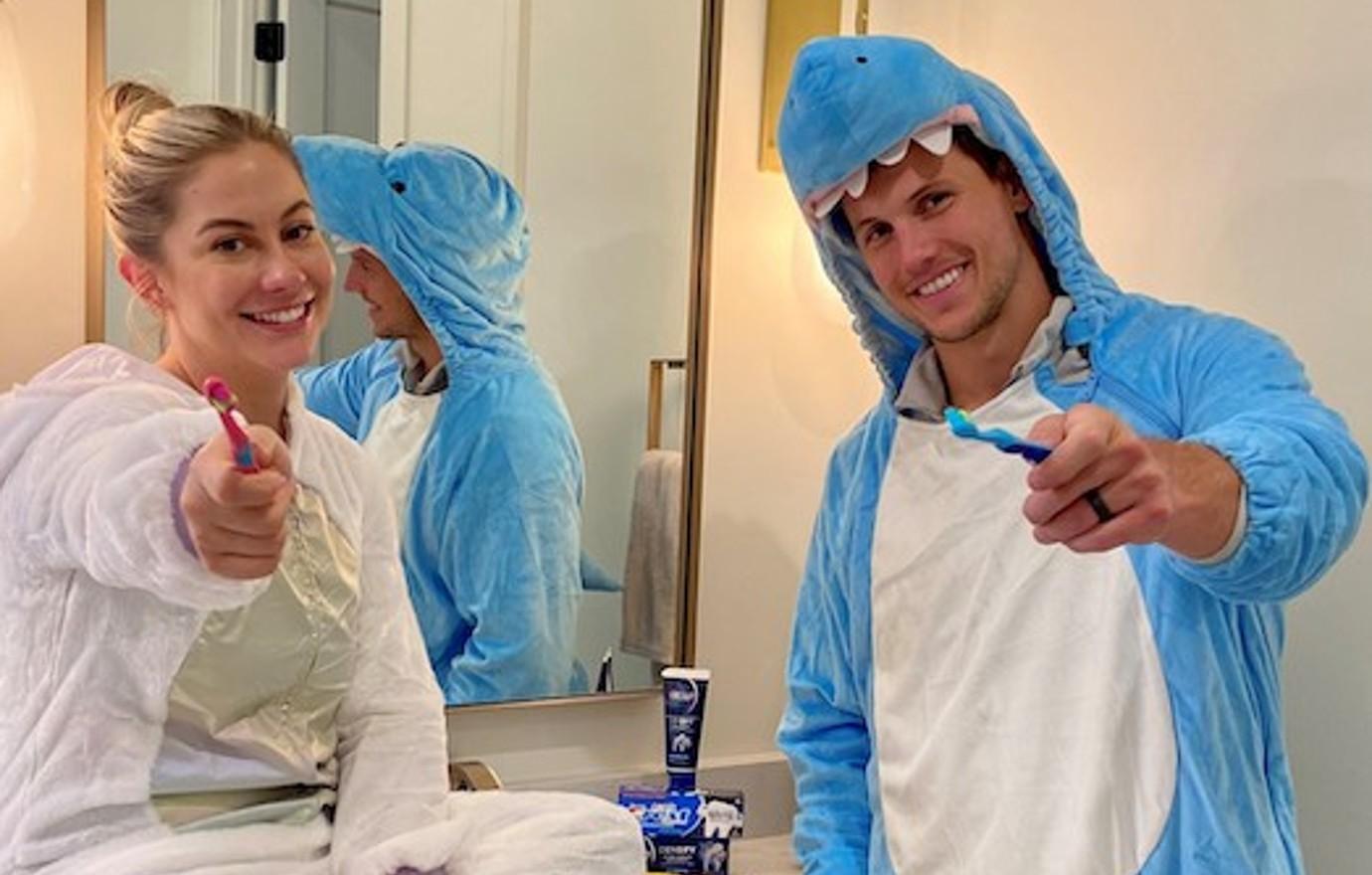 Article continues below advertisement
She adds, "I love what they stand for. We're in the middle of teaching our kids how to brush their teeth, so any help is great. We've been talking about Halloween and counting down, and our daughter's birthday is October 29, so it's a lot of candy and cake. I love that they're merging the campaigns for Halloween and brushing your teeth and still celebrating being kids."