TRUE CRIME
Sherri Papini Admits To Faking Her Own Kidnapping: 'I Am Deeply Ashamed For My Behavior'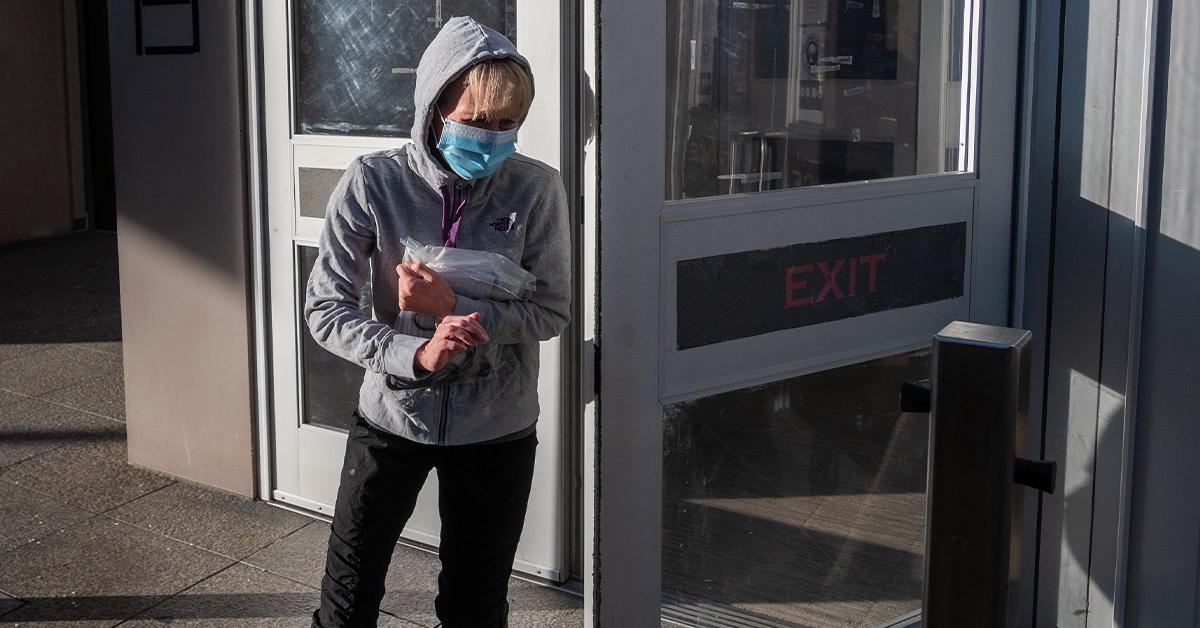 Sherri Papini made headlines when she supposedly got kidnapped in 2016, and now she confessed that she faked the whole ordeal.
"I am deeply ashamed of myself for my behavior and so sorry for the pain I've caused my family, my friends, all the good people who needlessly suffered because of my story and those who worked so hard to try to help me," Papini said in a statement to The Post, which was provided through her attorney, William Portanova. "I will work the rest of my life to make amends for what I have done."
Article continues below advertisement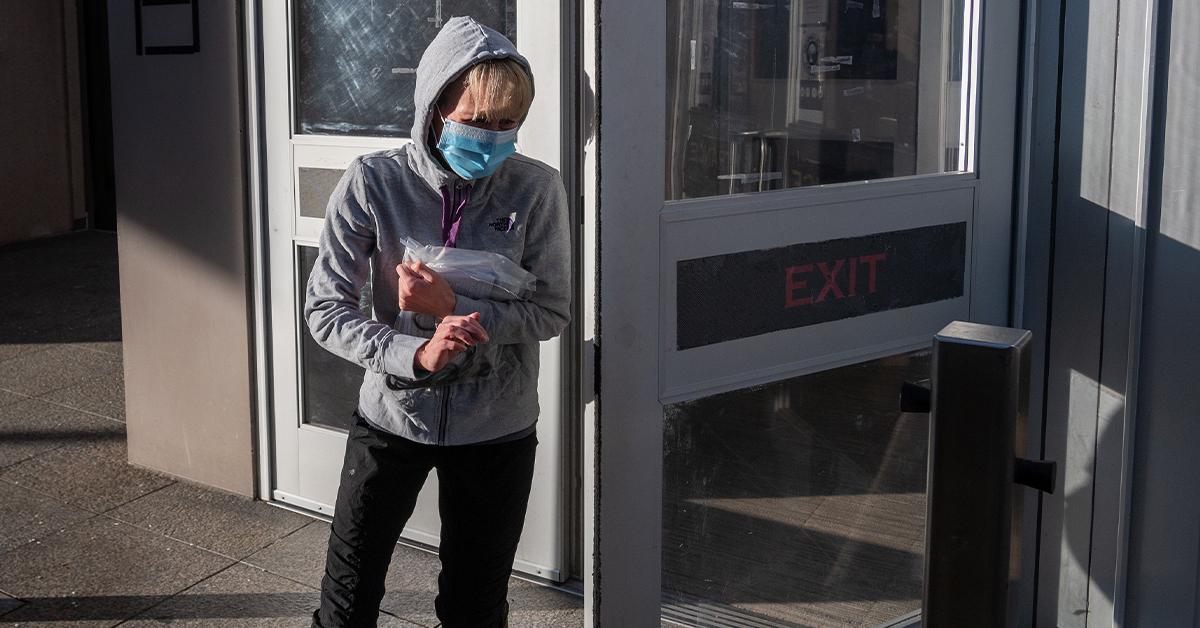 Papini is now facing up to 25 years if she is convicted of the charges of making false statements to a federal law enforcement officer and mail fraud.
According to U.S. Attorney Phillip A. Talbert, Papini signed a document which said she will plead guilty to one count of mail fraud and one count of making a false statement.
Article continues below advertisement
"The actual sentence … will be determined at the discretion of the court after consideration of any applicable statutory factors and the Federal Sentencing Guidelines, which take into account a number of variables," the Eastern District of California U.S. Attorney's office said.
Article continues below advertisement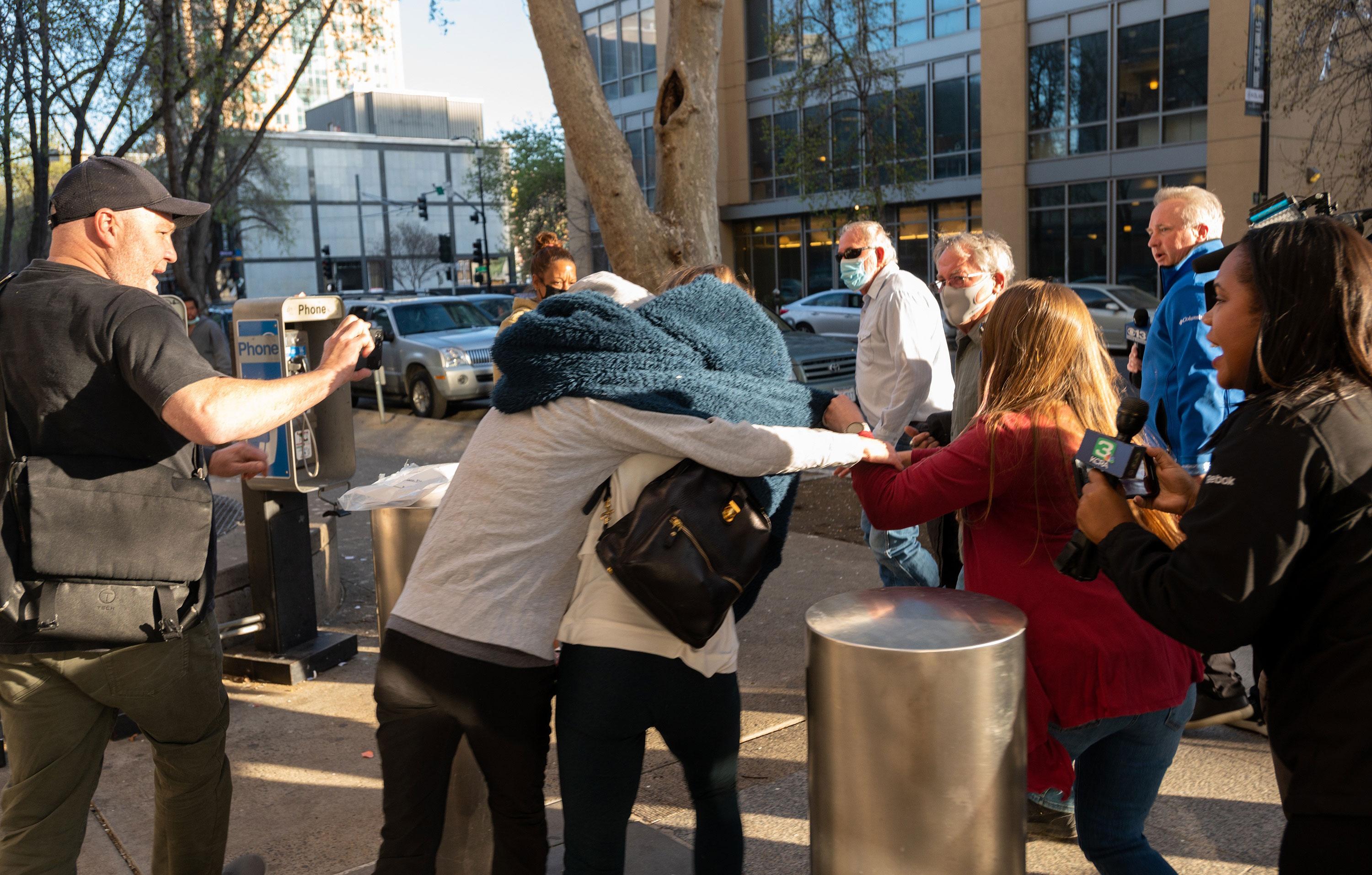 Papini was reported missing on November 2, 2016, after she didn't return home from her daily jog. The authorities searched the area, and though they found her phone, earbuds and strands of hair, they noted that the crime scene seemed out of place.
Article continues below advertisement
Three weeks later, Papini was found at 4:30 a.m. near the I-5 in Yolo County. She claimed that she had been kidnapped by two Hispanic women who had handguns.
In early March, Radar reported that Papini secretly hid at her former fiancé's apartment for 22 days.
"That was self-inflicted. I didn't burn anything on her arm there," James Reyes stated. "There's not too many people that come up and say hurt me. I'm not physical ever with women, I mean I just don't."