NEWS
Sherri Shepherd To Become 'Permanent Guest Host' Of 'The Wendy Williams Show': Report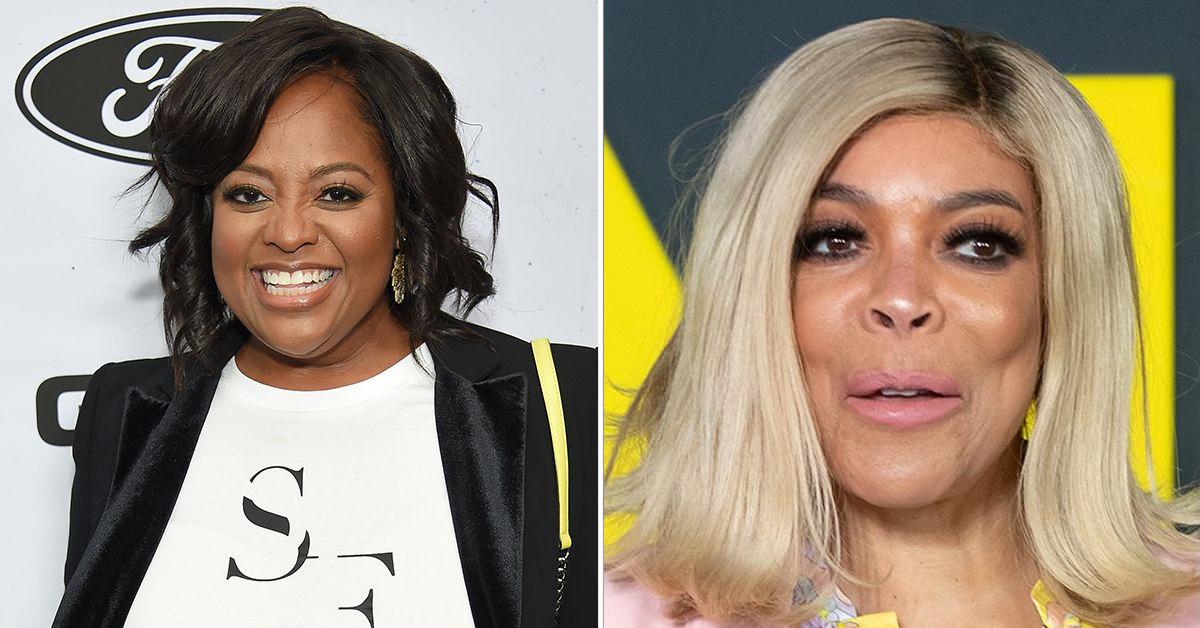 The Wendy Williams Show has found its replacement.
Article continues below advertisement
Months after Wendy Williams announced she was stepping back from her beloved talk show due to "ongoing health issues," it's been reported that returning guest host Sherri Shepherd will be taking the reigns beginning in September.
While the deal is not yet set in stone, insiders dished to TMZ that everyone presumes Shepherd will be announced as the "permanent guest host" very soon.
Article continues below advertisement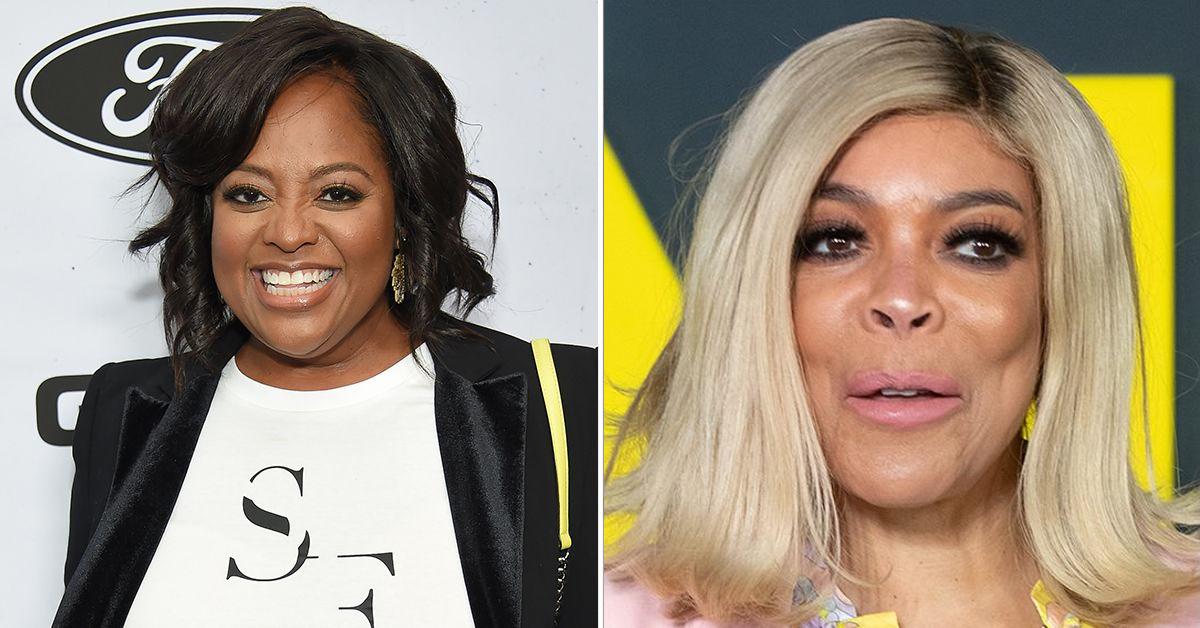 Meanwhile, there's still a catch. According to the outlet, producers will be monitoring Williams' progress from now until September, and if she gets better, she'll be welcomed back with open arms.
Article continues below advertisement
However, if the embattled host is unable to return to her famed purple chair, producers would reportedly change the name of the show by the start of Season 15 in September.
Article continues below advertisement
Fox Station Group — the TV station that carried the talk show on its owned and operated stations — is reportedly on board with the major move.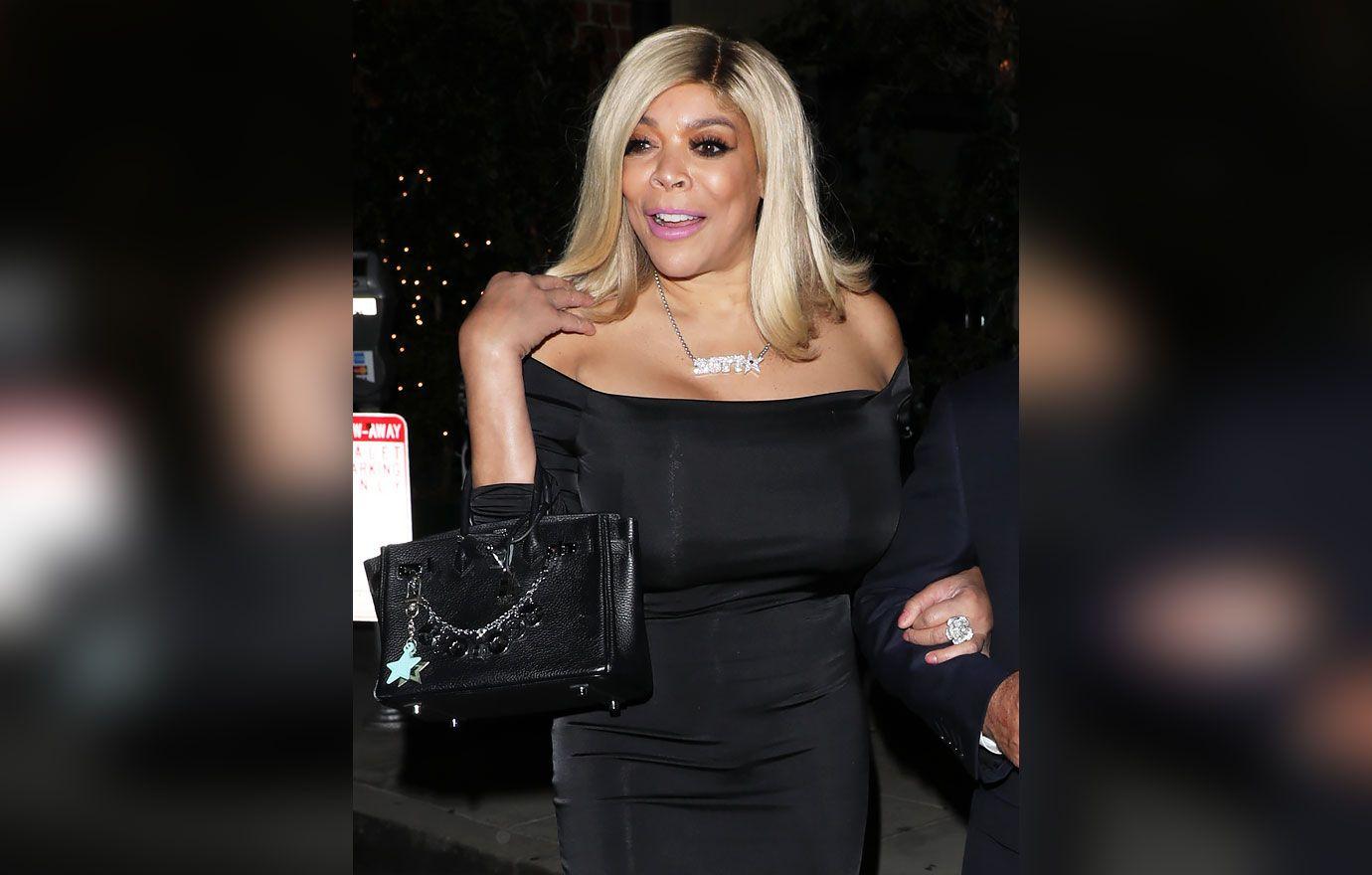 Article continues below advertisement
Williams' last appearance on her show was in July 2021. Ahead of the Season 14 debut, the broadcaster stepped away after suffering "serious complications" from Graves' Disease, as well as a thyroid condition — not to mention her breakthrough COVID-19 case. OK! reported she was also hospitalized for psychiatric services at the time.
Meanwhile, the show has remained afloat with several guest hosts holding down the fort including Bill Bellamy, Whitney Cummings and Leah Remini.
Article continues below advertisement
Though Williams insisted in December she was doing "fabulous" when she was seen leaving a Miami wellness center, OK! reported she's apparently lost her spark and "has days where she needs help eating, getting out of bed and getting dressed."
Article continues below advertisement
And as Williams' health woes appear to have worsened over time, Shepherd has been thriving while filling the talk show host's shoes. While Shepherd previously admitted sitting in for Williams was a "silent dream" of hers, it's safe to say the Think Like a Man star would call it her nightmare.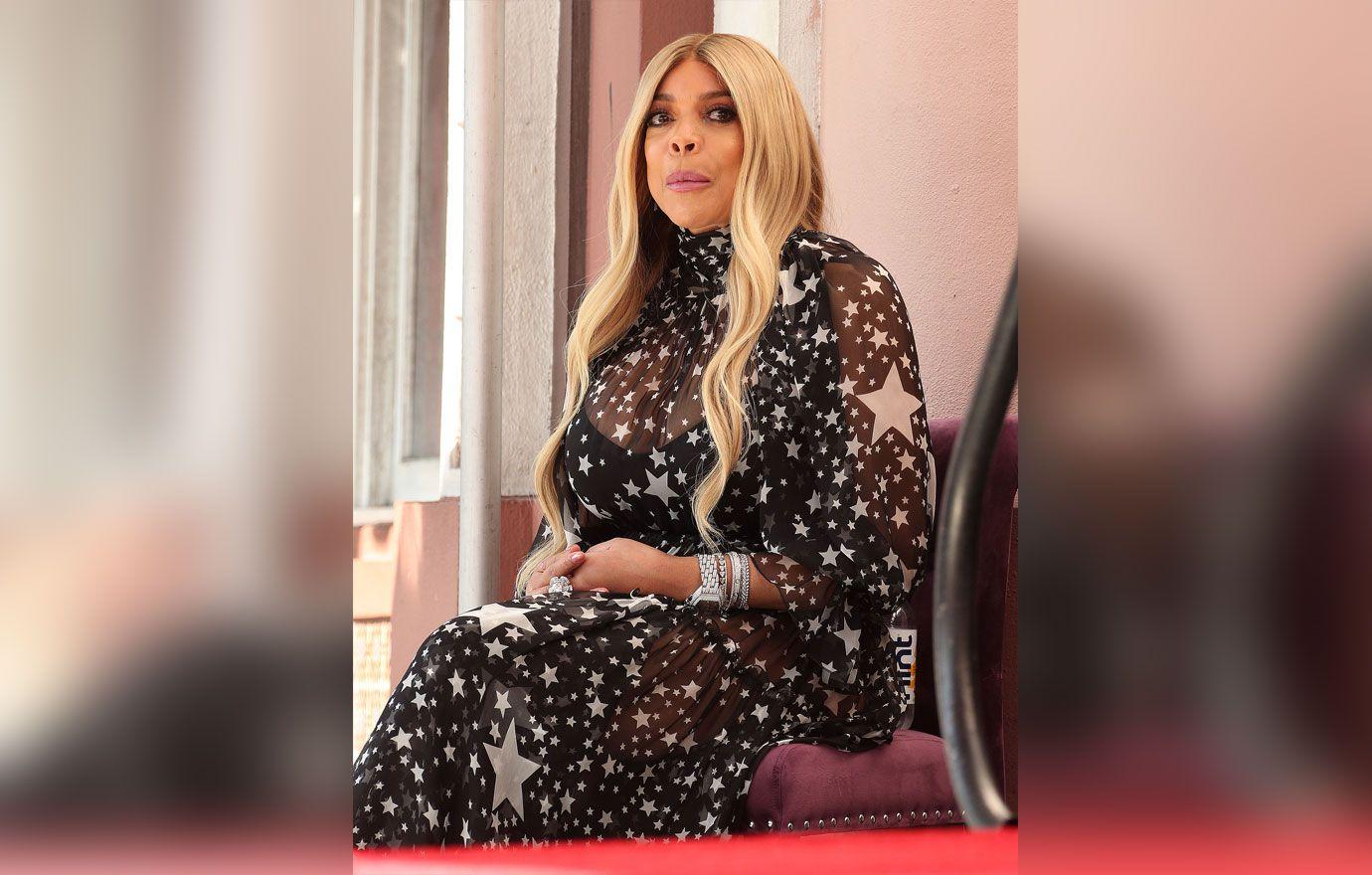 OK! learned the daytime diva is "jealous" ratings have flourished in her absence and that the audience has taken to the former The View cohost so fondly, as an insider pointed out: "Sherri is the closest to Wendy that her fans are going to get, and she's funny."