NEWS
Paparazzo Suing Wendy Williams, Her Talk Show & Hilary Duff For Making Him Look Like A 'Predator': Report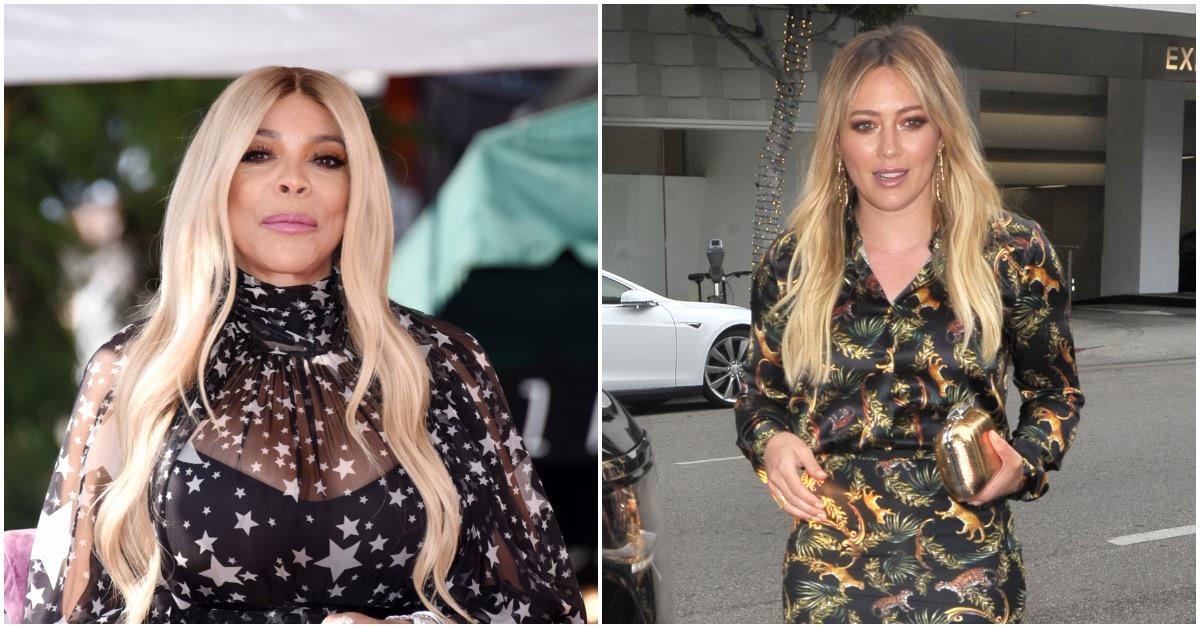 Article continues below advertisement
According to court documents obtained by Radar, the embattled talk show host, 57, the producers at The Wendy Williams Show and actress Hilary Duff have been named in a lawsuit brought by photographer Darryl Wilkins.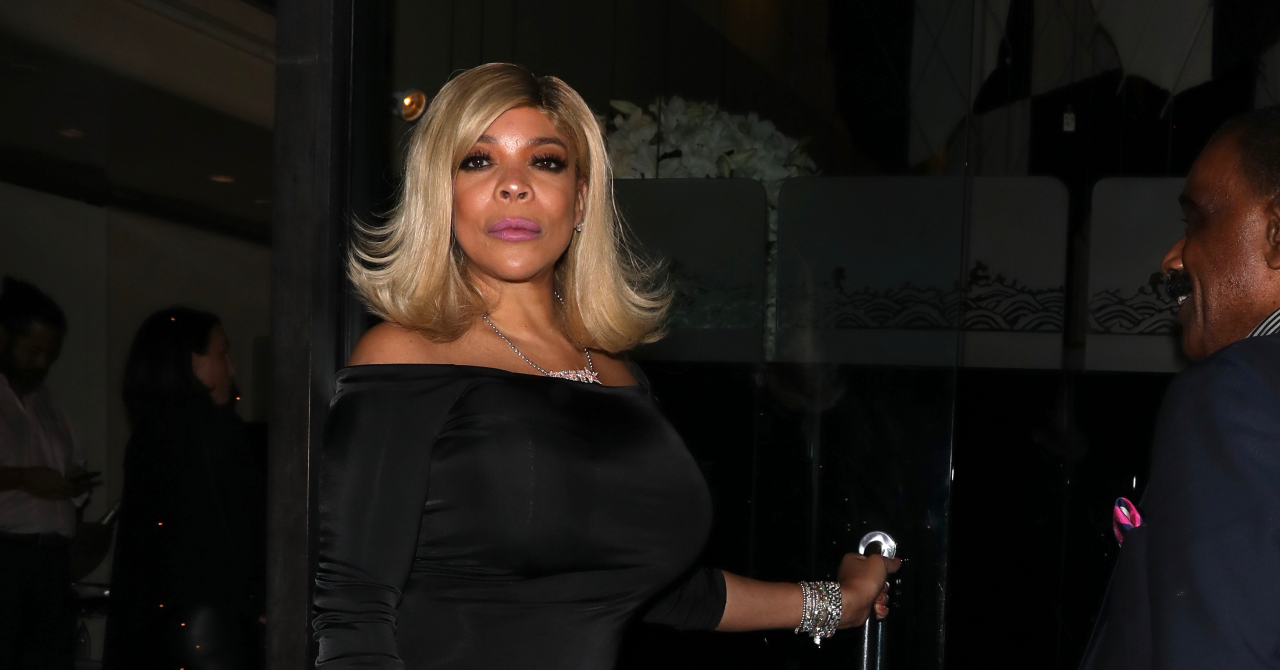 Article continues below advertisement
The paparazzo alleged Williams, her talk show and the Lizzie McGuire actress, 34, made him look like a "predator" after Duff and Wilkins got into a heated argument that was caught on tape — where she called him "creepy" — after he was snapping pictures of her children at her son's football game in February of 2020.
During a Hot Topics segment weeks later, the former disc jockey talked about the incident, calling out the photographer for his invasion of her privacy.
Article continues below advertisement
Article continues below advertisement
"The words uttered were false statements because [Wilkins] is not a pedophile or child predator and was attempting to take photos as a photographer and not as a Paparazzi or stalker or with malice, intent or evil wrongdoing," the legal papers read.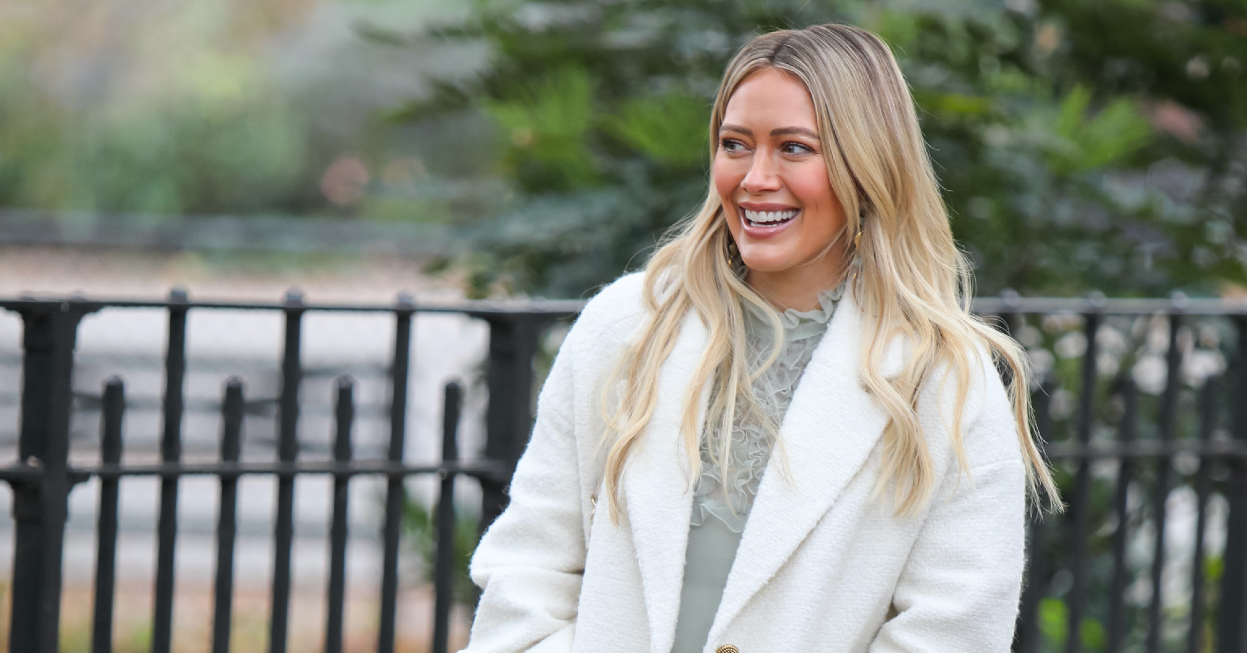 Article continues below advertisement
The pap believes Williams' commentary on the situation made him out to look like a sexual deviant, predator and pedophile. He now feels his reputation has been tarnished and wants all three parties to be held responsible for the damages.
However, Talk WW Productions — the company that produces the popular daytime show — has asked the court to dismiss all claims.
Article continues below advertisement
In a motion filed by the producers of Williams' chat show, they argued the daytime diva — who has not returned to her show since July 2021 — and the show should not be held liable since Williams was acting in her capacity as an employee of the company Talk WW Production, Inc., when she made the comments.
Article continues below advertisement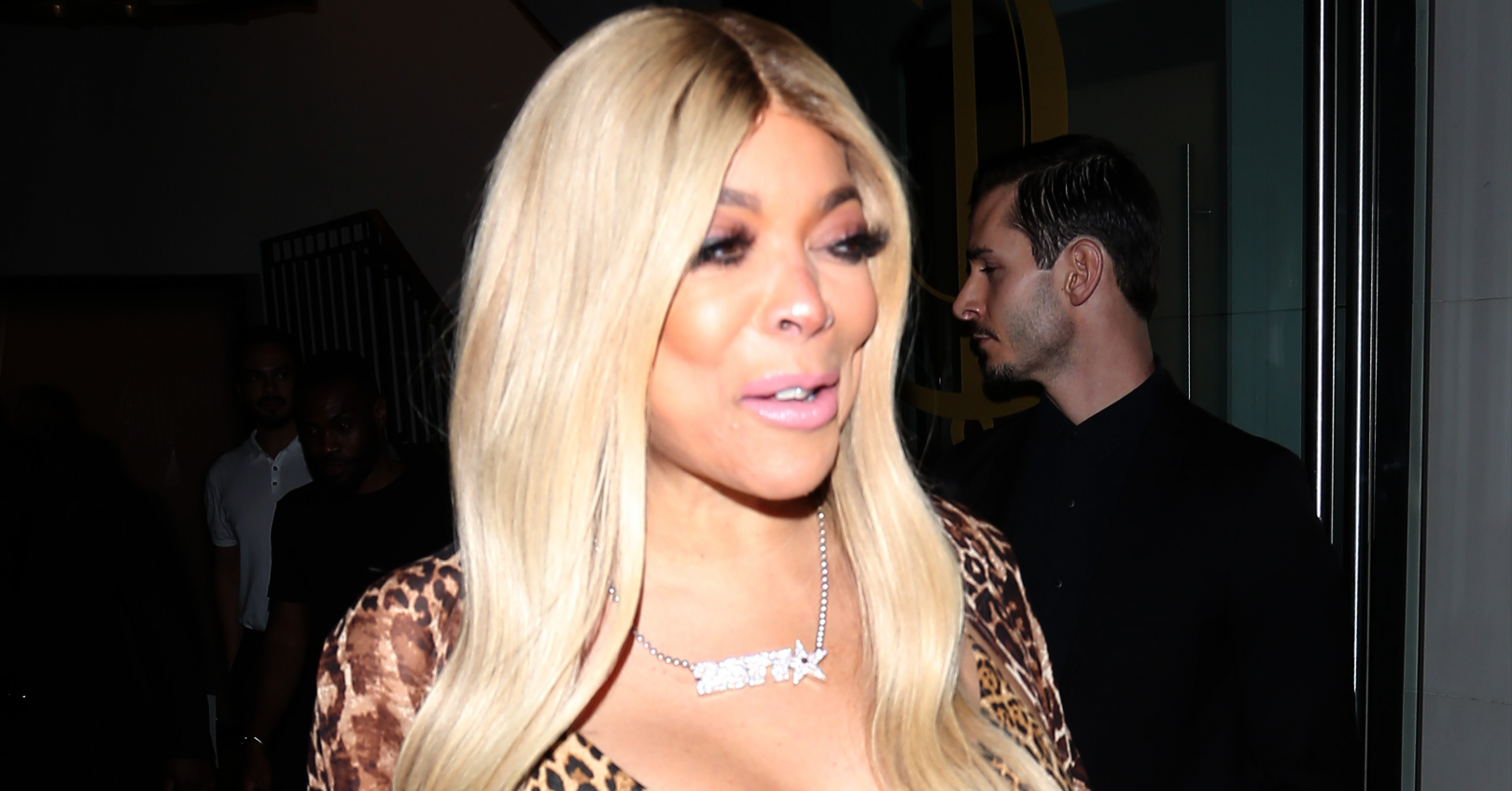 "The statements in the Wendy segment were protected by the First Amendment and cannot be the basis of slander or libel claims," the documents stated, noting that Williams' comments were not defamatory.
As OK! previously reported, the troubled media mogul is also in a dispute with Wells Fargo after they allegedly locked her out of her account that contained "several million dollars," in turn costing her "imminent and irreparable financial damage."