NEWS
Wendy Williams' Lawyer Asks Judge To Unfreeze Assets After Wells Fargo Locked Embattled TV Host Out Of Account Containing 'Several Million Dollars': Report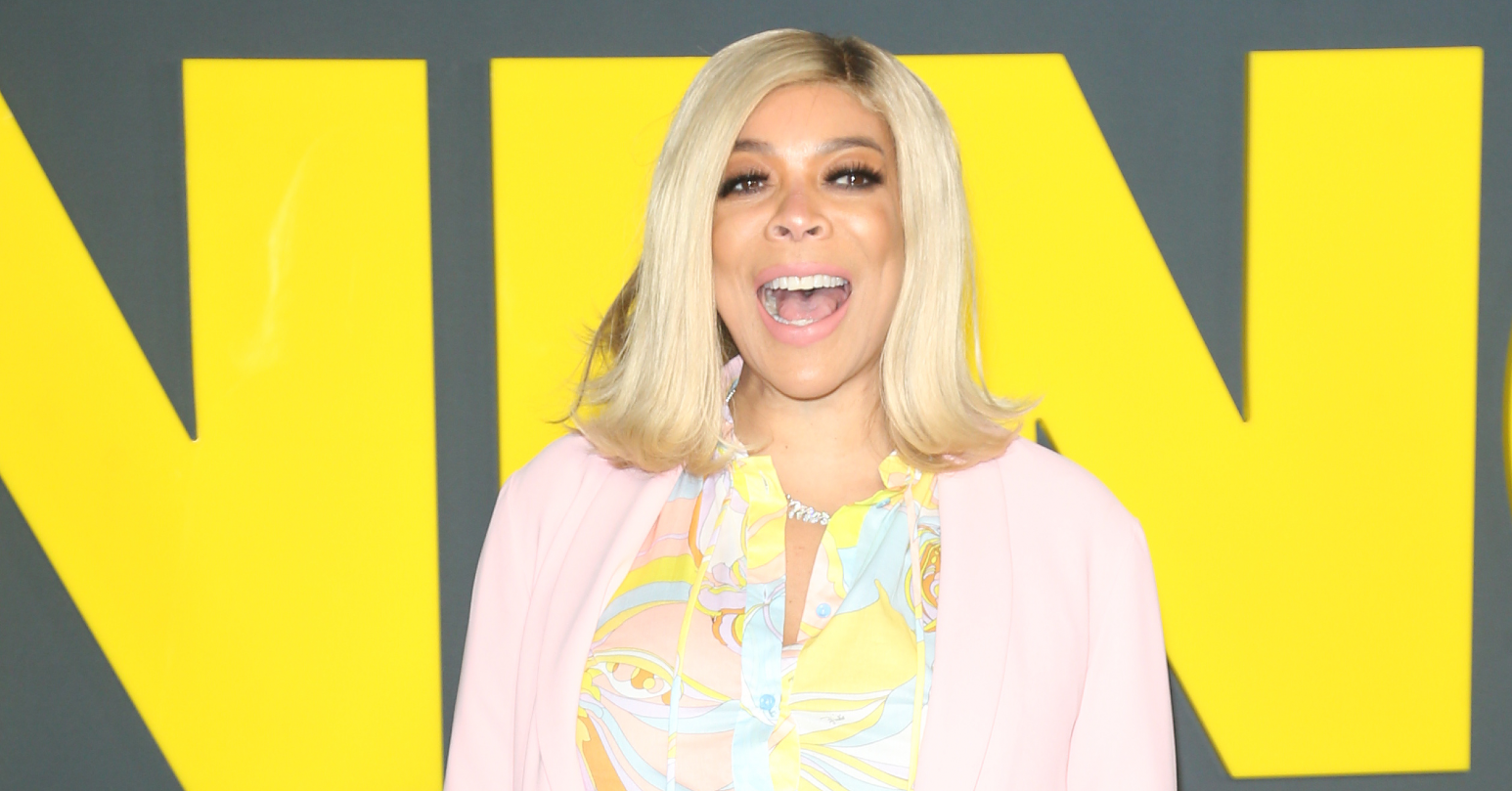 Article continues below advertisement
The Wendy Williams Show host, 57, had to file a petition with a New York judge to grant her access to her money after she was reportedly locked out of her Wells Fargo bank account that reportedly contained "several million dollars."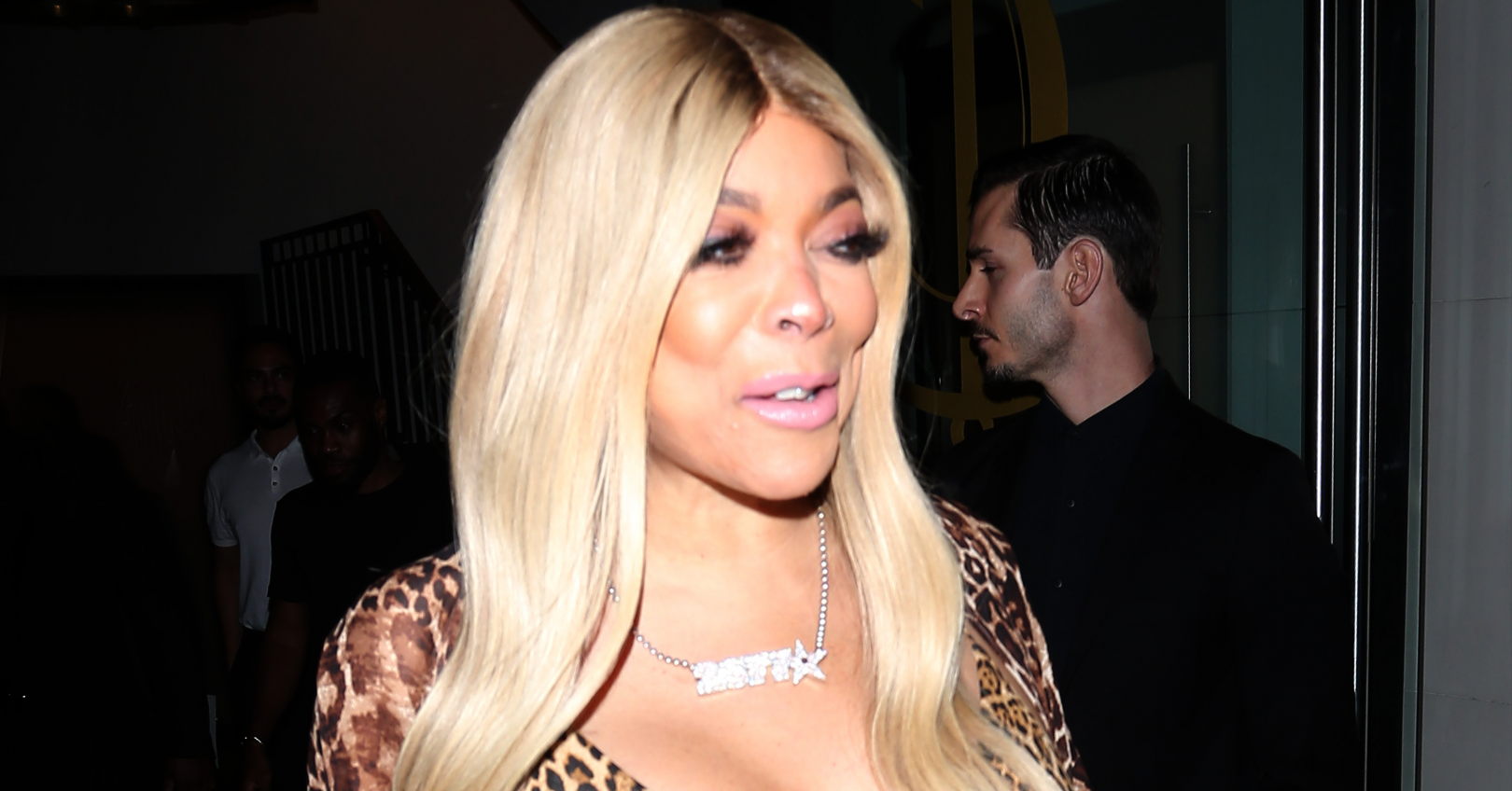 Article continues below advertisement
According to court documents obtained by the grio, the former radio jockey suffered "imminent and irreparable financial damage" after the bank shut her out of her account for two weeks. "Wells Fargo's actions and the actions of its agents have impeded and unlawfully prevented [Williams] access to her property," the petition read.
Article continues below advertisement
The petition stated that the agreement Wells Fargo has with Williams — who has been sidelined from her talk show as she continues to battle health complications — allows the company to "pause or reject instructions for a proposed transaction" if it suspects "financial exploitation, dementia, or undue influence."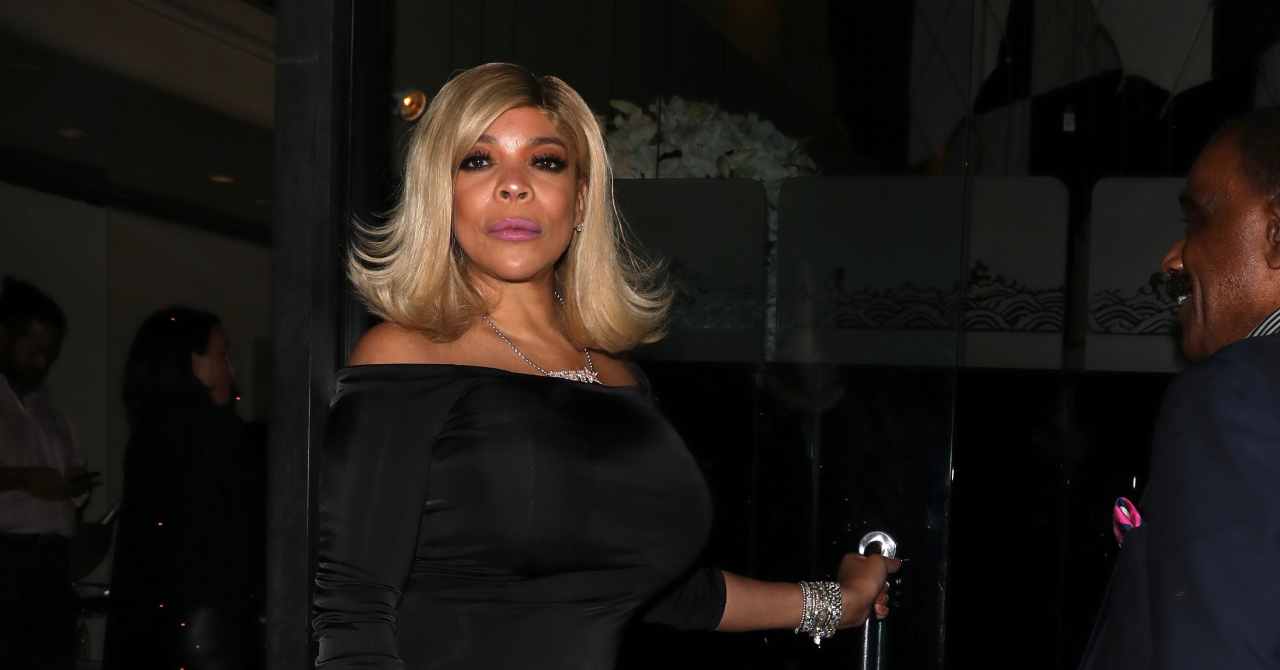 Article continues below advertisement
The Think Like A Man actress' lawyer stated in the petition, filed Friday, February 4, that Wells Fargo exceeded its authority by shutting down Williams' account given that she hadn't executed any transaction that would give the bank reason to pause or reject account access.
The legal papers requested that within 48 hours of the petition being filed that the bank "reopen any frozen accounts or assets" and let the star, who is worth a reported $40 million, access, "any accompanying statements, currently identifiable as accounts and/or policies which contain funds that were removed and/or withheld."
Article continues below advertisement
As OK! recently reported, rumors that the daytime diva is having trouble, "recognizing people she's known for years," and needs help "eating" and "getting dressed," have been circulating following her hiatus from her famed purple chair to deal with ongoing health issues.
Article continues below advertisement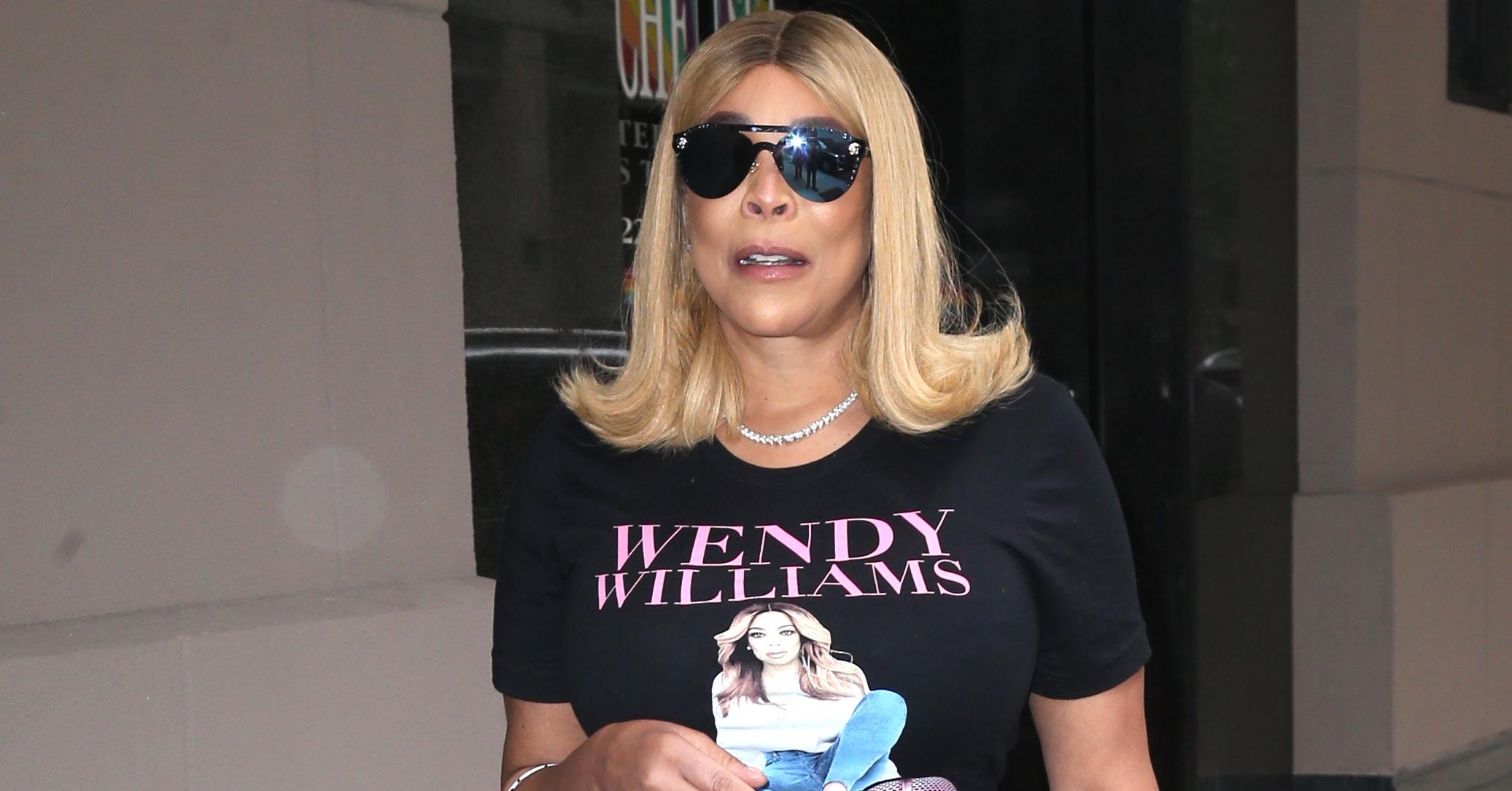 "The spark is gone. That Wendy, who for ten years had that spark in her eyes, that cheeky grin and that little wink is not the same now," a source dished. "She's not always functioning like she used to be. She has days where she needs help eating, getting out of bed and getting dressed."
Meanwhile, Williams' brother, Tommy Williams, claimed in November that he had no concerns about the media mogul's mental state, despite her checking into a "psychiatric services" facility in mid September.