NEWS
The Wendy Williams Show Guest Host Michael Rapaport To Return As Rumors Of Troubled TV Host's Struggles Mount: Report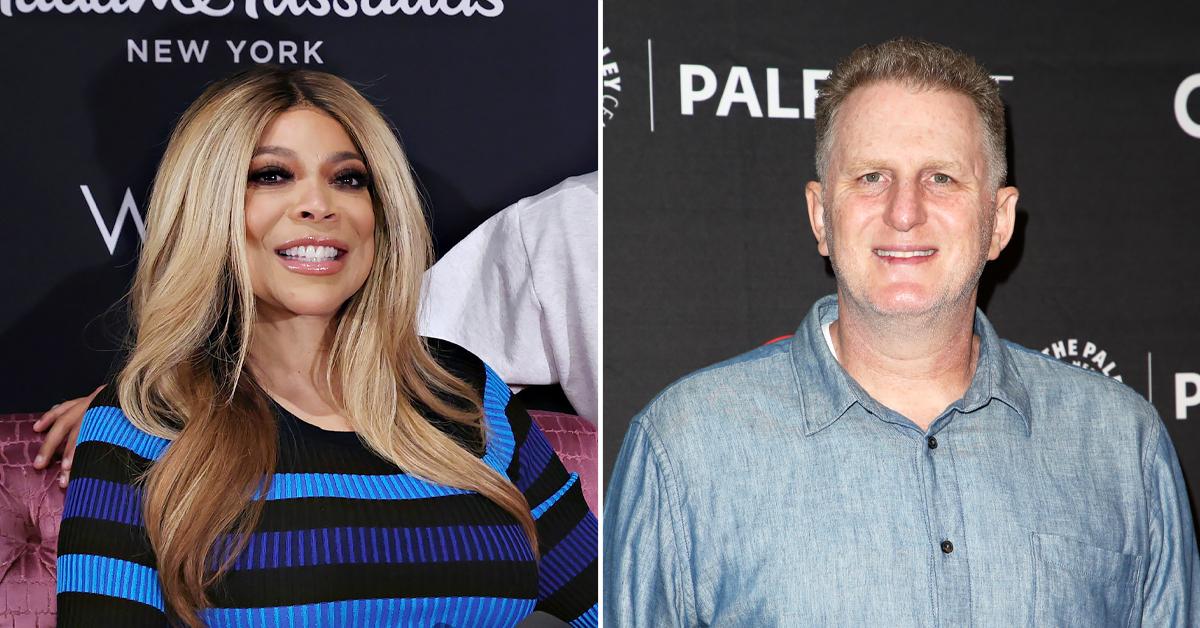 It looks like fans of The Wendy Williams Show will be waiting a little longer for the ailing TV host's return.
Article continues below advertisement
The beloved talk show will reportedly be bringing Michael Rapaport back as gust host while Wendy Williams continues to delay her return due to ongoing health issues.
While the show has yet to make the official announcement, an insider spilled to The Sun that the actor, 51, will be back starting January 31 into the first week of February. Rapaport is only one of the many celeb guest hosts who have filled in for Williams since the start of the latest season, which she has yet to take part in.
Article continues below advertisement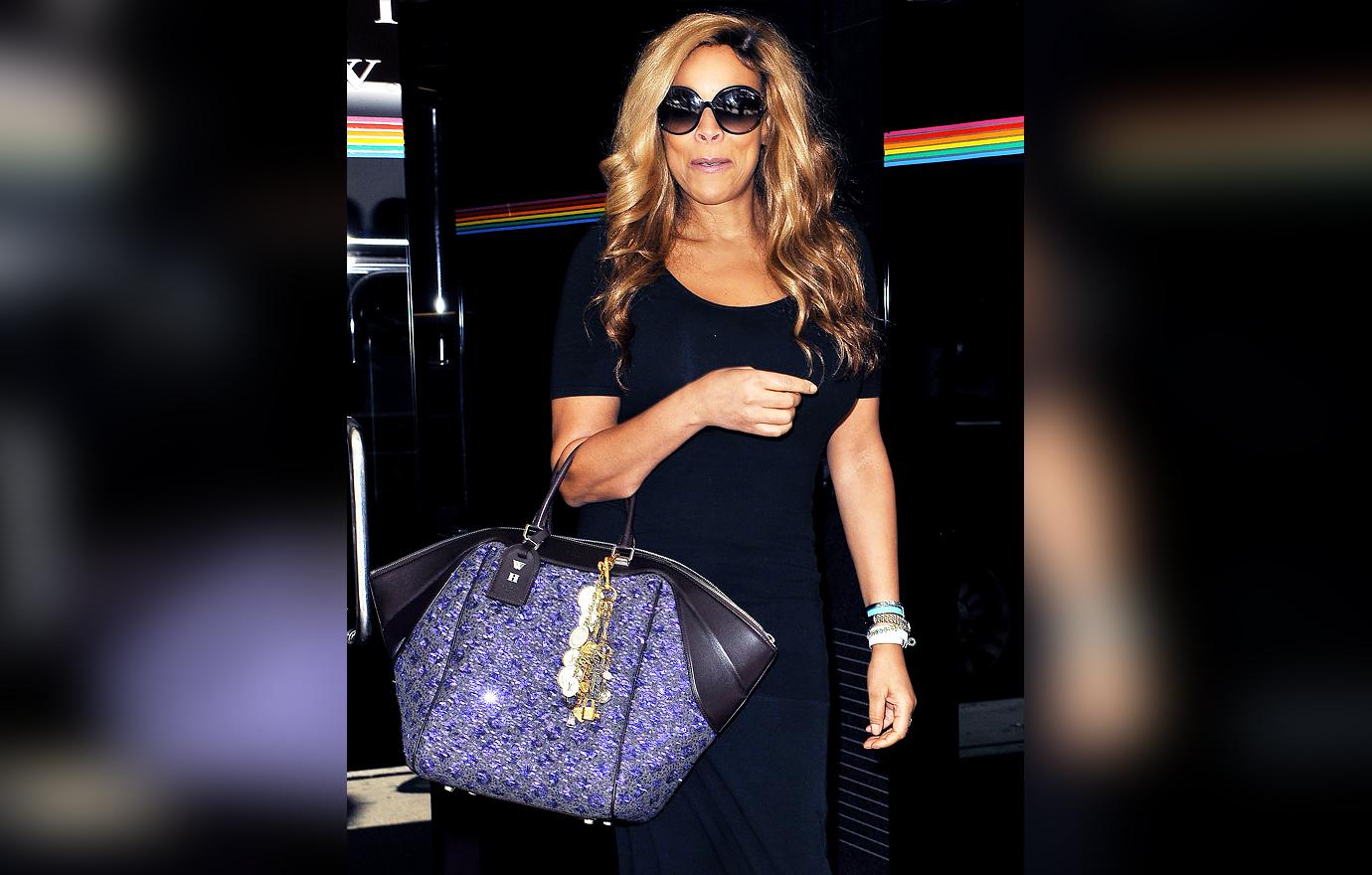 Rapaport guest hosted earlier this month, but his time was cut short after he tested positive for COVID-19. This will now be the comedian's third time in Williams' famed purple chair, given that he also hosted back in November, although fans slammed his appearance as "nonsense," per the outlet.
Article continues below advertisement
It's unclear when or if Williams will return to hosting duties after she took a step back from the show in September ahead of the season premiere because of her ongoing health woes. Apart from having a breakthrough COVID case and dealing with complications from Graves' disease, Williams was taken to the hospital for "psychiatric services" at the time.
Article continues below advertisement
The show nor Williams has offered fans much insight into the 57-year-old's wellbeing, but OK! recently learned she's completely lost her spark. "That Wendy, who for ten years had that spark in her eyes, that cheeky grin and that little wink is not the same now," an insider shared. "She's not always functioning like she used to be."
Article continues below advertisement
"She has days where she needs help eating, getting out of bed and getting dressed," the source continued before revealing she doesn't recognize people she's known for years: "There are people who Wendy knows — who have worked closely with her — and there are days that she has no idea who they are."
Article continues below advertisement
Meanwhile, Williams was spotted last month while leaving a wellness center in Miami and insisted she was "doing fabulous." At the time, she appeared slightly disheveled and was seen walking barefoot in a red Versace robe while holding on to her driver.
Article continues below advertisement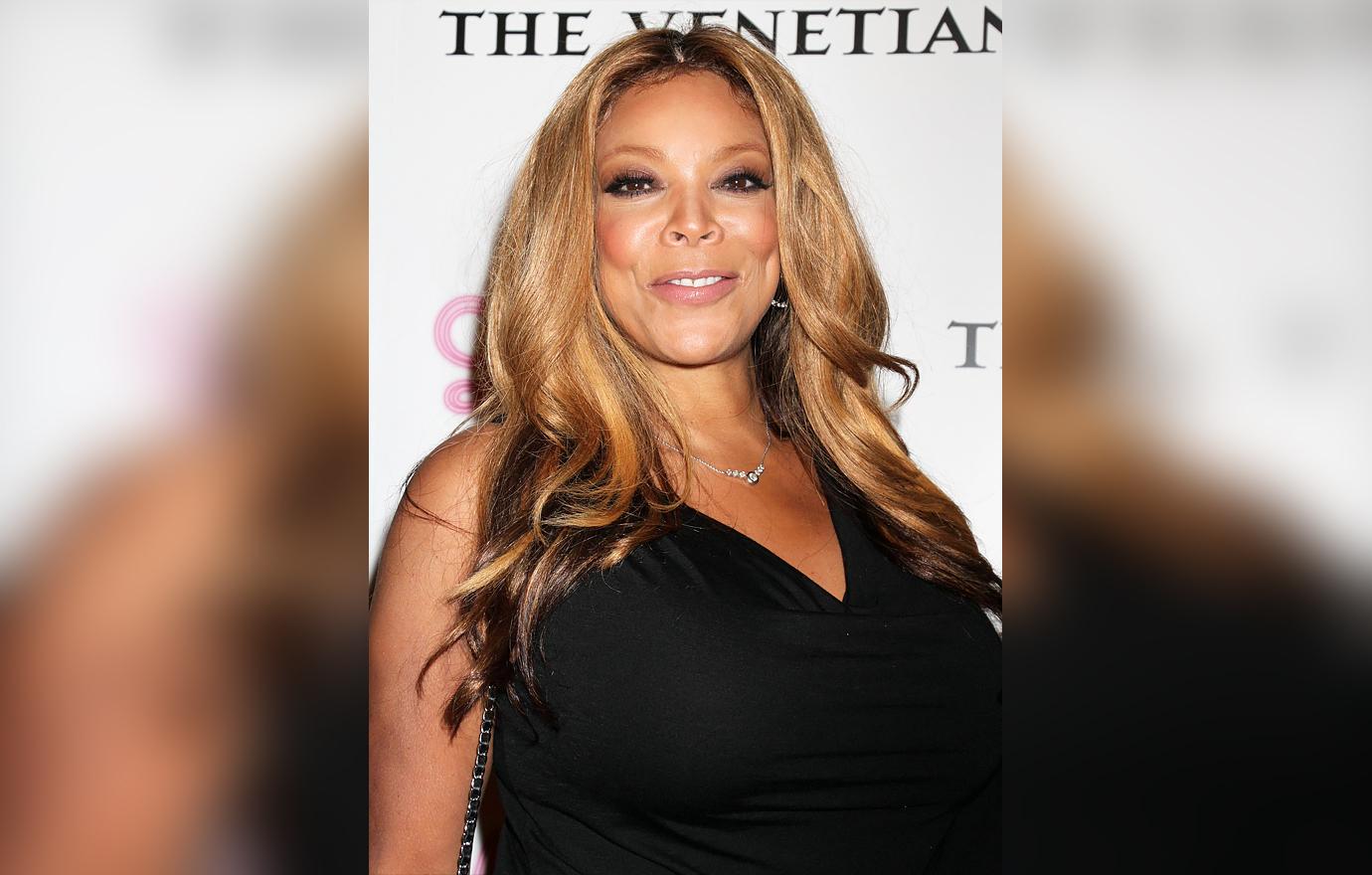 The Ask Wendy: Straight-Up Advice for All the Drama In Your Life author told a paparazzi she was doing amazing while talking in the third person. She also promised fans can expect "lots more Wendy stuff."
It's unclear where fans can expect new Williams content, given that she reportedly cut off all communication with The Wendy Williams Show producers. "She has disappeared and the only line of contact production has is through her manager," said a source, who added: "She's isolated herself from everyone and isn't talking to anybody connected to the show."