NEWS
Ready For The Limelight
Sherri Shepherd Boasts She's Ready To Fill The Ellen DeGeneres-Sized 'Void' In Daytime TV After Taking Over Wendy Williams' Slot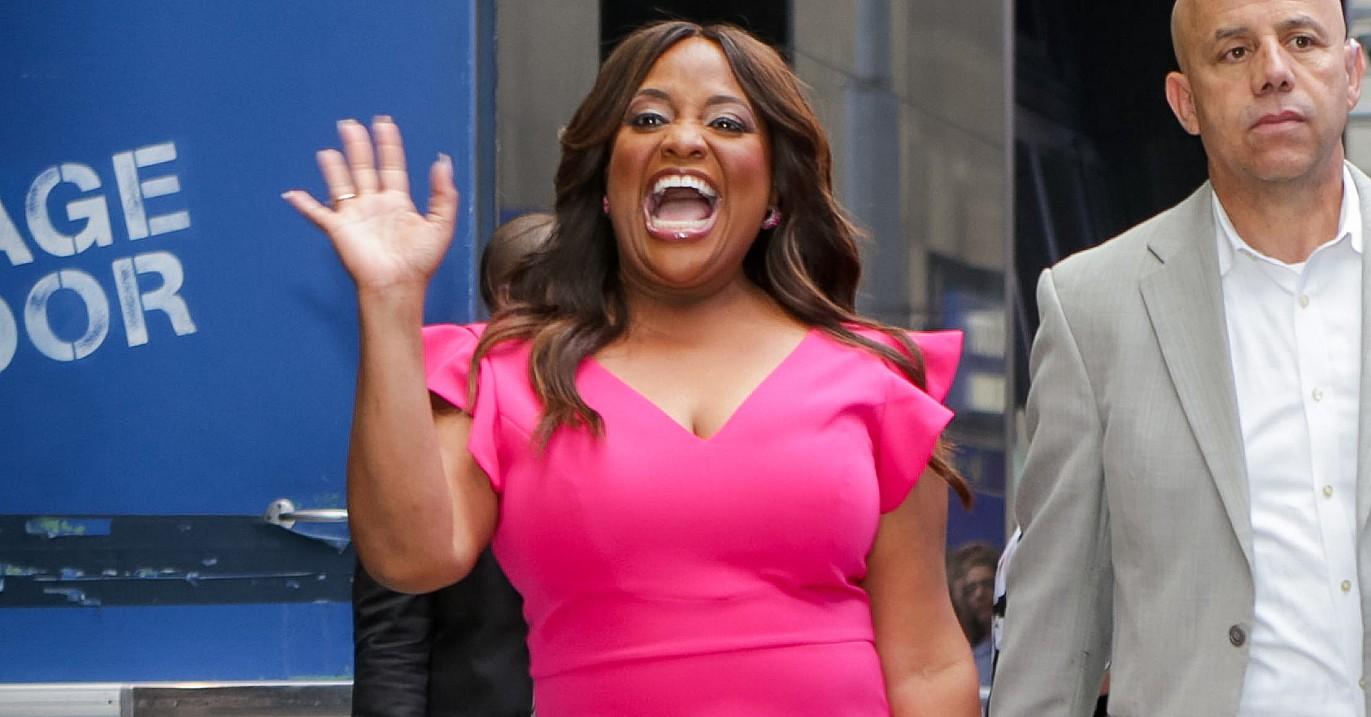 Sherri Shepherd is proving she can talk the talk, but can she walk the walk?
The View alum and The Wendy Williams Show fill-in is gearing up for the debut of her own talk show, Sherri, set to premiere in September, and she's making it clear that she's ready for the spotlight.
Article continues below advertisement
"I've always dreamed about this," Shepherd, 55, gushed to People of having her own show after the production company for Wendy Williams' long-running series announced earlier this year that Sherri would inherit the time slot currently held by The Wendy Williams Show. "I always wanted something where I could make people laugh, that's always been my why, to make people feel good."
And Shepherd is coming to the small screen ready to be the next big thing, explaining, "Ellen [DeGeneres] is gone, and I love Kelly Clarkson because she's naturally authentic, but people underestimate a standup comic and that's where we come in. We create magic where there is none, and there is really nobody I think who can fill that void, but I'm here and that's what I'm bringing."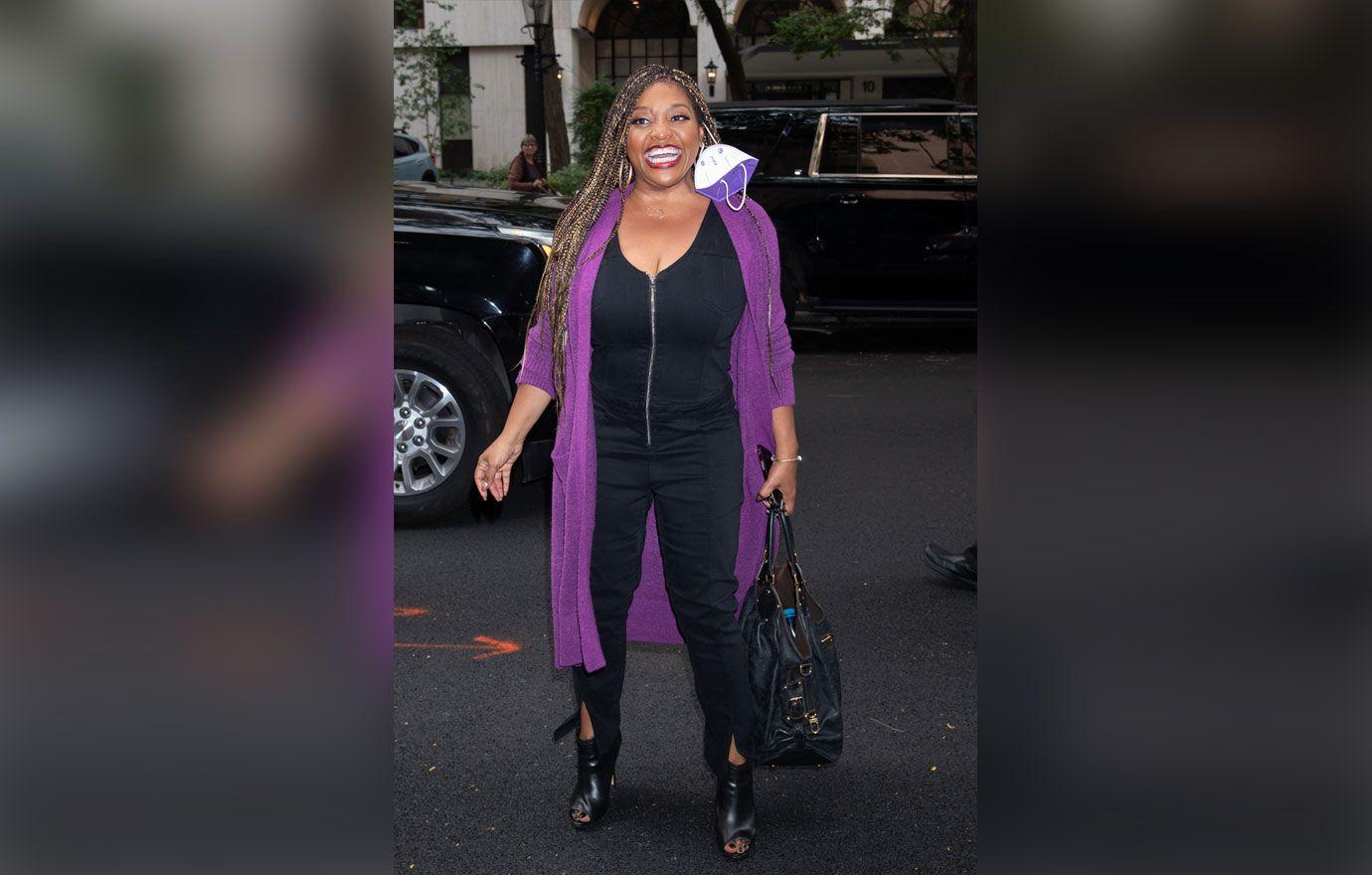 Article continues below advertisement
As for her time as returning guest host on Williams' series, the comedian told the outlet: "Going into Wendy, I did it within her format and I guess the viewers liked it, because I love pop culture, but I like to find the lightness and the humor of a hot topic story."
So for her own show, Shepherd is doing things slightly different, teasing of what fans can expect from Sherri: "For me it's got to be fun, escapism. I just want to see something that's going to make me smile and make me laugh."
MORE ON:
the wendy williams show
Article continues below advertisement
News of Shepherd's new show caused quite the stir considering what has been going on with Williams in recent months, and when news that the radio jockey's show was coming to end made headlines, the embattled TV host made it clear she wasn't happy about the decision.
As OK! reported, Williams stepped back from her beloved show in September 2021 due to several health woes, with temporary hosts filling in amid her absence.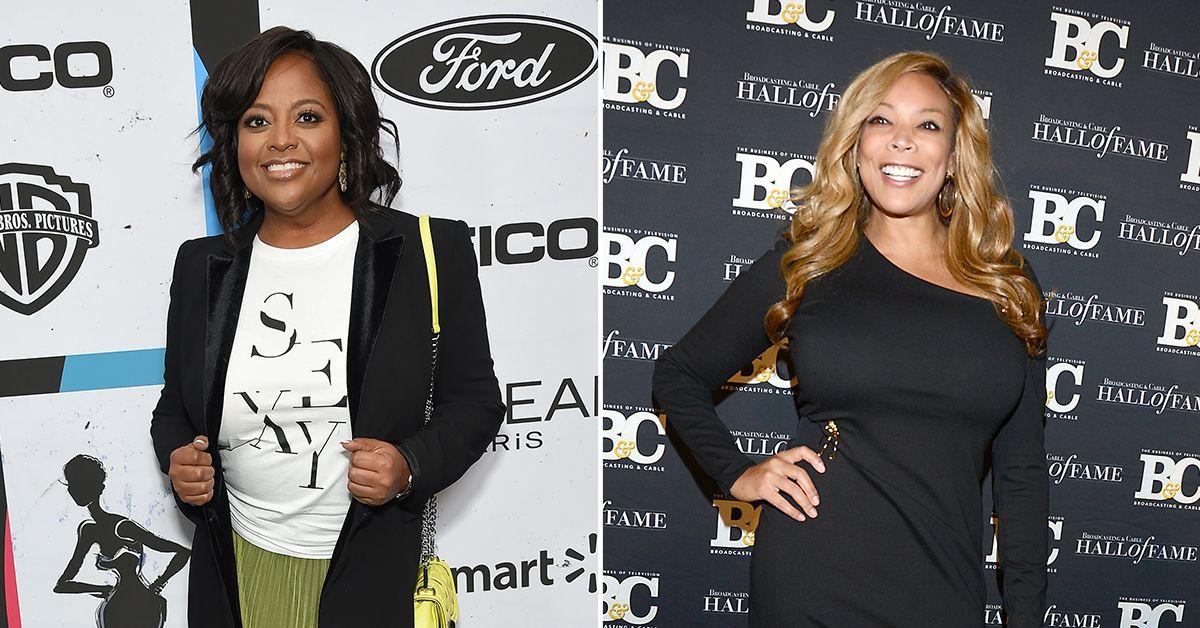 Williams has since maintained she will not be watching Shepherd's upcoming series, a declaration the actress and author didn't seem fazed by. "I did hear Wendy say she will not watch me on the new show. And that's okay. You know, I understand. I'm not mad at Wendy," Shepherd replied to a curious Instagram fan wondering if she knew of Williams' comment. "She's going through a lot."