COUPLES
Shia LaBeouf & Mia Goth Visit Disneyland With Their Baby Girl As Actor Tries To Get Life Back On Track After Assault Allegations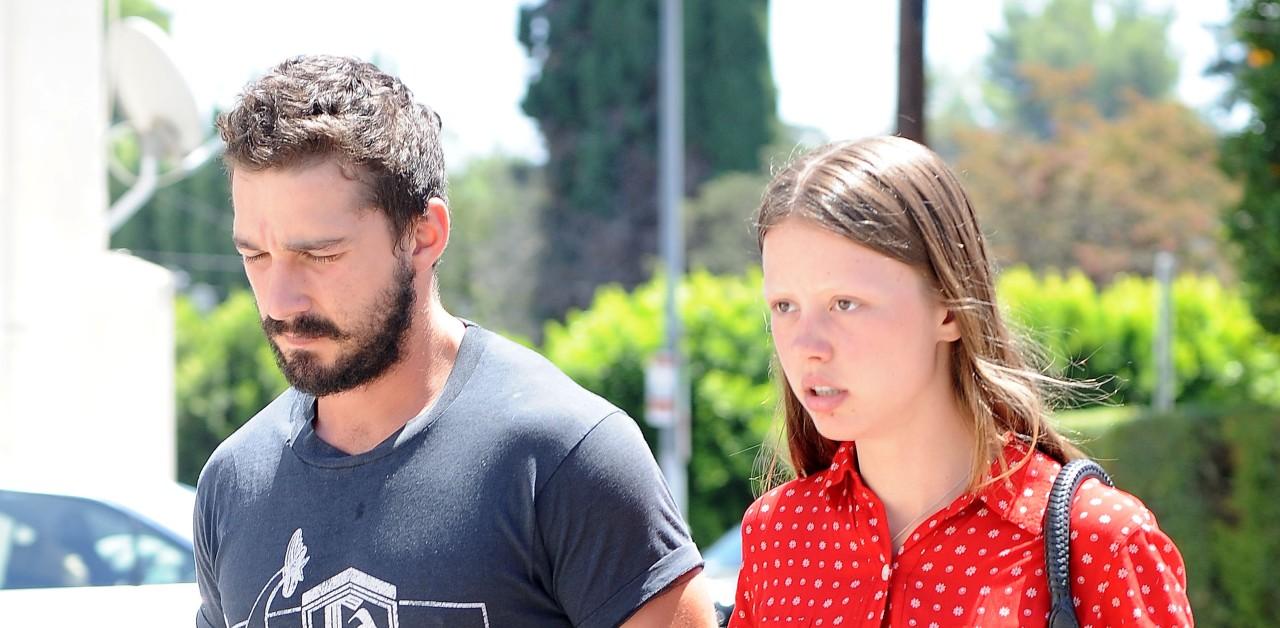 Doting Disney parents! On Friday, November 25, Shia LaBeouf and on-again love Mia Goth took their little girl to Disneyland for a day of fun.
The pair looked content during their outing, with the actress, 29, snacking on popcorn as her beau, 36, had their tot strapped to his chest via a baby carrier.
Article continues below advertisement
While the twosome wore casual attire and sunglasses for the warm weather, they dressed their daughter — who was born in March 2022 — in a cute orange hat and a Minnie Mouse-print ensemble.
The parents first met in 2012 on the set of their flick Nymphomaniac and were hitched by 2016, however, it was confirmed they filed for divorce in 2018. In 2021, the two seemed to have rekindled things despite the Transformers star being accused of sexual and physical assault by ex FKA Twigs, 34.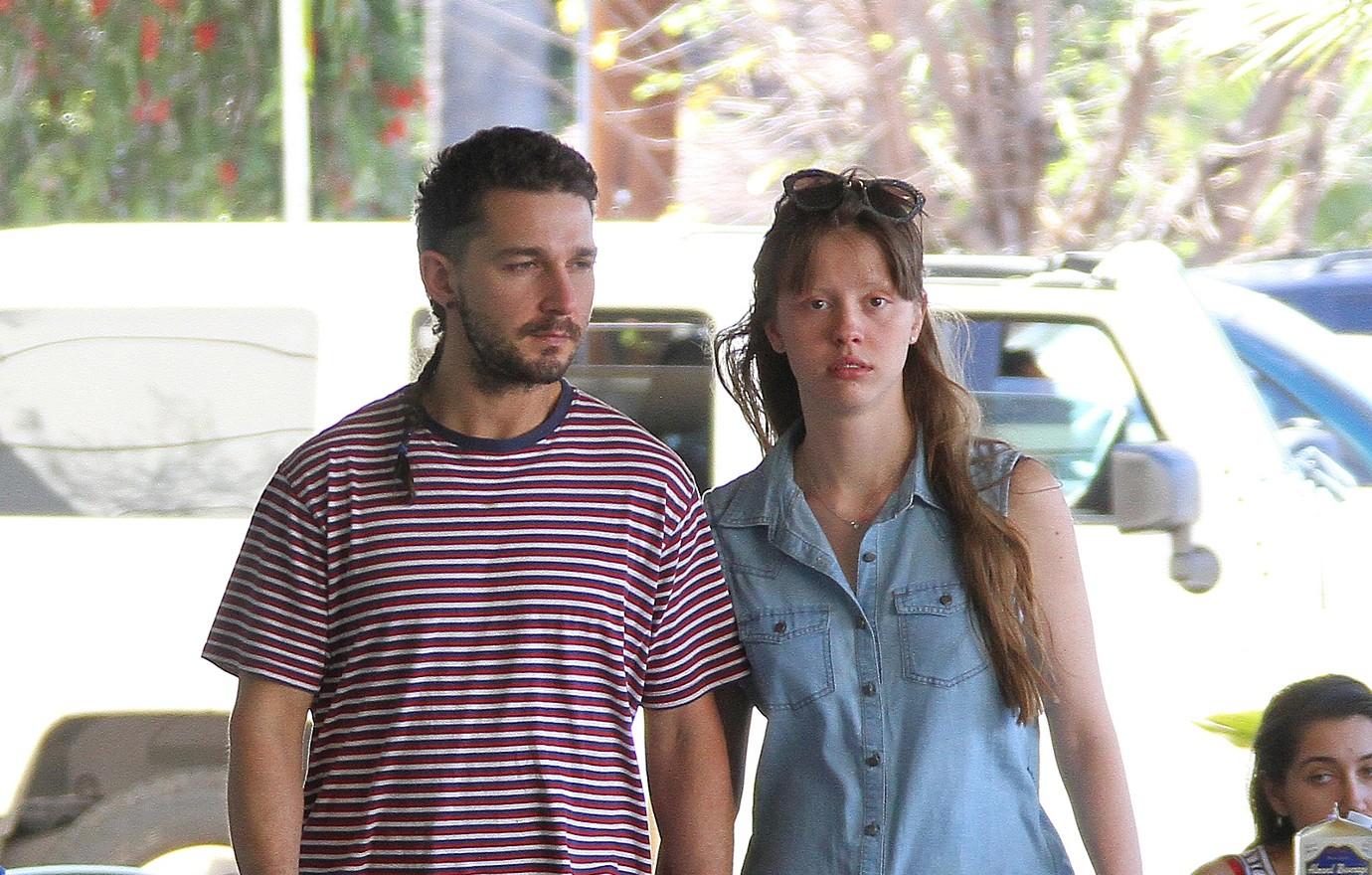 Article continues below advertisement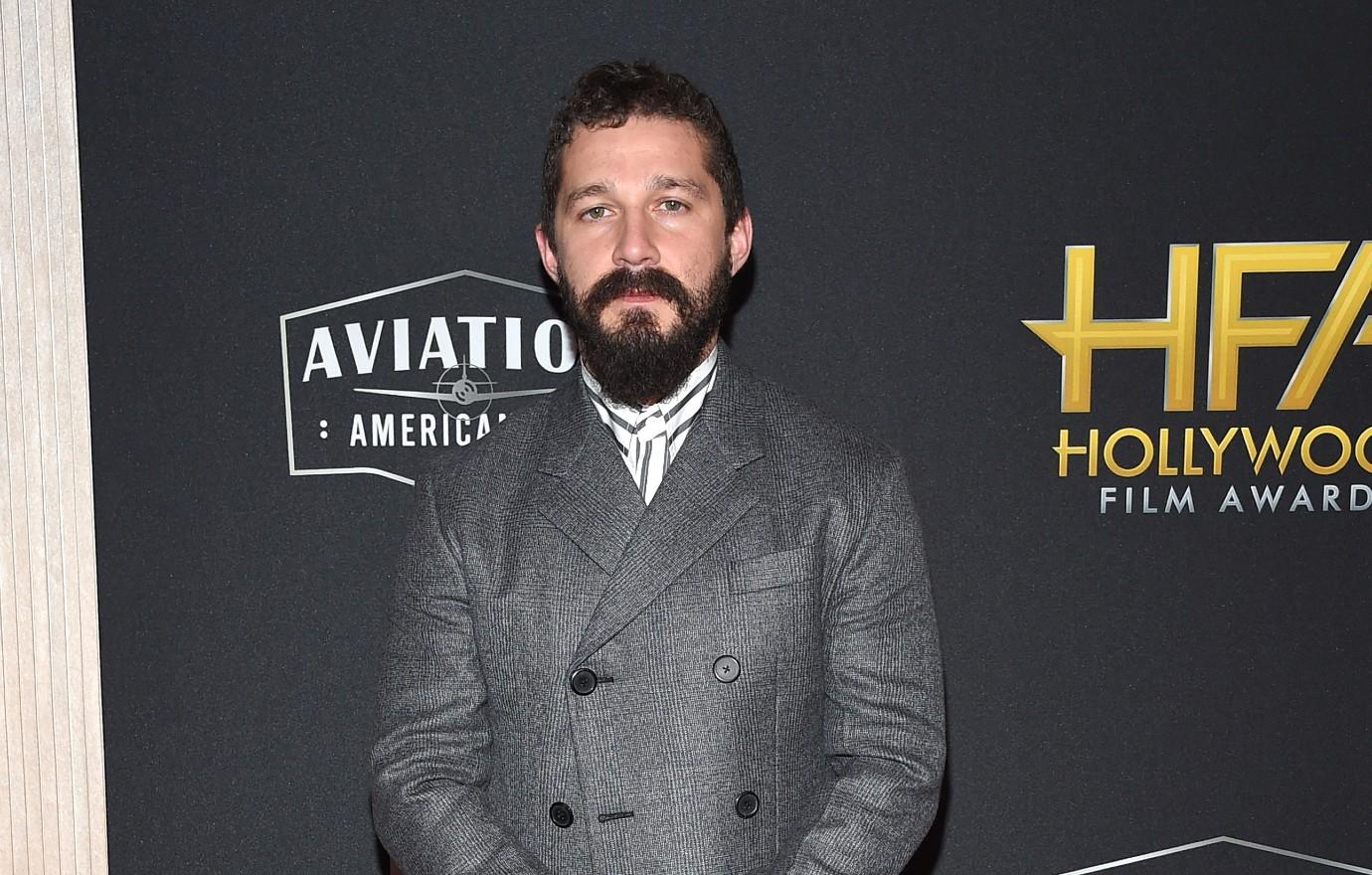 Article continues below advertisement
He later confessed the ordeal took a serious toll on him, revealing he even contemplated suicide since his "world had crumbled."
"At this point I'm nuclear. Nobody wants to talk to me, including my mother. My manager's not calling. The agent's not calling," he recalled earlier this year during a video interview with Word on Fire Catholic Ministries' Bishop Robert Barron. "I had a gun on the table. I was outta here. I didn't want to be alive anymore when all this happened."
In the end, he found comfort while doing research for his role as a priest in Padre Pio. It was then that he began practicing Catholicism and realized what things he had to work on to become a better man.
Daily Mail published photos from the family-of-three's outing.