NEWS
Shia LaBeouf Almost Committed Suicide: 'I Had A Gun On The Table'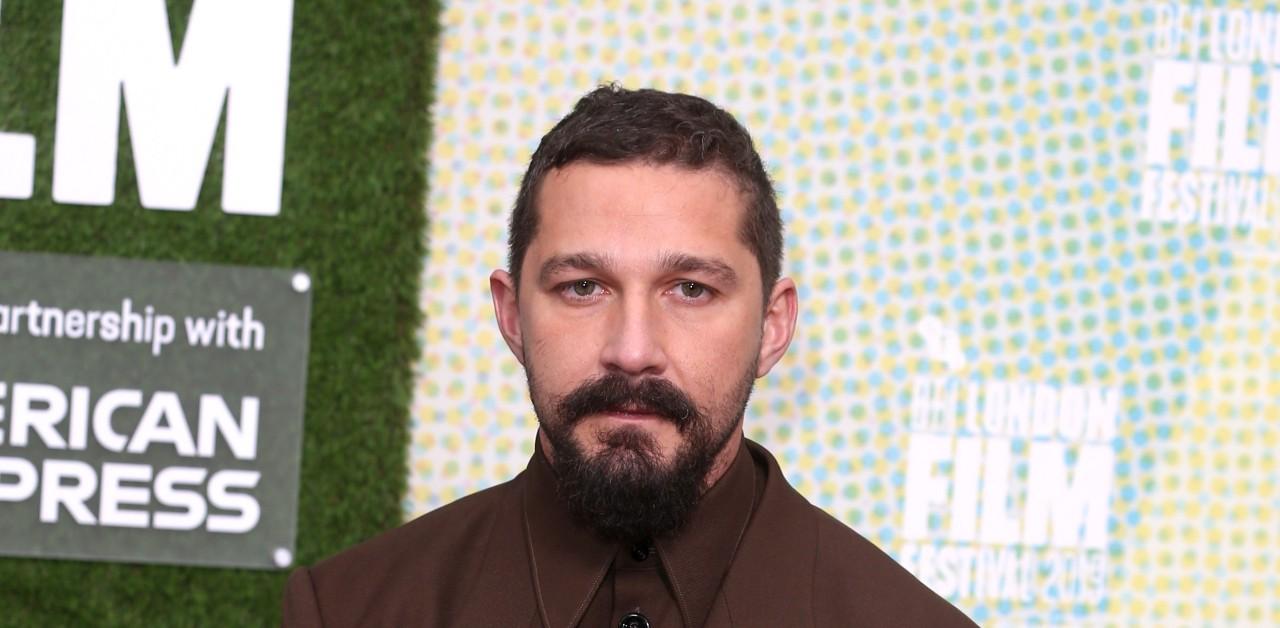 While Shia LaBeouf's zany public performance art projects left people scratching their head, his career hit an all time low over the past few years, as a few months after being ordered into a diversion program for misdemeanor battery, ex-girlfriend FKA Twigs sued him for sexual battery, assault and infliction of emotional distress.
"My world had crumbled," the actor admitted of the turmoil, which also included him being dropped from Olivia Wilde's buzzy flick Don't Worry Darling.
Article continues below advertisement
In a recent interview, director Wilde claimed she let him go because of his "process," referring to the 36-year-old Disney Channel alum's own confessions of being an intense method actor.
"At this point I'm nuclear. Nobody wants to talk to me, including my mother. My manager's not calling. The agent's not calling," he recalled of the tough time. "I'm not connected to the business anymore."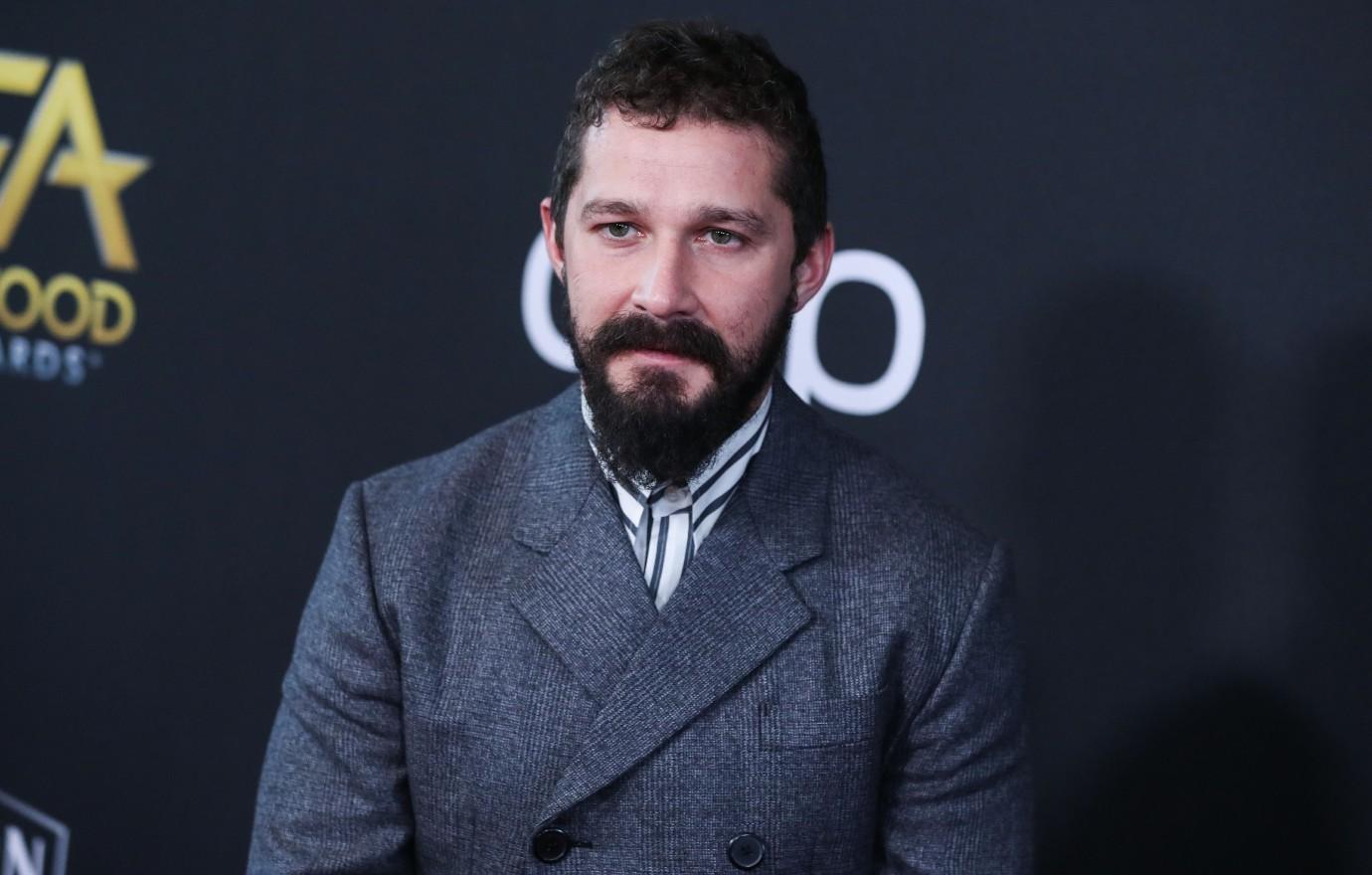 Article continues below advertisement
At the same time, the star "was also in this deep desire to hold on." The dad-of-one found hope when he started doing research for his role as a priest in Padre Pio. He then began practicing Catholicism and took part in "spiritual programs," which led him to realize that his past behavior "led to serious infliction of pain and damage on other people."
Article continues below advertisement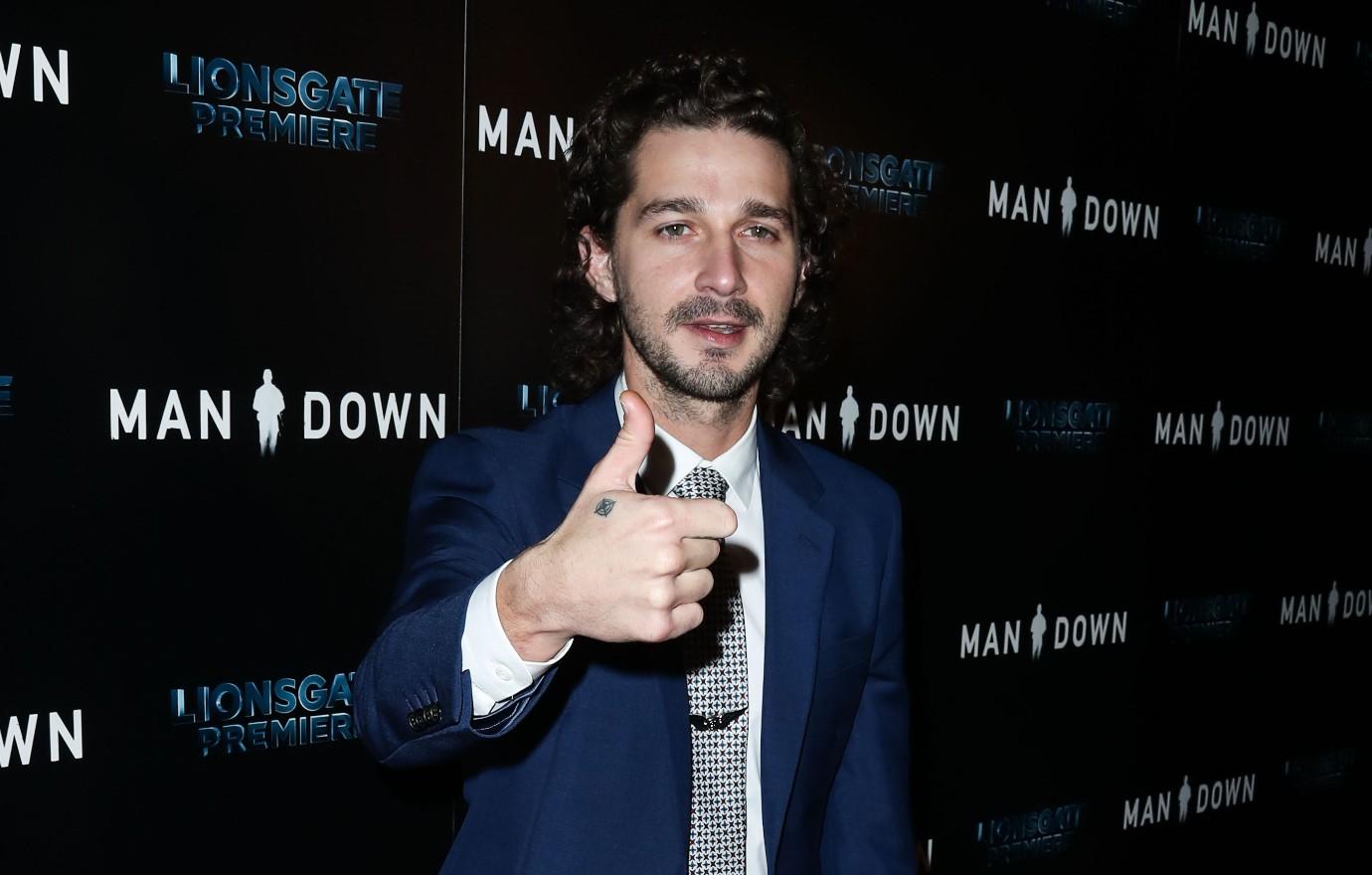 "I know now that God was using my ego to draw me to Him. Drawing me away from worldly desires," he explained. "It was all happening simultaneously. But there would have been no impetus for me to get in my car, drive up [to the monastery] if I didn't think, 'Oh, I'm gonna save my career.'"
Article continues below advertisement
While the Los Angeles native has denied FKA Twigs' allegations, he also noted that "the woman who accused me of all this ... saved my life. I wanted to go on Twitter and write all these things … I wanted to justify all this and explain. Now I see that ... she was, for me, a saint in my life. She saved my life."
The Disturbia lead came clean in a video interview with Word on Fire Catholic Ministries' Bishop Robert Barron.