NEWS
Shirley Temple Had 'Very Unique Moment In The Film Industry,' Her Son Recalls In New Tribute To Hollywood Icon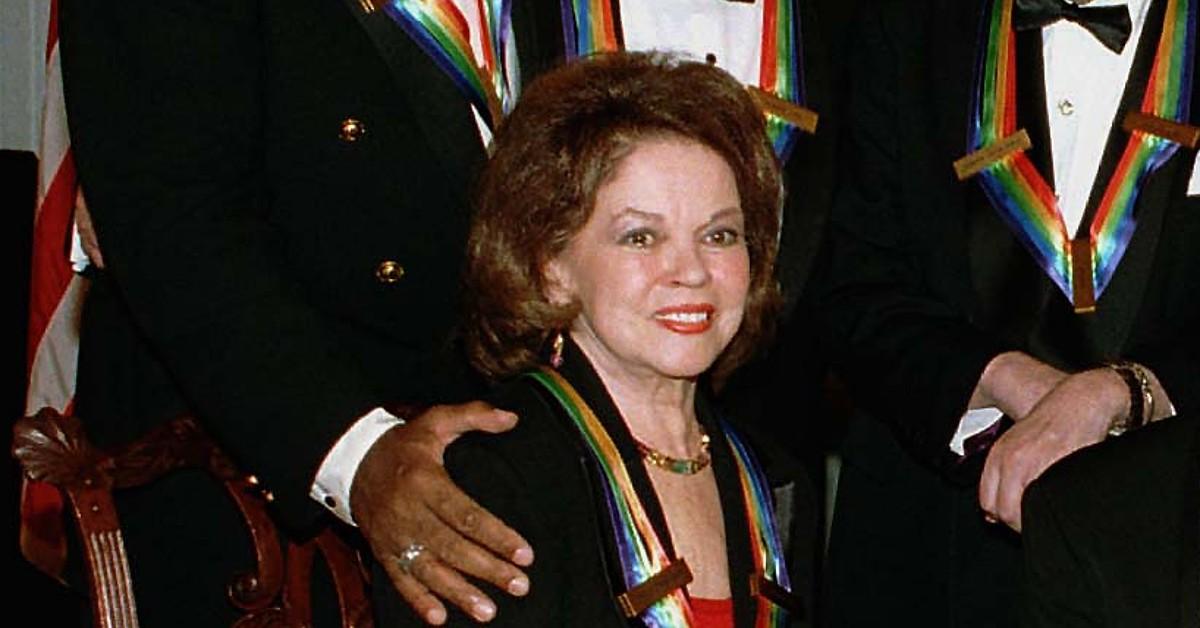 While plenty of A-listers like Selena Gomez and Miley Cyrus began their careers as child stars, there's never been a pint-sized cutie as successful as Shirley Temple!
The actress, who died at age 85 in 2014, was a bonafide triple threat from a young age, nabbing her first gig when she was just 3 years old, and since then, she only soared in popularity, becoming the biggest name at the box office in the 1930s.
Article continues below advertisement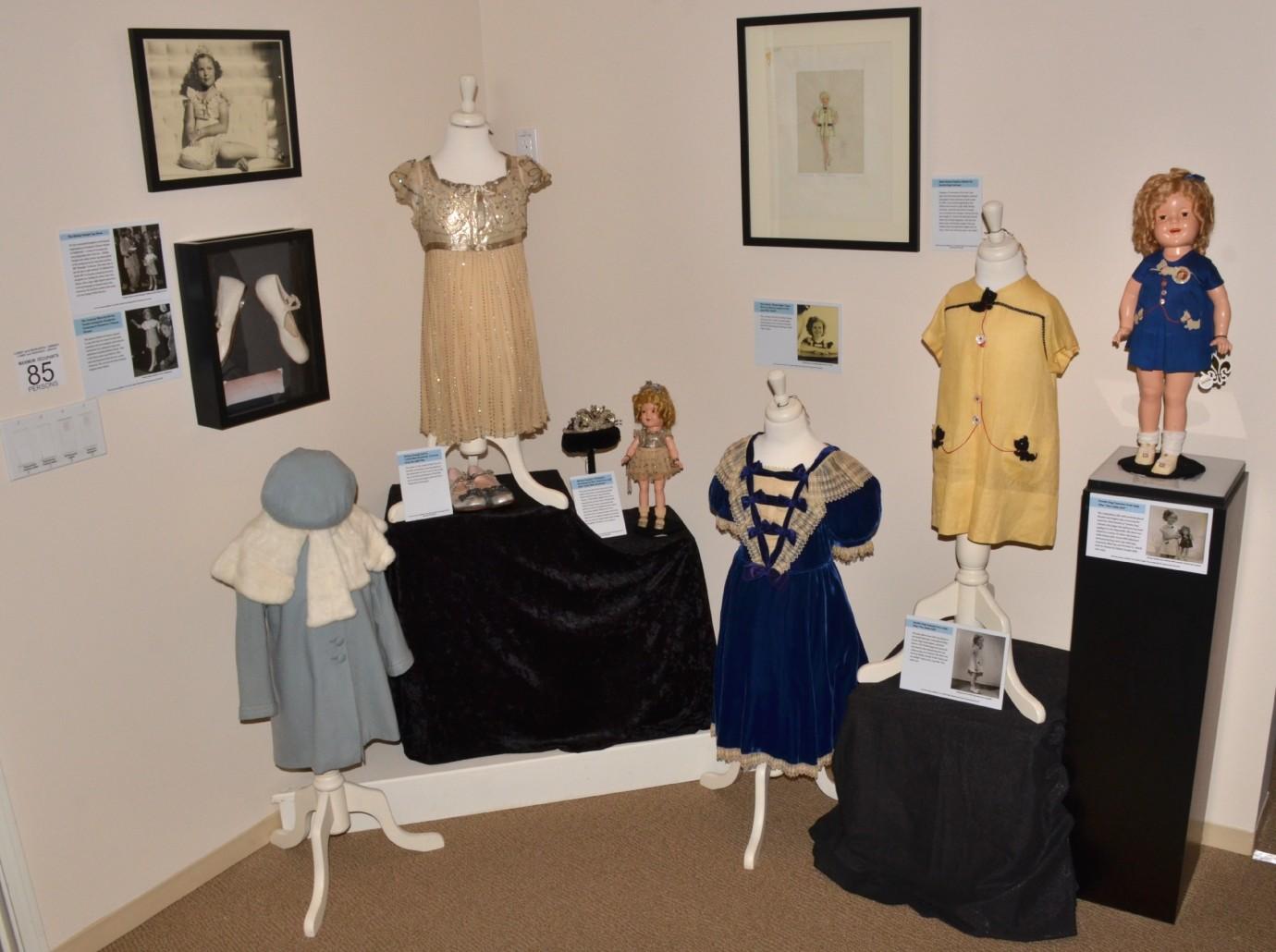 "She inhabited a very unique moment in the film industry," the icon's son, Charles Alden Black Jr., acknowledged in a recent interview, noting it was her movies' "charm and "good family values" that helped cement her place in Hollywood.
Roles for kids may have changed since decades ago, but she was still raking in big bucks, reportedly around $10,000 a week. However, the "On the Good Ship Lollipop" crooner's father's irresponsible spending left her with only $40,000 in her bank account when she was 22.
Article continues below advertisement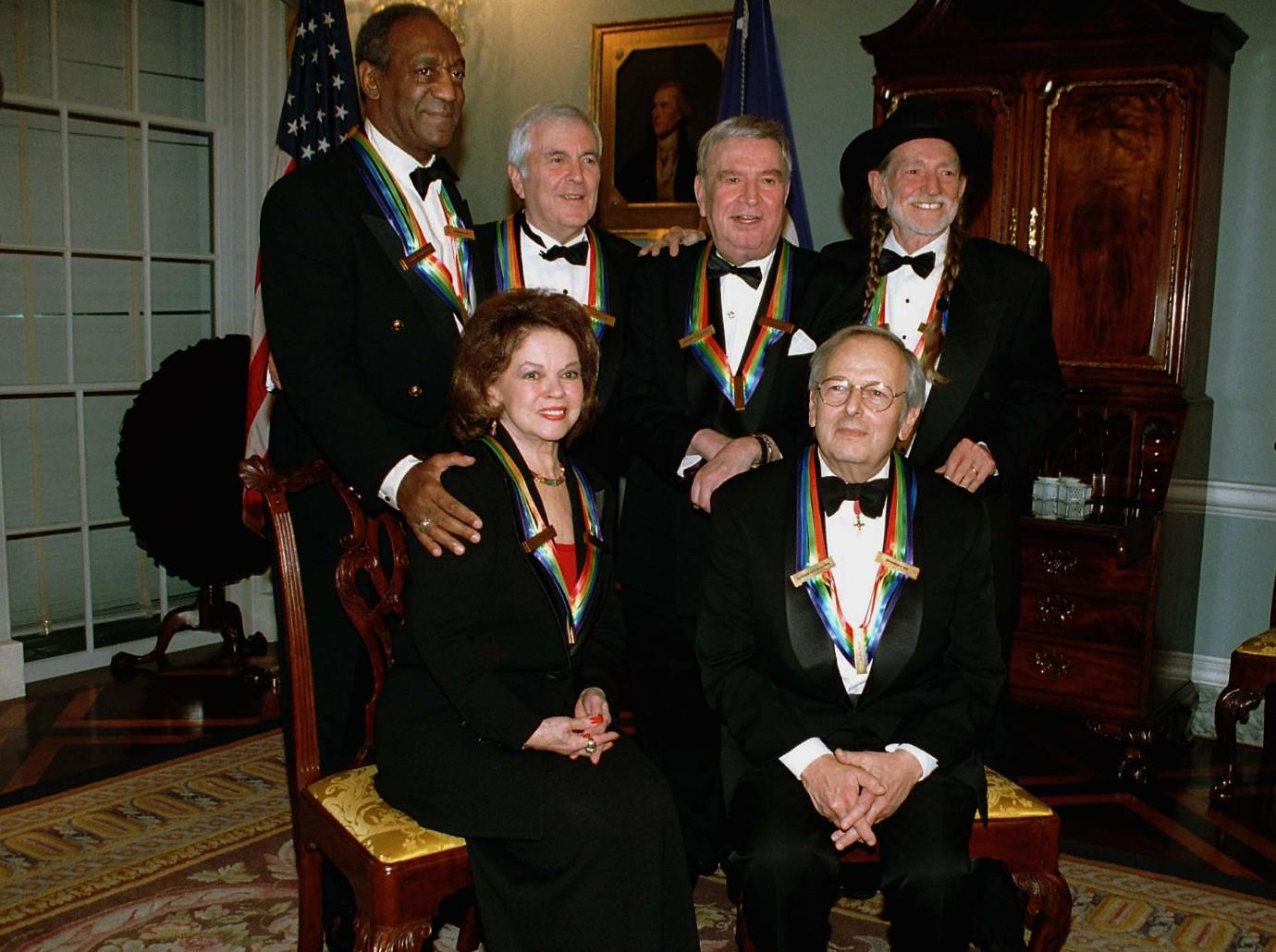 "Ninety-seven cents of every dollar she made was gone," biographer John Kasson shared, according to a news outlet. "No doubt they also bought a bigger house and used it on family expenses. But Shirley didn't blame him. She thought he was badly advised."
While Temple continued to pursue acting for years to come, she eventually left the glitz and glam of showbiz behind, choosing to join the political sphere in the late '60s.
Article continues below advertisement
Never miss a story — sign up for the OK! newsletter to stay up-to-date on the best of what OK! has to offer. It's gossip too good to wait for!
Article continues below advertisement
In 1976, she was appointed as the first female Chief of Protocol of the United States, but her daughter Linda Susan, insisted "being a wife and mom is the greatest of her achievements."
"We were shopping and travel buddies. We went many places together. She was one of my very best friends… She was devoted and generous, and she could be a little stern if we didn't behave," she shared in an interview. "But she was also a lot of fun. Very inventive and imaginative. She was all about her children and her husband."
"The only time I noticed her star quality was when someone else would ask for her autograph," her son added. "She was an amazing person. She was wonderful – and normal. We had dinner at the table every night all together."
Closer talked to Temple's children and reported Kasson's quotes.