NEWS
From Childhood Abuse To Teenage Pregnancy: 5 Shocking Revelations From Minka Kelly's Upcoming Bombshell Memoir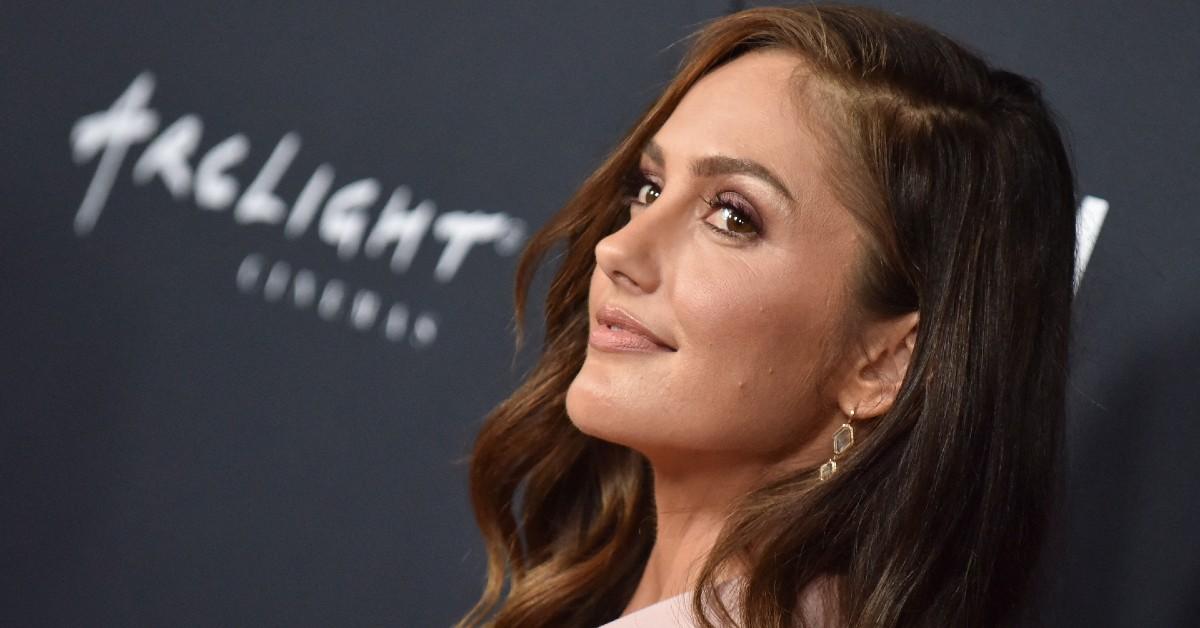 Minka Kelly is opening up about her career, her relationship with her mother, toxic past boyfriends and her history of childhood trauma in her upcoming memoir, Tell Me Everything, which is set to hit shelves on Tuesday, May 2.
Scroll through the list below to see some of her most shocking revelations.
Article continues below advertisement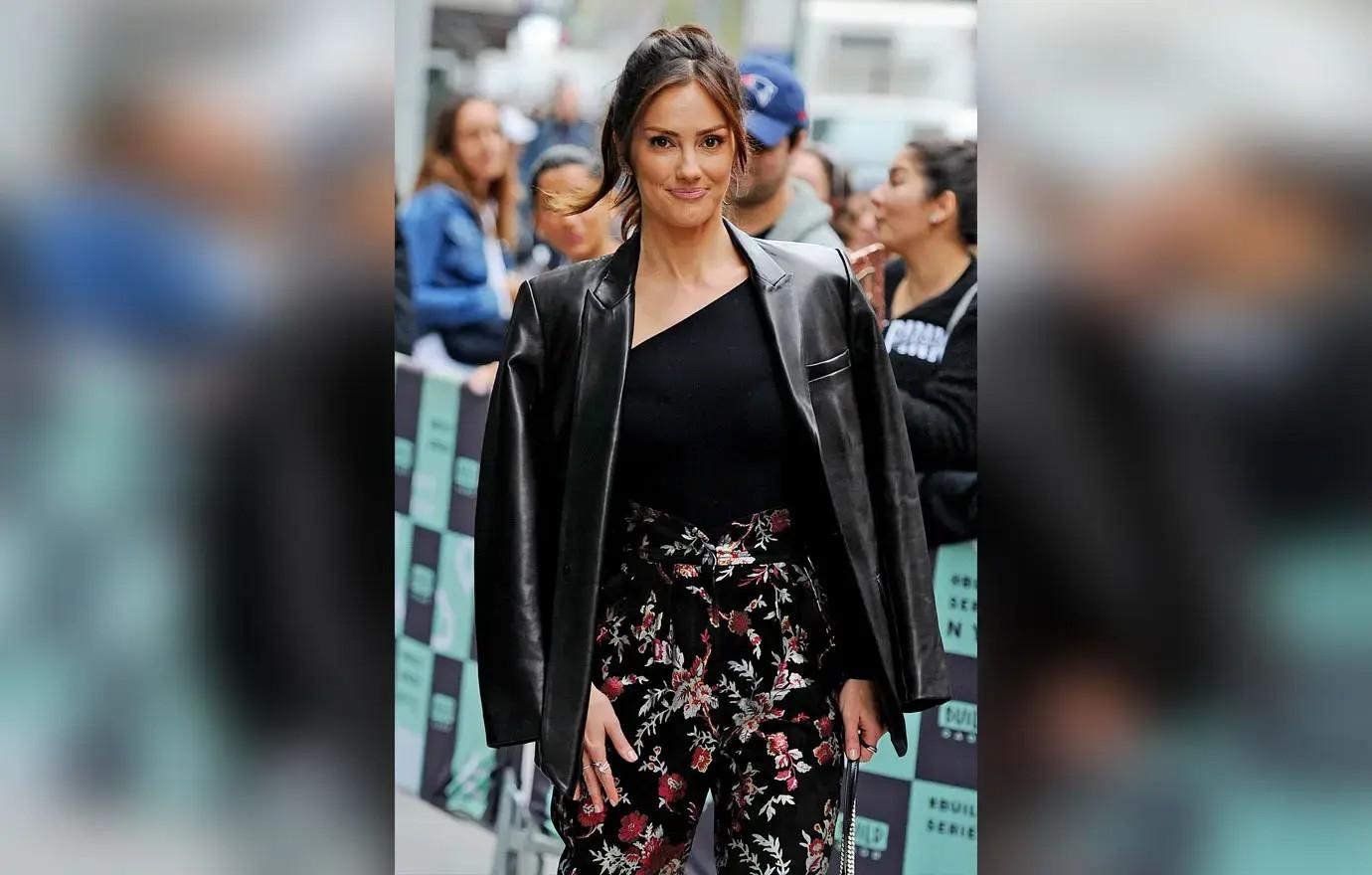 She Suffered Homelessness As A Child
Kelly described growing up in an abusive environment in the bombshell book, admitting her mother, Maureen Dumont Kelly, was a stripper who often brought her to work while she was dancing. Kelly also noted that throughout her life they occasionally struggled with homelessness.
Article continues below advertisement
She Got Pregnant As A Teenager
The year that the Friday Night Lights actress turned 17-years-old, she found out that she was pregnant and quickly moved in with her then-boyfriend, Rudy, and his parents.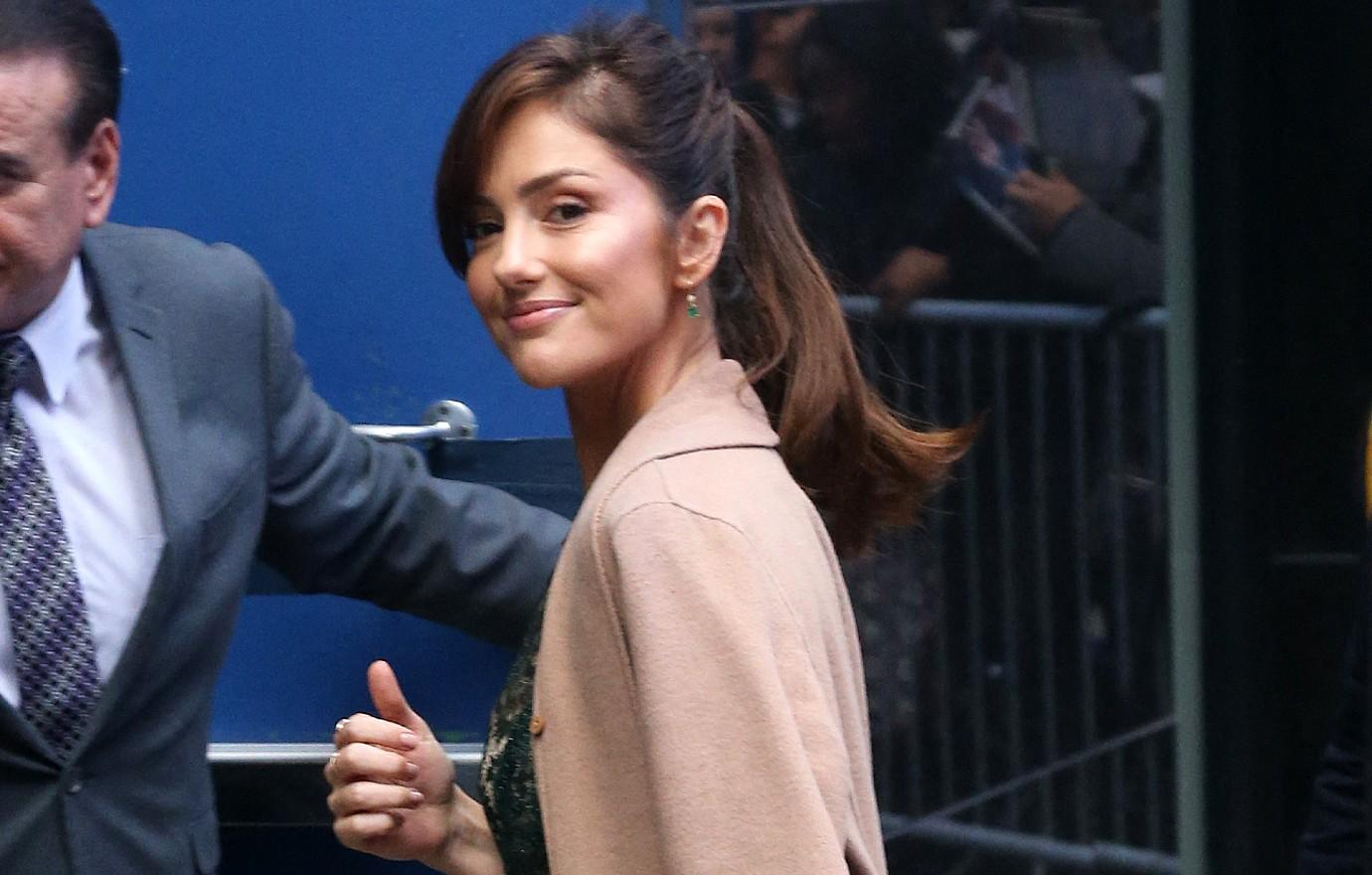 Article continues below advertisement
She Had An Abortion
Not long after discovering that she was pregnant, Kelly admitted to bursting into tears while at a Planned Parenthood appointment in the pages of her tell-all tome. Despite her mother's offer to help her raise the baby, the young actress didn't understand how that could ever be possible and eventually chose to go through with the abortion.
"Raise this baby together, how? With what money? What home? What insurance? I couldn't imagine bringing a baby into what my mother brought me into. Absolutely not," she wrote. "That was it. In that moment, I knew the right choice. Raising a child with my mother would only continue this family trauma, another cycle added to so many generations of pain. Hadn't there been enough damage already?"
Her Ex-Boyfriend Pressured Her Into Making A Sex Tape
Kelly also revealed her ex had pressured her into taking suggestive and sexual photos of them being intimate. Some of the pictures were so graphic that the photo booth manager refused to print them for her after realizing what was on the film, leading Rudy to purchase a camera to record his own "raunchier" material.
"I hardly even remembered making the tape," she confessed in one excerpt. "I'd become such a master at leaving my body when things were uncomfortable."
Many years later, Rudy reportedly tried to sell the video to celebrity gossip magazines, but the Euphoria guest star allegedly shelled out $50,000 to buy it back.
Article continues below advertisement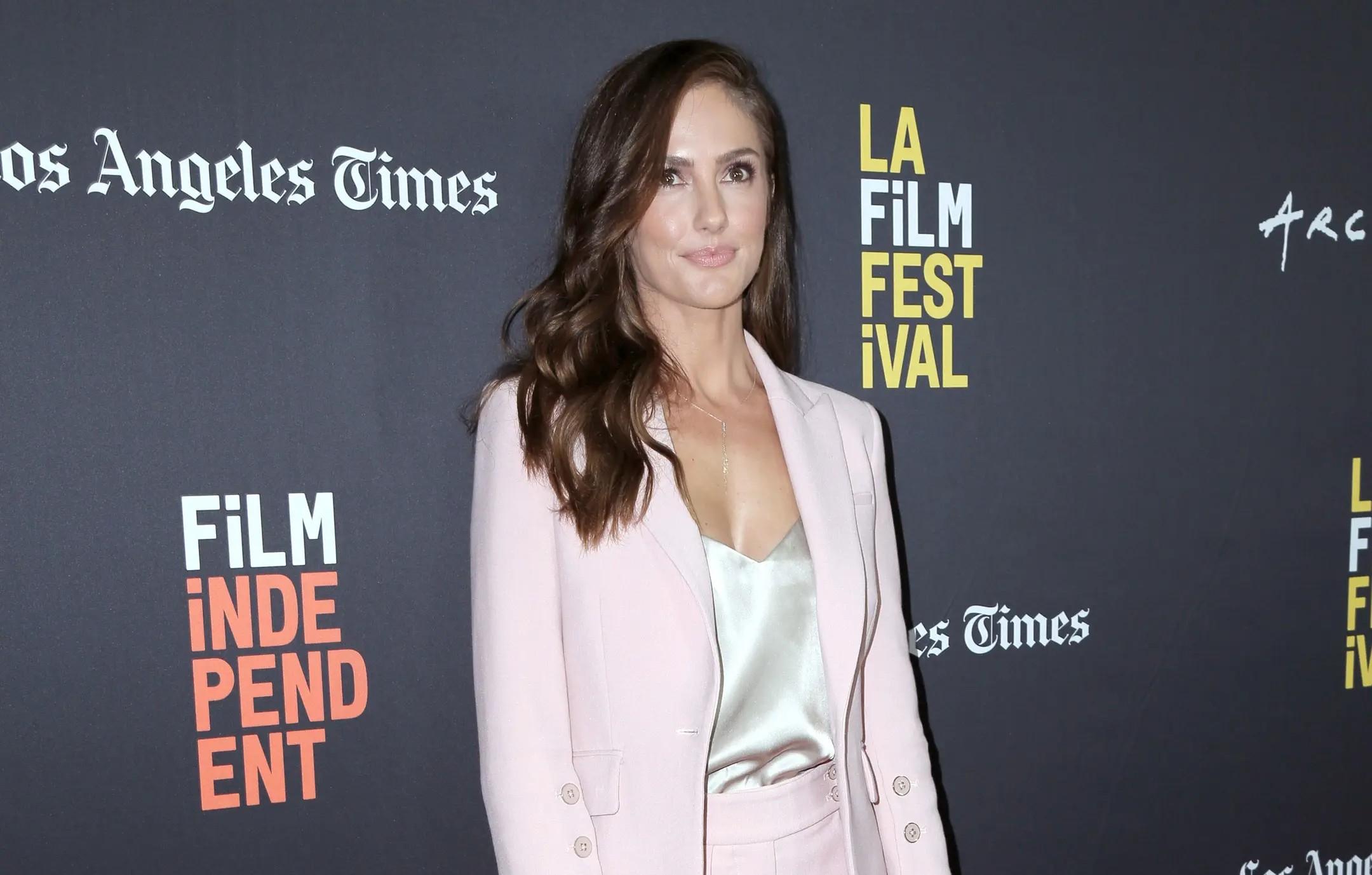 She Has An NSFW Tattoo
Aside from pushing her into filming and posing for content she was uncomfortable with, her ex-boyfriend also coerced her into getting an NSFW tattoo of her lip print "on the side" of her "pubic mound."
"Little did I know I'd spend the rest of my life explaining to new lovers what the mark was, lying to everyone … I was too ashamed to admit the truth," she shared in another section of the book. "I'd been so dependent on a man I'd let him brand me as [if] I was a member of the NXIVM cult."
Article continues below advertisement
Never miss a story — sign up for the OK! newsletter to stay up-to-date on the best of what OK! has to offer. It's gossip too good to wait for!
Page Six reported the excerpts of Kelly's memoir.