NEWS
Simon Cowell Reveals He Backed Out Of His Own Talk Show Due To Anxiety: 'I Walked Out'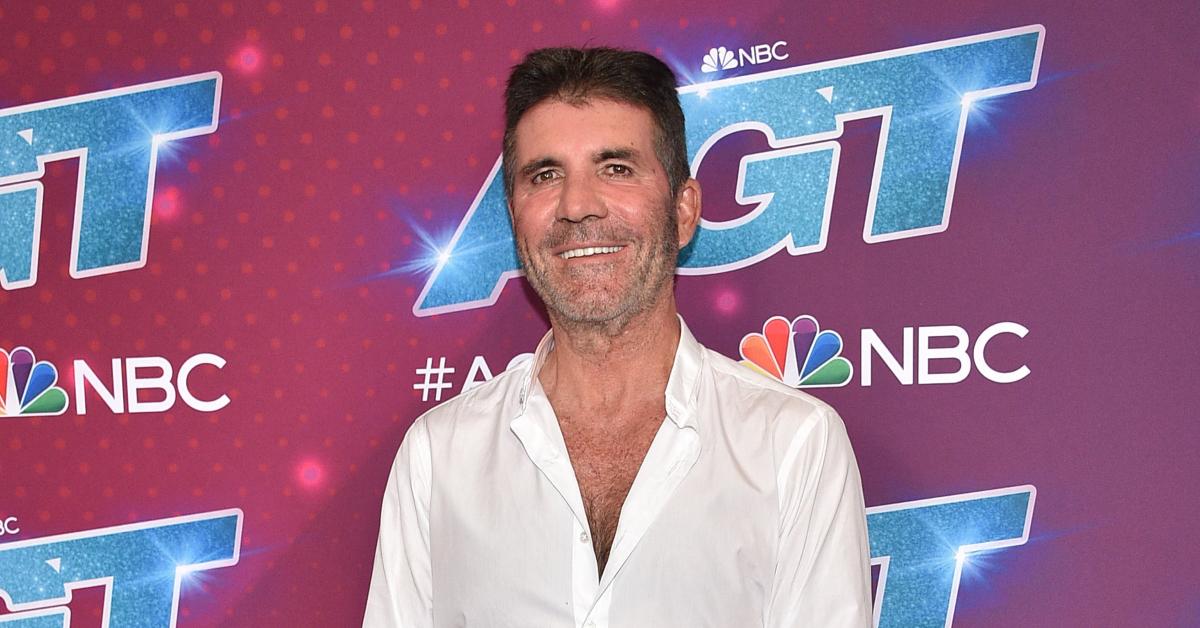 Article continues below advertisement
"Literally, I got to the point where they built the set and I started to get anxious and then really stressed out, and I just walked out and I just said I literally couldn't do this. I just couldn't talk to people all day long. I'm not very good at talking," the reality star shared.
Though Cowell, who is engaged to Lauren Silverman, won't be chit-chatting with celebs anytime soon, his personal living is thriving.
As OK! previously reported, the America's Got Talent judge spilled on his upcoming nuptials.
"I like to make everything spontaneous, and doing that will make it a lot more fun," he shared. "I don't think we'll be getting married in Las Vegas, but whatever we do will definitely be fun."
Article continues below advertisement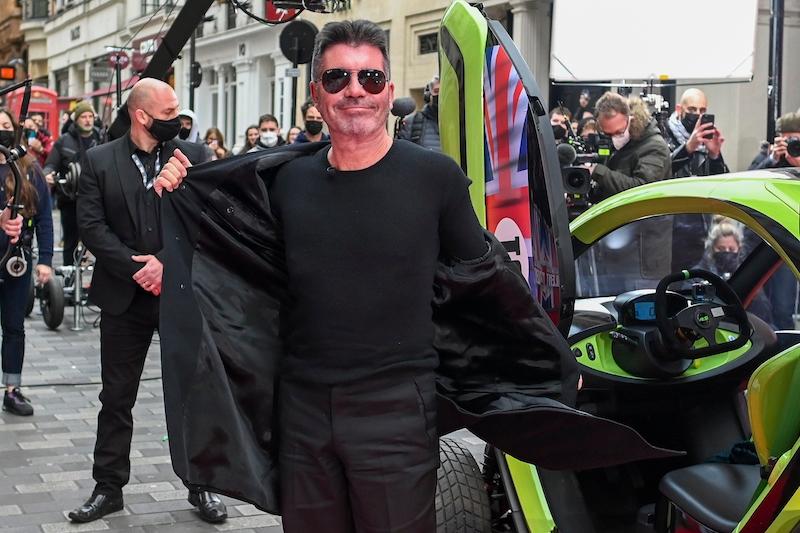 Article continues below advertisement
In May, Cowell, — who shares son Eric, 8, with Silverman — gave some more details about what people can expect.
"I am planning it all, otherwise I know what will happen — there will be 600 people and it'll get out of control, like my 50th birthday party," he quipped. "No one knows when it's going to be — that'll be a surprise, even for Lauren."
"I don't want to have one of these ghastly wedding planners and all the arguments that happen, and who you do invite and who you don't invite. The whole thing just seems like too much hassle," he added.
Article continues below advertisement
After being in a relationship with Silverman for many years, Cowell revealed why he finally wanted to settle down.
"We were in the same house for over a year and I thought, 'Well, actually, we get on really, really well,'" he recalled. "And for Eric, as he gets older, he will be asked more and more about his parents, and I thought it was the right thing to do for him. I also just couldn't see myself ever dating anyone again. The idea of going out on a first date now is too weird. My mom and dad had an amazing marriage and I used to call them best friends, and I think that's a big part of it."