ENTERTAINMENT
Kelly Clarkson Sparks Concern After Missing 2 Episodes Of Talk Show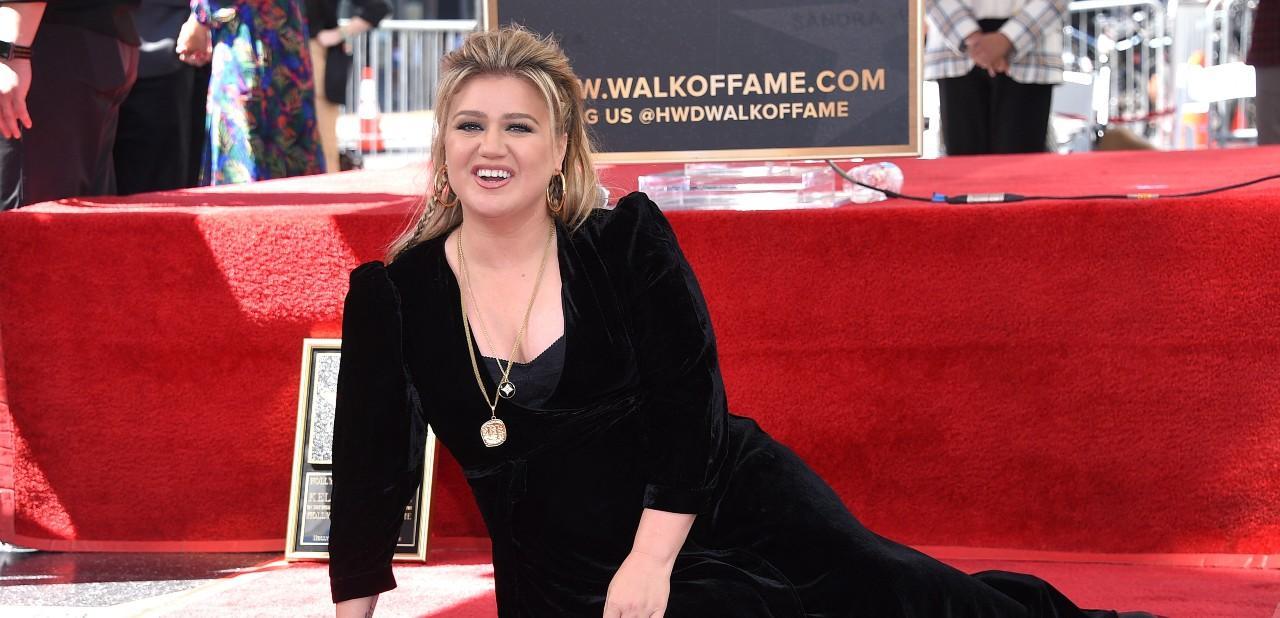 Even A-list celebrities need to take a sick day every now and then! On Monday, November 21, Kelly Clarkson was nowhere to be seen on her talk show, with Spirited actress Sunita Mani asked to fill her shoes.
"No, you are not seeing things, I am in fact, not Kelly," the star told the audience. "She's not feeling great today, so it's me, Sunita Mani, to the rescue!"
Article continues below advertisement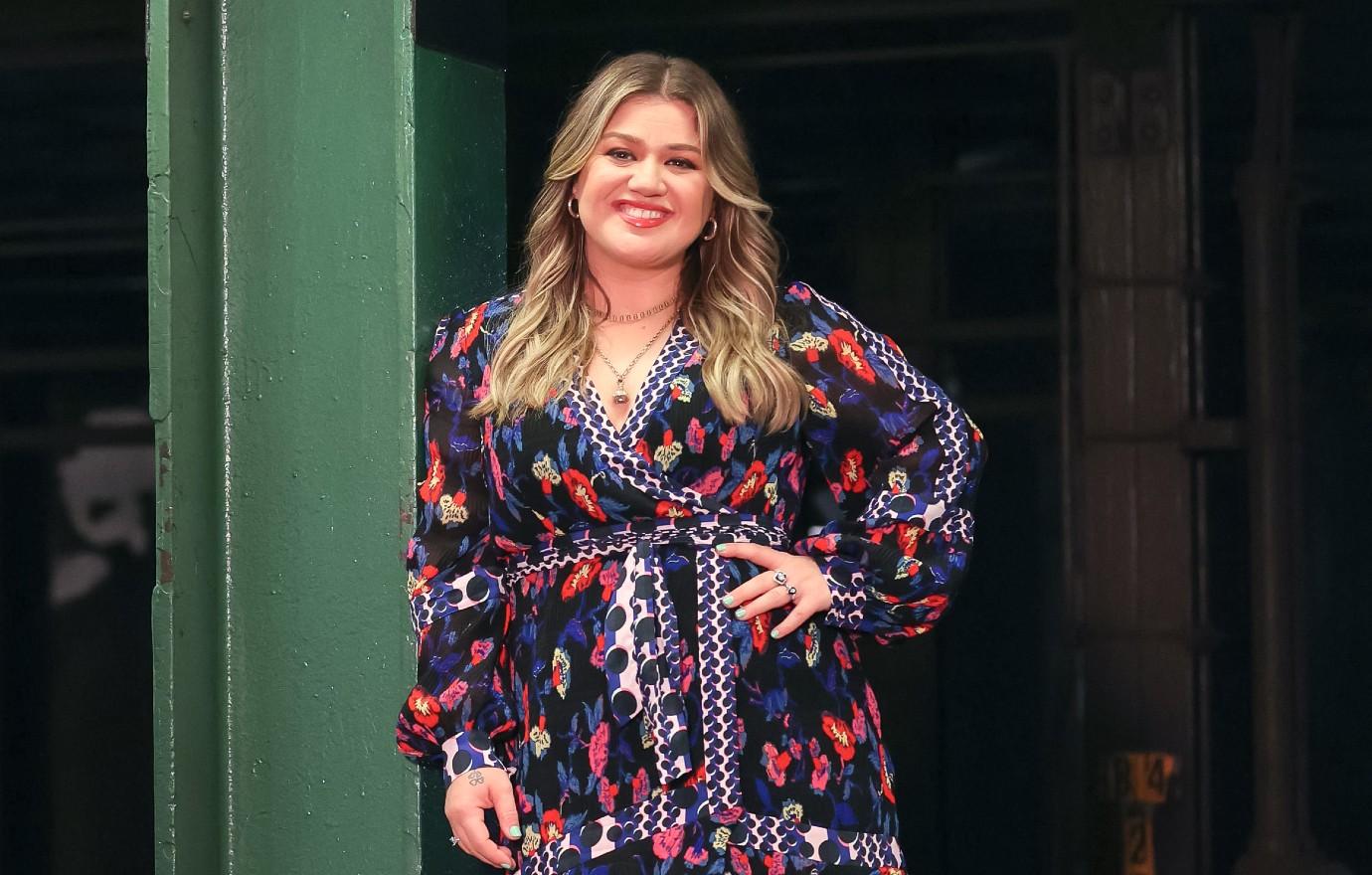 Article continues below advertisement
Meanwhile, on an Instagram post that featured a clip from Monday's episode, a few fans complained over the mom-of-two's absence. "We want Kelly. Little boring 😴," quipped a fan, with another writing, "We miss you Kelly!"
Fortunately, Clarkson will be back for the Wednesday, November 23, episode.
Article continues below advertisement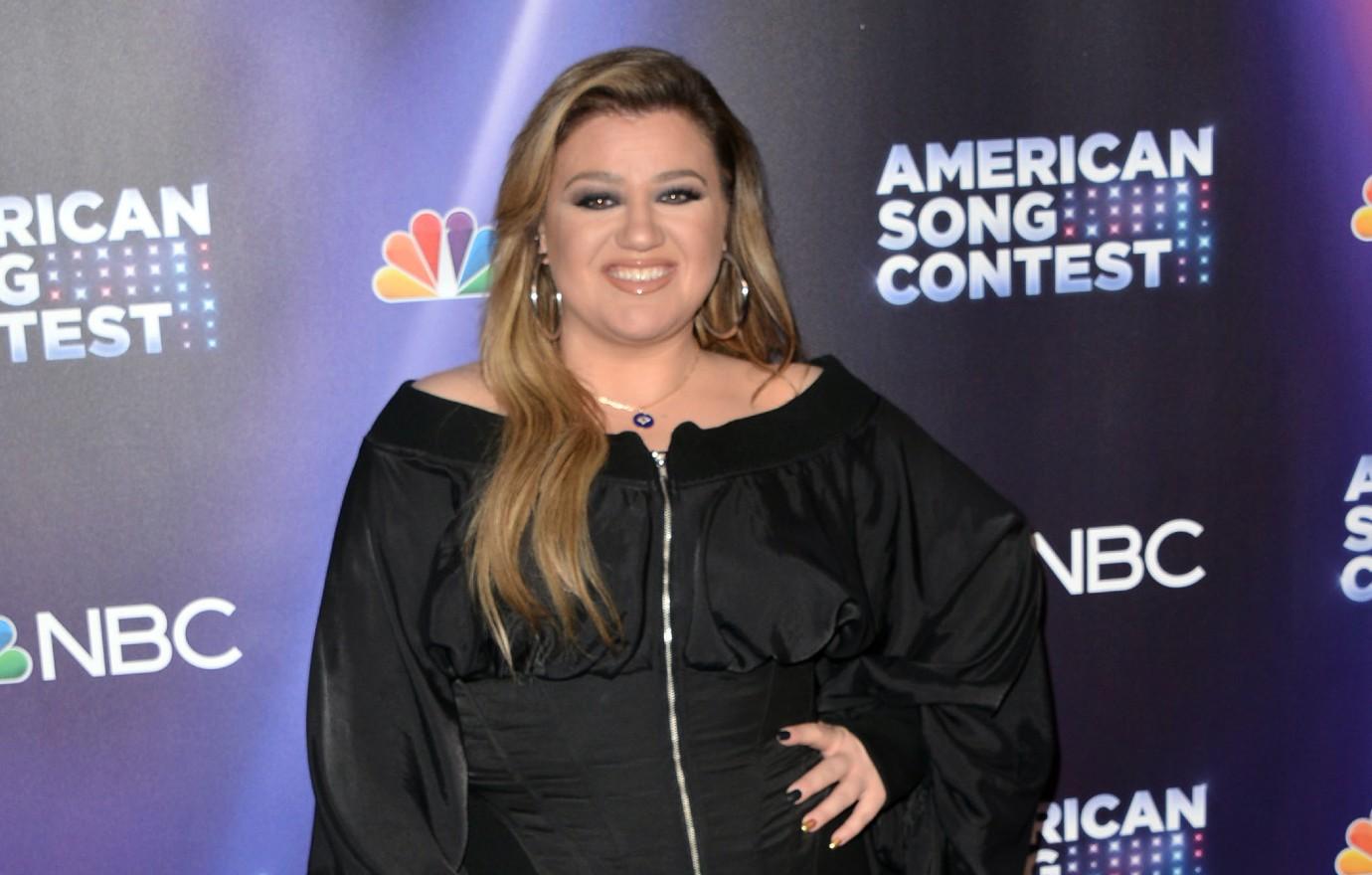 The "Breakaway" crooner's absence comes a few weeks after CMA Awards viewers criticized her outfit, with several fans calling for the star to fire stylist Candice Lambert McAndrews. Some called Clarkson's look for the performance "frumpy," while others thought it was just weird that she wore a dark navy shade while her onstage collaborators, Kelsea Ballerini and Carly Pearce, both donned light blue thigh-baring looks.
Article continues below advertisement
Fashion aside, the star appeared to enjoy singing "You're Drunk, Go Home" alongside the country stars as the tune has become a breakup anthem for the ladies, all of whom have endured a public divorce over the past few years.
Clarkson admitted the stress of her split from Brandon Blackstock has even took a toll on her music career. "Everybody knows the huge divorce I went through and it's been, like two years and not easy with kids," she shared on an episode of her show. "I'm just navigating what I'm comfortable with releasing."