EXCLUSIVE
Singer Faouzia Wants To 'Set An Example That Anything Is Possible': 'I Hope To Show This With My Journey'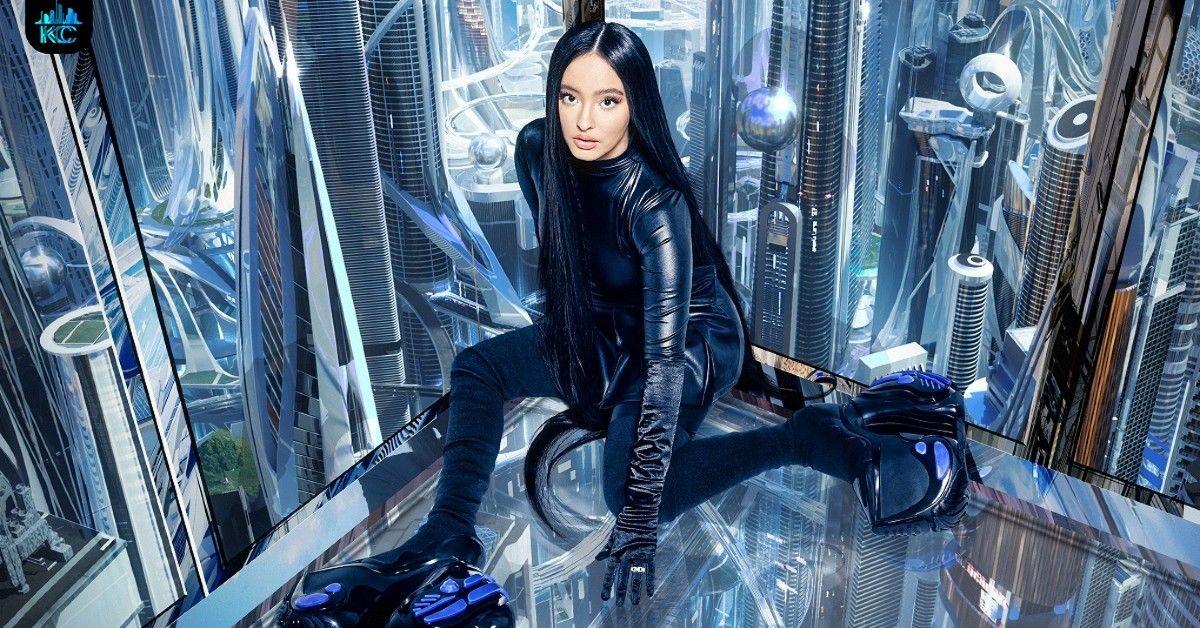 Faouzia's career is on the rise: the singer's new project, CITIZENS, which was released on May 19, has surpassed 230 million global streams, and her hit song "RIP, Love" has amassed over 20 million streams globally in less than 30 days of its release.
The brunette beauty, who is Muslim Moroccan, grew up in a small town in Canada, and she also pursued a computer engineering degree in addition to breaking out into the music biz. "I hope to set an example that anything is possible if you set your mind to it and work towards your goals," she exclusively tells OK!. "I hope to show this with my journey that truly started from nothing to what it is now."
Article continues below advertisement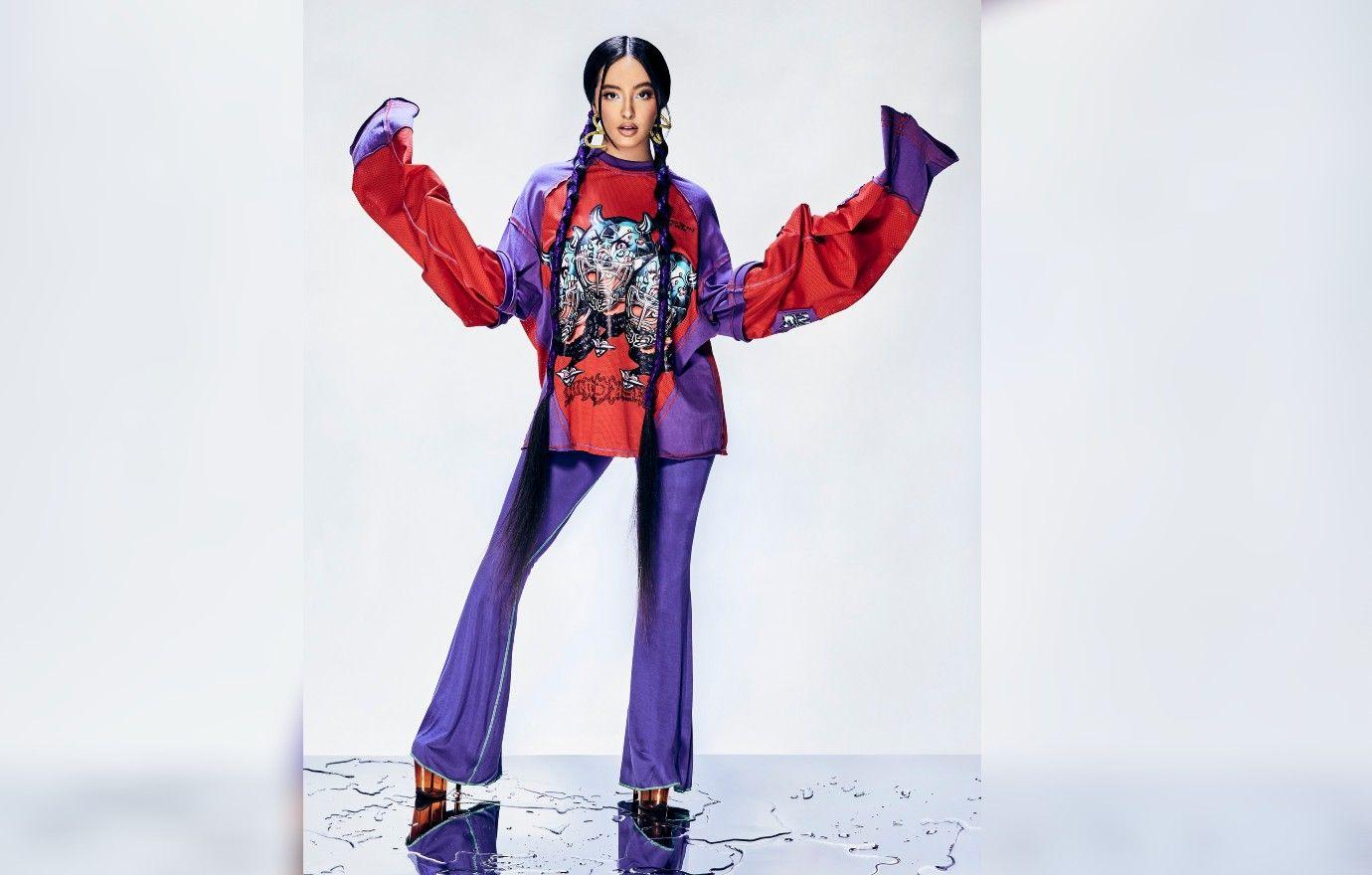 Article continues below advertisement
The musical artist admits that it is "surreal" to see her music take off and that fans are relating to her bops. "I'm so excited so many people have connected with it across the world," she notes. "I love all the songs so so much, but I'm especially proud of 'Don't Tell Me I'm Pretty' since I wrote, produced and engineered my vocals on it!"
"I get inspired by words and simple concepts that I love to build off of. If someone is talking to me and they say something that sparks an idea, I write it down immediately," she says of her process, adding that "music has always been a huge part of my life. I can't remember a time when I wasn't in love with it."
Going forward, the Canada native has a lot of goals left to complete. "I hope to release many bodies of work that I'm proud of and continue to create worlds that I can look back on for the rest of my life," she shares. "It's a dream of mine to work with Max Martin."
Article continues below advertisement