EXCLUSIVE
Singer Jamie Miller Wrote 'It Is What It Is' After Going Through 'A Rough' Breakup: 'I Overcame The Hard Times'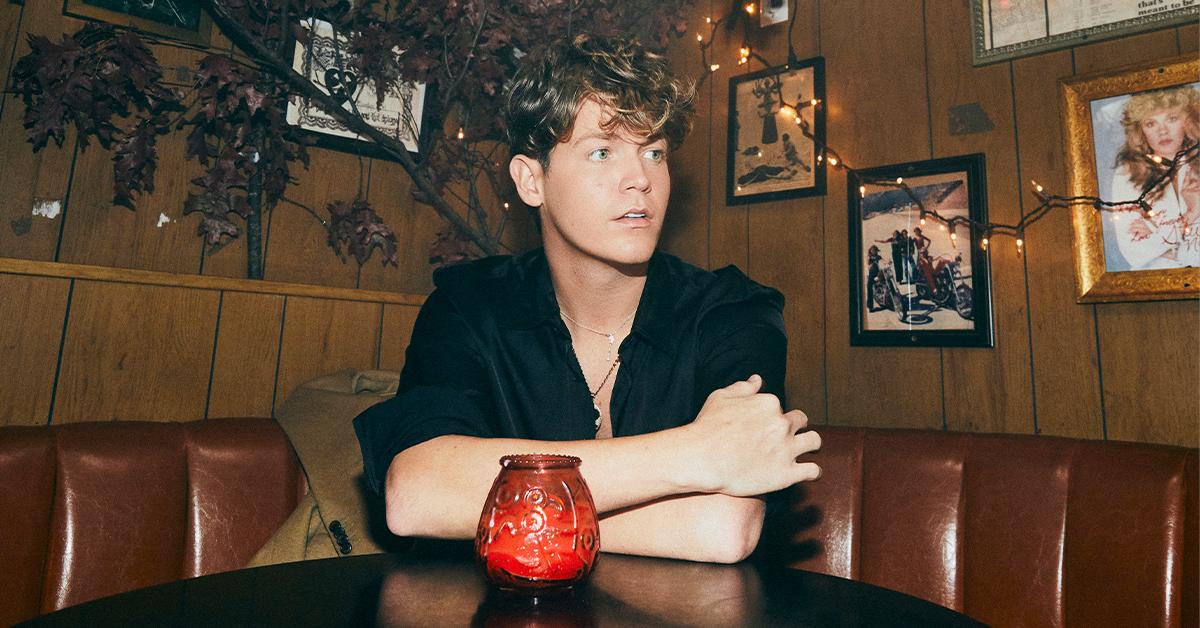 It's not easy to pour your heart out, but Jamie Miller did just that after experiencing heartbreak not too long ago.
I'm most proud of 'It Is What It Is' because I went through quite a rough time last year with a relationship, and I didn't think I'd see light at the end of the tunnel — but it came and I overcame the hard times. I feel like it's a great breakup anthem!" the 24-year-old exclusively tells OK! while promoting his debut EP Broken Memories, which dropped on April 29.
Article continues below advertisement
After being featured on The Voice UK in 2017 — he came in third place — the singer signed a deal with Atlantic Records. Since then, he's been working on new tunes and now people finally get to hear more of what he has to offer.
"It's been a long time coming to finally release a body of my work for the people that listen to my music. I can't wait to give them a story from start to finish of the music I want to make — and the story I want to tell!" he shares. "I want people to take away what I feel when I listen to my favorite artists ... hopeful, something they can relate to, but most of all an escape from real life — because that's what music is all about, right?"
Article continues below advertisement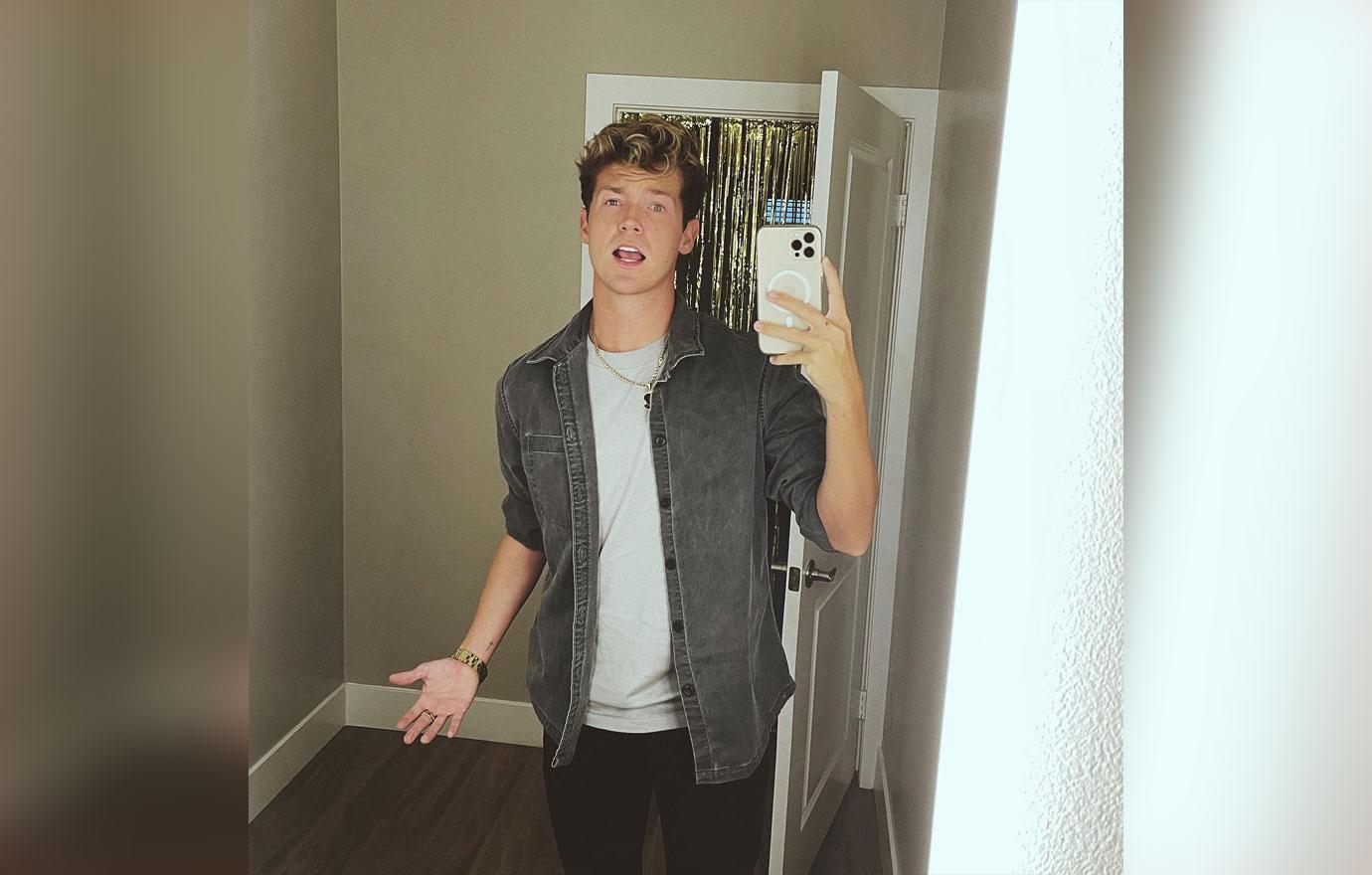 The U.K. native is gearing up to tour with Jesse McCartney in May, and he couldn't be happier to be back on stage.
"I'm really excited to do what I feel like is my purpose here on this earth: perform, entertain, and let people know that I'm meant to be doing this. I'm really excited to meet the people that are making my dreams a reality," he says.
Miller is looking forward to making "some cool memories" with McCartney, who made an impact on him when he was younger.
"'Beautiful Soul' was my jam. I also watched Disney Channel a bunch and he had a few cameos, so this is pretty cool. It's a full circle moment for sure," he admits.
Article continues below advertisement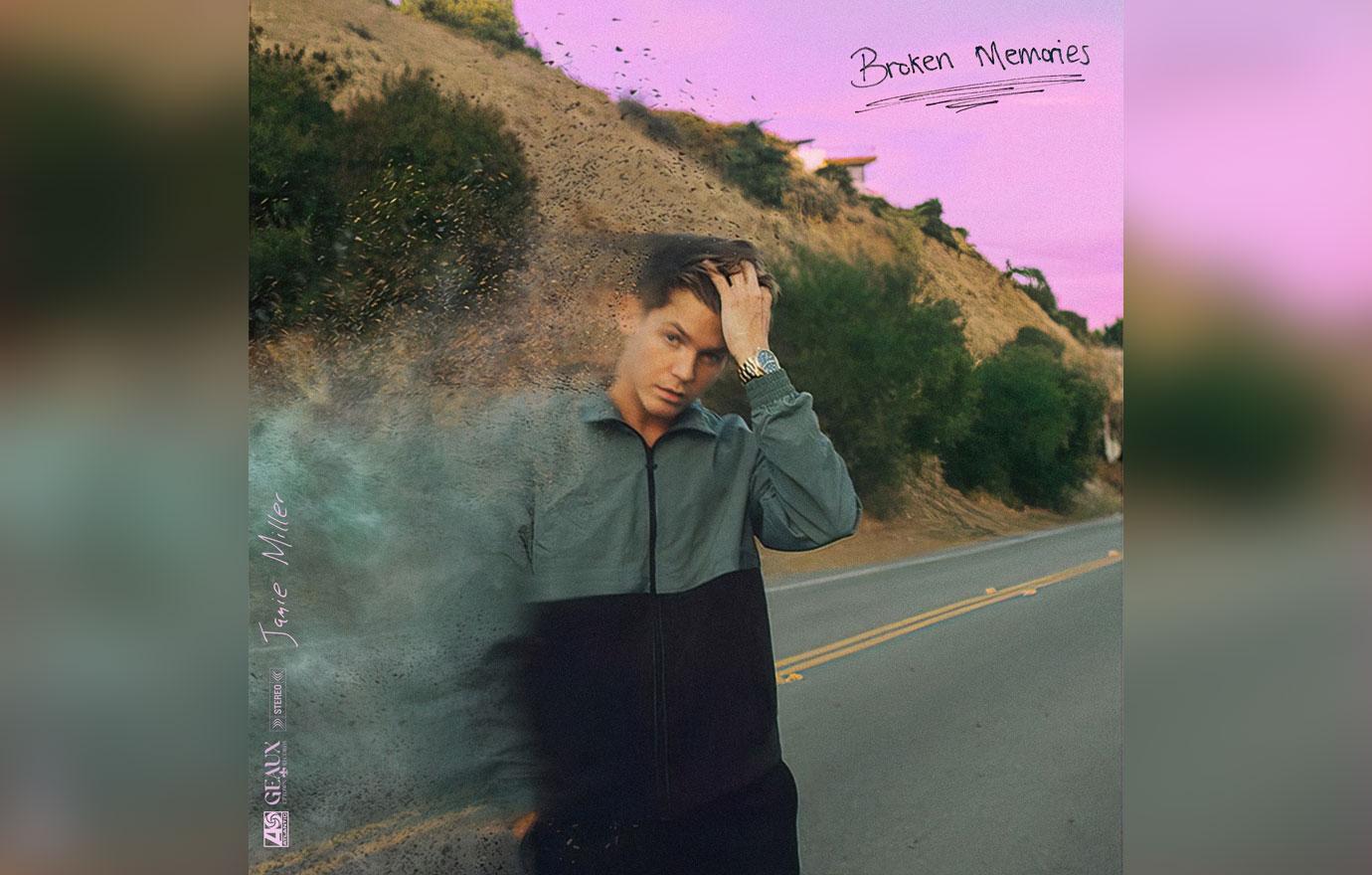 Though there are ups and downs in the music biz, Miller wouldn't trade any of it for the world. "I need to learn to live in the moment because Jamie two years ago would be so shocked at what I'm doing now. So, it's pretty surreal. I'm so grateful and so so so thankful," he gushes. "I am truly honestly living my dreams, and it's pretty crazy that I get to say that. I'm going to work my butt off so I can be at the Brit Awards and AMAs in the near future."
Additionally, the musician hopes to collab with Bruno Mars and "reach every corner of the globe and set out to inspire people that no matter where you come from, you can make dreams come true," he declares. "I want to sing on every big stage and have people sing my songs back to me — that's the dream."
Article continues below advertisement