NEWS
'Sister Wives' Star Janelle Brown Gushes Over Son Gabe Surprising Her With Gifts Amid Strained Kody Brown Marriage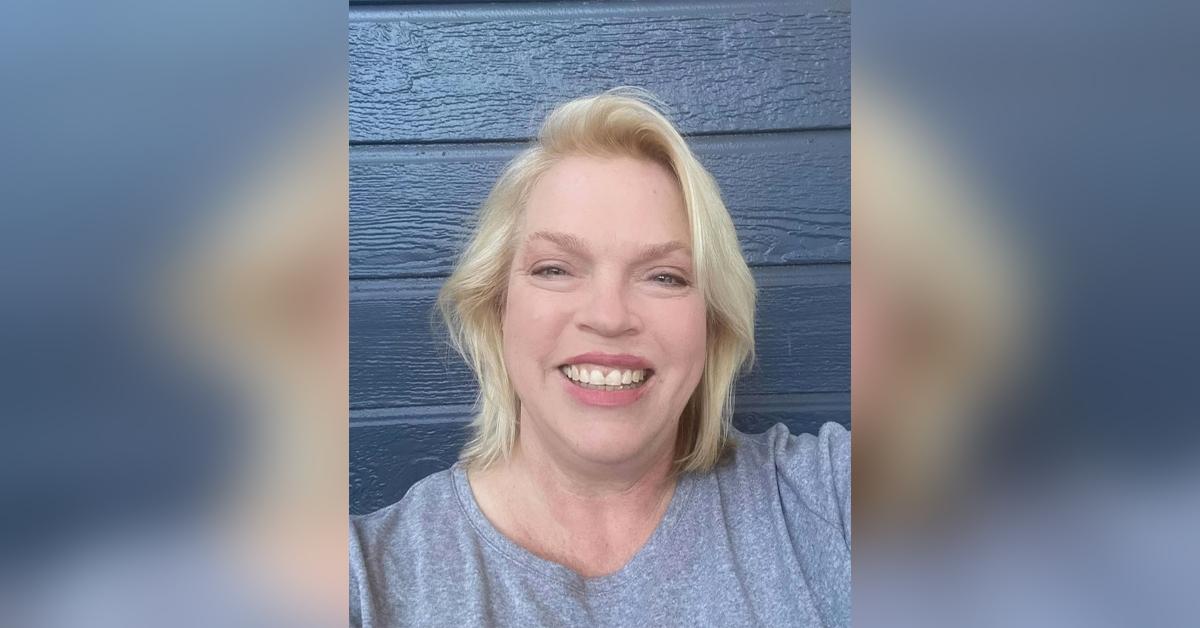 No matter what Janelle and Kody Brown are going through, the mother-of-six can always count on her kids to have her back.
Article continues below advertisement
Season 16 of Sister Wives has shown the couple's strained relationship go from bad to worse, starting from their different views about the COVID-19 pandemic to where the 52-year-old sees herself in their polygamous family.
Article continues below advertisement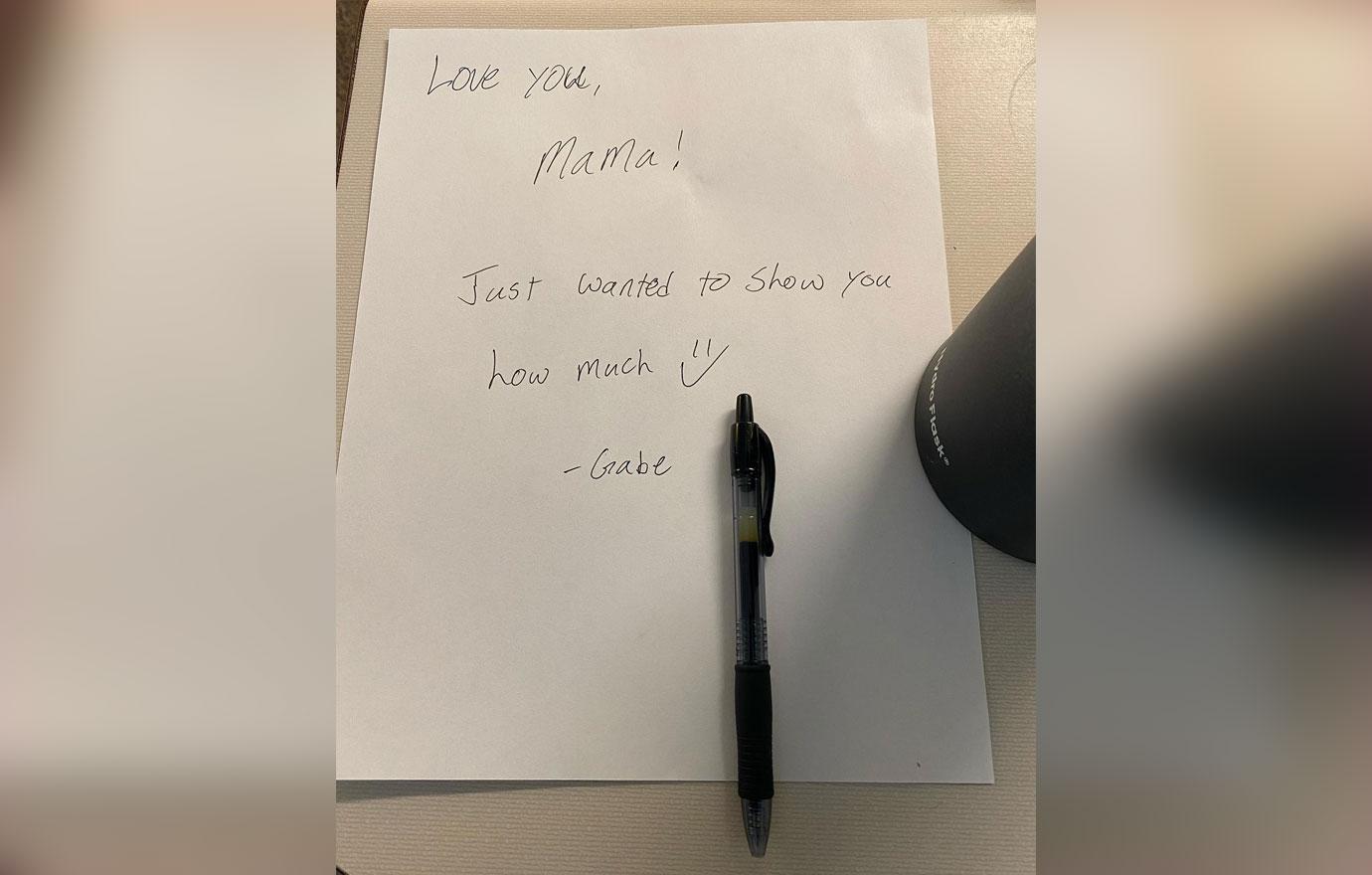 On Thursday, February 3, Janelle took to Instagram to share a loving note her son Gabriel left her along with a bouquet of flowers. "When you come home after a long day and find a surprise," she captioned a photo of the note that read: "Love you Mama! Just wanted to show you how much -Gabe." Janelle also shared a photo of the colorful flower arrangement.
Article continues below advertisement
"Grateful for my kids," Janelle concluded her caption.
Article continues below advertisement
Janelle — who shares sons Gabe, Garrison, Hunter, Logan, as well as daughters Savanah and Madison with the family patriarch — also recently praised her son Garrison after he bought his own home in Flagstaff, Ariz., and adopted a cat.
"Garrison called me today to say he has adopted a cat! He bought a home last month and now feels he is in a more settled place," the proud mama captioned her January post of her son holding up his new pet and another photo of the cat perched by the window. "Name is TBD. Garrison told me this is his first official family portrait 🤣."
Article continues below advertisement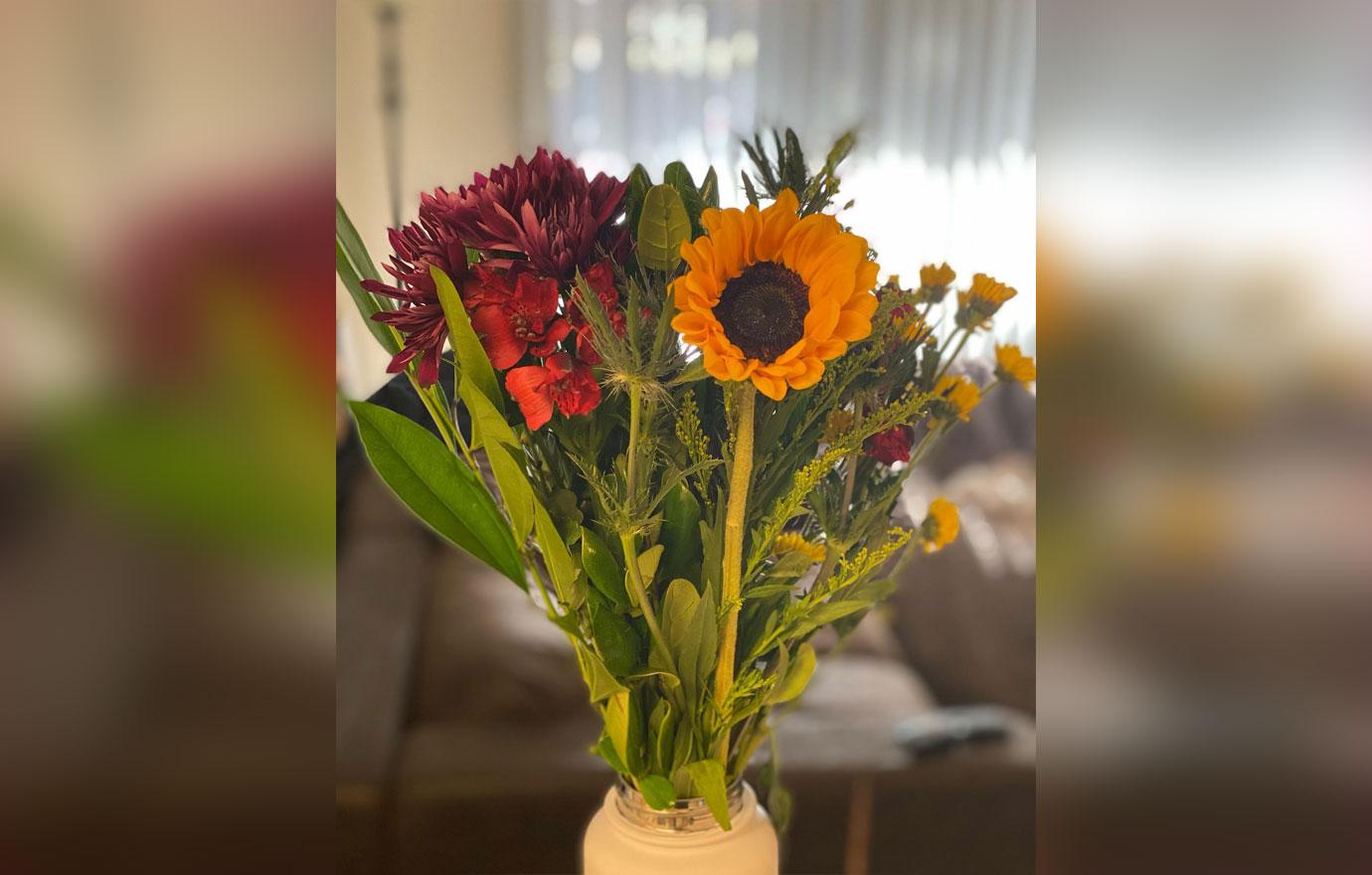 Garrison's real estate move came after Kody and Janelle were butting heads over the 53-year-old's over-the-top COVID-19 restrictions amid the pandemic. When Janelle insisted her boys should be allowed to have a social life, Kody suggested they move out if they couldn't comply with his rules — and Garrison did just that.
Article continues below advertisement
Apart from feuding over the pandemic and their sons' independence, Janelle previously admitted her relationship with Kody had become strained.
Article continues below advertisement
Since their kids have grown up, Janelle told sister wife Robyn, Kody's favored wife, that there wasn't a "huge necessity" for her to stay in the polygamous family anymore. Nonetheless, she made the "conscious decision" to remain by her husband's side.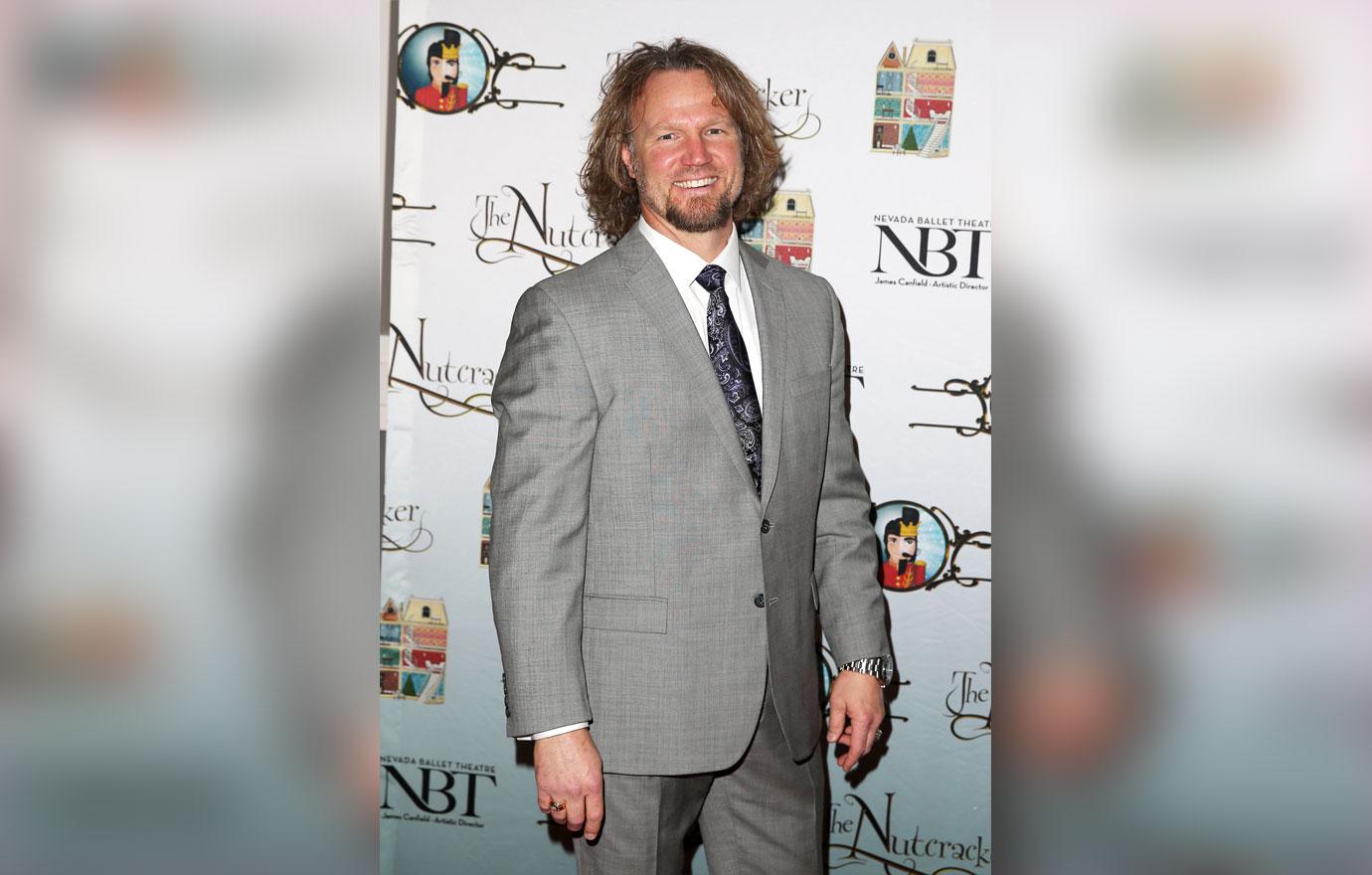 Article continues below advertisement
While Kody maintained he and Janelle are "good friends" during the most recent episode, he admitted: "It's more of just a committed relationship."
"Janelle wouldn't tell you she's in that place with me either if she was being honest," he continued, noting that he has "love" for her but nothing more serious than that.
Apart from his romance with Robyn, Kody's relationships with his other sister wives have been crumbling, with Christine revealing in November 2021 that she and her ex-husband are over. Meanwhile, Meri and Kody haven't been in a good place for years, but the mother-of-one remains committed to their family.