NEWS
Kody Brown 'Considering Starting Fresh With New Wives' As Drama With Janelle & Christine Hits A Breaking Point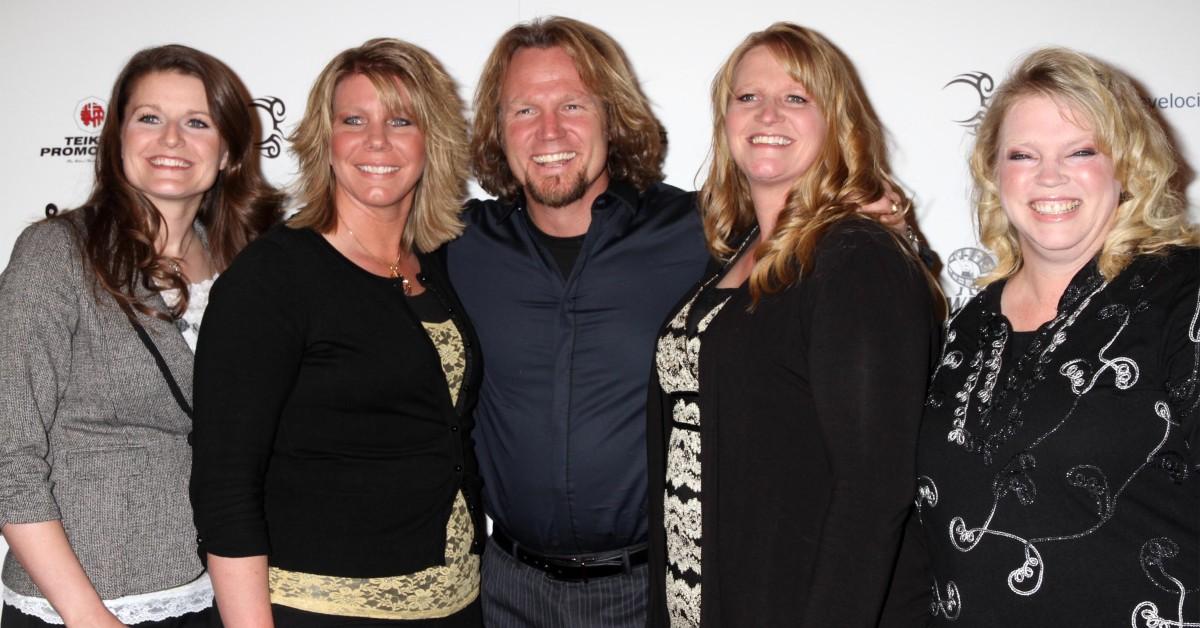 Article continues below advertisement
It seems Kody Brown has had enough of his sister wives, as his relationships with the remaining women continue to take a turn for the worst.
"He is not happy with the other wives threatening to leave," the insider spilled to UsWeekly. "He's considering starting fresh with new wives."
Article continues below advertisement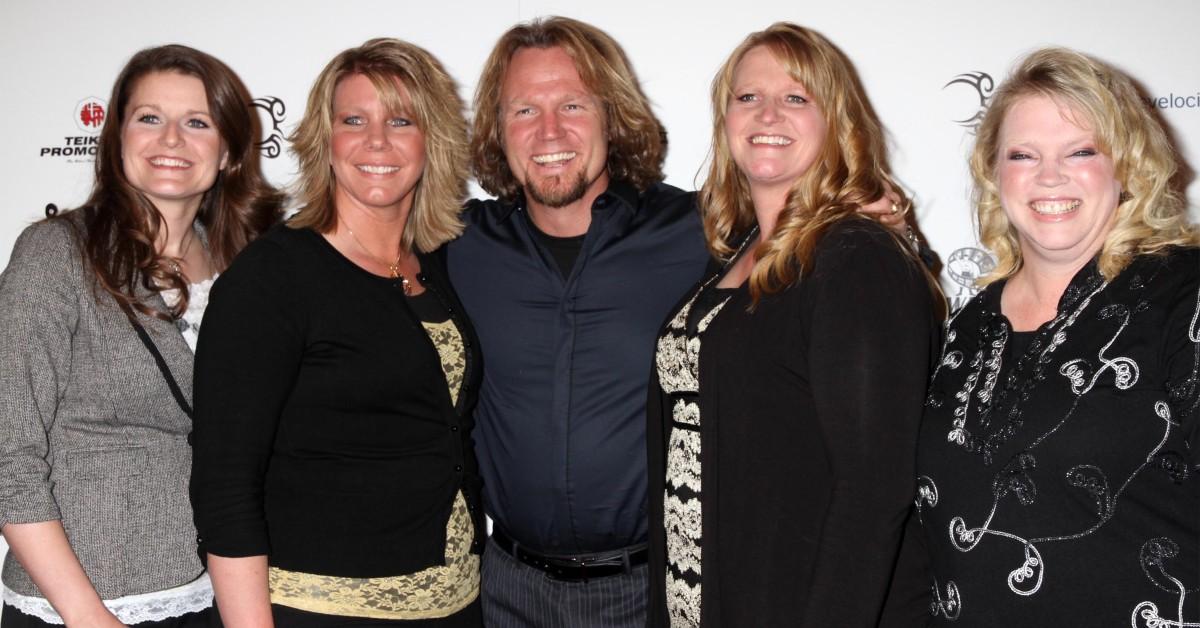 Article continues below advertisement
"I've had to really think. My children are almost grown and there's not a huge necessity anymore to stay. It was a wonderful way to raise children," Janelle reportedly said in a confessional during Season 16 of the TLC series. "With Kody and I right now, our relationship is pretty strained. And you know, it's easy to walk away."
Article continues below advertisement
The source previously revealed Janelle, 52, "meant it" when she declared to the cameras that she wanted to leave her marriage, and her defiant stance on the matter has apparently made Kody want to find new women in his life who will support him.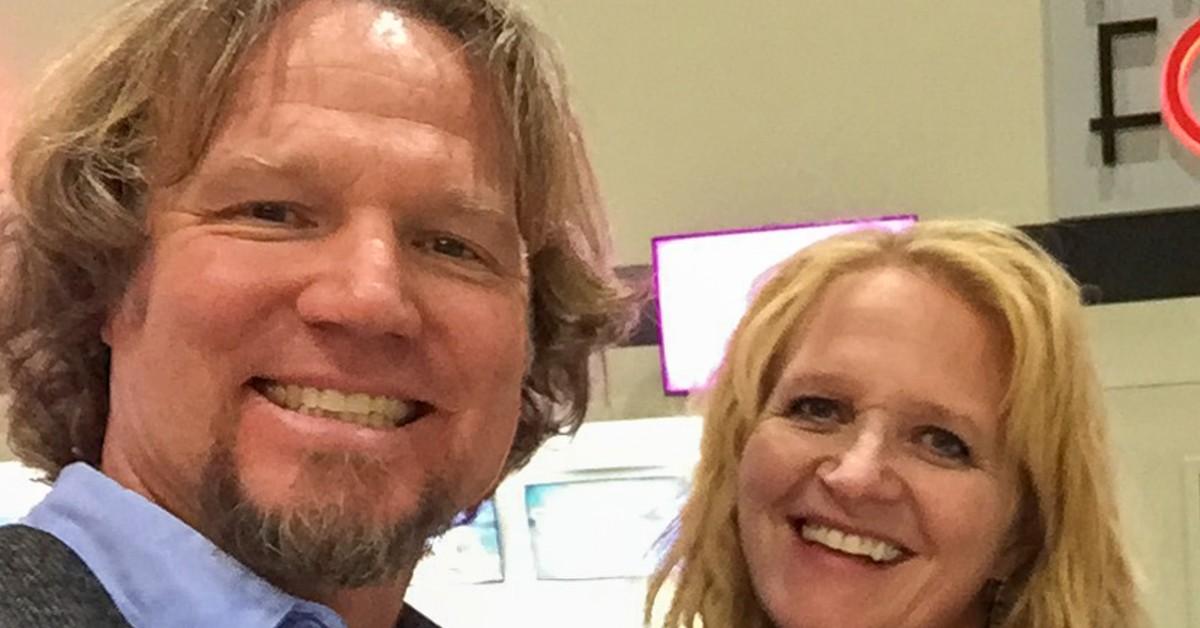 Article continues below advertisement
"He wants to be with women who can accept the fact that he's most committed to Robyn and devoting his time to her," the insider told the outlet of Kody's fourth wife.
Robyn Brown joined the polygamous family in 2010 after she and Kody wed during a spiritual ceremony followed by a legal wedding in 2015. Kody divorced first wife Meri Brown, with whom he's been married to since 1990, in order to legally marry Robyn so it would be easier to adopt her three children from her previous relationship.
Article continues below advertisement
Robyn's romance with Kody has caused more than a few problems in his relationships with his other sister wives, as an insider previously dished: "The big reason why [Christine] split from him is because Kody has been completed devoted to Robyn for the past five or six years. That hasn't changed at all."
Article continues below advertisement
Meanwhile, Robyn isn't blind to the favoritism Kody has shown her, with another source spilling she, "secretly knows that she's the one to blame for the separation, so obviously there's some guilt there."
And while several of Kody's wives have expressed their upset over their relationships, he previously implied it was up to the women to leave him if they're unhappy. "In plural marriage, I don't feel like I've got the right to say, 'This is over, this is ending,'" Kody explained at the time, per UsWeekly. "I have dominion over my own body and where I'm at, but I'm not in place where, like, I can say, 'Hey, I'm divorcing you.' I can't do that. However, any one of them, I feel like, can."
The reality star also reportedly told his wives at the time "they can leave" at their discretion.