NEWS
'Sister Wives' Star Christine Brown Posts Inspirational Quote About Embracing Independence After Her Divorce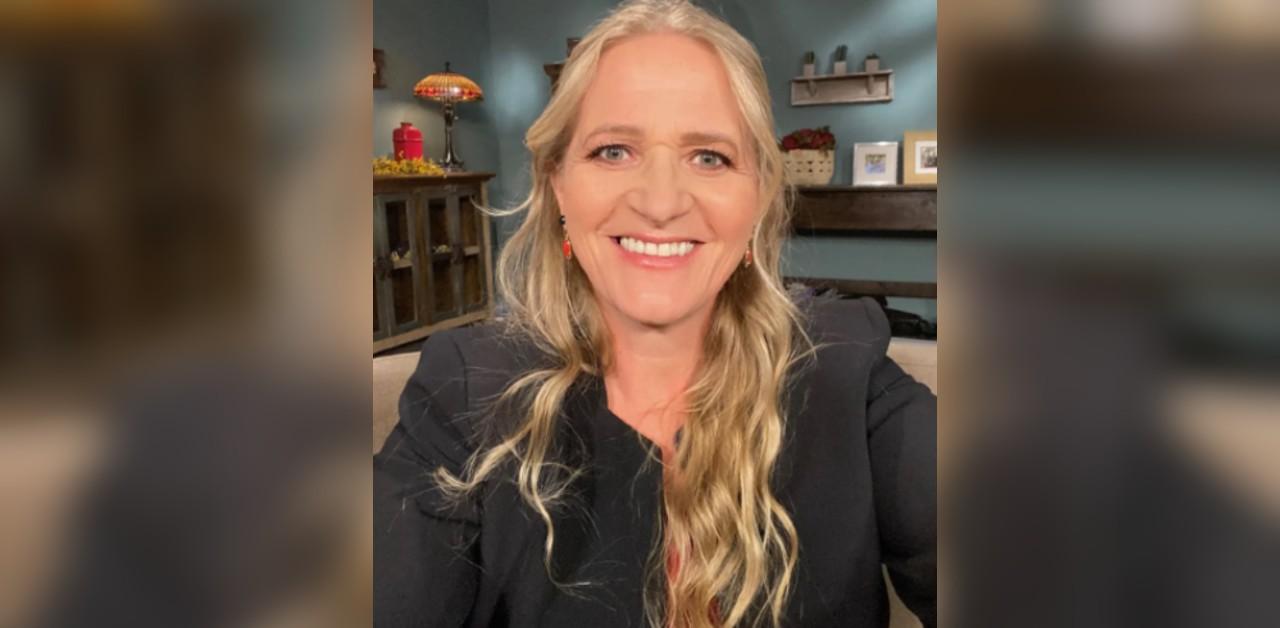 Sister Wives star Christine Brown is moving onward and upward after splitting from Kody Brown.
The single star, 50, posted a smiley photo of herself on Instagram and made it clear that she's happy to be embracing her individuality as she takes on the next chapter of life.
Article continues below advertisement
"Everything you need to be great is already inside of you," she wrote in her caption. "Stop waiting for someone or something to light your fire. You have the match, love. 🔥."
Fans were excited to see the mom-of-six in high spirits, with one writing, "It's pretty great to watch you move on from your past life!" while another commented, "Such great inspiration to watch you go from heart broken to heart happy❤️ we have the match🔥."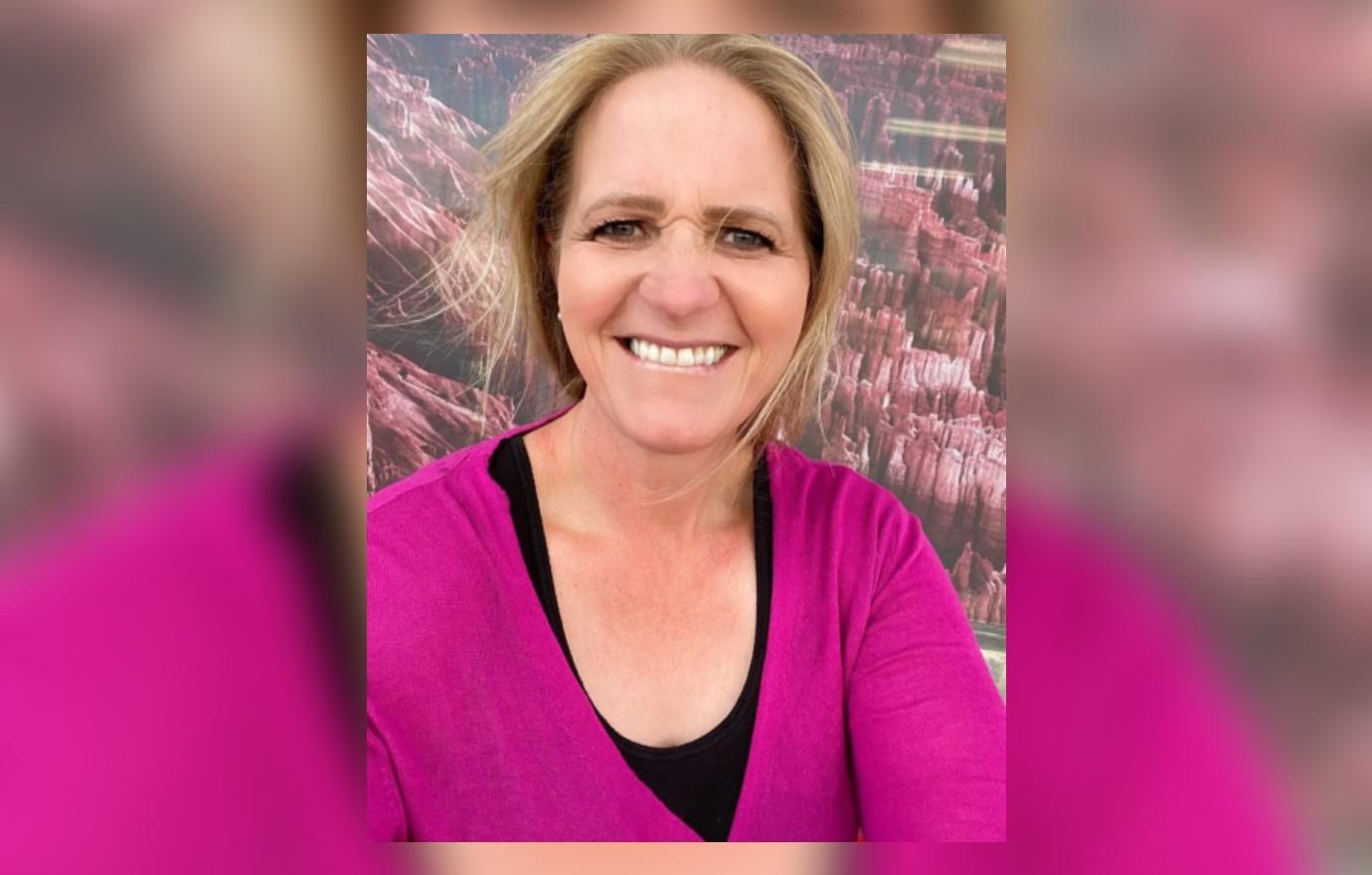 Article continues below advertisement
Now that Christine is out of the complicated romance, she wants to embrace a traditional relationship. "I don't want polygamy, that's for sure," she noted of her future. "Part of the reason I'm leaving is because I don't believe in it for me anymore. God's like, 'You did it. You can go. Check!'"
In the Sister Wives: One on One tell-all special, which aired in February, the reality star explained why she had some hesitations over leaving her ex. "It's not just a marriage I'm leaving. It's a whole family. And it's Sister Wives," she noted. "And what does that do to us? I don't know."
Article continues below advertisement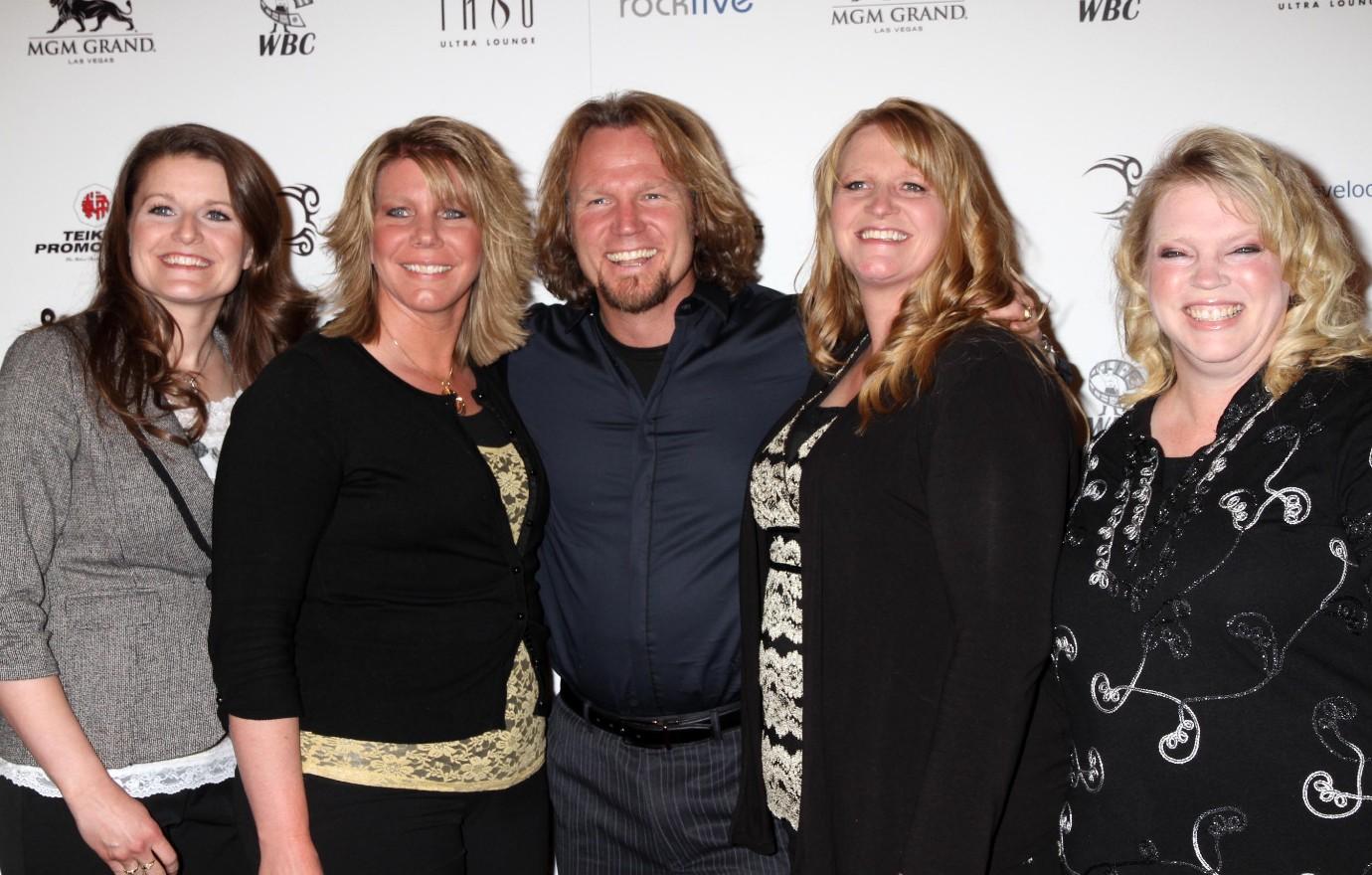 She continued, "I'm like, 'Am I being super selfish?' I'm changing the whole dynamic of a huge family with so many people. Is it just selfish? Is that what it is?"
In the end, Brown felt she needed to do what was in her best interests. "I decided I've got to live my life for me too. I wasn't present. I wasn't happy," she admitted. "It just wasn't working anymore."