REALITY TV
'Sister Wives' Star Janelle Brown Gushes About How 'Excited' She Is To Build On Coyote Pass Property Squashing Rumors She's Leaving Arizona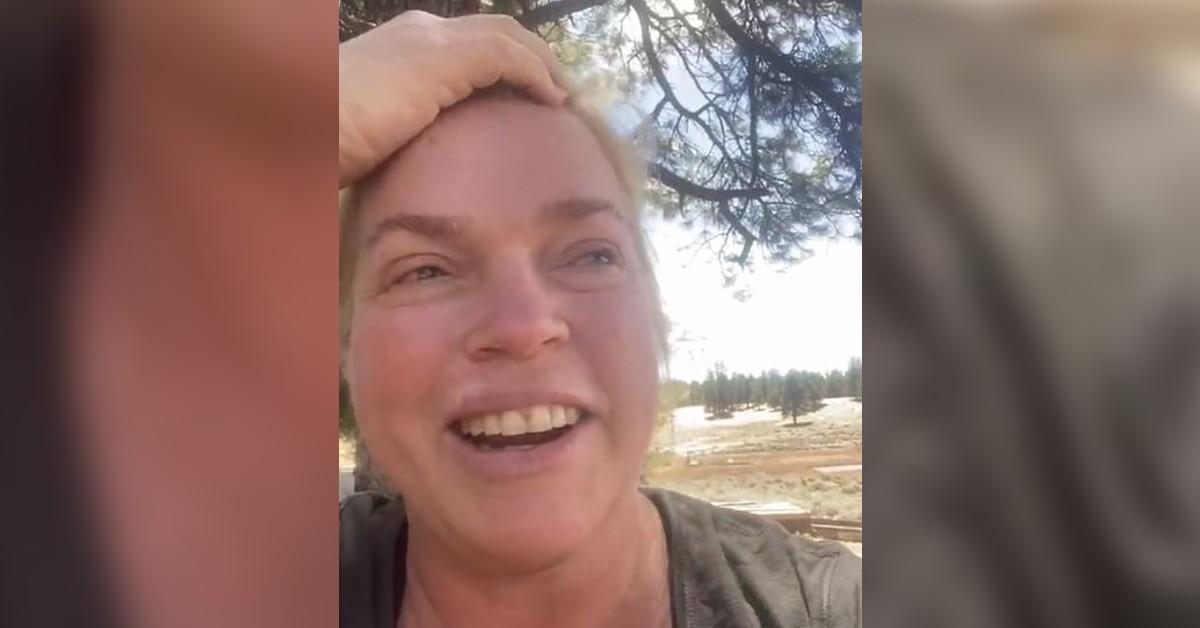 It looks like Janelle Brown is planning to stay in Arizona for good.
The Sister Wives star was all smiles as she shared a video of herself and her son Garrison getting back to work on the empty Coyote Pass lot as the Brown family continues to prepare to build their forever homes.
Article continues below advertisement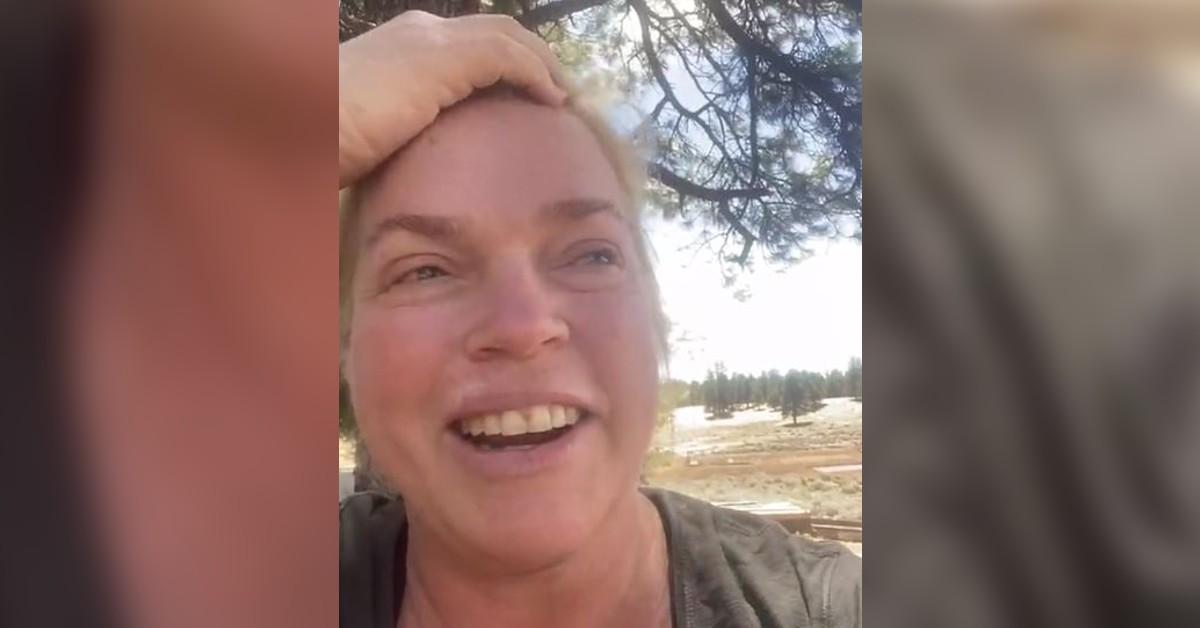 Article continues below advertisement
Despite grandiose plans to build custom homes for each of the wives on the sprawling property, after more than three years of living separately while renting houses in other parts of Flagstaff, construction still hasn't started.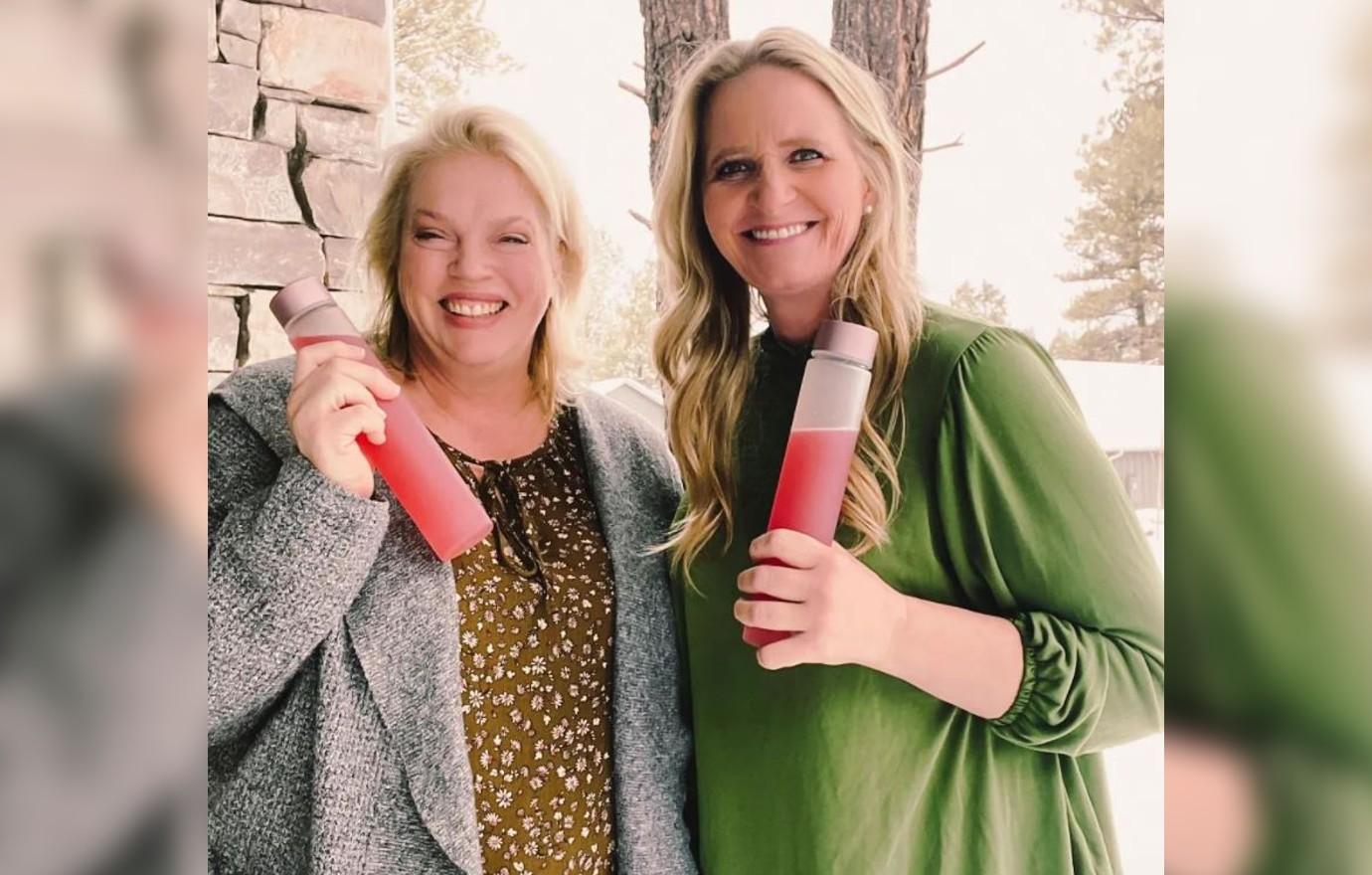 Article continues below advertisement
"We came out to the property, we're stating to get things ready for next summer, and I remembered how much I love it here," Janelle gushed. "You know I was in town for the winter and I love town, I love it, but gosh ... I came out and it's kinda starting to be spring and we... I just love it here."
Janelle then turned her phone to film the expansive lot to give fans a peek at the beautiful views. "But like when you look at this whole thing, right?" She added. "Come on, it's just amazing. I'm so excited to get out here this summer and work on it some more."
Article continues below advertisement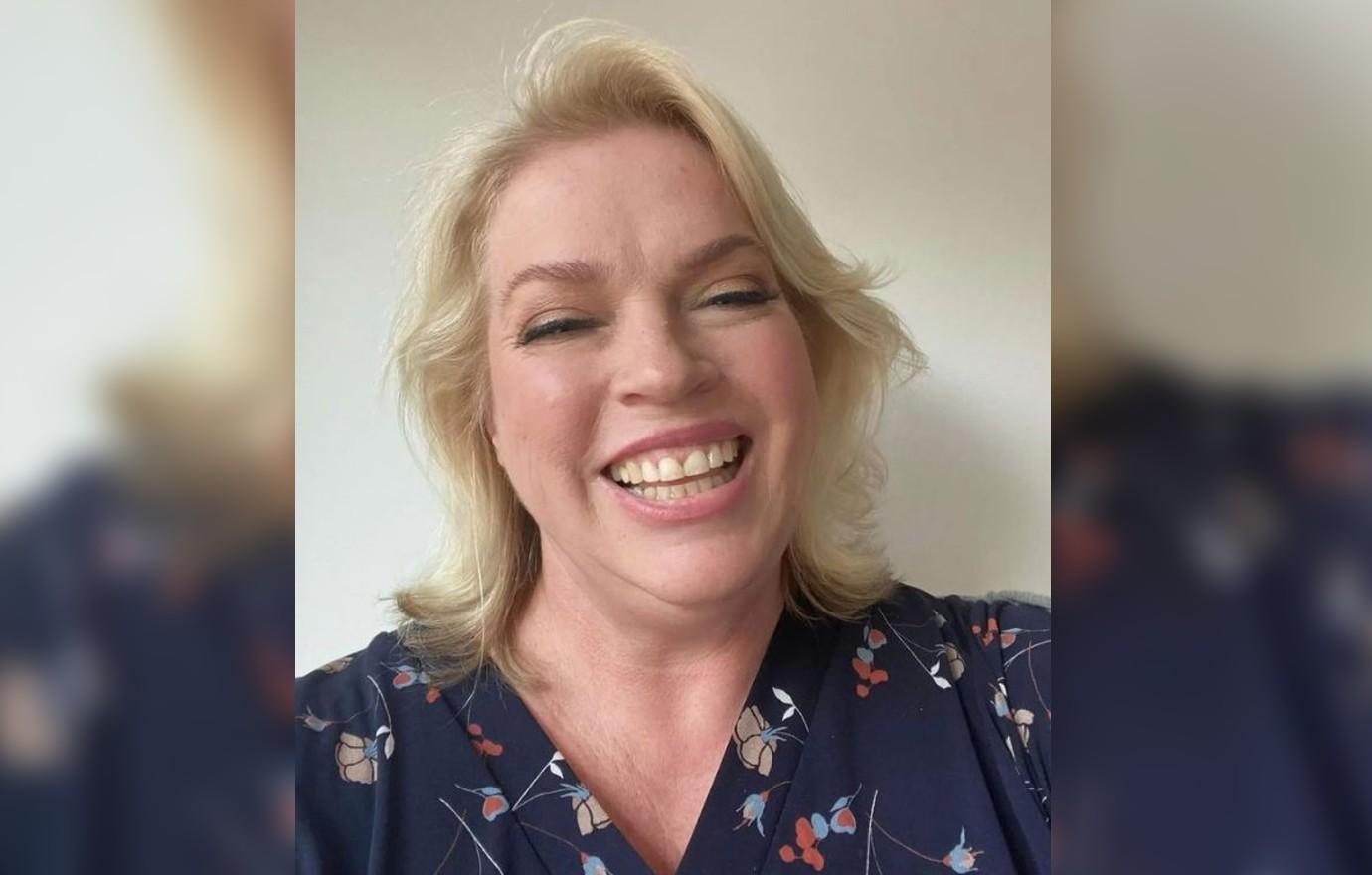 Kody and Janelle tied the knot in 1993 and together they share Logan, 27, Madison, 26, Hunter, 24, Garrison, 23, Gabriel, 20, and Savanah, 17.