REALITY TV
'Sister Wives' Fans Reveal Their First Impressions Of Kody Brown, Meri, & More!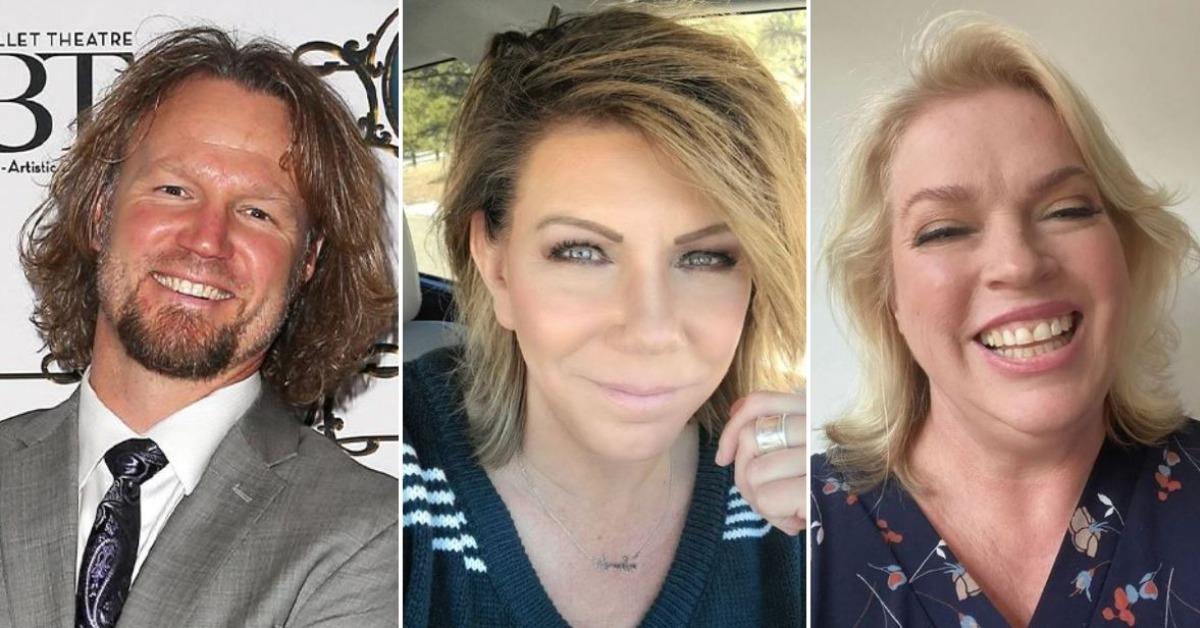 Sister Wives takes fans on a journey as they follow the countless ups and downs of the relationships between polygamist Kody Brown and his wives as they navigate romance, jealousy and parenting their combined eighteen kids.
The hit TLC reality series first made its debut in 2010, and recently wrapped up season 16, but it's clear times have changed from the show's premiere
Article continues below advertisement
Although the stars tried to paint a pretty picture of plural marriage in season 1, fans on Reddit may not have gotten the same impression of the bustling Brown family.
Scroll through the gallery below to see Sister Wives fans' first impressions of the TLC stars.
Article continues below advertisement