REALITY TV
'Sister Wives' Fans Reveal Their First Impressions Of Kody Brown, Meri, & More!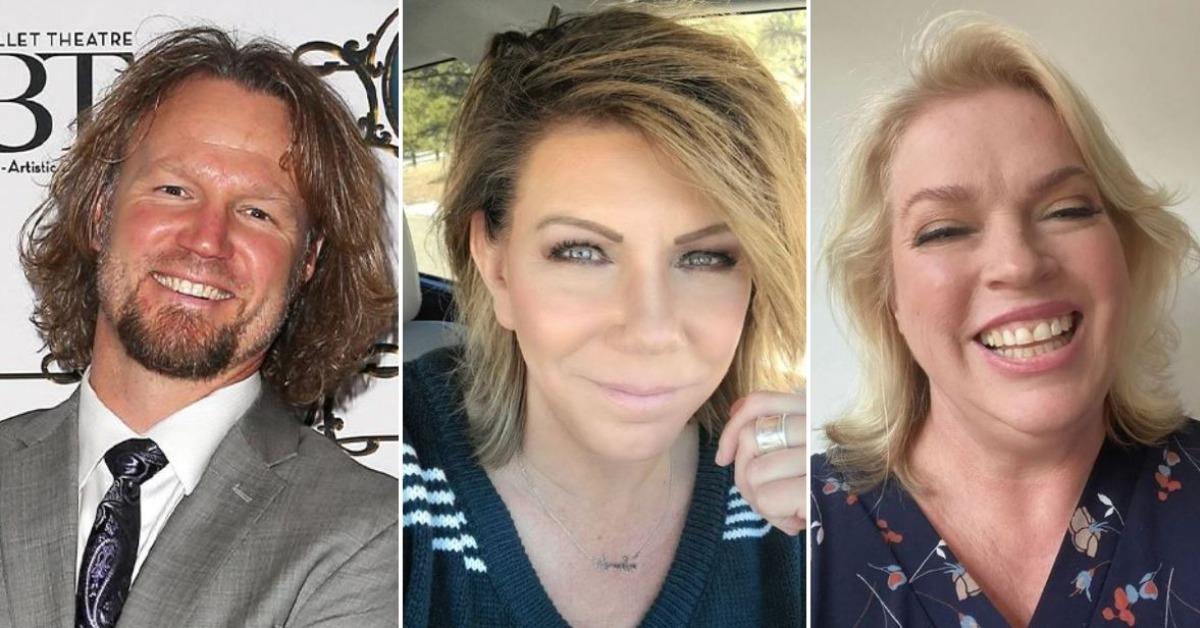 Sister Wives takes fans on a journey as they follow the countless ups and downs of the relationships between polygamist Kody Brown and his wives as they navigate romance, jealousy and parenting their combined eighteen kids.
The hit TLC reality series first made its debut in 2010, and recently wrapped up season 16, but it's clear times have changed from the show's premiere
Article continues below advertisement
Although the stars tried to paint a pretty picture of plural marriage in season 1, fans on Reddit may not have gotten the same impression of the bustling Brown family.
Scroll through the gallery below to see Sister Wives fans' first impressions of the TLC stars.
Kody Brown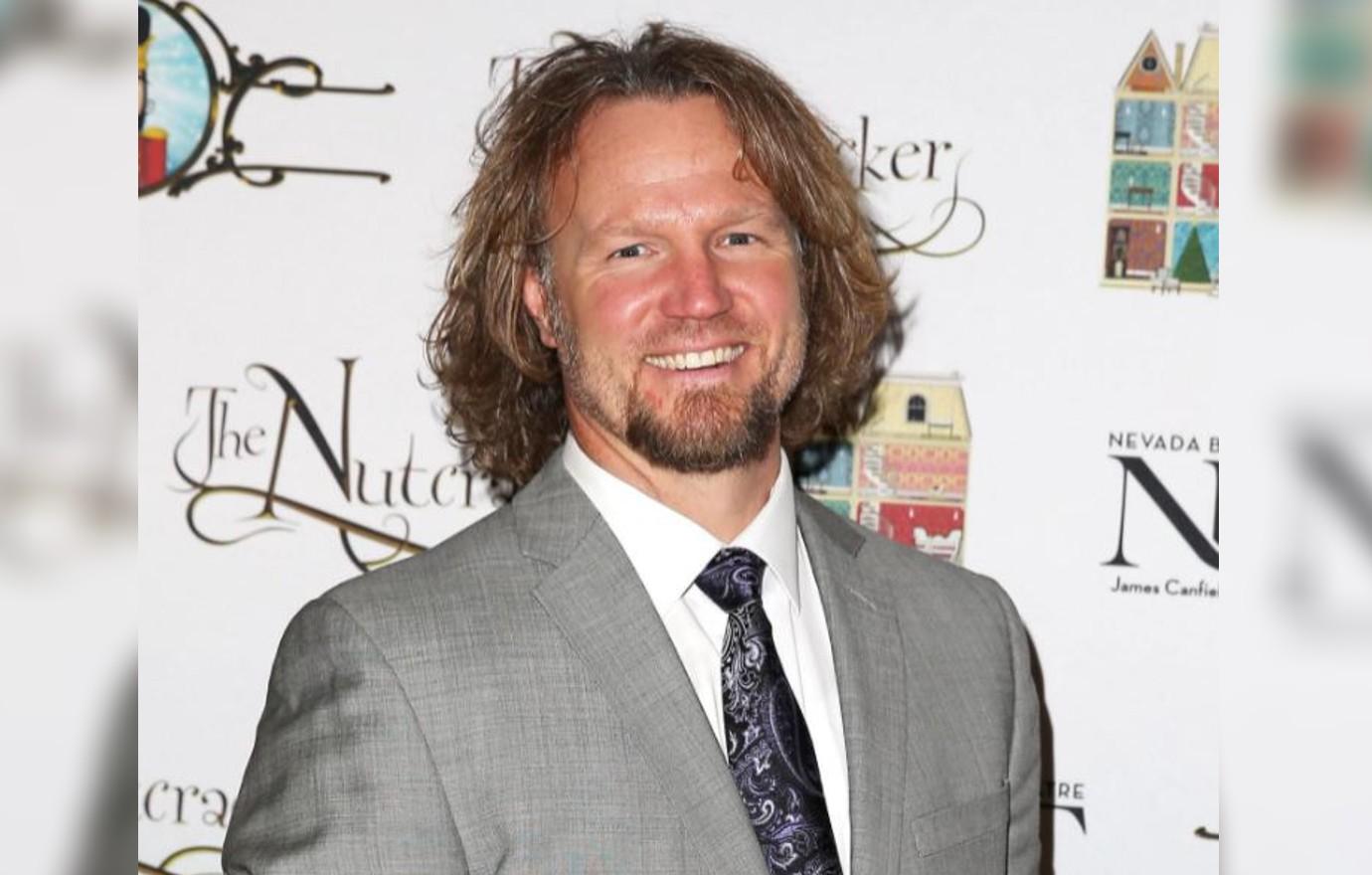 Although the Brown family patriarch, 53, was considerably more laid-back in season 1 of the TLC series, fans weren't buying his "act."
"Kody came off as this try-hard who really wanted to come across as a cool dad, and from the get go I hated him." One user wrote. "I mostly felt bad for the kids."
Another described the father-of-eighteen as "over-the-top and overeager to brag about his wives."
"He's like a little boy all happy to show off his toys to his new friends and loves being the center of attention," a third fan chimed in. "He also seems like the kind of person who would have all these wild schemes to try to earn money."
Article continues below advertisement
Meri Brown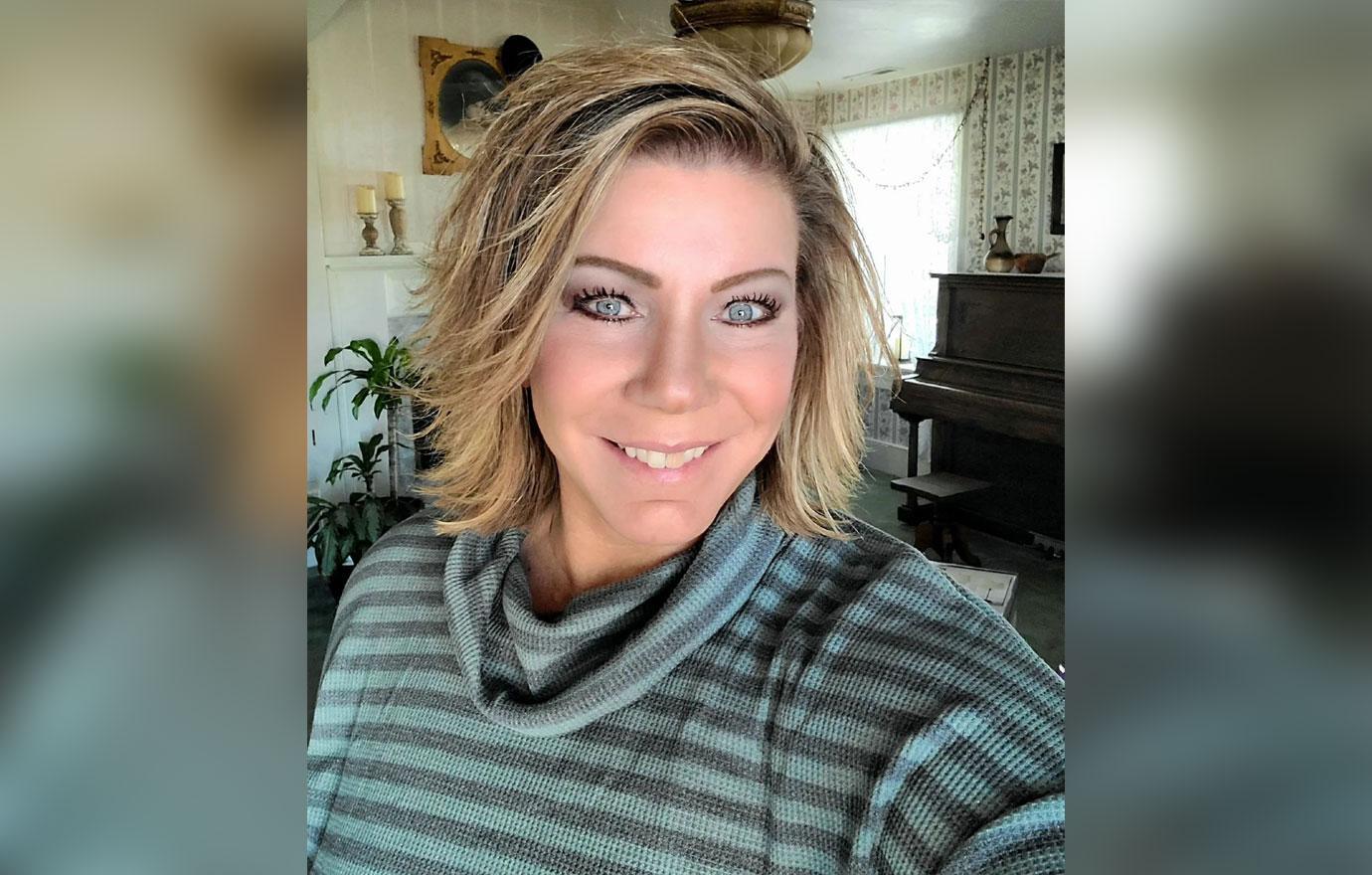 Meri Brown, 51, is Kody's first wife. The young couple tied the knot in 1990 and share Mariah, 26.
"She's no-nonsense." A fan commented of their first impression of the Lularoe rep. "She's the mom you'd go to if you had a problem you want to work/talk through."
Another called her "organized" but clearly "attention-starved."
While some fans noted that they "didn't understand" Meri, or found her "boring", plenty had good things to say about how relatable her relationship troubles were even in season 1.
"I really appreciated her being open about jealousy from the jump," a user replied. "I also think because I was like 20 when it started and in a sh***y relationship, I related to her in a weird way."
Article continues below advertisement
Janelle Brown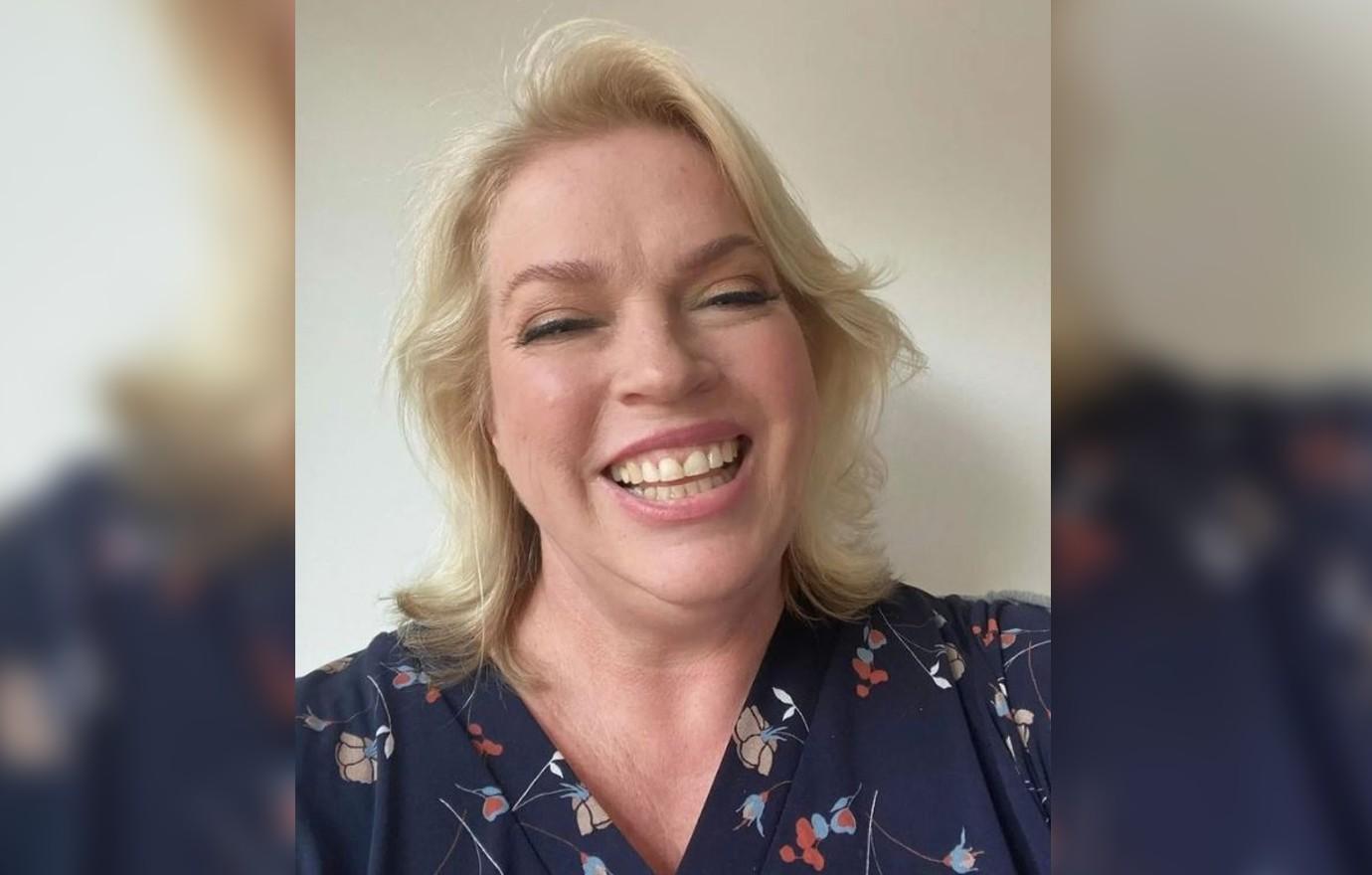 Janelle Brown,52, is Kody's second wife, and together they share Logan, 27, Madison, 26, Hunter, 24, Garrison, 23, Gabriel, 20, and Savanah, 17.
"She's the working mom. She loves her kids, but she seems happiest to let Christine be the home mom," one fan explained of the sister wife. "She's the money person and runs it with an iron fist."
"Janelle was the brains," another fan added.
However, a third viewer wasn't a fan of Janelle working full days and having less responsibilities at home.
"I didn't like Janelle and her talks about work 🙄 and how she gets to come home and doesn't have to cook dinner," they wrote. "like why have so many kids then ugh I remember that making me angry."
Article continues below advertisement
Article continues below advertisement
Christine Brown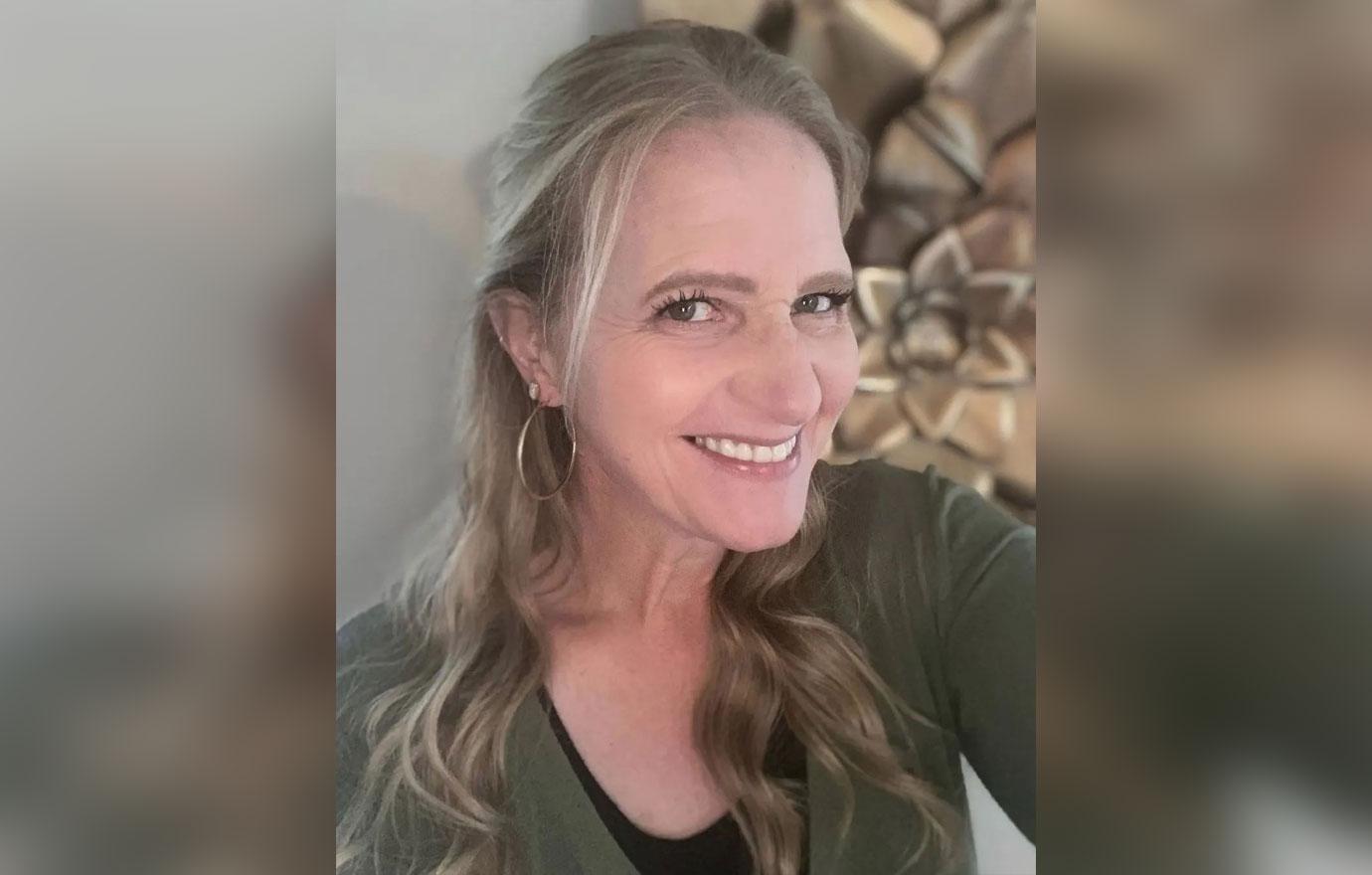 Christine Brown, 49, was the third sister wife of the brood. She married Kody in 1994, and they have six children — Aspyn, 26, Mykelti, 25, Paedon, 23, Gwendlyn, 20, Ysabel, 18, and Truely, 11.
"Christine was always my favorite. She was very bubbly and open about her struggles in plural marriage with the addition of Robyn." One fan noted. "It's interesting to go back and rewatch it and realize that her being unhappy and ultimately leaving is nothing new or shocking. She voices her struggles from day 1 of the show."
A second watcher said they thought Christine seemed like a "crunchy granola mom" who would make a great Kindergarten teacher.
Christine has since divorced Kody and reconsidered her beliefs in polygamy.
Article continues below advertisement
Robyn Brown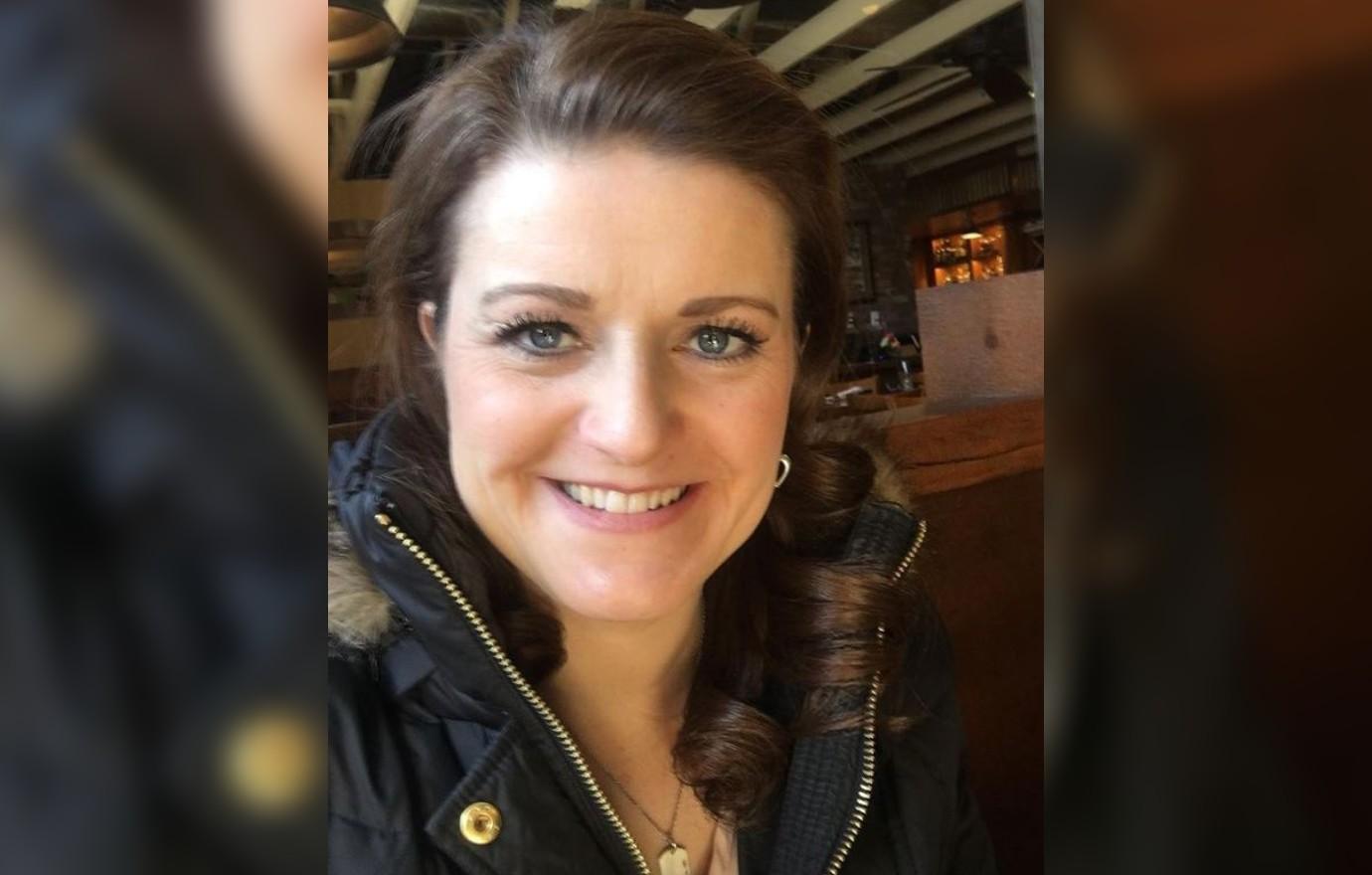 Robyn Brown, 43, is often thought to be the 53-year-old's "favorite wife." They share Solomon, 10, and Ariella, 6. Robyn is also the mother to Dayton, 22, Aurora, 19, and Breanna, 16, from her first marriage.
"She wants to fit in so badly," one fan replied on their thoughts on Kody's fourth wife, commenting that they don't think Robyn fully realized "how much work she needed to put in as a new member of the family" or that the other kids would not automatically think of her as their mother.
A second viewer didn't pull any punches, calling her "self-absorbed, selfish and someone I'd steer clear of/watch my back around."
"Robyn seemed nice and genuine," another user said, giving the mom-of-five the benefit of the doubt. "But the situation of adding a new wife seemed like a ticking time bomb for the family, so I thought there would be problems because of her."