REALITY TV
Surprising Facts Fans May Have Forgotten About 'Sister Wives' Stars Janelle & Kody Brown's Marriage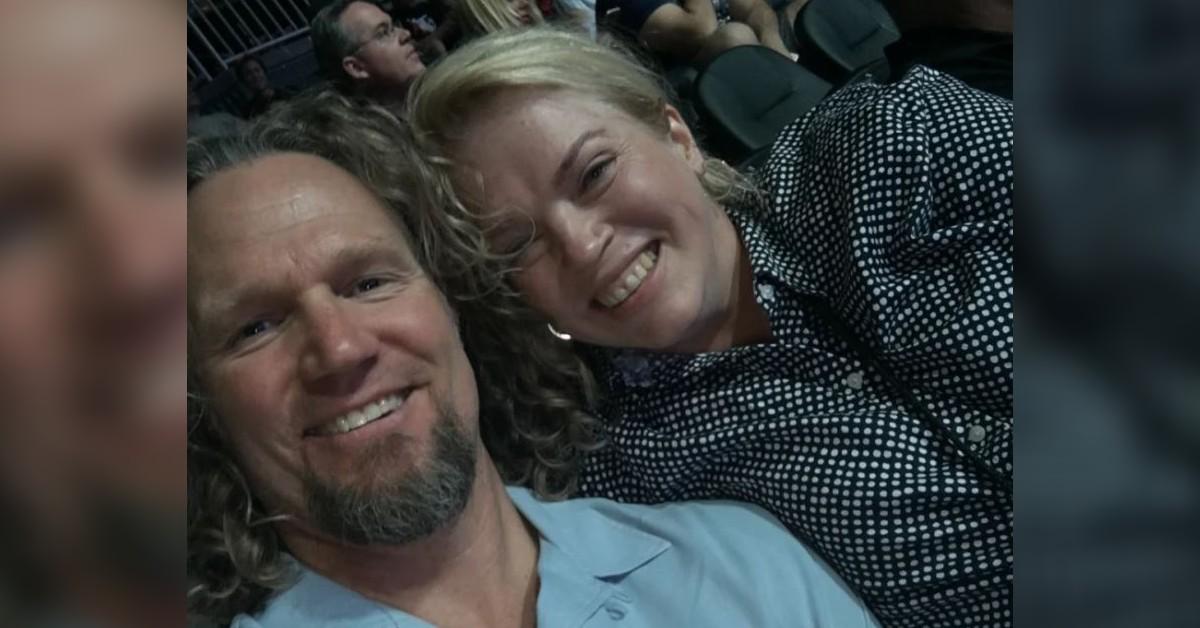 TLC's Sister Wives explores the relationships between polygamist Kody Brown, 53, and his wives — Meri, 51, Janelle, 52, Robyn, 43, and now ex-wife Christine, 49 — as they navigate plural marriage.
Although Kody's second wife is often considered by fans to be the more reserved and uneventful mom of the bunch, there have been plenty of mini bombshells dropped about the quiet mom-of-six throughout the sixteen seasons of the hit reality series and in the wives' shared tell-all memoir.
From past marriages to almost-breakups, Kody and Janelle's nearly 30-year marriage has seen its fair share of twists and turns.
Article continues below advertisement
Janelle Was The First Sister Wife To Have Kids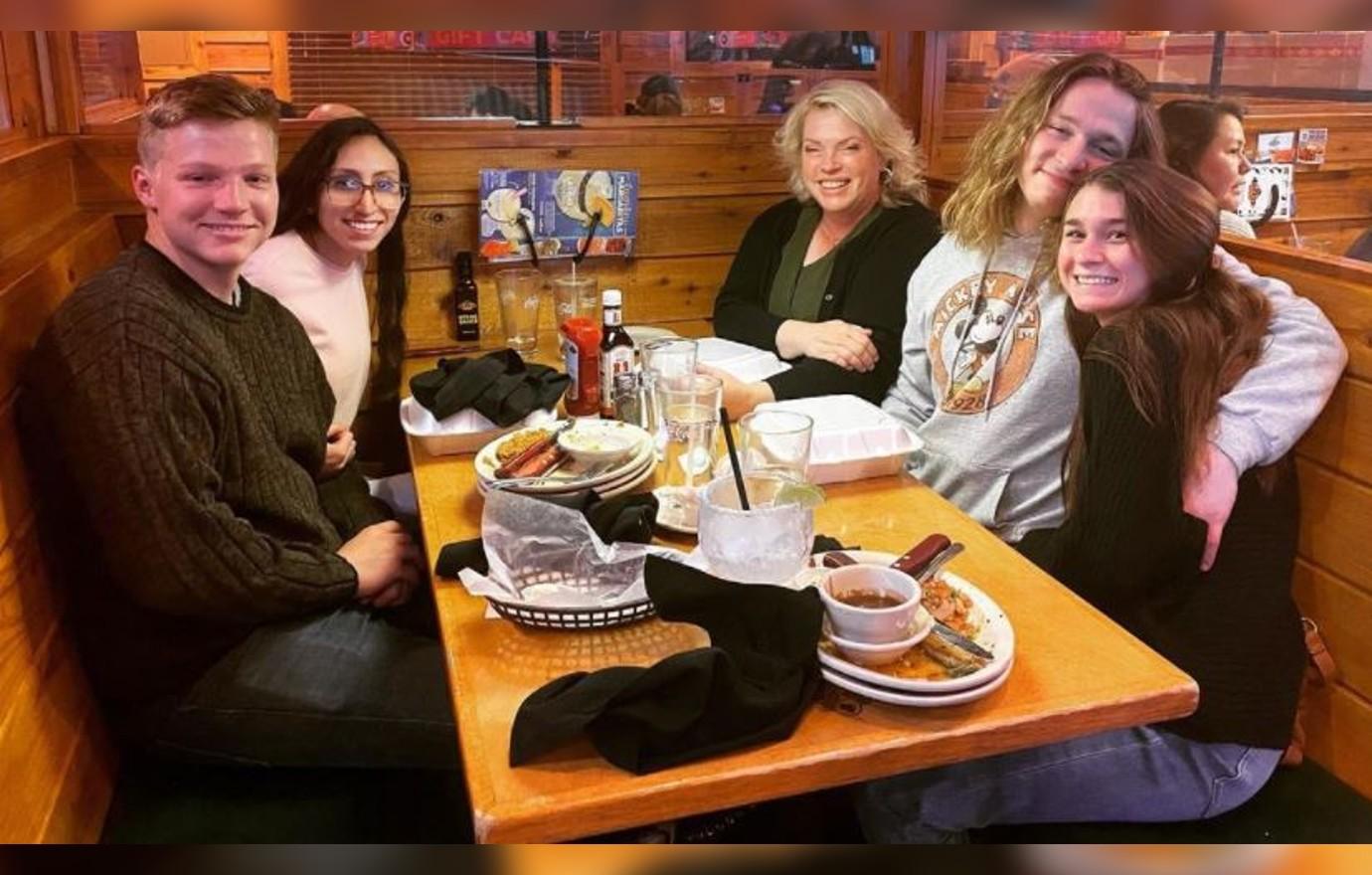 Janelle and Kody tied the knot in 1993 — nearly three years after his 1990 wedding with Meri. Although she was the second sister wife to join the family, she was the first to welcome a child with the Brown family patriarch.
Logan, 27, was born in May of 1994, while Meri's only daughter, Mariah, 26, was not born until July 1995.
Janelle and Kody also share five other children together — Madison, 26, Hunter, 24, Garrison, 23, Gabriel, 20, and Savanah, 17.
Article continues below advertisement
Janelle Used To Be Married To Meri's Brother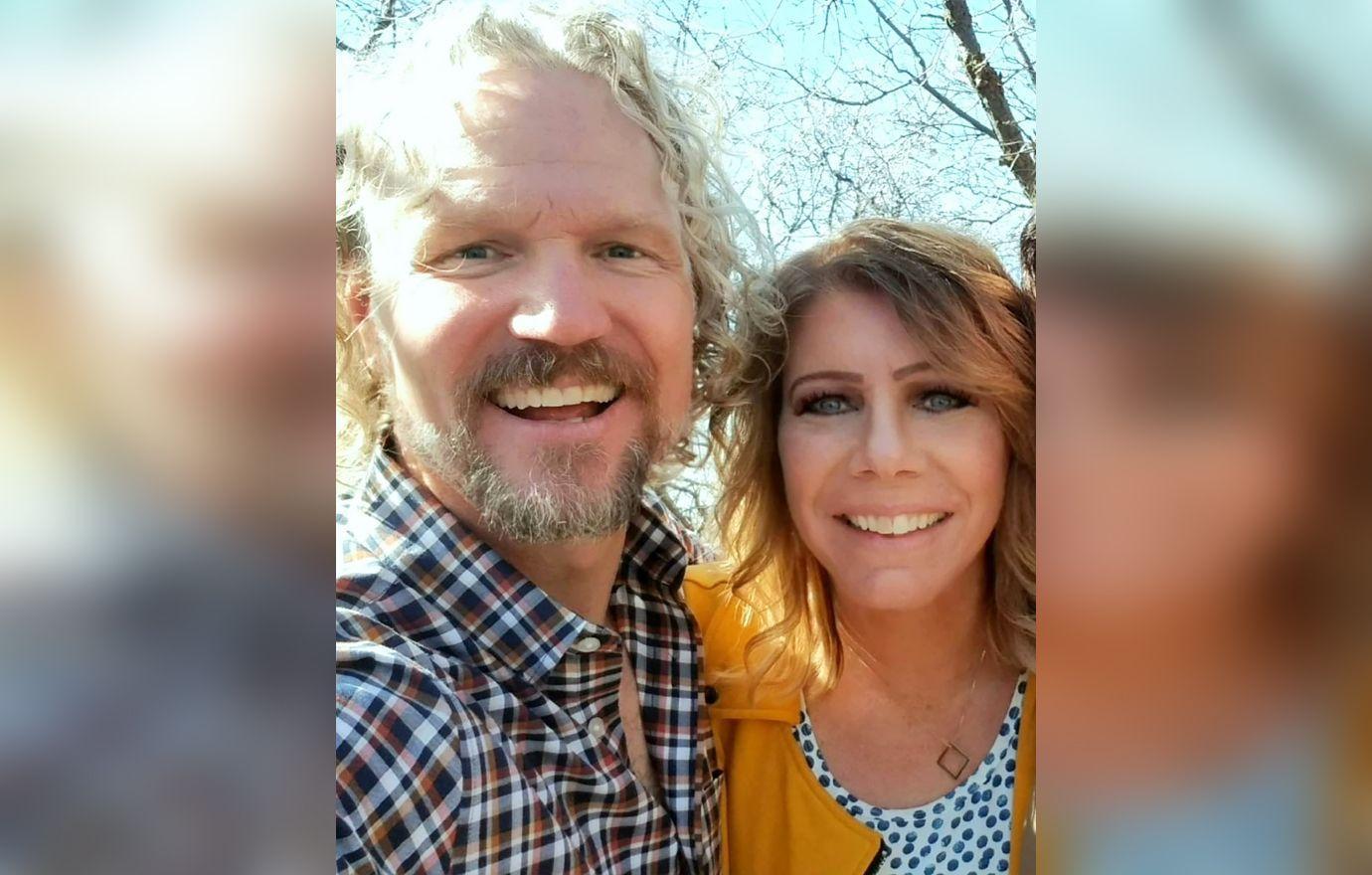 It isn't regularly mentioned in the show, so it's easy to forget that Kody wasn't Janelle's first husband — and who she was married to is even more surprising.
The 52-year-old was first wed to Meri's brother, Adam Clark Barber. In fact, that's how she and Kody met!
"When he walked into the room, I looked at him and had that feeling of remembering something I had forgotten," Janelle wrote in the show's bio of meeting Kody for the first time. "It was a singular experience."
Janelle & Kody Are Step-Siblings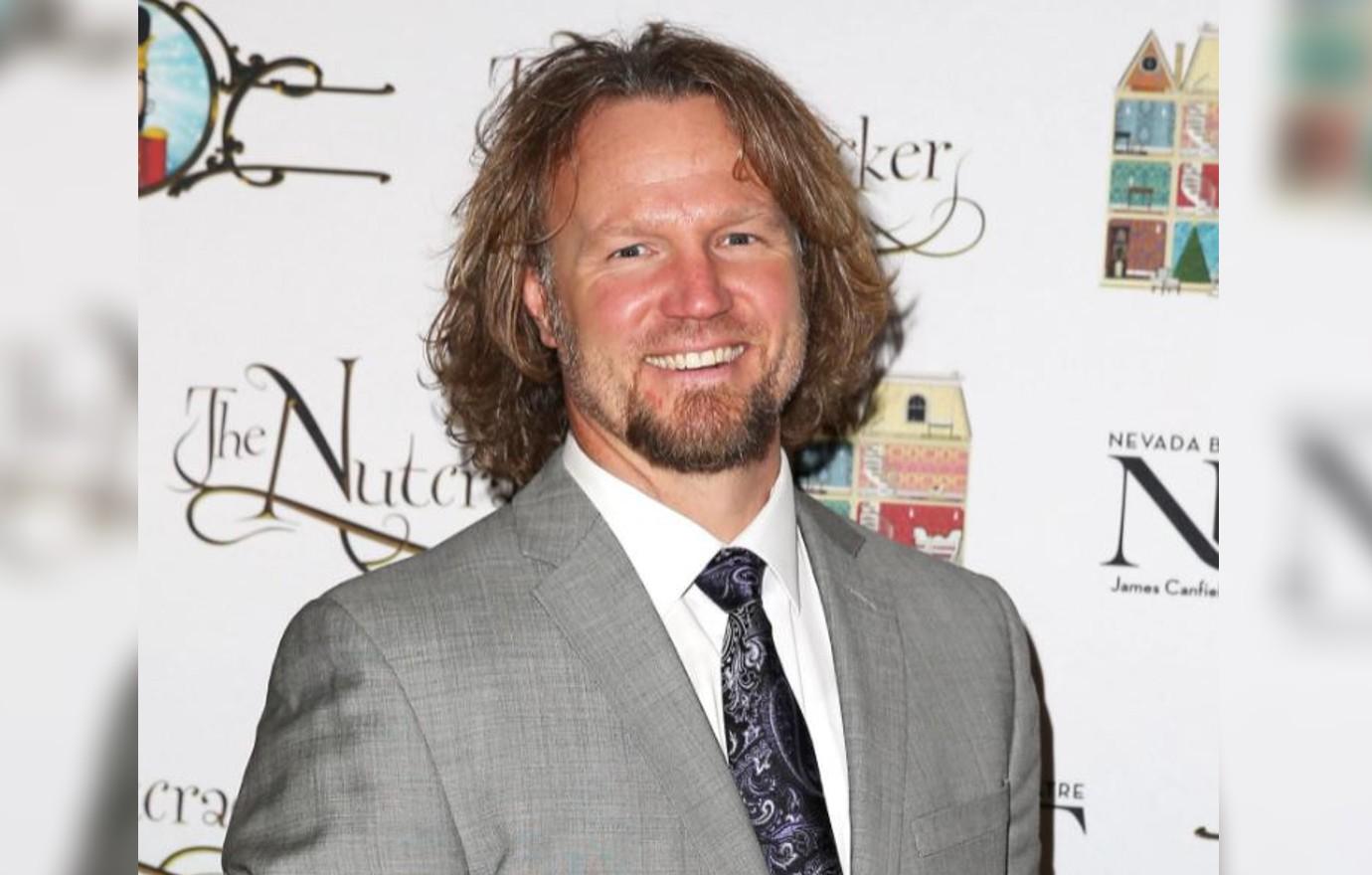 Another glossed over fact — touched on more in the earlier seasons of the show — is that Janelle's mother, Sheryl, was married to Kody's father, William "Winn" Brown.
"My mom was worried I was getting sucked into some polygamous cult," Janelle explained in the show of her own mother's journey to the plural lifestyle. "But she ended up meeting Kody's dad, and they ended up falling in love and getting married before Kody and I started courting."
Sheryl and Winn were married until he passed away at the age of 78 in 2013.
Article continues below advertisement
Janelle Left Kody For Two Years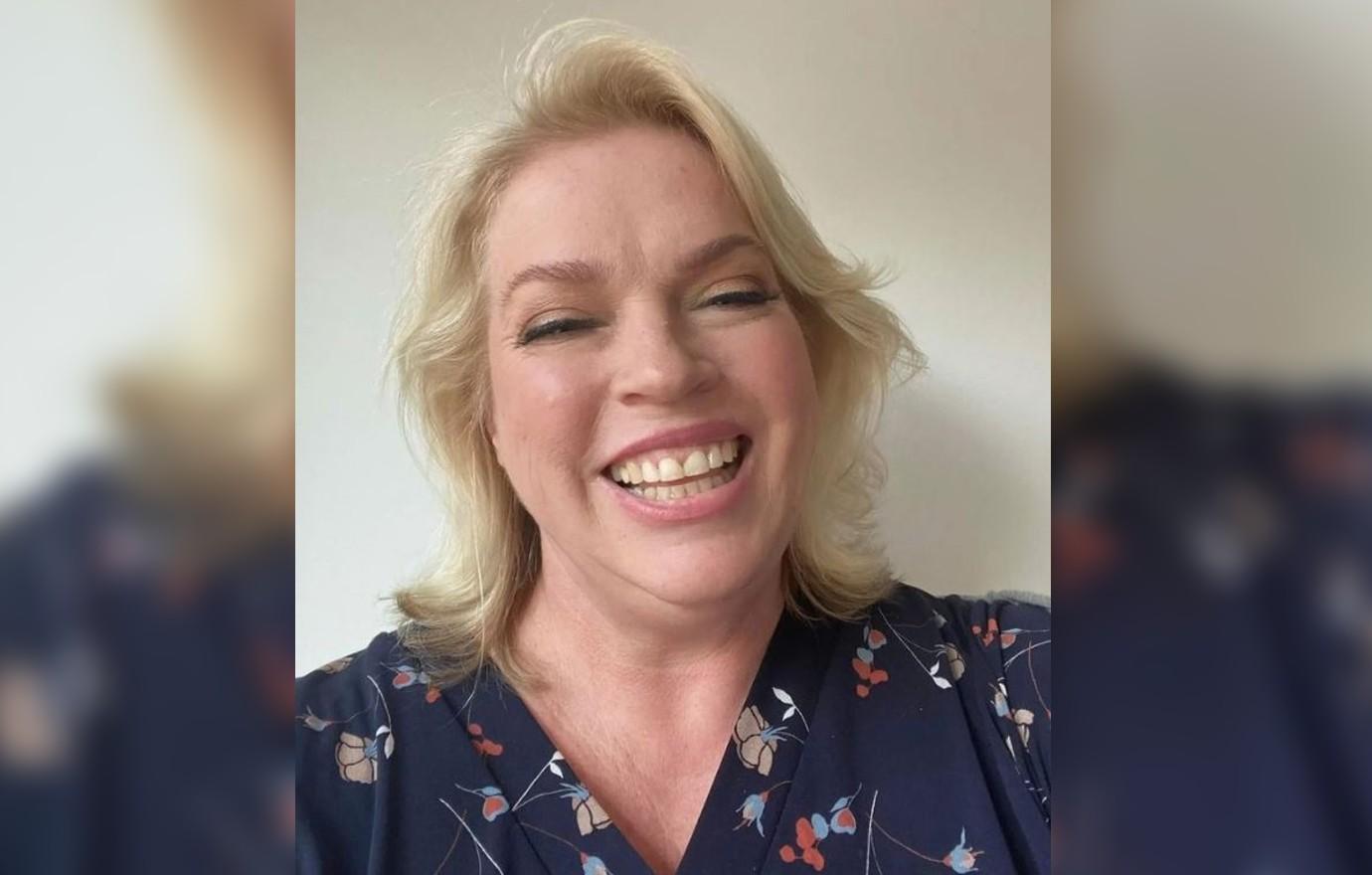 Rumors continue to swirl that Janelle will be the next wife to leave the bustling Brown family's plural life, but in her memoir, Janelle dropped the bomb that she once separated from Kody for two years while struggling with her relationship with Meri and battling postpartum depression.
"I felt overwhelmed by having had so many children in quick succession, and felt seriously depressed at our lack of financial means," she wrote in Becoming Sister Wives. "I was at my breaking point. I couldn't see my way out of my depression. I told Kody I was leaving. That night, I got into the car and drove to my mother's house."