REALITY TV
'Sister Wives' Star Janelle Brown Visits Son Logan's Brand New Las Vegas Home, Kody Brown Absent From Gathering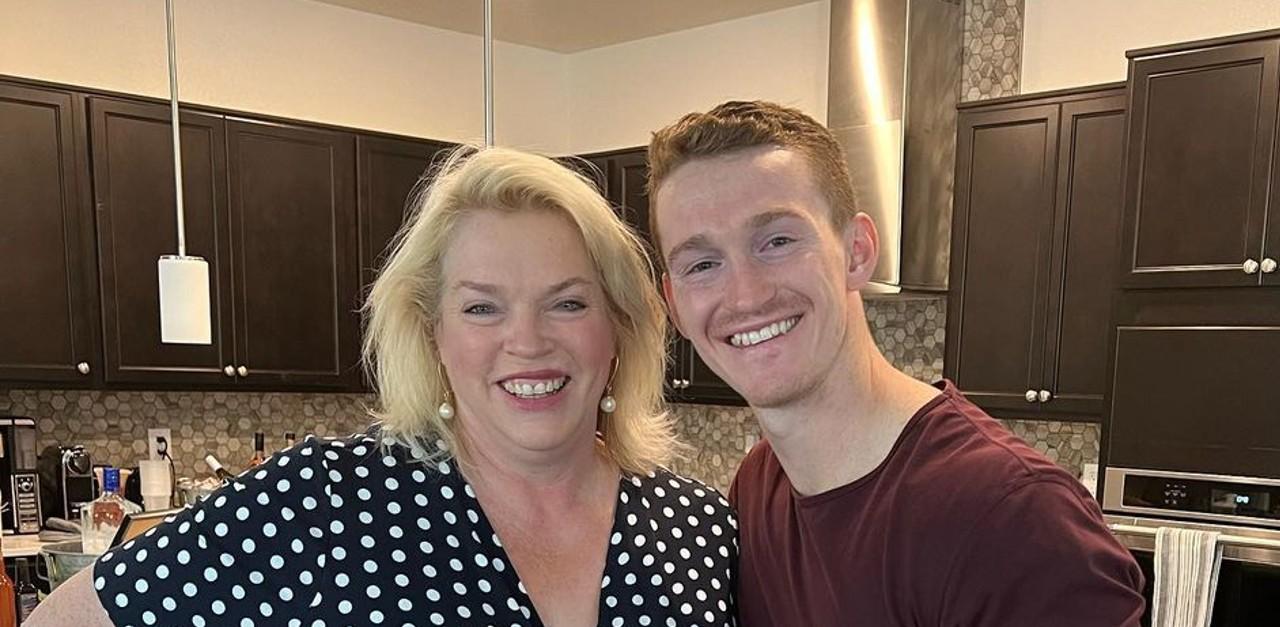 Out on their own: Sister Wives star Logan Brown and fiancé Michelle Petty are officially homeowners! The pair had purchased a three-bedroom, two-bath abode in Las Vegas, and though it was under construction for quite some time, his mom Janelle Brown revealed he and his leading lady are all settled in!
Article continues below advertisement
"Celebrating Logan and Michelle's new home today! After months of delays they finally moved in," Janelle wrote alongside a photo of them in the kitchen, which features stainless steel appliances and a huge center island. "It's an amazing space. Congratulations you guys ❤️." Her daughter Savannah was also pictured.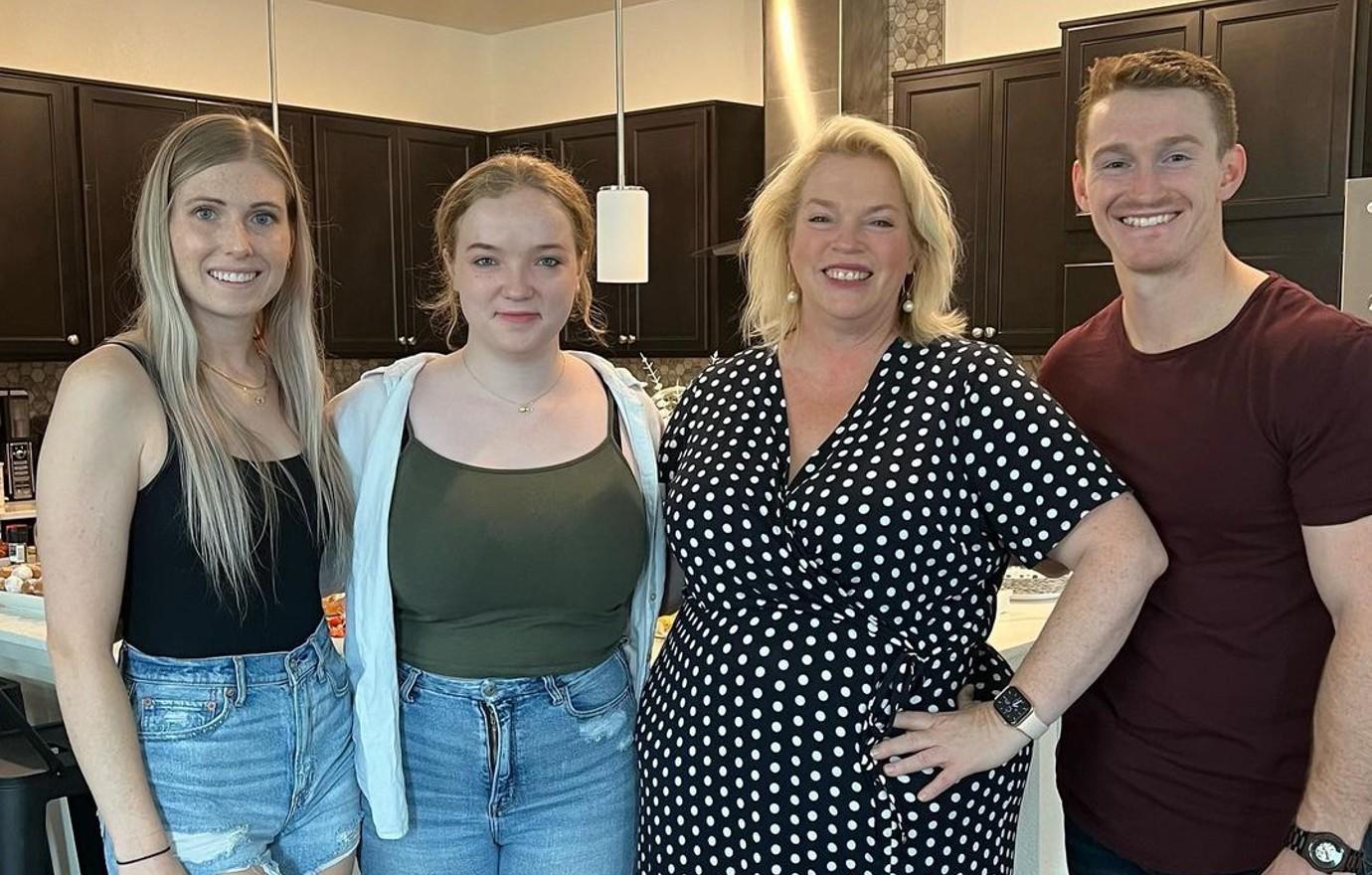 Article continues below advertisement
Article continues below advertisement
Earlier this year, Janelle confessed she had been thinking more and more about her and Kody's marital issues, but she's making the "conscious decision" to stay with him.
"I've had to really think. My children are almost grown and there's not a huge necessity anymore to stay," she explained. "It was a wonderful way to raise. With Kody and I right now, our relationship is pretty strained. And you know, it's easy to walk away."
Article continues below advertisement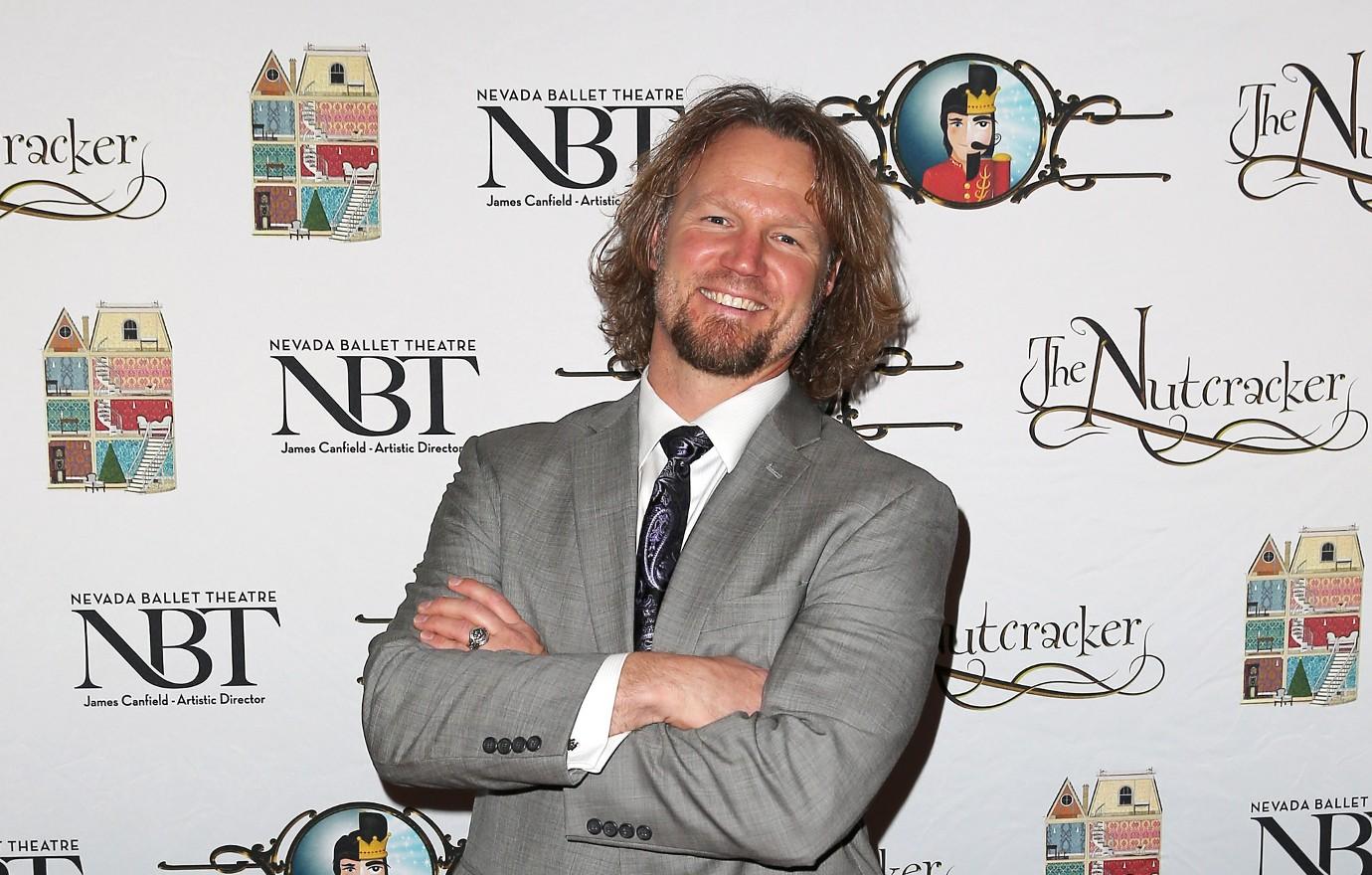 While the mom-of-six hasn't addressed the situation with Kody much, she raised eyebrows when she revealed she wouldn't be spending the summer in her RV, which is situated on the big brood's shared lot at Coyote Pass, Ariz. However, she insisted she was doing so for the sake of daughter Savannah.
"Savanah really struggled with the RV. She was a trooper last year, but she said, 'Mom, this year, I just can't.' She's going into her senior year," she explained. "So, we opted to just keep it — it's at the repair shop right now — but we'll use it on the weekends."