NEWS
Meri Brown Focusing On Her Business As Failing Marriage To Kody Brown Continues To Crumble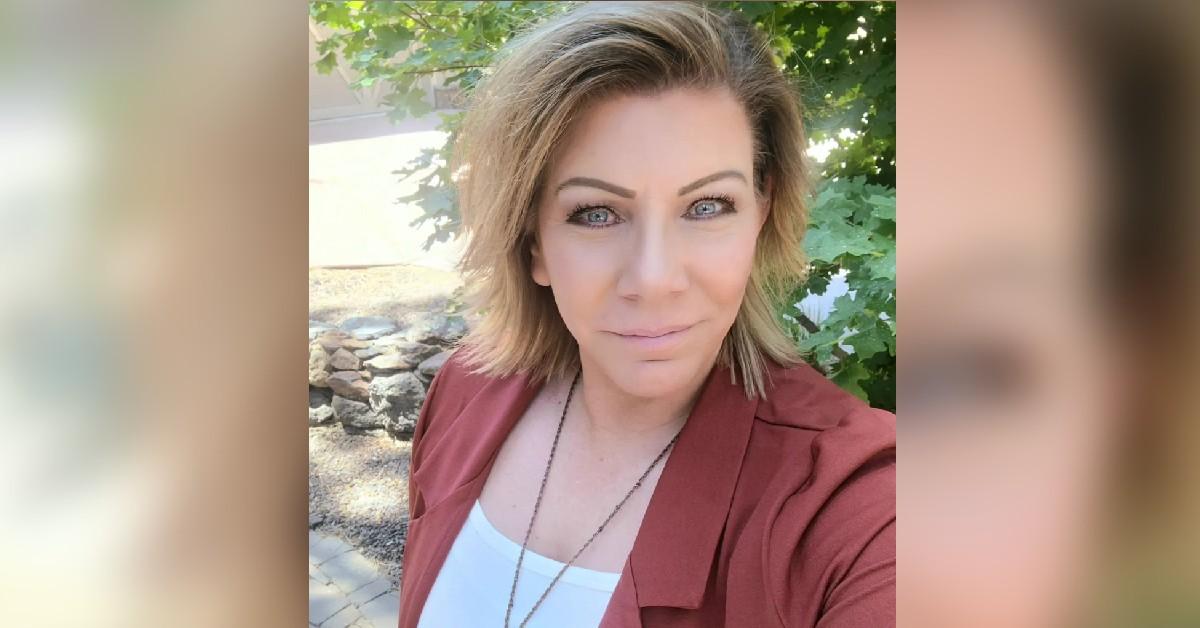 Meri Brown is focusing on her career now that her marriage to Kody Brown appears to be all but over.
Taking to Instagram on Thursday, June 16, the Sister Wives star emphasized her desire to really making an impact on the world after taking a moment to self reflect on who she wants to be and what she wants to do with her life.
"Not too long ago I was having a conversation with human extraordinaire, the one and only @danelledelgado," she began her lengthy caption alongside a smiling selfie. "She had asked me prior to our conversation to be thinking about some things, one being, what impact do I want to make on the world and what do I want to do with my life?"
Article continues below advertisement
Article continues below advertisement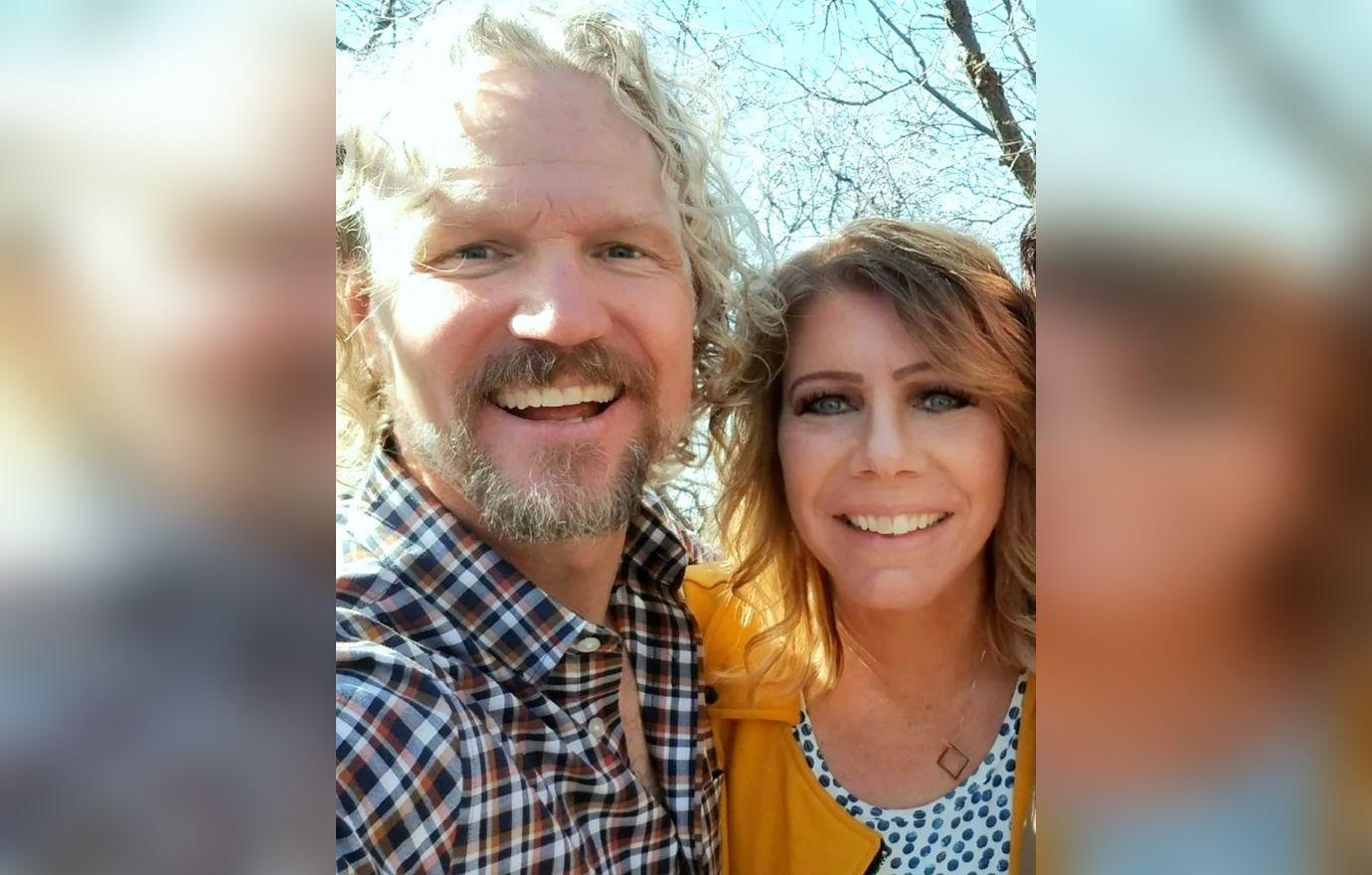 "Recently I've been feeling like I have so far to go with this!! I just haven't felt like I've been able to make the impact that I've wanted to!" Meri admitted, noting that after she took some time to think about it, she realized she has already made an impact on others: "Through LuLaRoe, I've been able to help many amazing humans start their own businesses and work toward their own financial and family goals."
After continuing to gush over the work she's done and the people she has had the privilege of working with, Meri noted she's "on her way" to making the larger impact she wants. "I'm doing the things I wanted to do. I'm building my businesses and my teams. I'm making an impact," she declared.
'SISTER WIVES' STAR MERI BROWN STRIKES SULTRY POSE ON INSTAGRAM, SAYS SHE'S TRYING TO 'EMBRACE CHANGE' AMID MARITAL WOES
Article continues below advertisement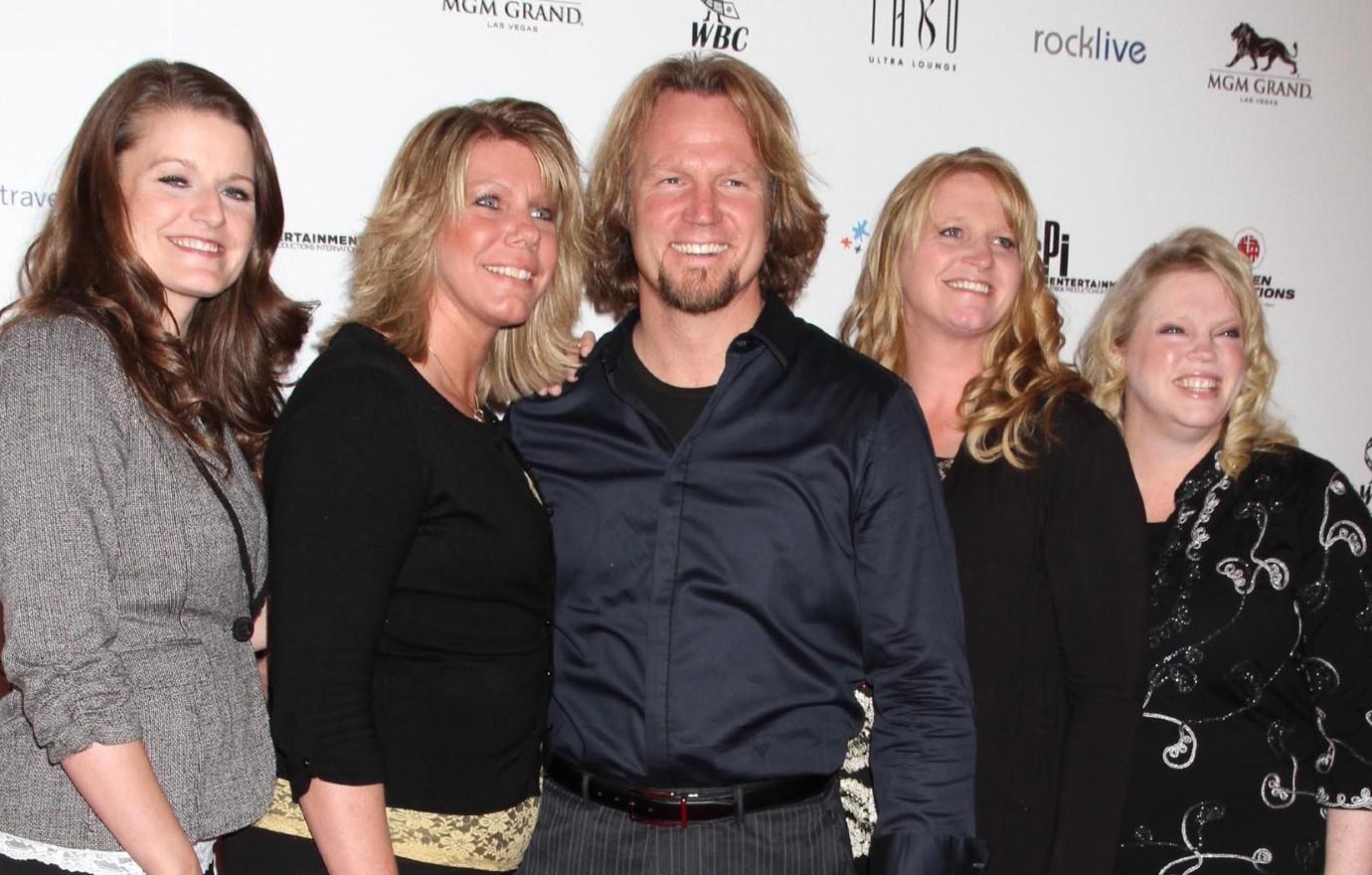 "I'm only going to get better. I'm continually building my teams and businesses, and having fun doing it. I'm making a difference," Meri concluded her positive post. "I have so many things in the works that I'm super excited about!!"
The reality star's desire to prioritize her career comes after Sister Wives fans saw her marriage to Kody crumble on the last season, where the patriarch confessed he had no desire to be intimate with his first wife.