'Sister Wives' Star Meri Brown Continues Her Road Trip Without Husband Kody As His Marriage To Christine Crumbles
Meri Brown appears to be loving life as she continues traveling without her estranged husband.
Article continues below advertisement
Following her recent trip to Disneyland with her "bestie" Blair M. Struble, the Sister Wives star got back on the road, with the TV personality sharing a scenic shot with her 573K Instagram followers.
"Road trip sunset," Meri wrote alongside the snap, posted to her Instagram Story, of the sun setting behind mountains as Grayson Gibson's song "Sunset" played in the background.
Article continues below advertisement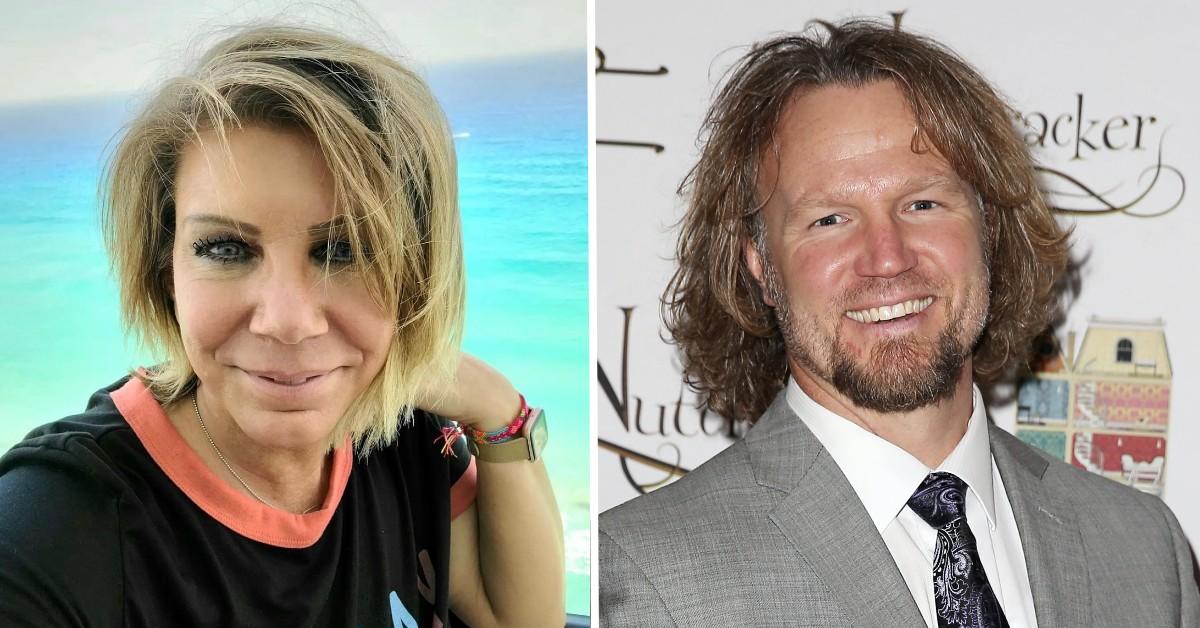 It's safe to say the reality star probably isn't missing her hubby Kody Brown, who's back in Arizona, as OK! learned she has little to no relationship with him, despite the two having been married for 30 years. The famous couple has "had zero relationship — it's all fake," insisted an insider.
Article continues below advertisement
"They're together for TV, essentially," the source added of Meri and Kody — who share 26-year-old daughter Mariah.
Article continues below advertisement
And while Meri expressed her interest in trying to salvage their marriage throughout Season 15, Kody has maintained that he's not missing their relationship following his first wife's 2015 catfish scandal.
As OK! reported, Meri admitted on their 30th anniversary that she still craves love from Kody, 52, and wanted him to kiss her, but he made it clear he wasn't interested in being intimate with her.
Article continues below advertisement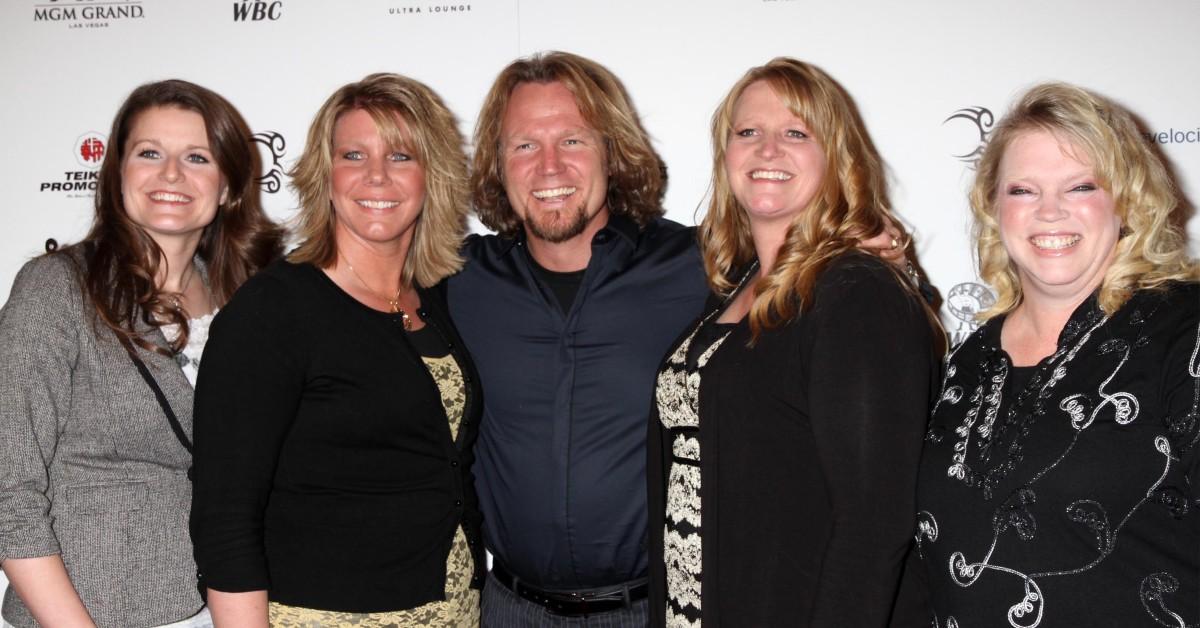 As their turbulent marriage continues to crumble, an insider recently revealed "Meri has become very independent," as she's been posting inspirational messages about finding self love and removing "toxic" people from one's life.
Article continues below advertisement
Meanwhile, Meri isn't the only one of Kody's wives who appeared to be unhappy with their relationship.
The 50-year-old's road trip comes as former sister wife Christine Brown announced the end of her spiritual marriage to Kody. On November 2, the mother-of-six shared: "After more than 25 years together, Kody and I have grown apart and I have made the difficult decision to leave."
Article continues below advertisement
Kody shared his own statement addressing their split shortly after, noting Christine's decision to leave him "comes with a great deal of sadness."
Article continues below advertisement
One month before her jaw-dropping announcement, Christine sold the home she and Kody shared in Arizona and moved to Utah with the former couple's youngest daughter.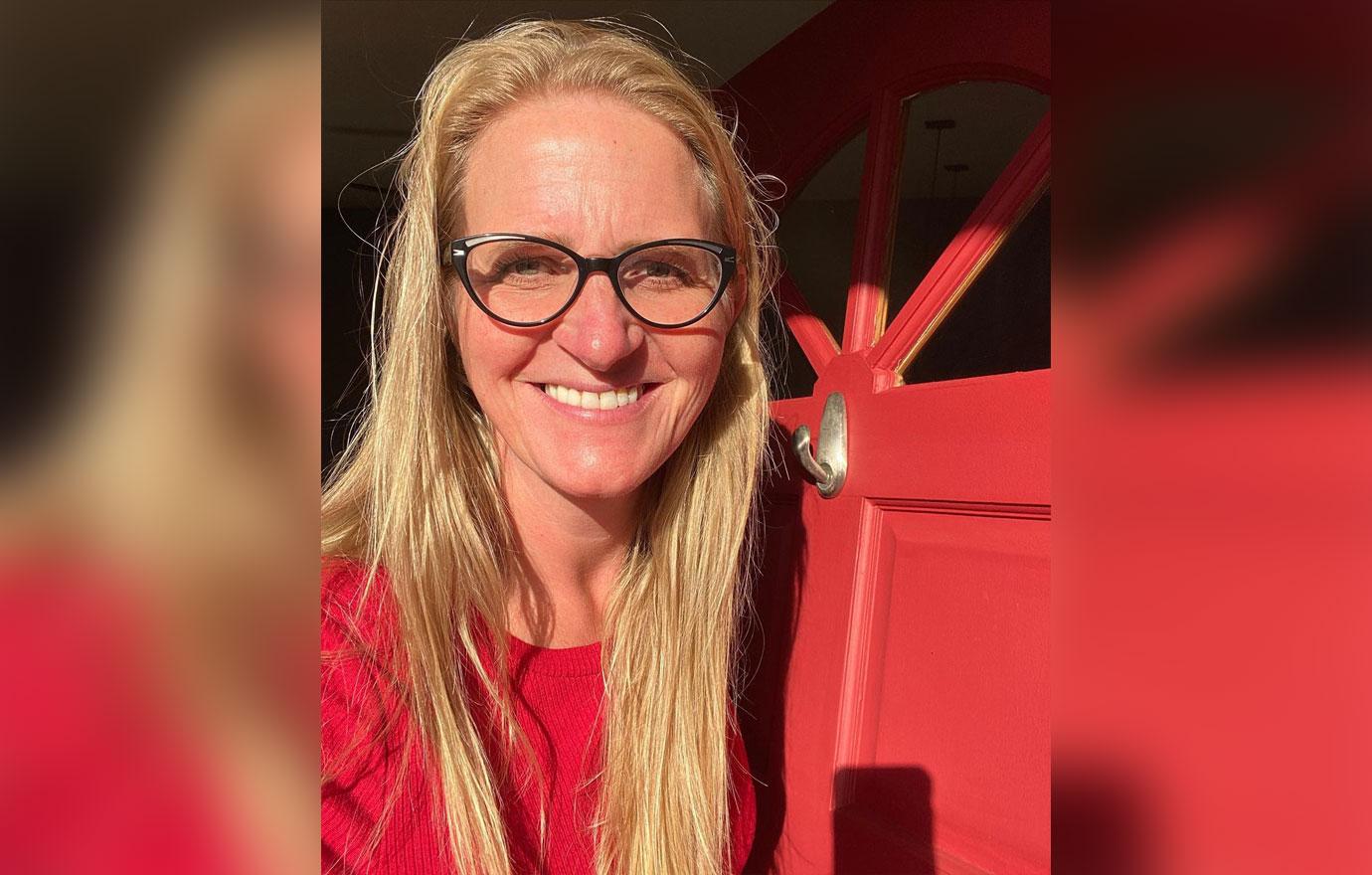 Article continues below advertisement
Their split may have come as a shock to Sister Wives fans, but Christine broke down about their relationship on the previous season after she brought up the idea of the unconventional family moving back to Utah from Arizona — and was shot down. After the rejection, the 49-year-old candidly admitted she couldn't do marriage with Kody, saying she doesn't want to "hurt" anymore.
On the other hand, Kody's marriage to fourth wife Robyn Brown is most likely going better than his relationships with Meri and Christine, as an insider recently spilled: "Kody has been completed devoted to Robyn for the past five or six years."
The insider revealed Kody's devotion to Robyn was "the big reason" Christine decided to walk away from their polygamous relationship.