NEWS
Sister Wives' Kody Brown Looks Unrecognizable After Major Change, Leaves Fans Shocked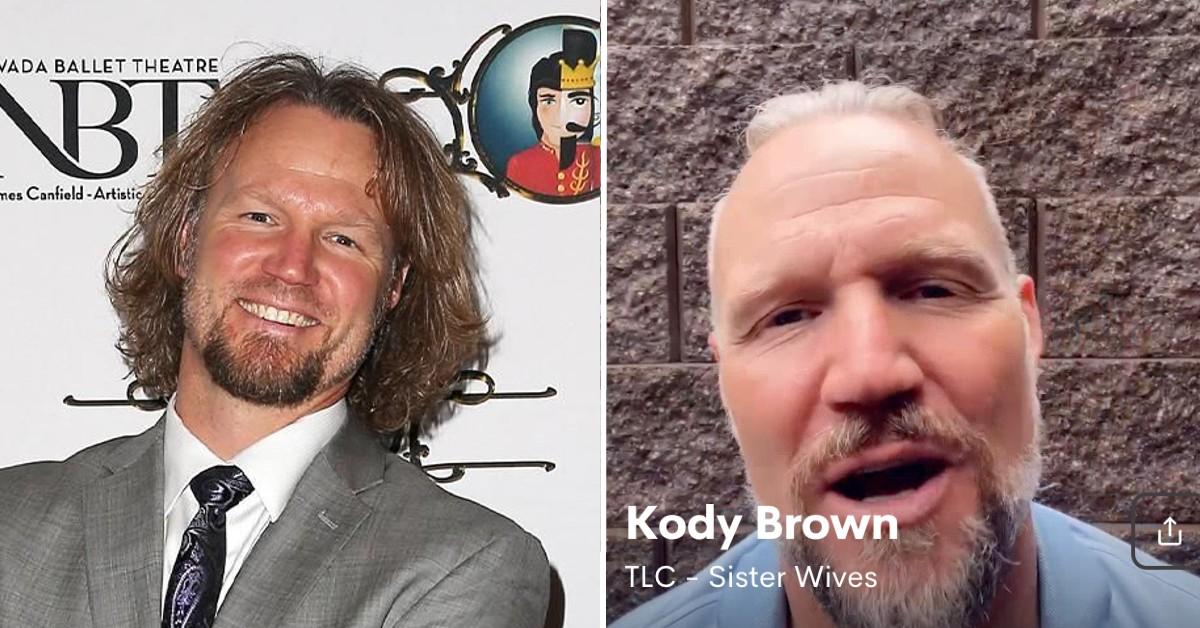 Kody Brown has left fans speechless after deciding to chop off his infamous long hair.
A Sister Wives Instagram fan account shared side-by-side screenshots from two different Cameos the reality star did, one from June and the other August, showing his drastically different look.
Article continues below advertisement
"Kody Brown returned to Cameo after almost 2 months away," captioned the fan, referring to the video-sharing platform where fans can request personalized messages from their favorite celebs. "Looks like Kody has gone a lot more gray these days. Not that it matters. But He definitely looks different."
Concluded the online user, "No shade on the gray btw — I have gray hair too 🔥."
Article continues below advertisement
Fans of the TLC series couldn't help but comment on his new look, with one comparing Kody to a famous singer, writing: "For some reason, to me, he looks like Kenny Rogers."
"My prayers have FINALLY been answered and the mullet is GONE," another quipped, with one suggesting, "He actually looks better."
"I think this look is a lot better than the old washed up hippie surfer dude look he was sporting," another fan agreed. "It was like he was fighting tooth and nail to keep every last hair because he thought it made him look young but it didn't."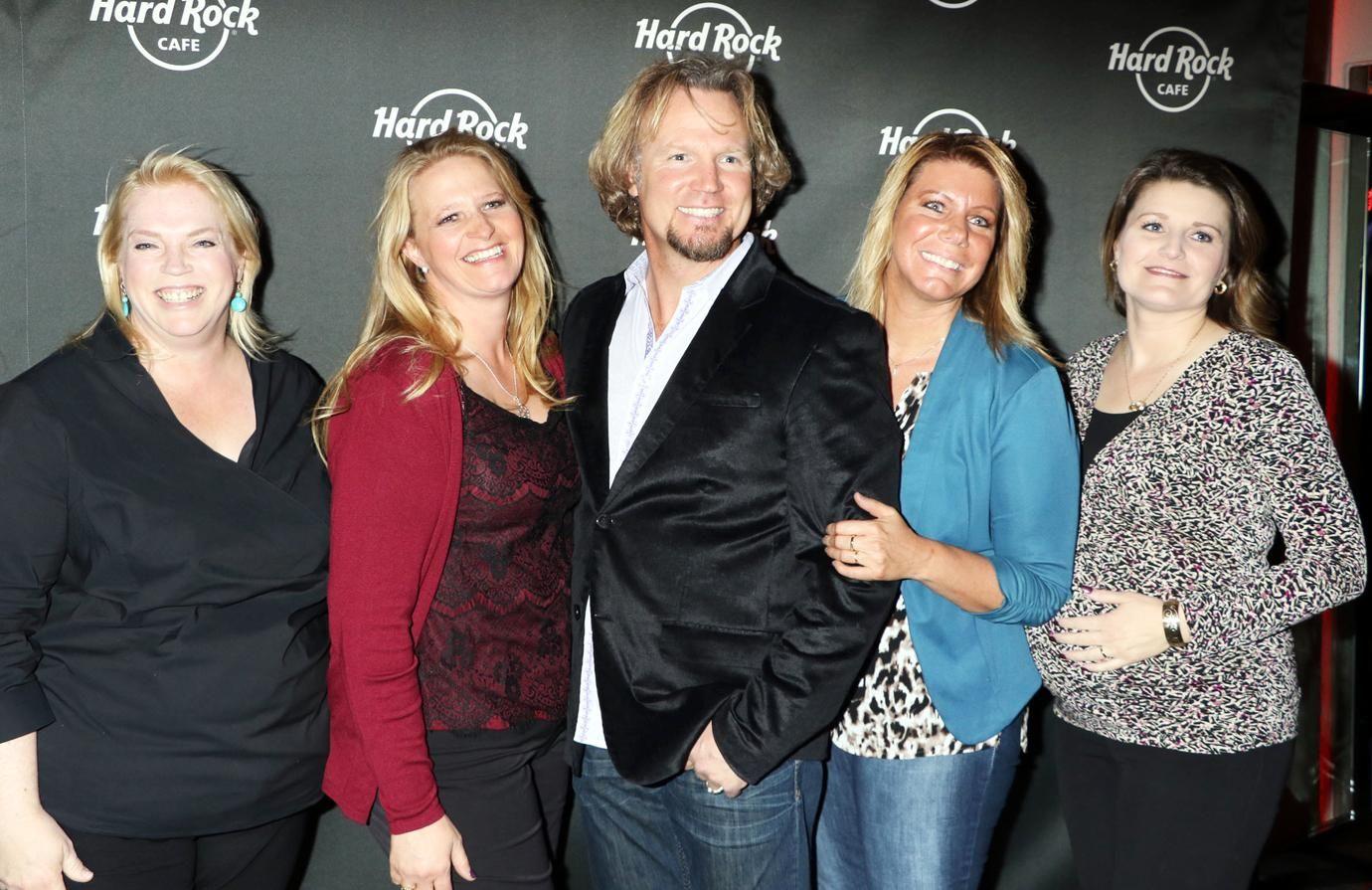 Article continues below advertisement
Kody seems to be switching up all aspects of his life as of late after wife Christine Brown left him back in November 2021. "I'll take the grief right now for a little while just to be out of the anger phase, and then [I'm] just moving on," the patriarch said of their failed marriage at the time. "[I] just [want to] have a good life and find happiness."
Meanwhile, it seems Kody has been struggling to find happiness in two out of three of the other marriages he still has. OK! reported Kody and Meri Brown have been at odds even before her 2015 catfishing scandal, with the father-of-many and his first wife's marriage crumbling over the past few years.
As for his relationship with Janelle Brown, fans suspect she'll be the next one to leave their polygamous life behind, if she hasn't already. The last season of the hit reality series saw the coparents butt heads over Kody's strict pandemic rules and Janelle even admit it would be "easy" to end her relationship with her husband.
"My children are almost grown and there's not a huge necessity anymore to stay," Janelle pointed out in a previous episode.
Article continues below advertisement
The only relationship that seems quite stable is with his fourth wife, Robyn Brown, who Kody legally divorced Meri for so he could adopt her children from a previous relationship.
Christine's decision to leave her husband was party due to him clearly favoring Robyn over all the other ladies. "She's been in the process of leaving him for a while. The big reason why she split from him is because Kody has been completely devoted to Robyn for the past five or six years," spilled a source after Christine announced their split. "That hasn't changed at all."