REALITY TV
Sister Wives' Kody & Christine Brown Bicker Over Whether They're 'Divorced' In Season Sneak Peek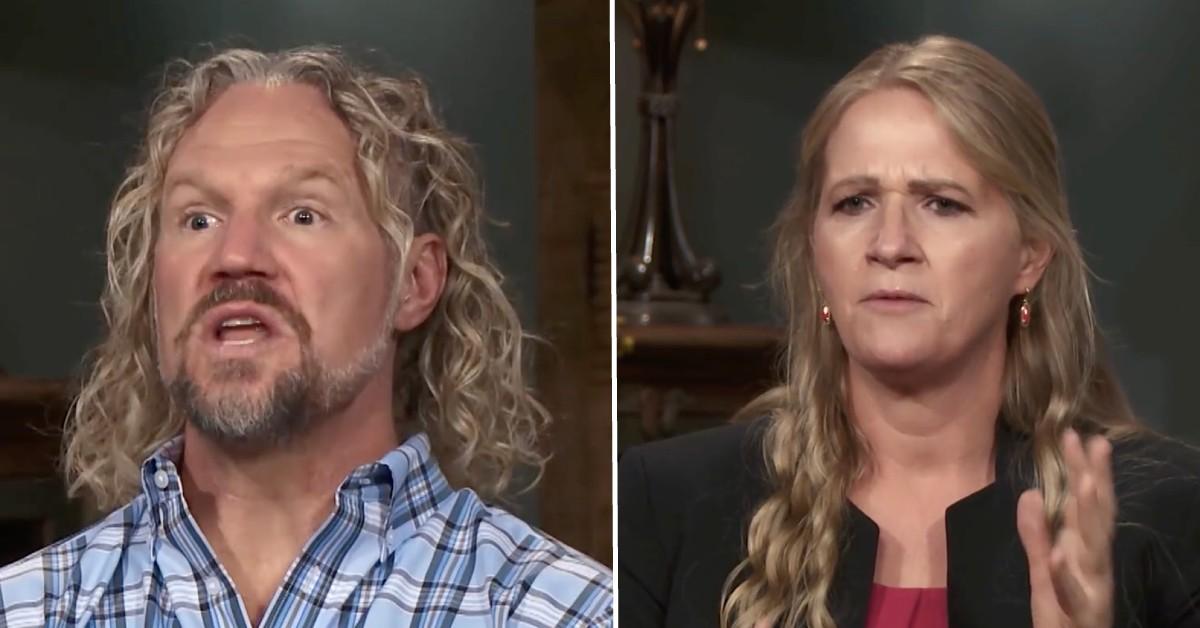 As if their polygamous marriage wasn't complicated enough to navigate, Christine and Kody Brown are now at odds over how to label their relationship after separating.
In an exclusive clip from Sister Wives, Kody is distraught over the term "divorced" because they never asked the church for separation approval, while his ex-wife believes there is no need for a legal contract given that they were only spiritually married.
Article continues below advertisement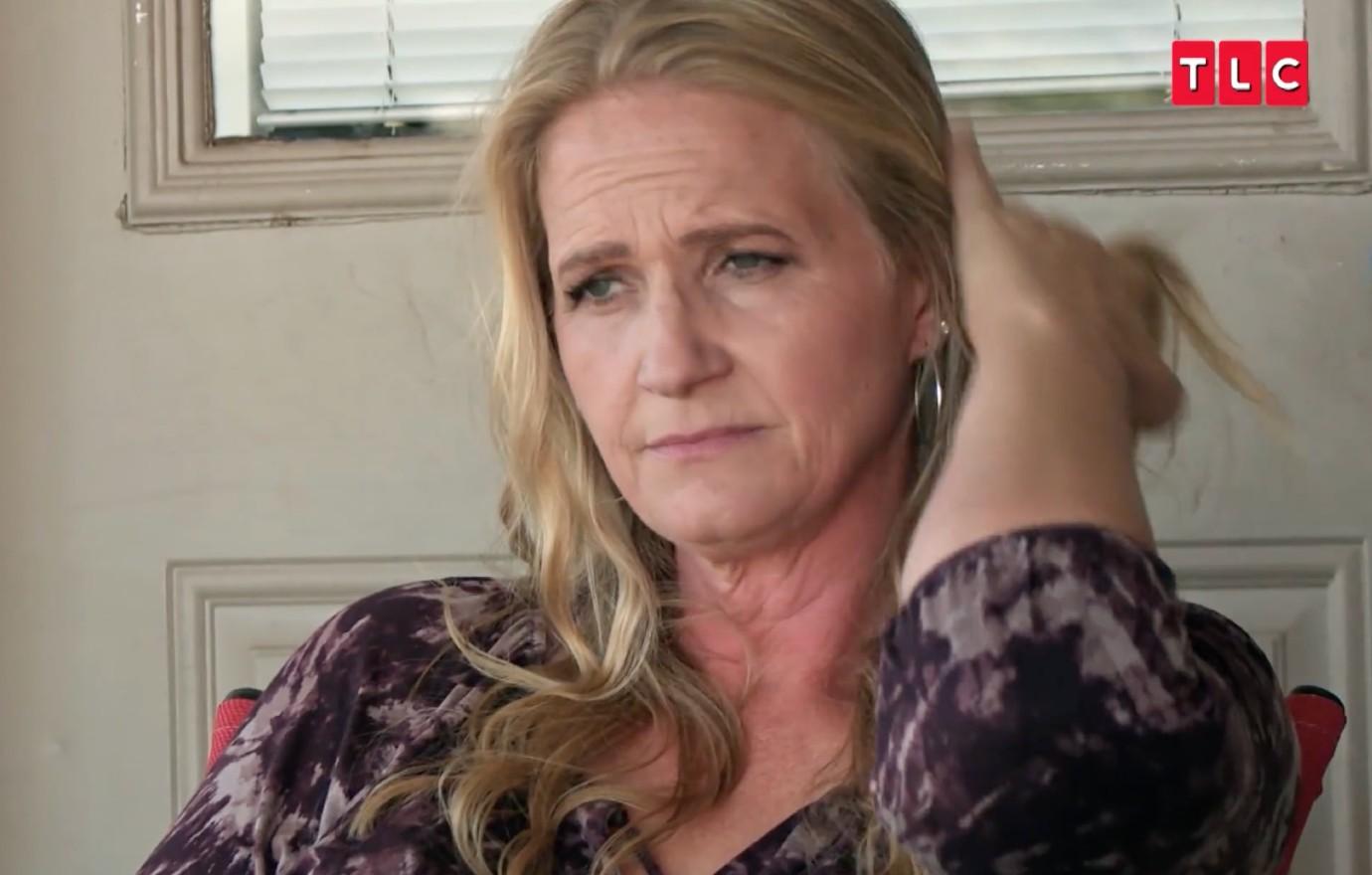 Article continues below advertisement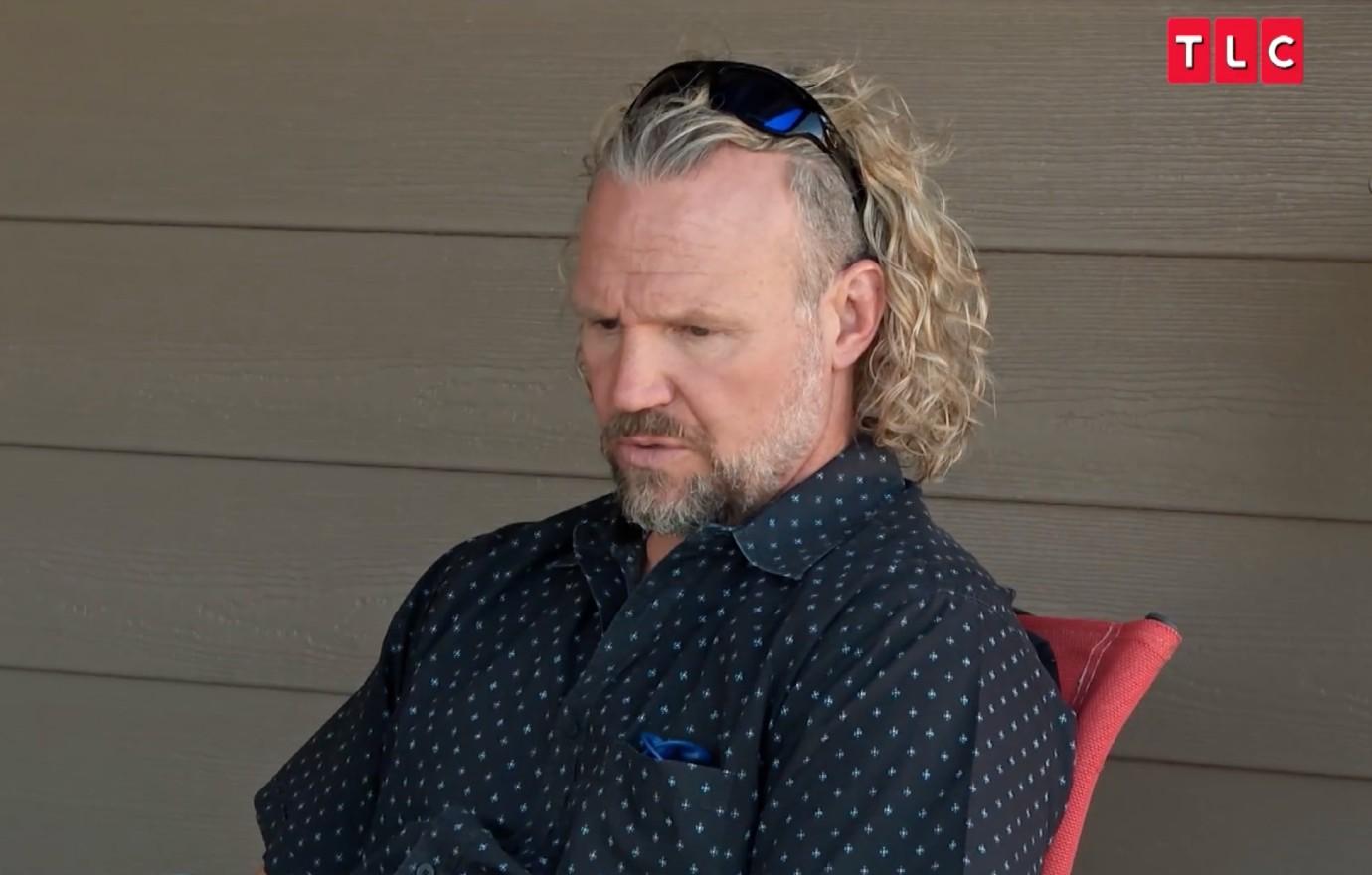 "We never made an official agreement. We never signed a paper. We never agreed. We never went to our church leaders and said, 'Hey, we're divorced' or 'We want a divorce,'" a clearly frustrated Kody continues.
His "favorite" wife, Robyn, then doubles down on Kody's stance, pointing out that the church would never approve the divorce given how things went down. "Usually our church would say you're divorced, you have to go ask for a divorce," Robyn says. "You have to get paperwork, you have to get approval. You have to approve that the marriage is broken."
Article continues below advertisement
Appearing to team up on Christine, Janelle adds that she feels like her former sister wife is going against their shared belief system by dubbing the pair divorced. "Christine saying 'I'm divorced' is sort of invalidating our beliefs," Janelle explains. "We're spiritually married to Kody by our church."
BLOGGER CALLS OUT 'SISTER WIVES' FOR POSSIBLY FAKING STORYLINE AFTER SEASON 17 TRAILER HINTS ROBYN BROWN IS IN CRITICAL CONDITION
She adds that if the church were to be involved in their split, a lot more steps would be taken before they go their separate ways. "If we want a divorce, then we have to go get their approval. Usually, they require counseling," Janelle details. "Usually, they require lots and lots of meetings. Technically, from my understanding, until Christine is physical with another man, she's not divorced. But I don't know."
Article continues below advertisement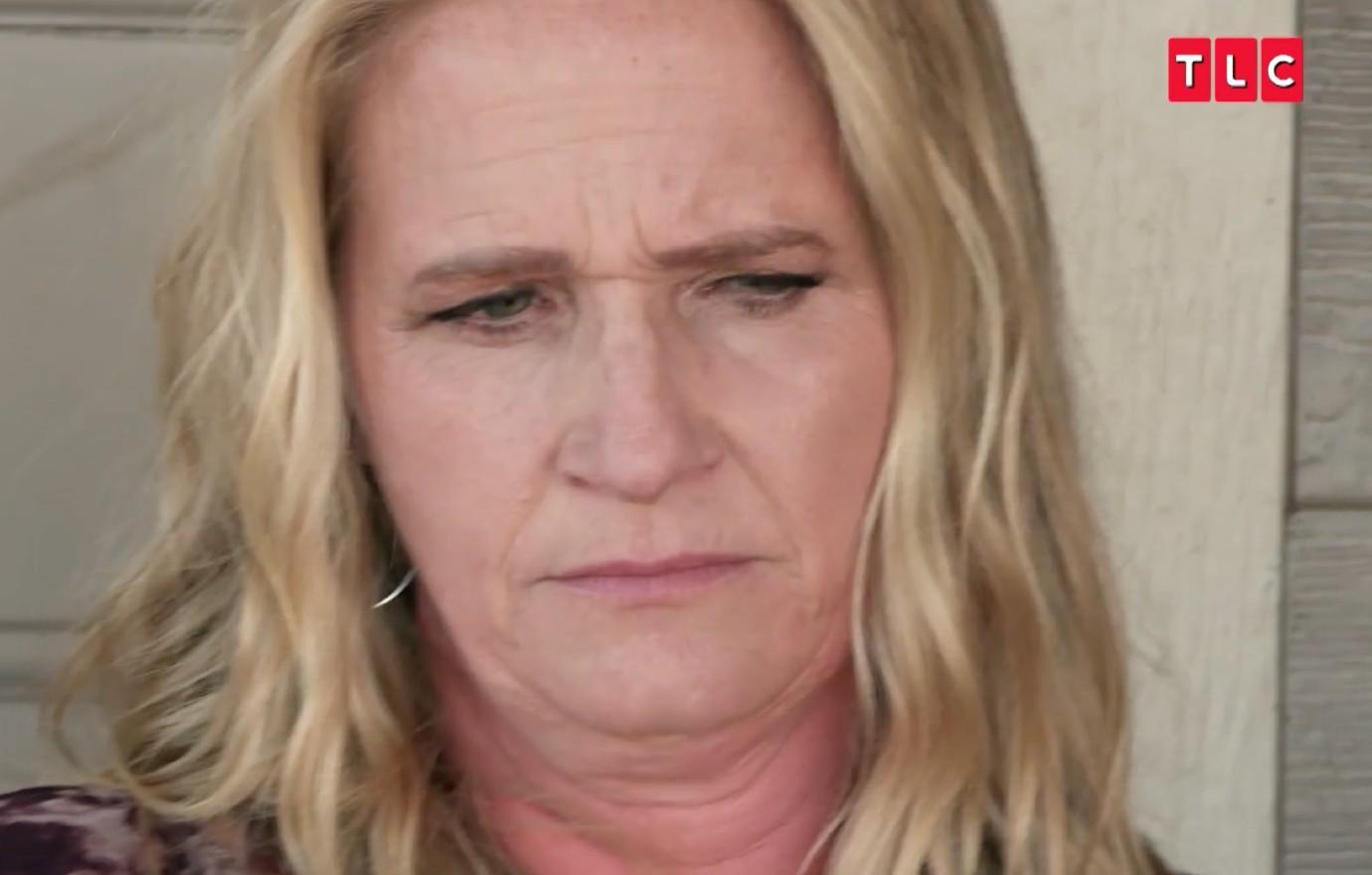 On the other hand, Christine feels that she can call her and Kody's separation a divorce because they were never legally married. In addition, both she and Kody have left the church, meaning they don't need to get approval from the institution.
"Since I don't have any legal contract that binds me with Kody, there was no legal process that we had to go through," Christine remarks. "Neither of us are a part of that religion anymore. So, me just saying I'm divorced? I don't see the problem in that at all."
Kody was first legally married to Meri Brown but divorced her so he could wed Robyn and adopt her children from a previous relationship.